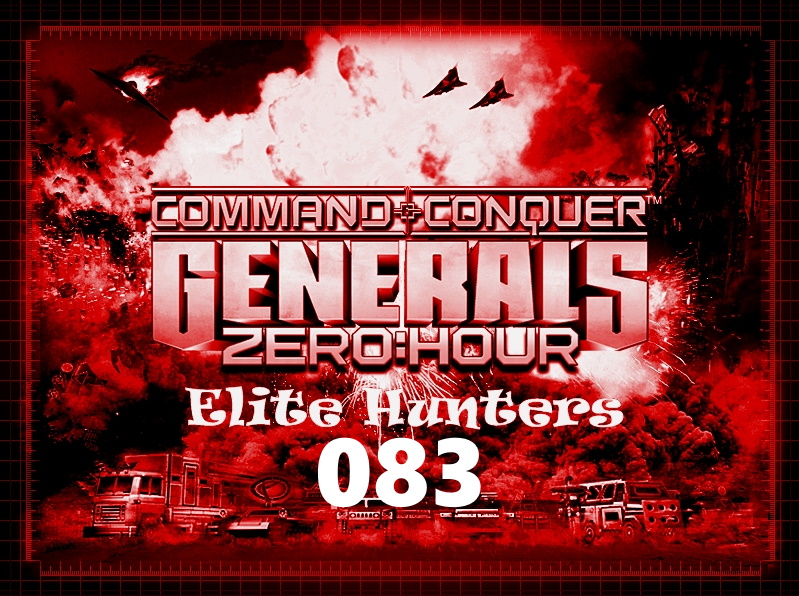 Hello) welcome to the latest version of the Command & Conquer: Generals Zero Hour mod, Elite Hunters!
New units have been added, improved visual effects, accelerated experience growth and some errors have been fixed too.
For installation, please read the instructions below:
Installation: copy the files from the folder Mod in the folder with the game.
Then activate mod using (!!EH_0.8.3_Activate_mod.bat) and play! To disconnect
use (!!EH_0.8.3_Deactivate_mod.bat)
AI uses new units only at the most difficult level!
ATTENTION!!! To use the maximum graphics, in the game settings
check the box next to "disable auto-correction of particles".
Further in the documents in the folder Command and Conquer Generals Zero Hour Data,
in the file Options.ini, in the line MaxParticleCount write the value 16000
and always when changing the settings in the game,
re-do it, since, this value will fly! In this
Modifications to all textures are optimized, so the load
on the video card will not be!
Enjoy these new screenshots from the latest version of Elite Hunters too: