Hello ModDB!
We have all been really busy with educational stuff at the moment, but we have put together a few bits and pieces for all you lovely people to have a look at and give us some feed back.
This is currently under the WIP realm of the next character for our motley crew of nerds and geeks which Michelle Morger is still currently working on. This it is concept that Lewis Turner designed and was featured in our last update, I think Michelle is doing a great job of it so far and we would love to know what you think of the model.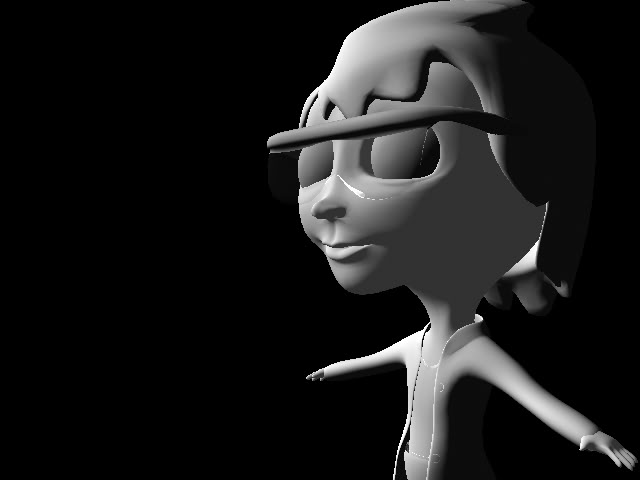 We also have another new member to the team, the illustrious Lewis Humphries, he is a Ozzy with attitude and will be texturing all of our models and maps from now on. He has been working on a lot of the props that we have so far, but he has also been creating some textures for our first and second map. Here is a few of the models he has texture recently.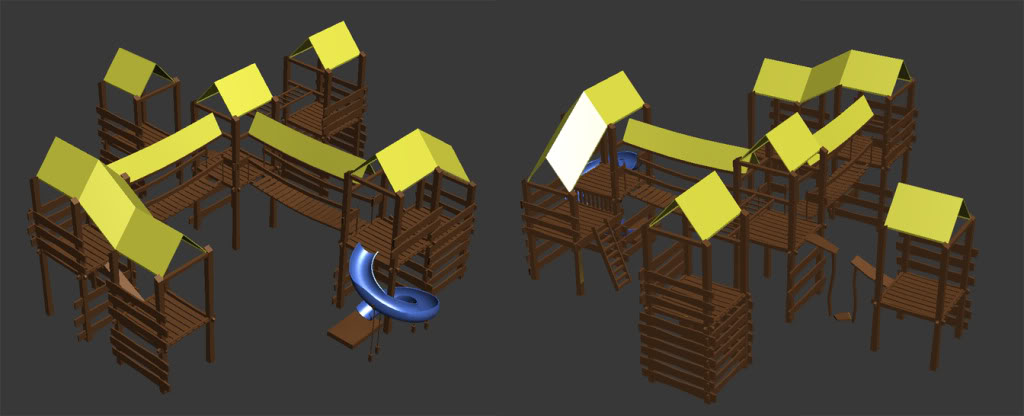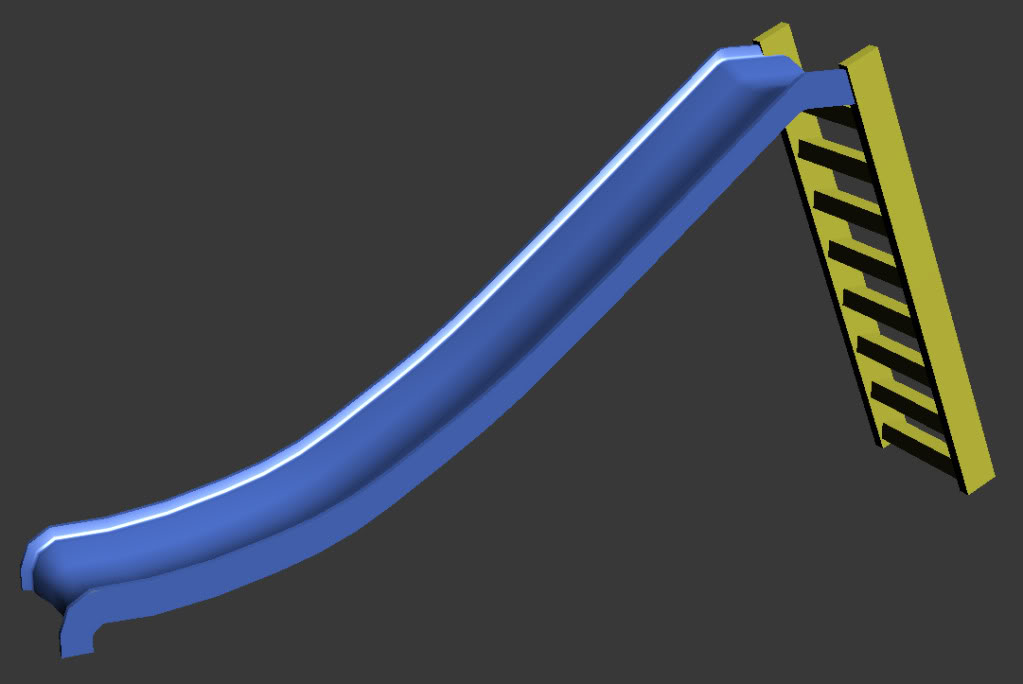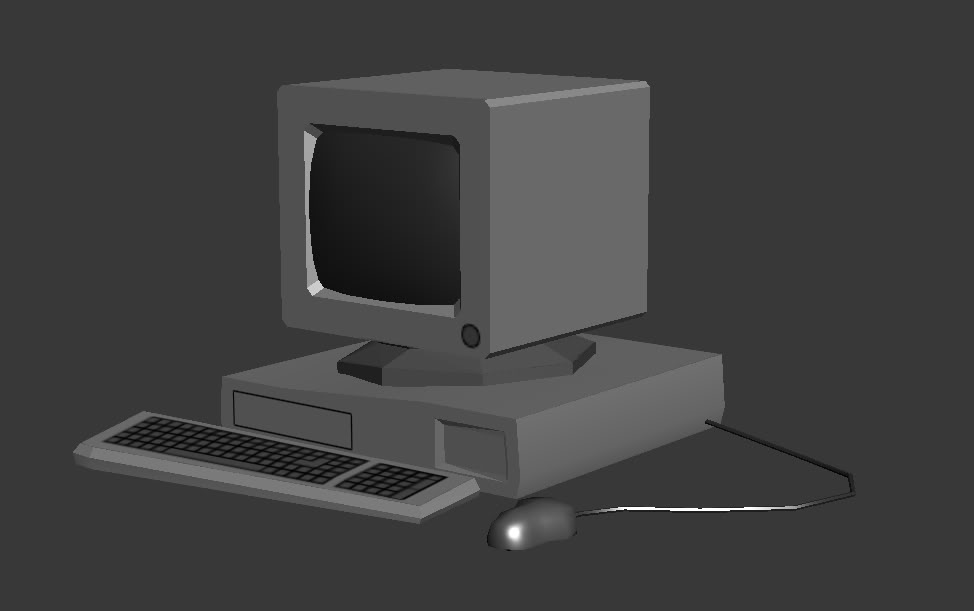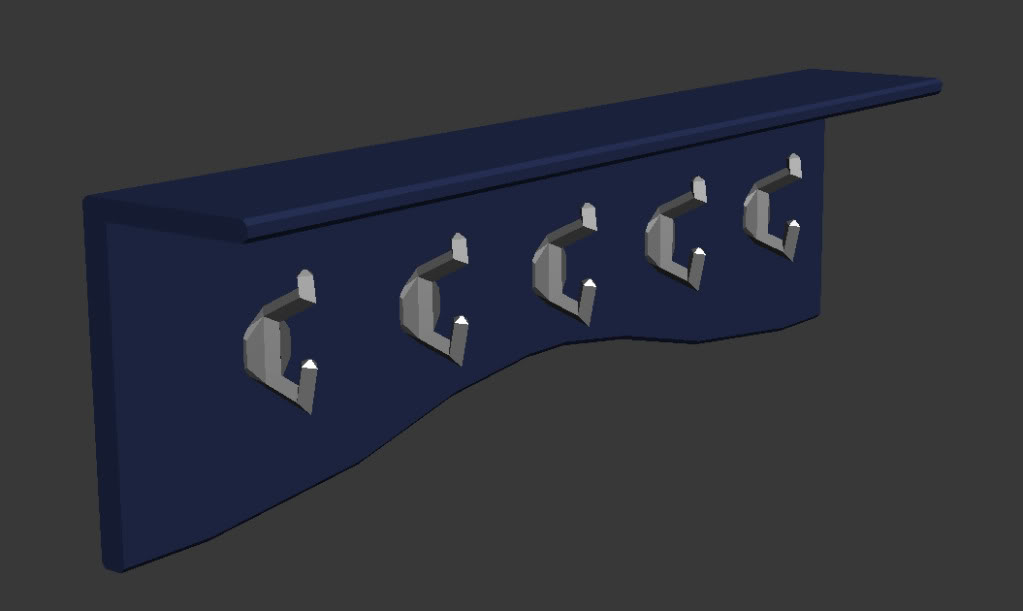 We currently have Kevin Bryant working on the character rigging and animations and hopefully by next week you should see some video footage of the progress that he is making.
I have just finished my BA Hons in Popular Music and now will be putting my mind to composing the main theme tune for Elementary School Warfare. I hope to release this to all you lovely people in the next few weeks as I want it to be perfect. There maybe some WIP releases to show you along the way so keep tuned for those updates on our profile.
We are slowly but surely ironing out the first map and to show you a small amount of progress as regards to the texturing that may appear in the alpha map, I have included this screen shot.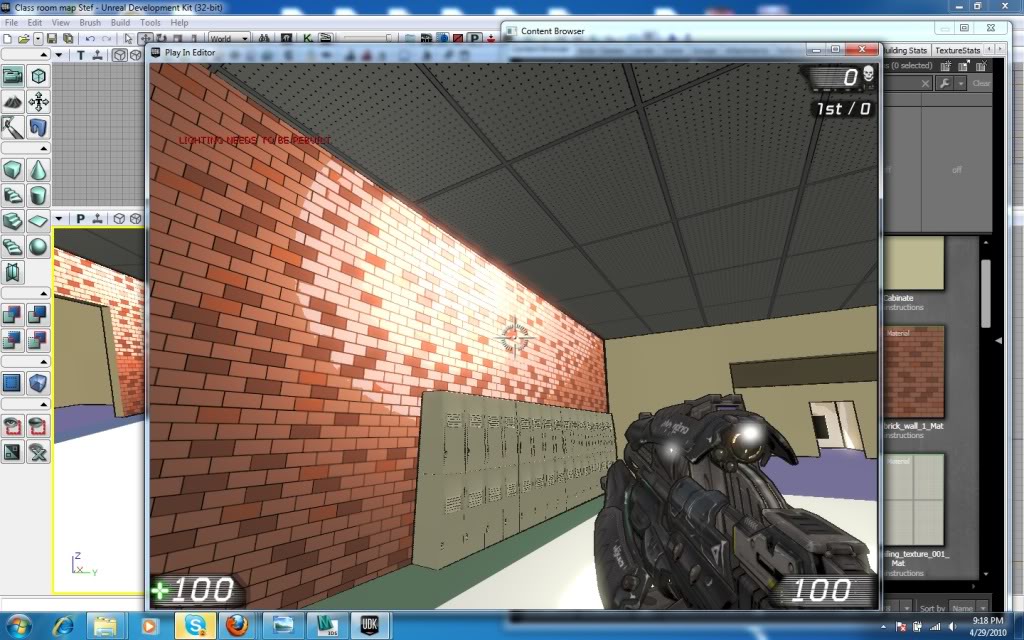 We hope in the next few weeks to have a new video of the map and all its contents to show you guys. That it for now folks but stayed tuned for more updates and content releases from the craziest indie game to hit ModDB!