Yes boys and gal's it is that time again. Elementary school warfare update time!
So I would like to first inform you all of a new member to join the team, he goes by the name of "Steve the animator Gray" and may I say he is really making some serious first impressions as you will see later on in this article. So all of you lovely people give a whole hearty hello to our newest member "Steve the animator Gray"
We have been busy as hell and all working our butts of to try and get these first two maps sorted for alpha testing. Lincoln Li is working really hard on our playground map still and he is hoping to have some stuff to show you all in the next few days. Stefan Dinkelberg is making some more progress with the classroom map which you guys still have yet to give us a better name than the current one. He also will be trying to get some footage and screen shots to show all you guys in the next few days or so.
I (Thom Maggs) have been working on the main theme tune for the game and have had a load of fun doing it. I have only got a basic demo which is pretty short but I really want to share it with you all as you are all key in the development of the game. Your comments and feed back are always noted and talked about when we all hook up on skype, so please keep them coming but any hoot here is the demo with a short montage of screen shots of our progress so far. Remember that everything is better with a montage. Yea its gotta be a montage.
Music by Thom Maggs
Stefan has been turning his hand to some more modelling recently and he has created this lovely looking picnic bench for us. He has now been given a lovely long list of things to model to speed up the map making process as there is still lots to be done.
Model by Stefan Dinkelberg, textures by Lewis Humphries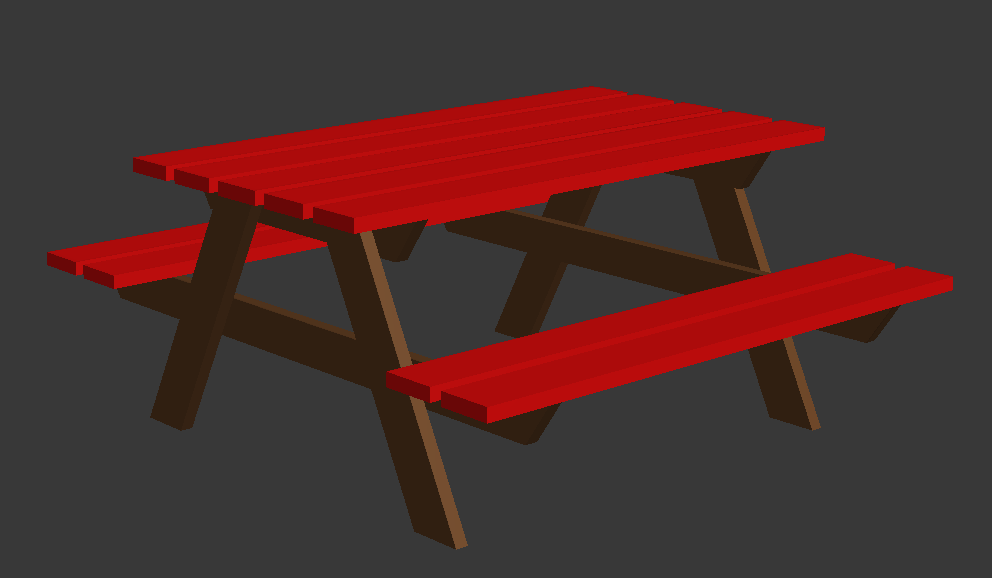 Lewis the concept artist Turner has been really busy trying to find him self a part time job and we have missed the heck outta him over the past week. He is now back in the drawing seat and getting down to some serious doodling and just for you he has created this new weapon blueprint.
Concept by Lewis Turner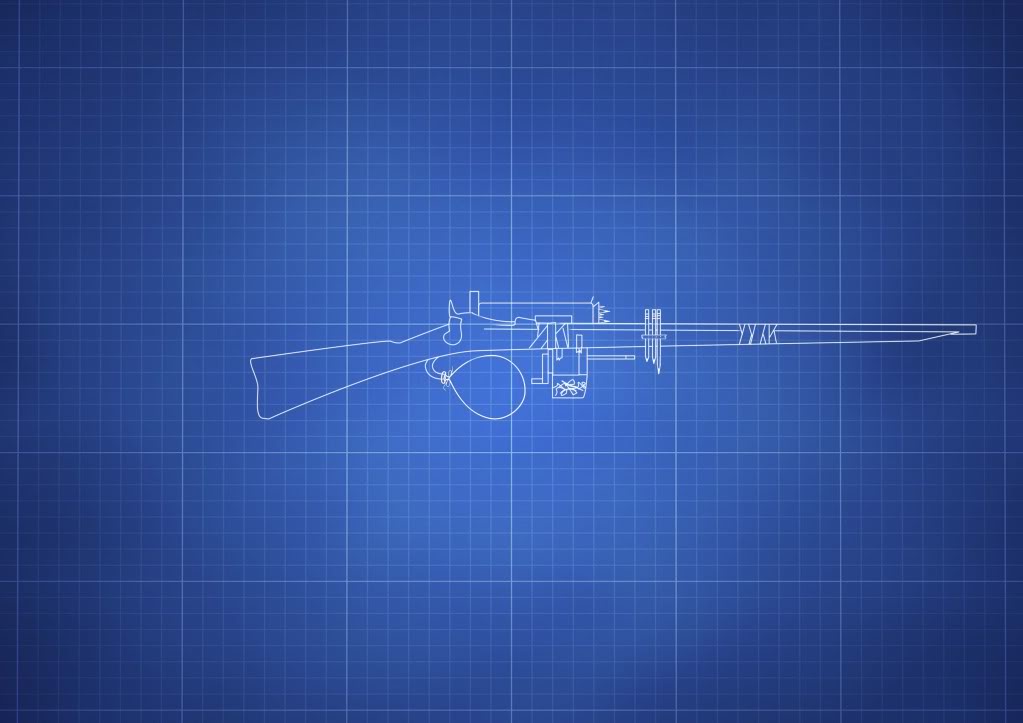 You can expect over the next week or so lots more work from him as he has now found a job and will be putting his head down and busting out some new character concepts and other bits and pieces.
At the Original Studios we are all a bit crazy and want this game to be as childish, fun and hysterical as humanly possible so I sat down and thought of this idea. "It might be appropriate to have some silly little side characters within some of our maps." And then I thought to myself "trees happy tree people with smiley faces and big eyes. Perfect."
So you heard me talk about him already but here is some of his work that he has done already after 1 day of being on the team, "Steve the animator Gray's" happy tree person number 1.
Model by Steve Gray, textures by Steve Gray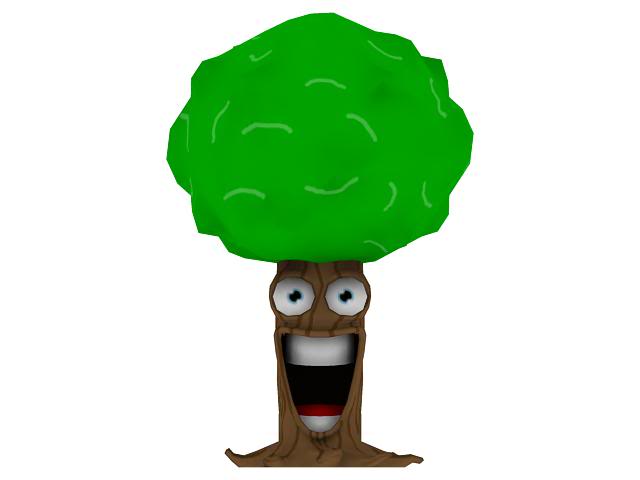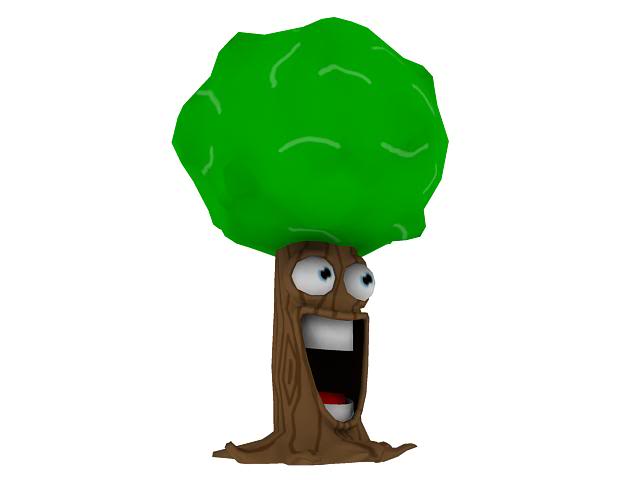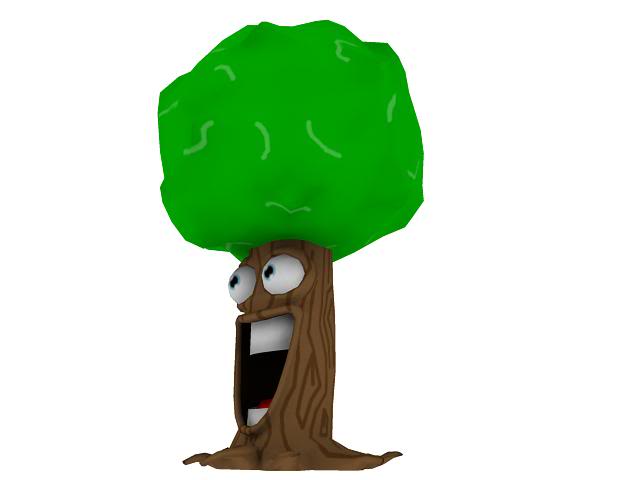 I am not 100% sure but think I have mentioned before to you all that we are all stark raving bonkers.
Joining this tree will be lots of other happy tree men and another top secret character that will be released in the coming weeks.
Keep looking out for our news updates as there are lots more coming over the next few weeks, we are all working really hard and want you all to be part of the creation of Elementary School Warfare.