Elementary School Warfare is a cartoon comedy first person shooter on the Unreal III engine developed by the Original Studios. The game is based on a fictional elementary school and the kids that attend it, but with a twist! It is a Geek's vs Cool kids bonanza that will host game types including Free for all match, Team squad match, Rescue the teachers and many more on the edge of your seat game types. The maps consist of corridors, hallways, classrooms, and rest rooms, there will be a playground map, sports field, lunch hall and main reception area including the principles office! With original and classic weapon types such as sling shot, blow pipes, water balloons, crayon guns, water bomb launchers and stink bombs which will blow you away and character models that will make you smile with custom animations and comical voice acting and sound effects this is sure to be one of the hottest and most exciting new indie games to watch out for!
You can now follow us on Twitter and hear the latest gossip and news before anyone else, check our twitter here Twitter.com
We also have a facebook group where new models will be uploaded as well as video content and it also gives you the opportunity to have a chat with our members, add us here Facebook.com
The new content we have added are some basic props and melee weapons. We also have a different styled character created by Gridlockshock aka Kevin Bryants our modelling machine extraordinaire, he is the creator of the infamous FPS Terminator. His newest character model can be viewed here Moddb.com and all the rest of the teams work!
Models by Bas Dekkers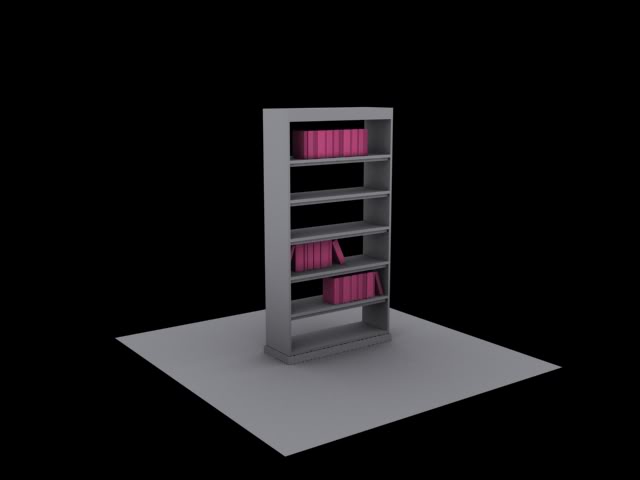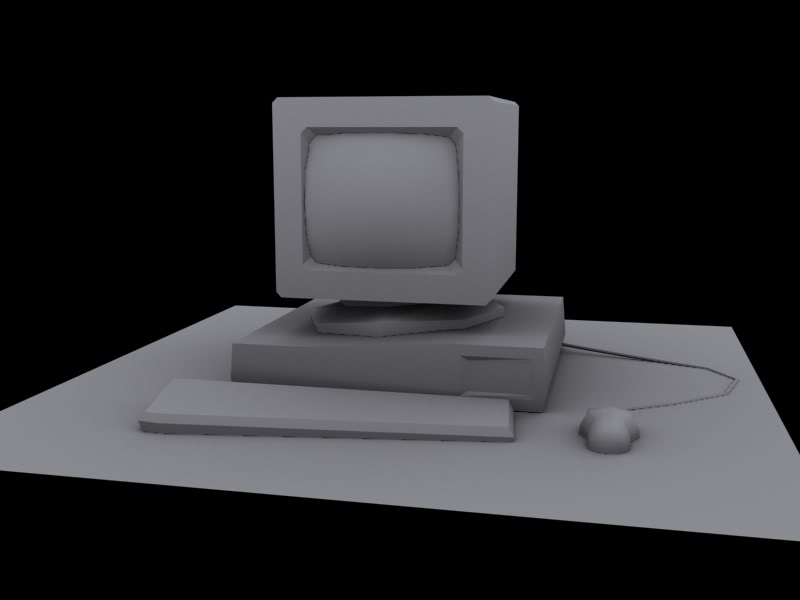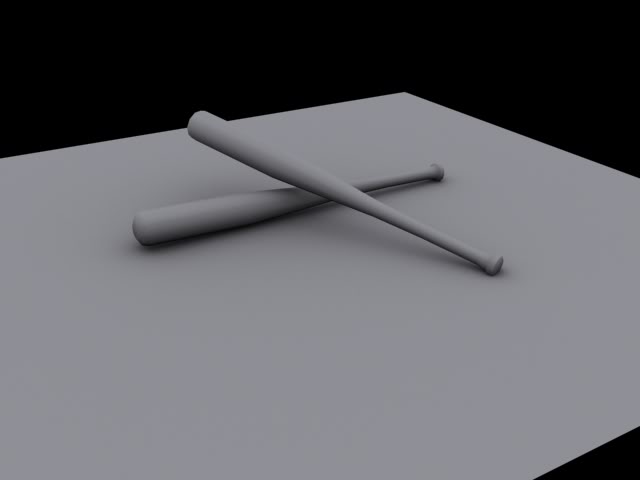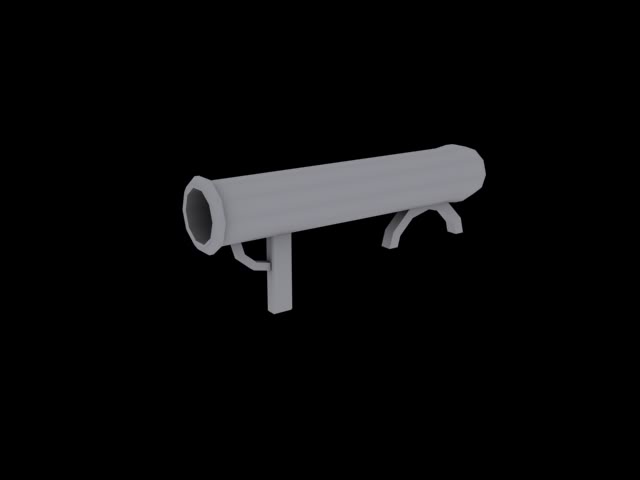 Model by Andranik Aslanyan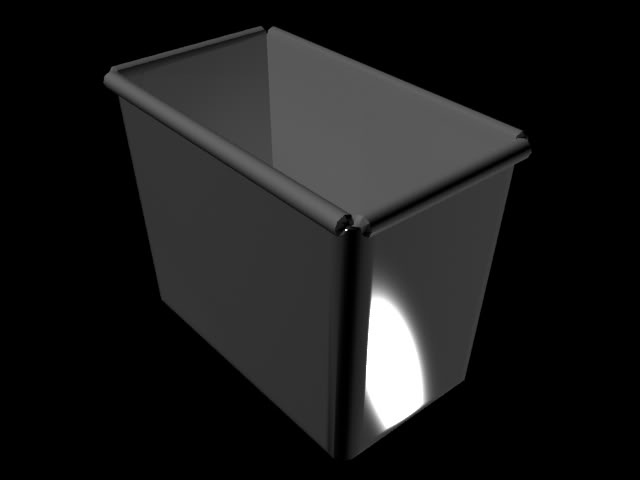 Please take a look and see what you think of all our new models, the character is only a concept like the previous character model and we are working on a few different designs to character models until we reach an agreement on a final design so any input is welcomed with open arms.
But what is this? In the shadows I heard a sneaky secret that Michelle Morger is working on a new character design model of her own and hopefully she will have a WIP to show us in the next few days.
We have a new member to the team, Bas Dekkers who is a very creative and dedicated member to our modelling team. He has been working on a few new props as well as the melee weapons that you will see on our profile Moddb.com
One of our other 3D modellers, Andranik Aslanyan, has been working on some props of his own, so the team is keeping its self very busy and being really productive to keep you up to date with the project.
The man that is "Lewis the concept artist Turner" is working on some new character concepts for the pupils and other interesting bits and bobs, and he will be uploading some of those for you all to have a gander at in the next few days.
We also have the talented "Benjamin the map man Stanley" creating our first map, this map is a classroom themed map with lots of corridors and side rooms to hide and take cover, it will consist of around 4 class rooms on each floor, a block of toilets, and a few other little surprises. Footage of this map will be up on moddb as soon as we feel it is up to scratch.
We have had some interest from some 3D modellers but we are still in need of:
Unreal Map Designers
Texture Artists
3D Prop Modellers
Kismet Programmers and/or Script Programmers, we already have one Programmer but you can never have enough, am I right?
Please if you are interested in the project and would like to apply or find out more about the positions please contact us on our email
originalstudiosteam@gmail.com
or simply post a comment on the profile page.
Keep tuned in for updates and more! Moddb.com
PS Please be aware that all content is fictional material, this does not reflect real school life.