Hello reader!
After some weeks that i was working on a "Personal DOOM2 mod", i have some time to work on this mod, El Tirador.
I learned some coding and i still testing stuff for put it on the mod. I really like to give the best that i can made.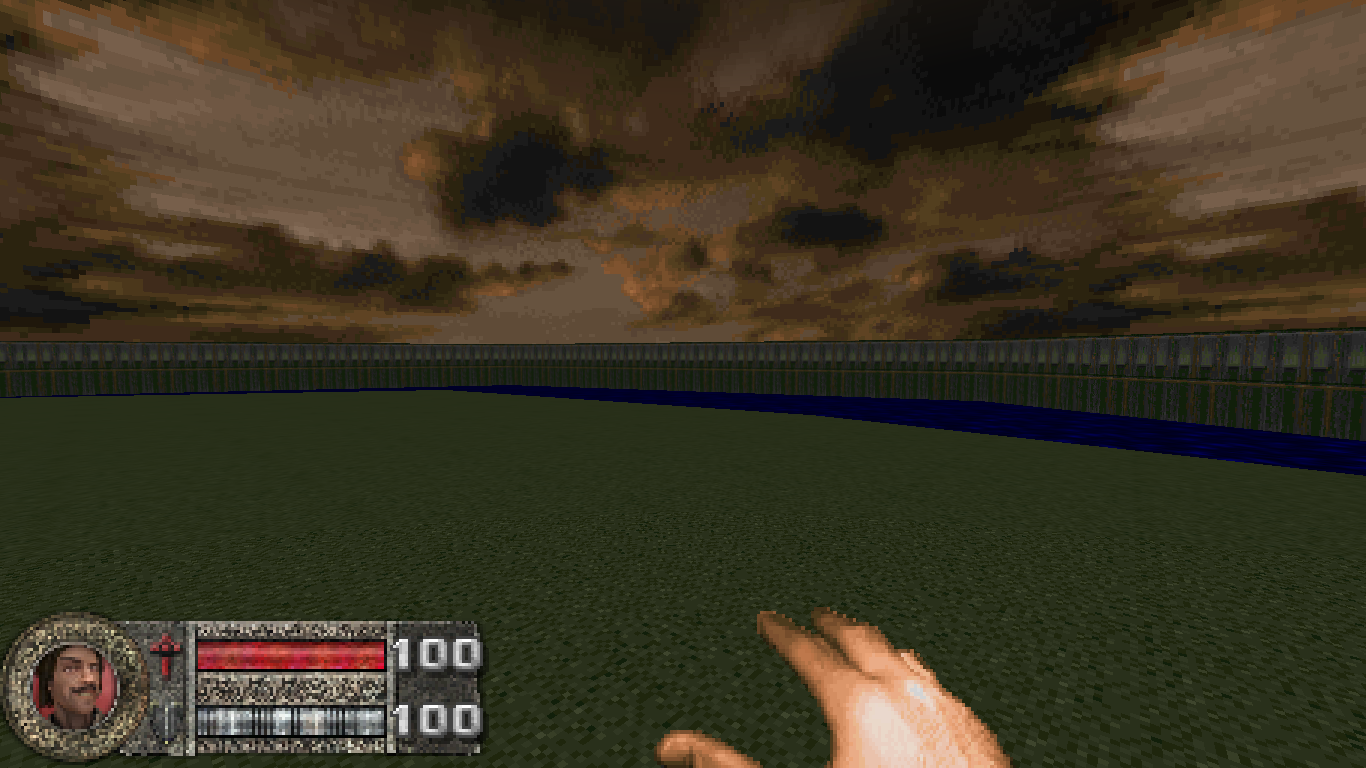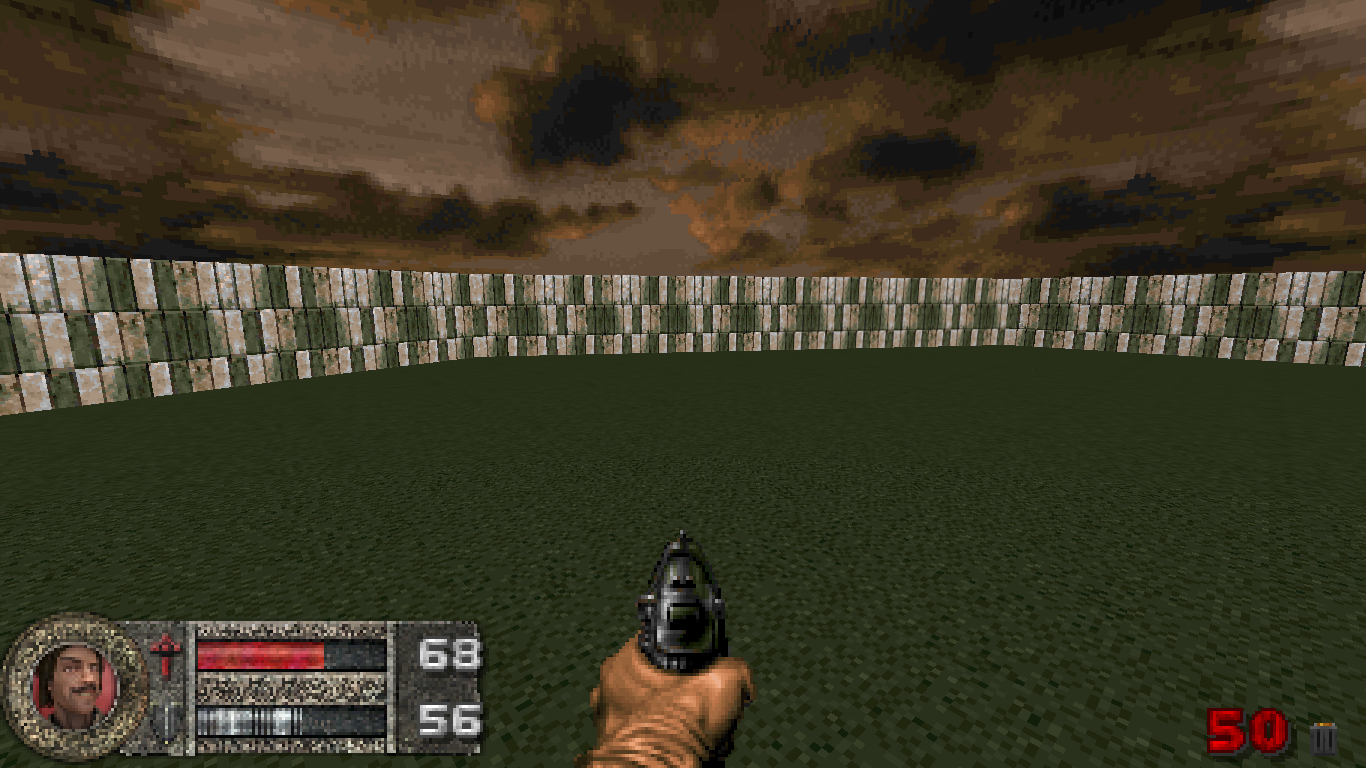 This was made for a test and i think, is look good, have a funcional health bar and armor bar, using some Hexen codes and help with the ZDOOM wiki. Maybe the mayor problem that this have is remplace the Fullscreen HUD, not the Normal HUD and the "Scale Factor" that need to be in 1.0.
I would really like to test this mod in another Pc's with better resolutions.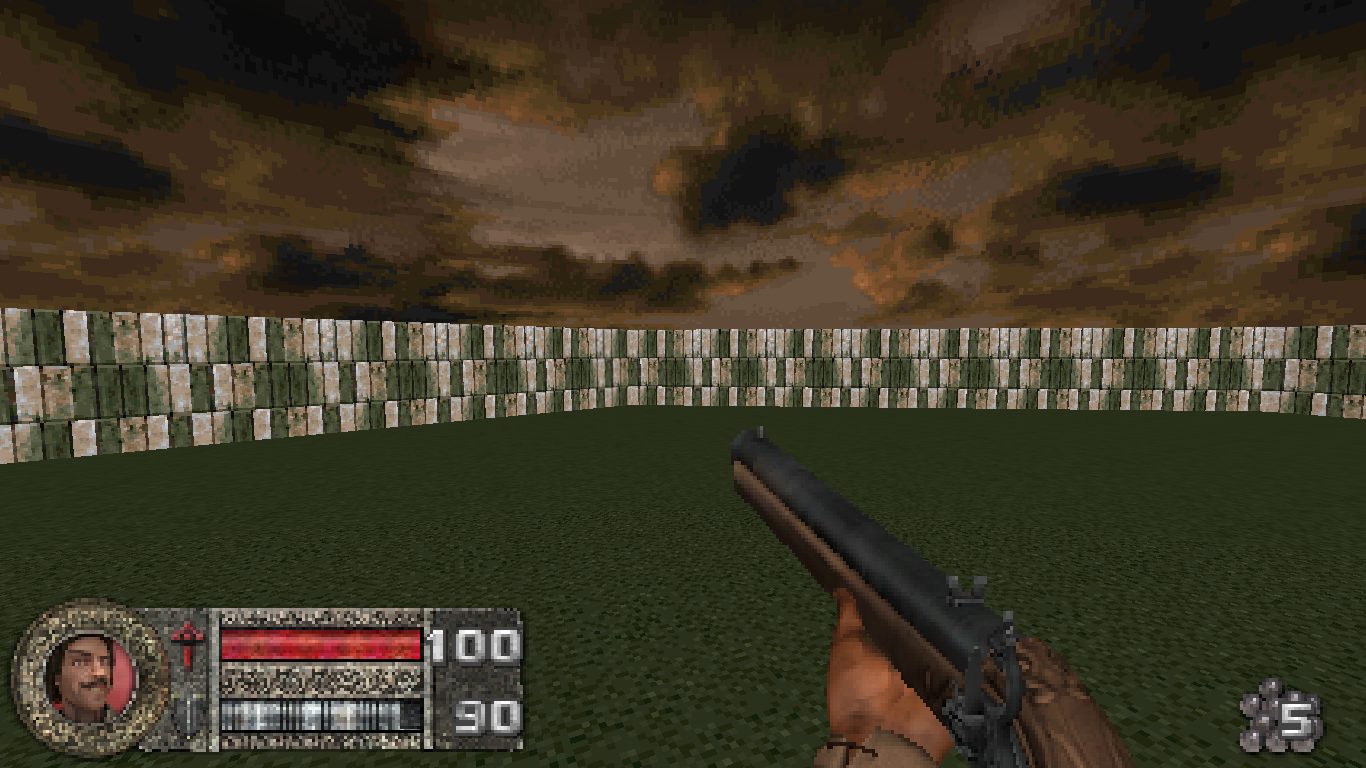 I worked abit hard, and i have this result. The HUD is abit more big but now works on every 16:9 resolution, no more errors.
And i worked on the Rifle/Musket, i will publish some advances on this days about the weapon. is still a beta that can reload and use a custom ammo.
If you are interesed on be an Beta Tester, tell me on the comments of the mod, i will very glad to recive an tester and fix bugs.


Thanks to everyone that viewed this mod, this is an notice about that i will begin develop this mod, keep turned for more info, i promise to give my best.