Armed, loyal to the country.This is about MOD of World War II.There are tanks in history, airplanes in history, navies in history and, more importantly, wars in history.
---
Hi, commanders of Red Alert 3, this is "Eisenreich" Radio Station, and we will convey the news from the battlefield to you.Look! German bombers! This is He-111 tactical bomber. It can carry eight 250 kg bombs and cause a terrible explosion when it falls. We'd better shoot it down before it flies over our heads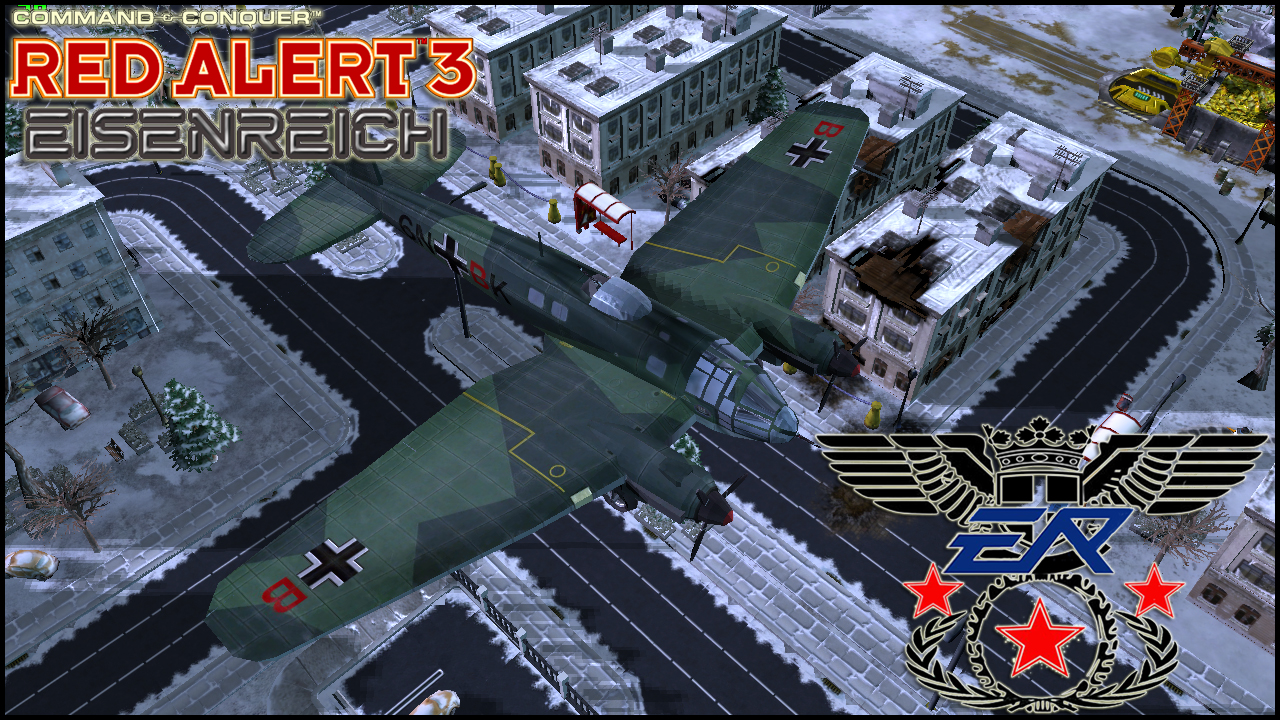 In a fierce air battle, a Bf-109G met Yak-9T who came to intercept. Who won and who lost? Let God decide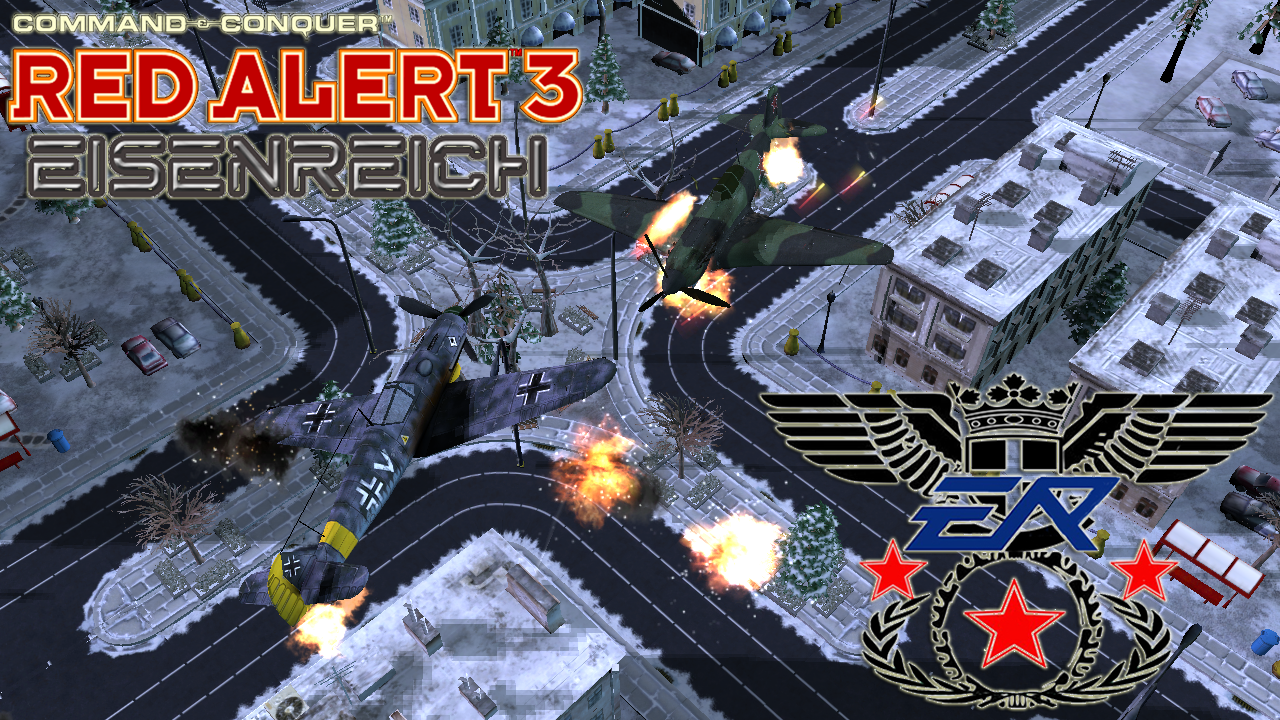 Cavalry? It is true that the Soviets still retained a large cavalry unit. The eagle on these grasslands was good at harassing tired infantry and killing them with a saber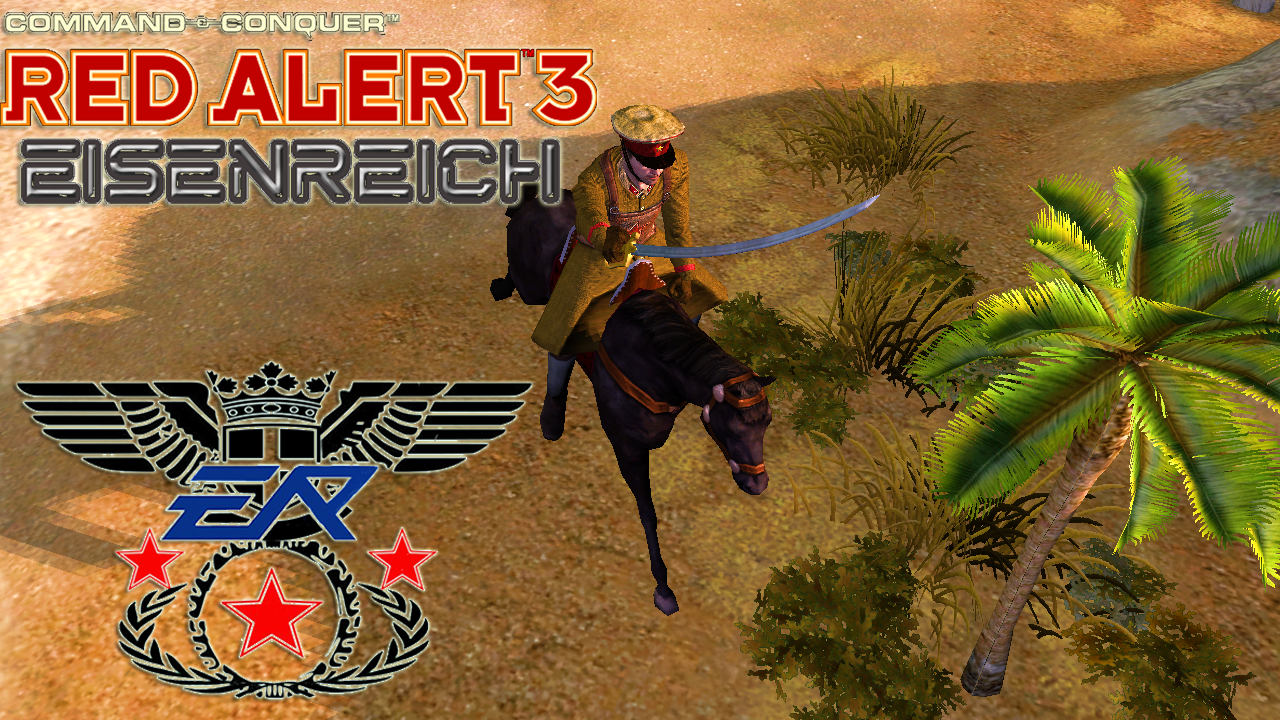 Although they are little guys at sea, destroyers are absolute giants in front of the army. This is Germany's Z-23 and the Soviet Union's Tashkent. They are maritime combat fortresses, which can bombard land targets with main guns and carry anti-aircraft guns for regional air defense operations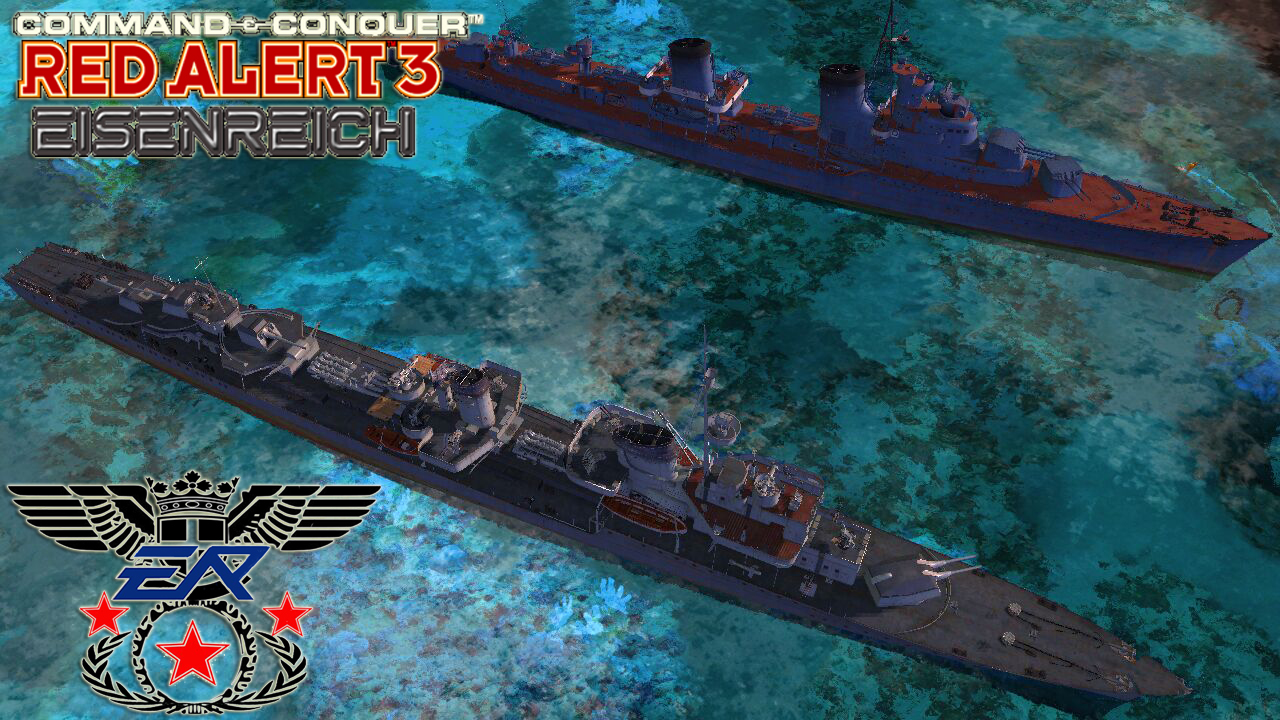 A team of JagdTiger tank destroyer,swith their 128 mm main guns enough to smash any tank. Be careful, don't be targeted by them
A PzKpfW VI B, which is an upgraded version of the PzKpfW VI, has a greater threat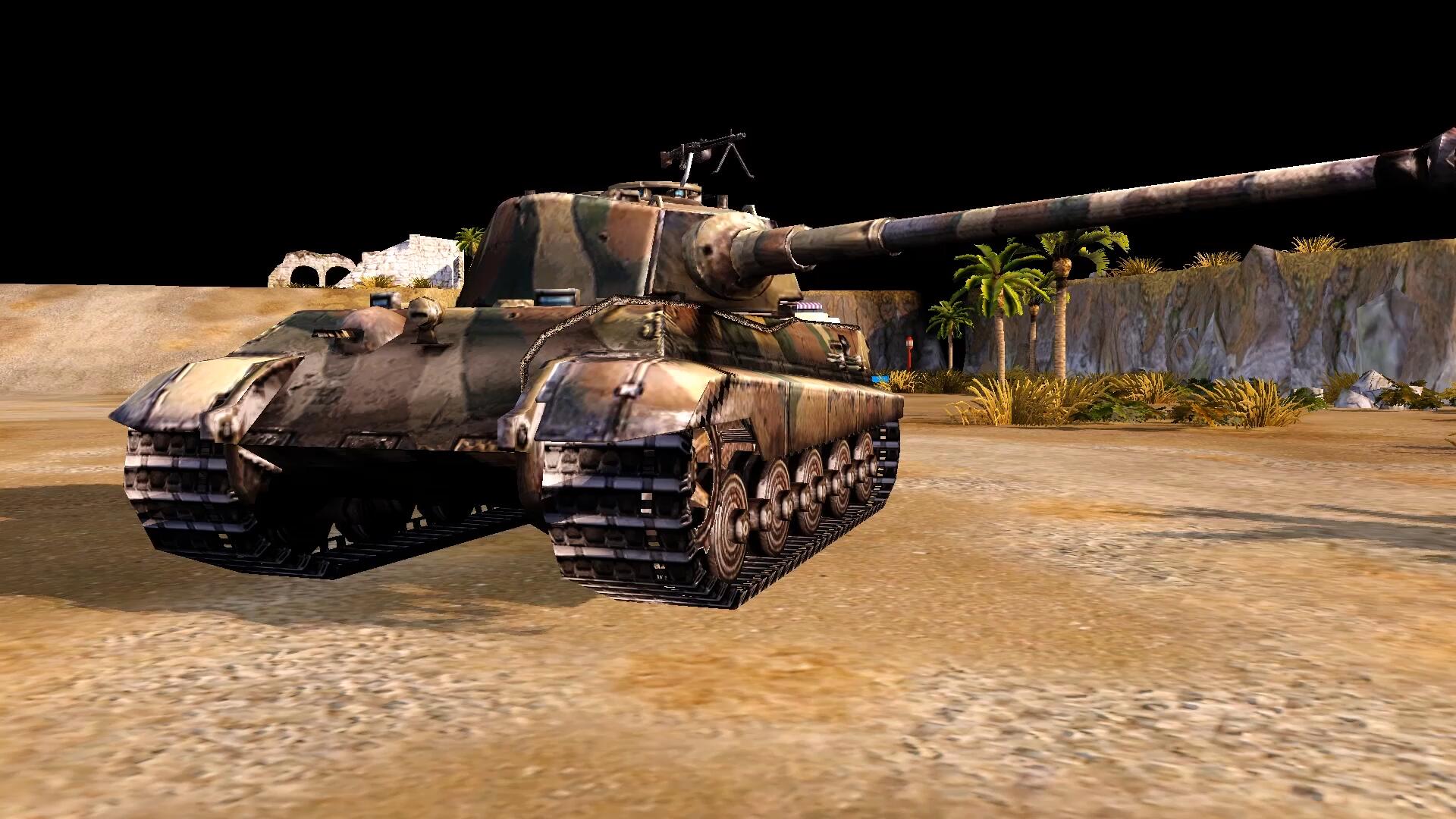 The real war machine, Gustav train gun, I don't think anyone wants to be hit by its 800 mm shell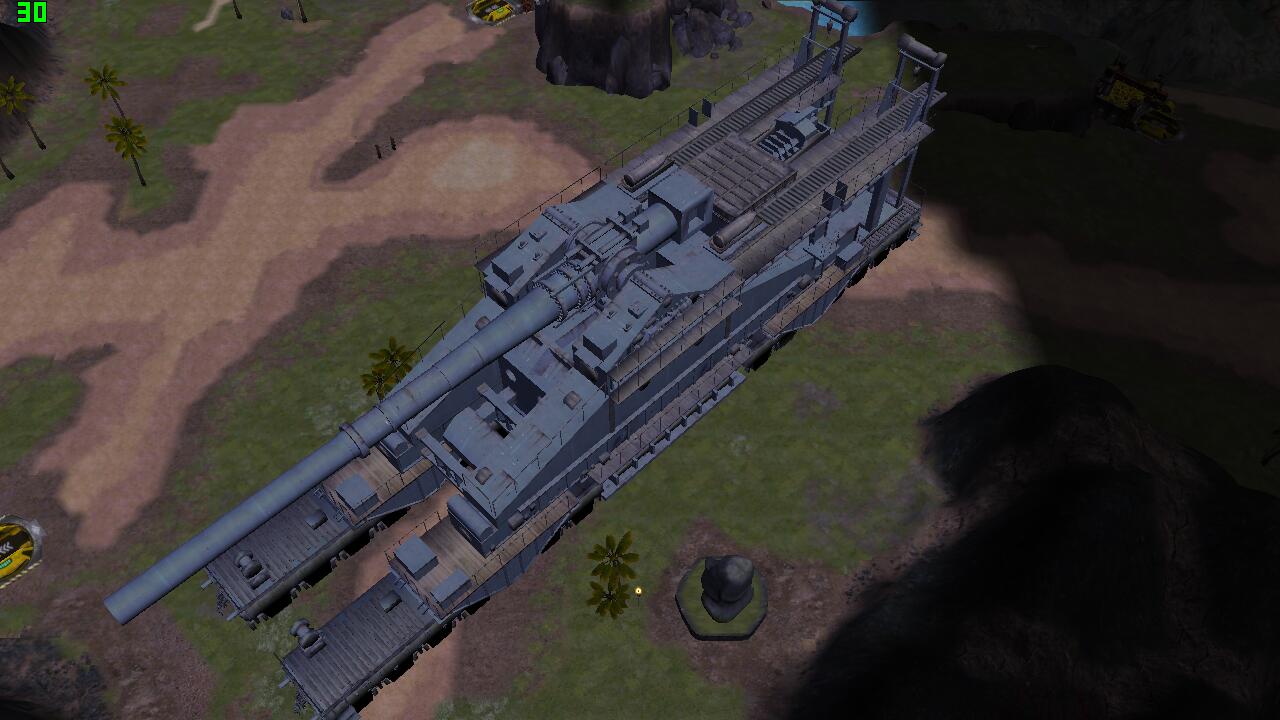 Wirbel, but it seems to be more suitable for dealing with infantry?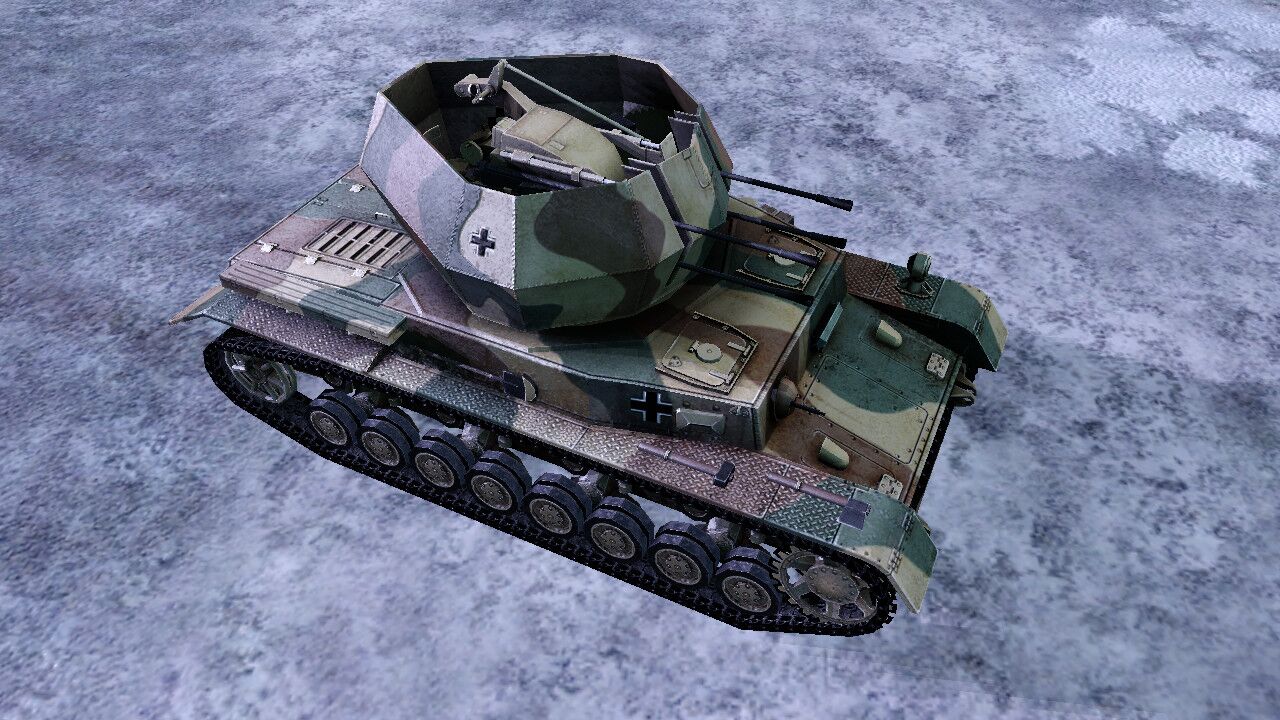 ---
In fact, the production time of this MOD is less than one year. Please understand, I will improve the shortcomings in MOD as soon as possible.At present, Eisenreich has three Sides, namely the Red Army of the Soviet Union, the German Army on the Eastern Front and the German Army on the Western Front, with new Player Tech and World War II units respectively. The building has not been replaced for the time being. Please look forward to the subsequent version update.Note that this MOD is a historical simulation MOD, and the MOD content does not represent the MOD tendency. We always abide by the basic principles of anti-fascism, without any political color or political tendency
---
This MOD contains many innovative settings. Since my English level is limited and my expression may be inaccurate, I will not introduce too much. Please forgive me. The current version is still the Chinese version, and I will look for professionals to translate MOD in the near futureGuests often want to know the dishes at the banquet, but the host always wants to keep the secret until the last minute. I expect you to scream with surprise after downloading and opening this MOD. Above, I wish you have a good time