Greetings to our followers on Indie DB!
It's my pleasure to announce that the Pre-Alpha of Eden Star is now on Steam Greenlight!
After all the time, effort, and passion we've put into this project at Flix, it's incredible to see it revealed to the gaming community at-large in this way!
Check it out, and vote here! Steamcommunity.com
And in case you can't access it for any reason, here's the debut trailer and some in-game screenshots for your pleasure.
Note: be sure to watch in 720p!
And some tasty in-game screenshots! (More improvements are being made daily, so your demo will look even more badass, I assure you)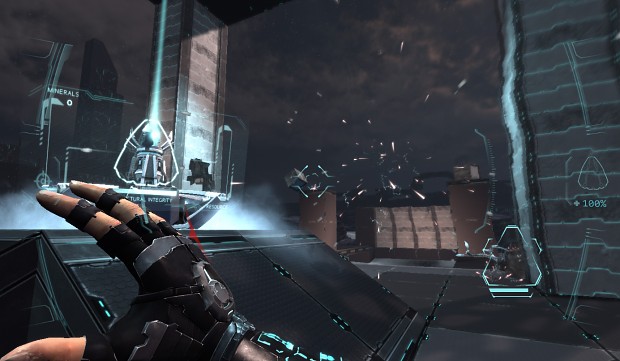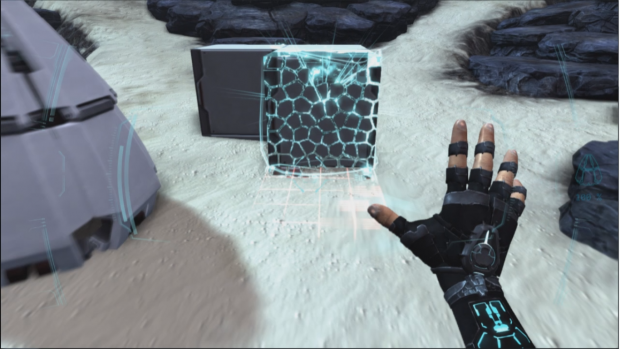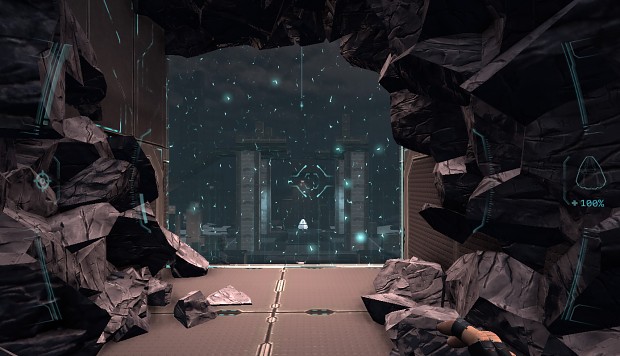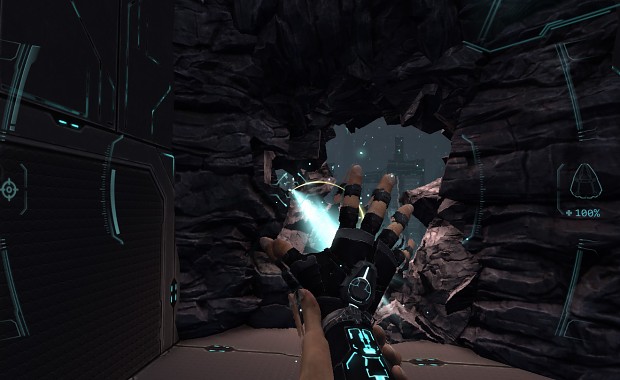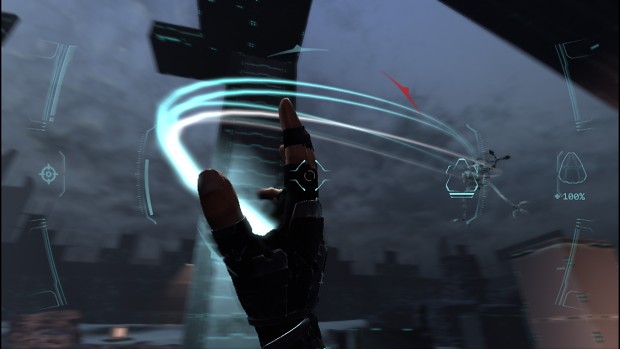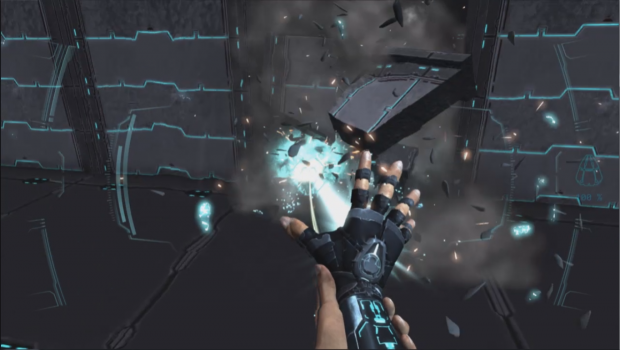 A big thank you goes out to everyone who has supported us over the last year, we hoping you'll think it was worth the wait!
Another reminder that we'll be showing off the demo, holding a little competition and giving away some exclusive rewards at Eurogamer Expo in London from Friday 27th of this month!
More announcements soon!
Stay up to date by checking edenstargame.com for more updates, chat, comment, or ask questions to the devs on the forum and if you're a Redditor, check out our subreddit! Follow us onTwitter, Facebook too, because reasons!