PoRovoz Studios is happy to announce the launch of Earth Liberation on Steam Early Access on December 15th, 2016.
More details about the game and the development progress are on the Earth Liberation: Steam Early Access page.
We would very much appreciate it if you could help us out and support our Headtalker Campaign and share the news with as many people as you can on Facebook and Twitter.
As always, we are looking forward to receiving any comments, ideas and suggestions about the game and will do our very best to involve the gaming community into our development process.

In a nutshell, Earth Liberation is a short sessioned highly intense RTS, fast-paced with an old-school taste. The focus is on combat rather than on base development or complex economy. The game challenges skilled players without introducing new brain twisting mechanics into the genre. As a Commander of the Resistance, you have to cut through a series of fierce close quarter battles. In Earth Liberation hell drops on you instantly - and your only keys to victory are tactics and rapid decision making.

SIR, MASSACRE, SIR!
Paint the ground with invader's guts

NO WARM-UP IN HELL
Feel the constant enemy pressure almost right away

TRIUMPH NON-STOP
Average mission time - 30 minutes

BASE OF BASICS
Less building, economy and exploration, more combat!

MORE THAN WAR
A deep and multilayered background story supplemented with a novel by an award-winning sci-fi writer

One year before the game begins, in 2077, a reptile-like alien race called Khraster almost eliminates humanity. We had no chance. We were unprepared. We couldn't know. Or could we… Were there warnings from the ancient ages? "Earth Liberation: The Novel - Part 1" reveals the frightening depth of the in-game conflict by taking you back through Earth's history. To the times called 'primal' by modern scientists. The price for such blindness was Earth.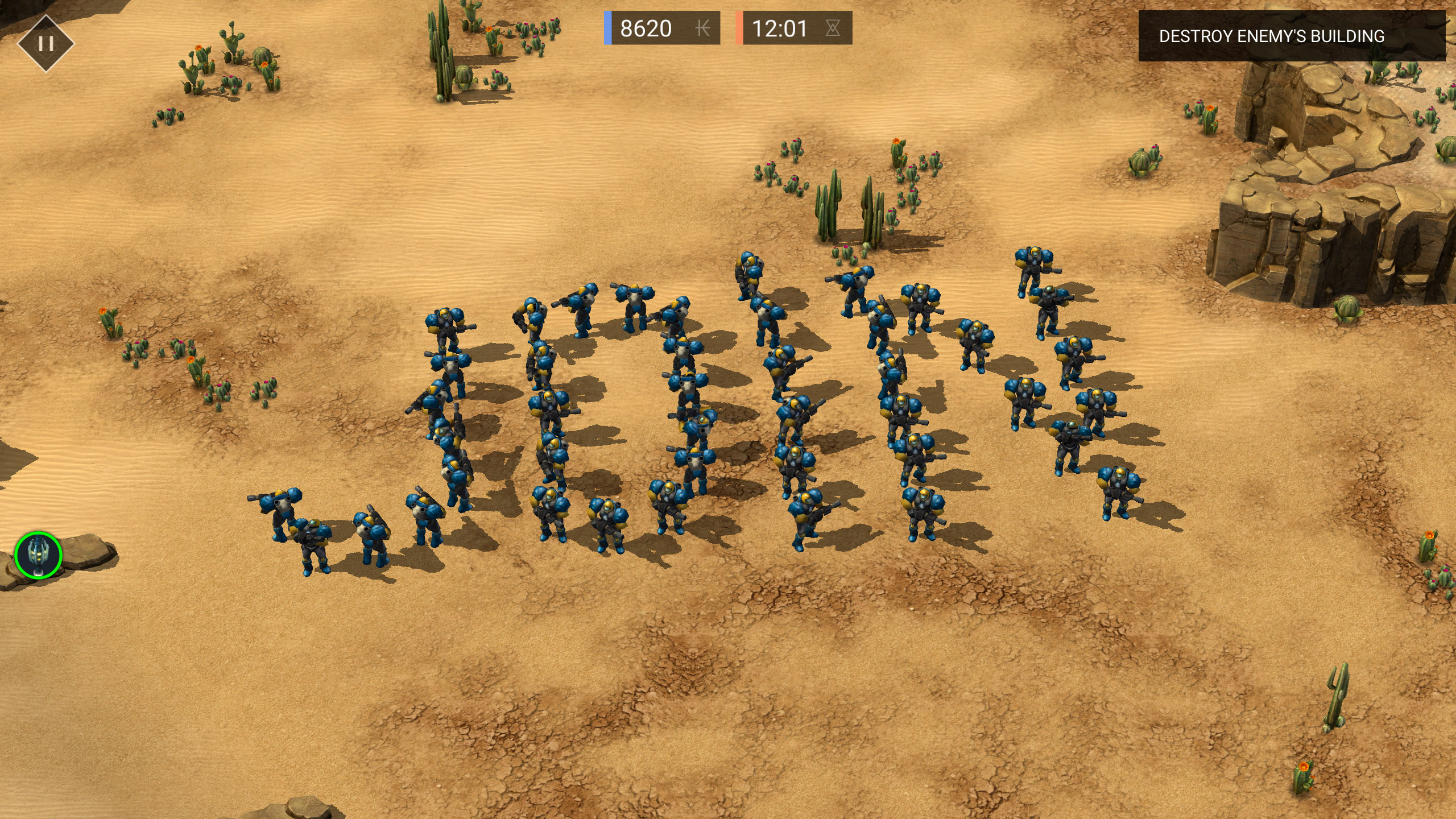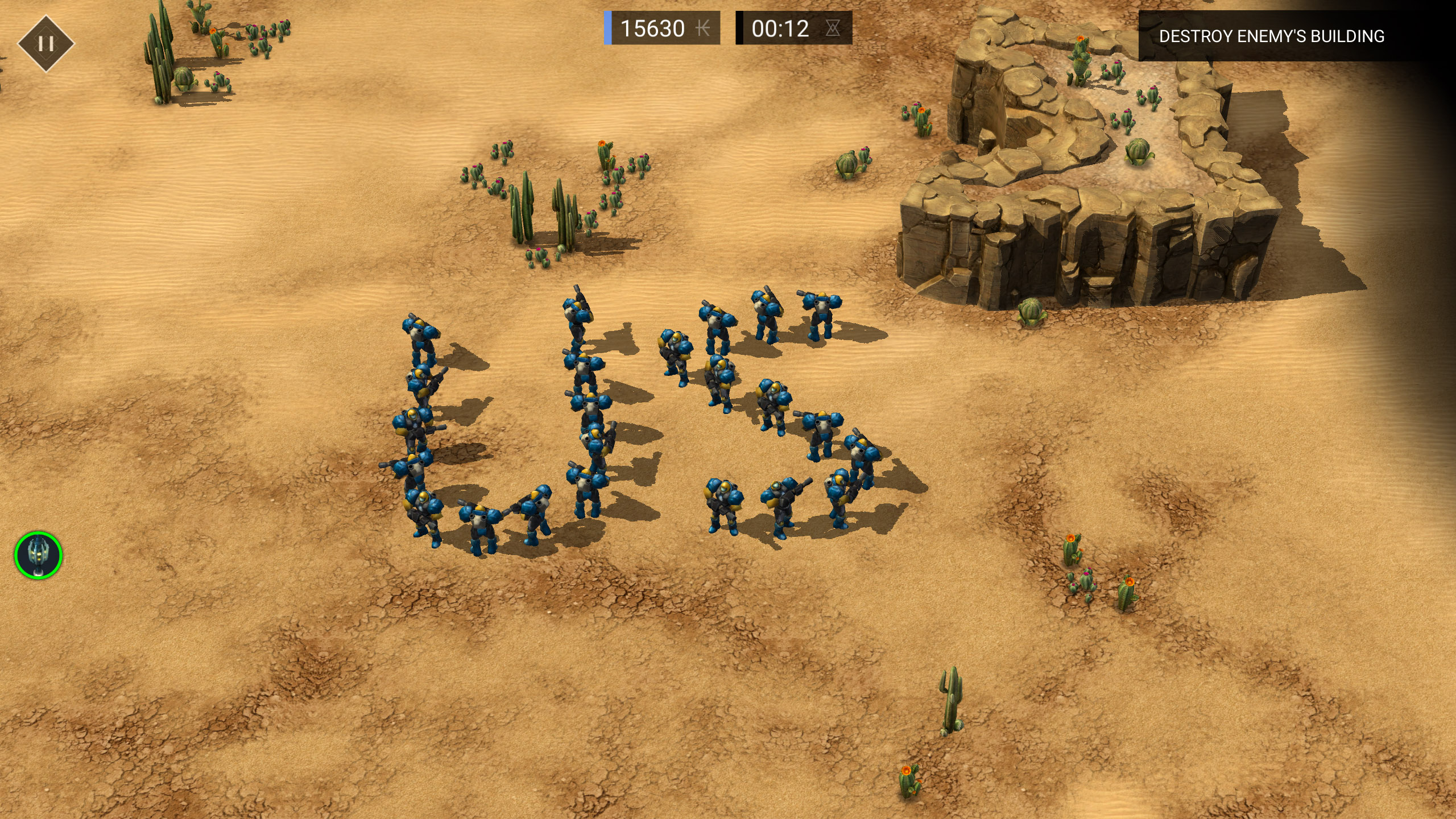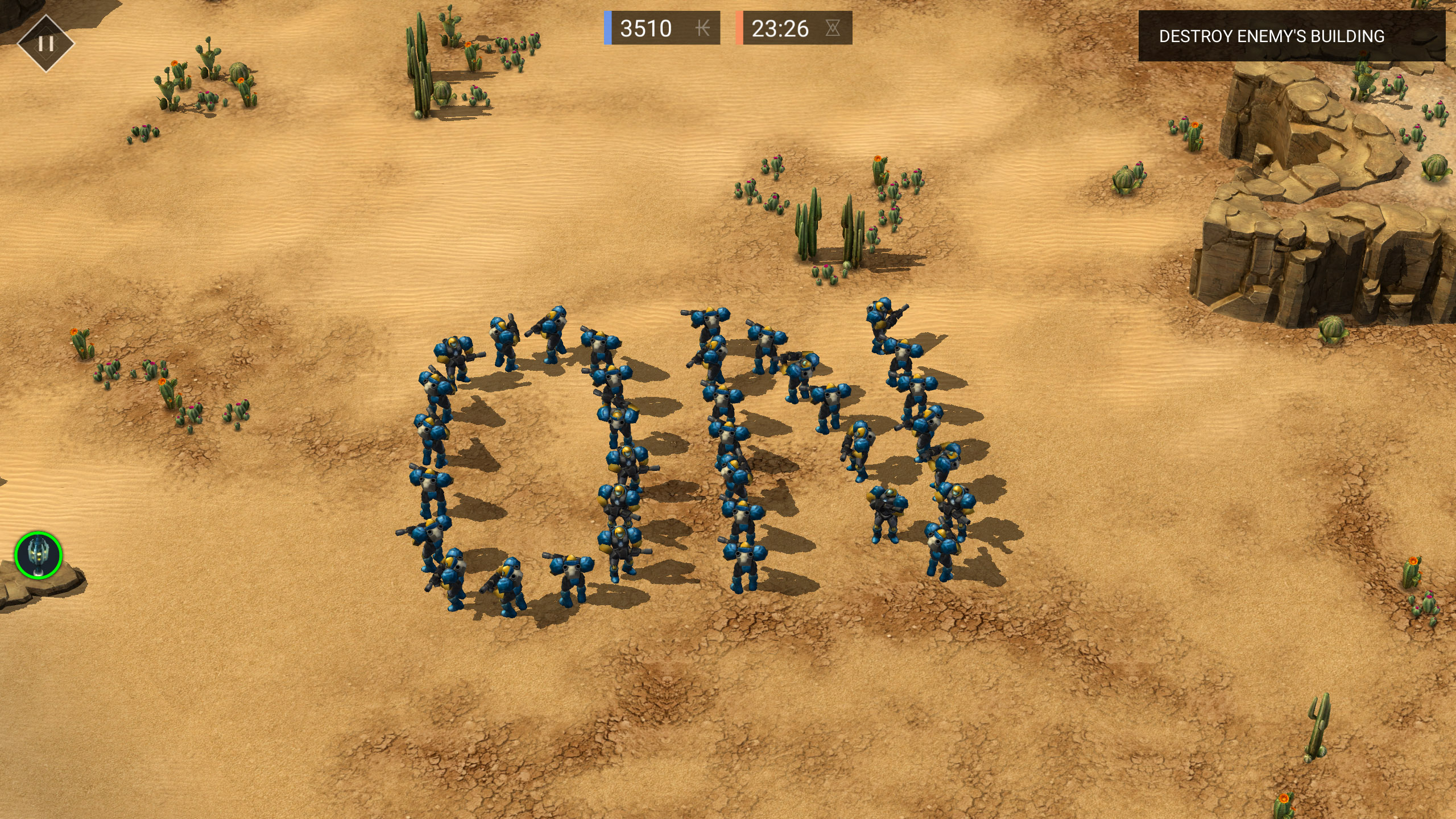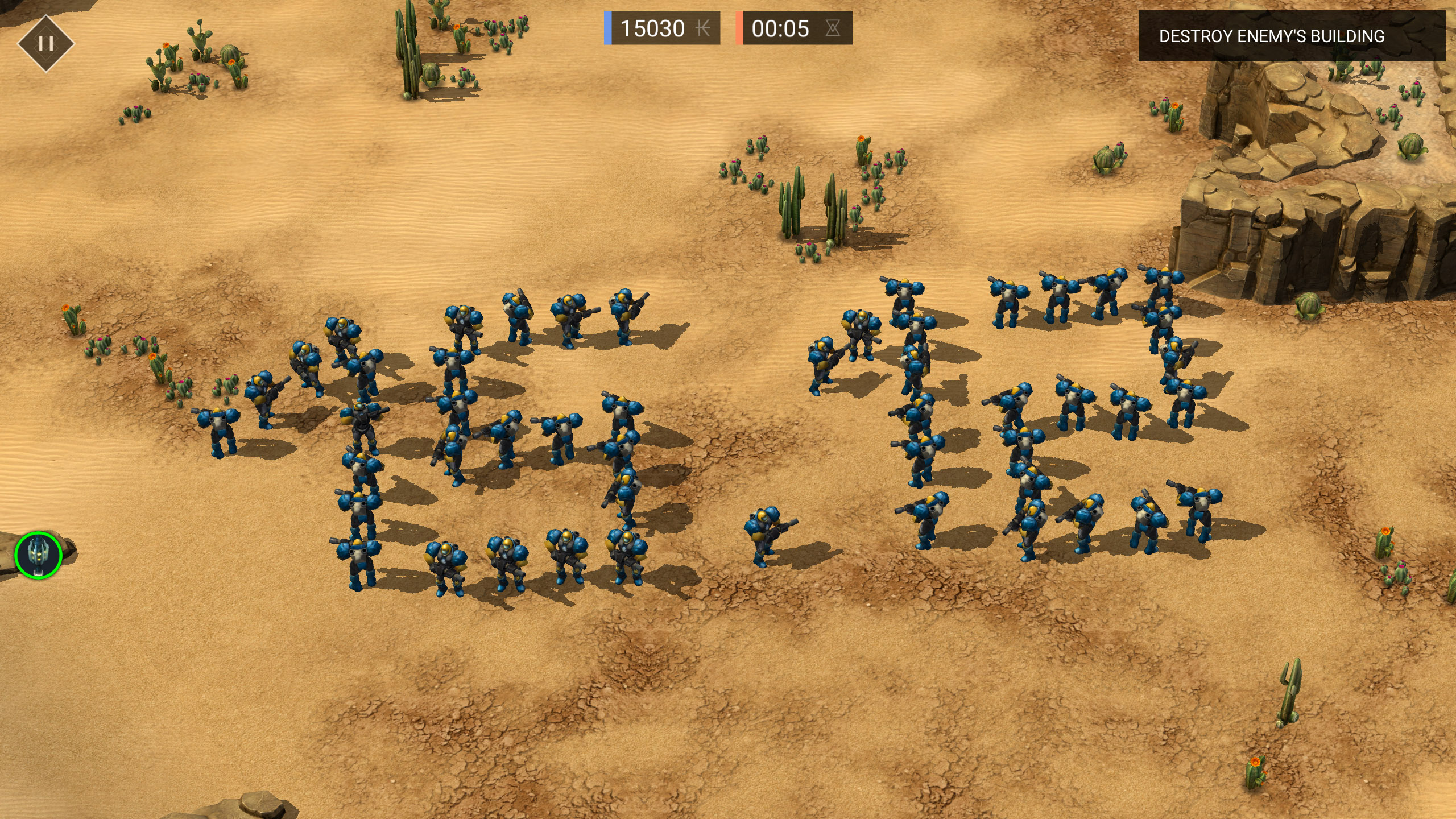 While you wait for the release, you can try out our Demo and take a look at a couple of reviews of the demo:
A sneak preview of the Early Access version (don't tell the developers):