Status Update
It's hard to believe it's been almost half a year since our last update. It's been ages since we last showed anything off, and we decided it was about time we did so. A lot of progress has been made in the past few months, and just to prove it, here's a short look at some of the newly-created material.
Ships
SB Kahlan
The Kahlan is our new bomber, courtesy of our exceptional modder, Moonred. Maps by FreeSpaceKing, and in-game conversion process completed by Blowfish. It's pretty deadly, with shields and firepower comparable to some of the heaviest Terran bombers yet capable of dogfighting pretty well. You'll see a lot of these around, so we've made them extra pretty for you.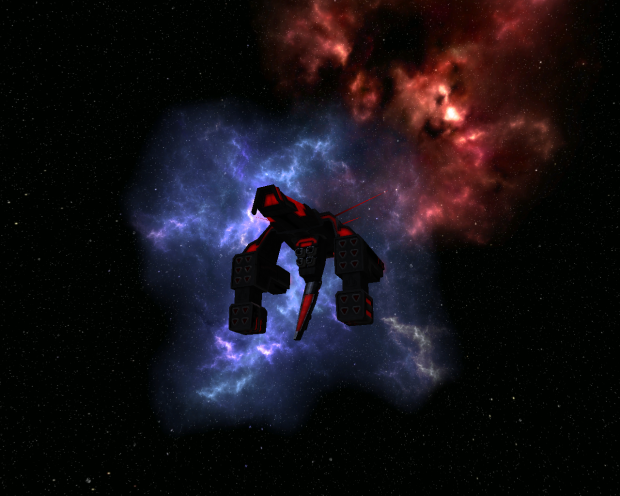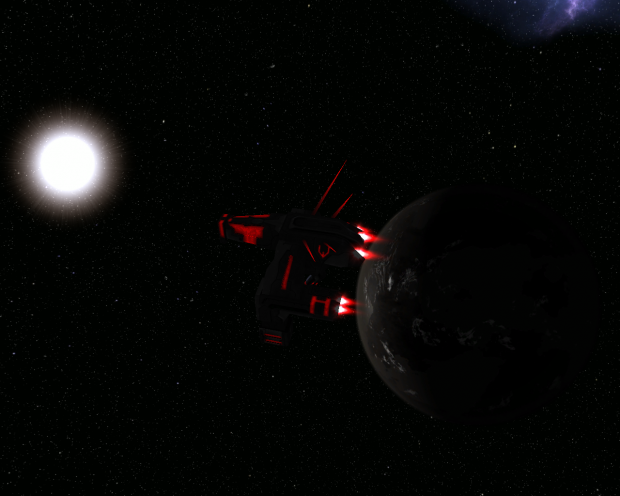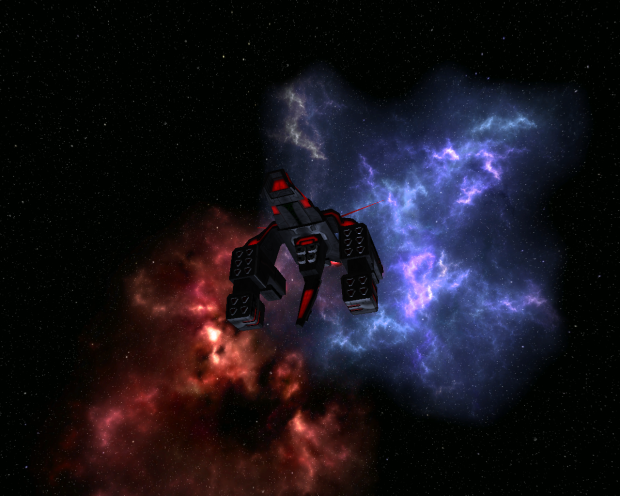 GTF Ezechiel
Sure, you've seen this one a few times before, but not like this. With all-new texture maps courtesy of our amazing 2D artist, FreeSpaceKing, this fighter is looking so much better: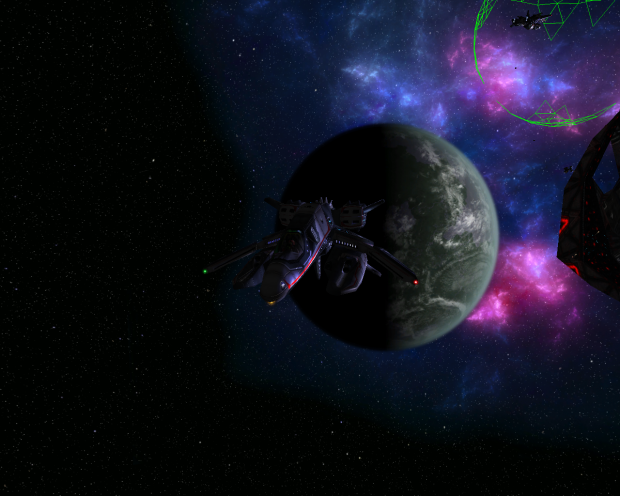 Planets
A few new planets have been created by our two background artists, FreeSpace Freak (FSF) and Watsisname (yep, that's really his name). Here are three of them: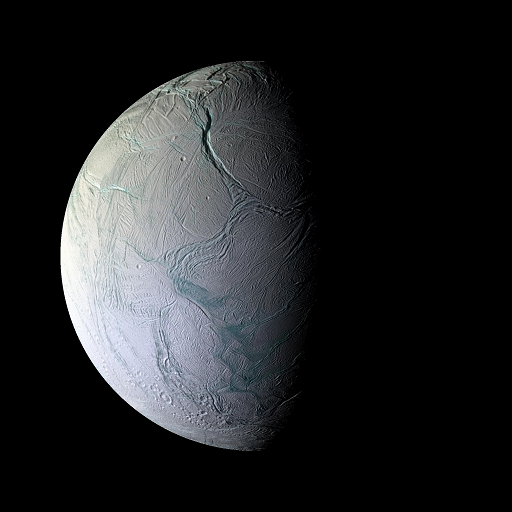 by Watsisname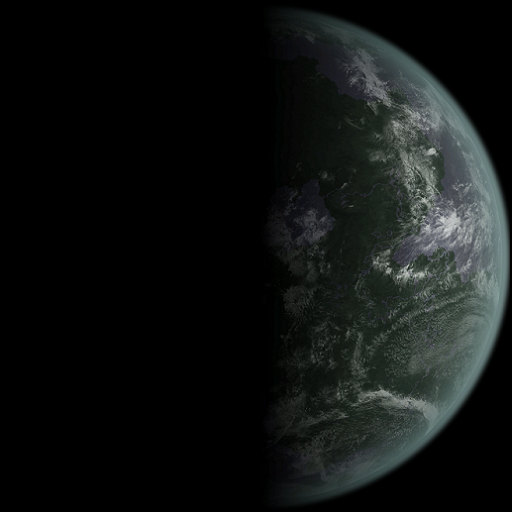 by Watsisname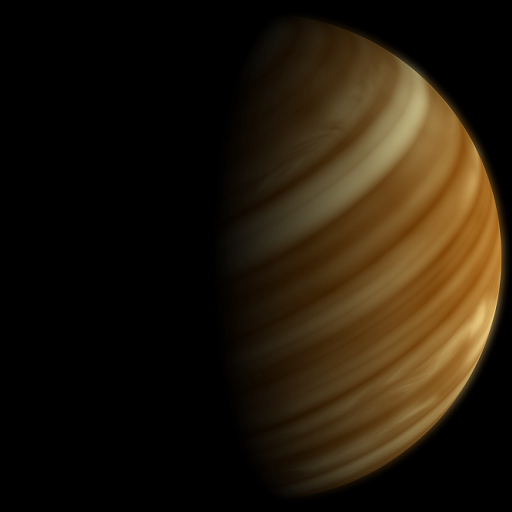 by FreeSpaceFreak
Renders
However, our most notable update over the past few months has definitely been the creation of several all-new high-definition cutscenes, created solely by our new animator, Nighteyes. Here are a couple of pictures: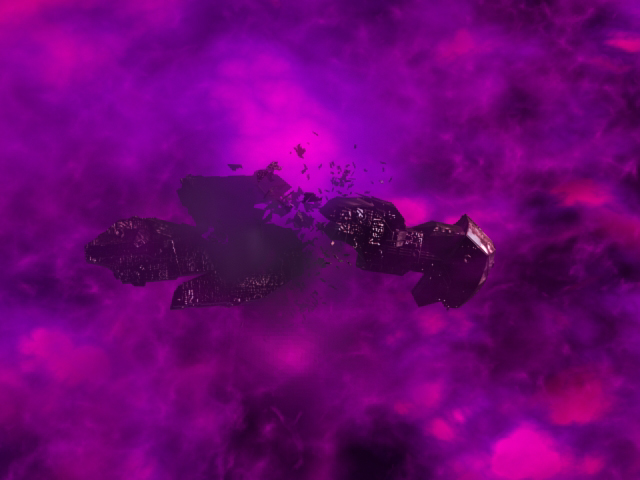 The ruined hulk of the Neo-Terran Frigate Iceni, a remnant of a forgotten legacy...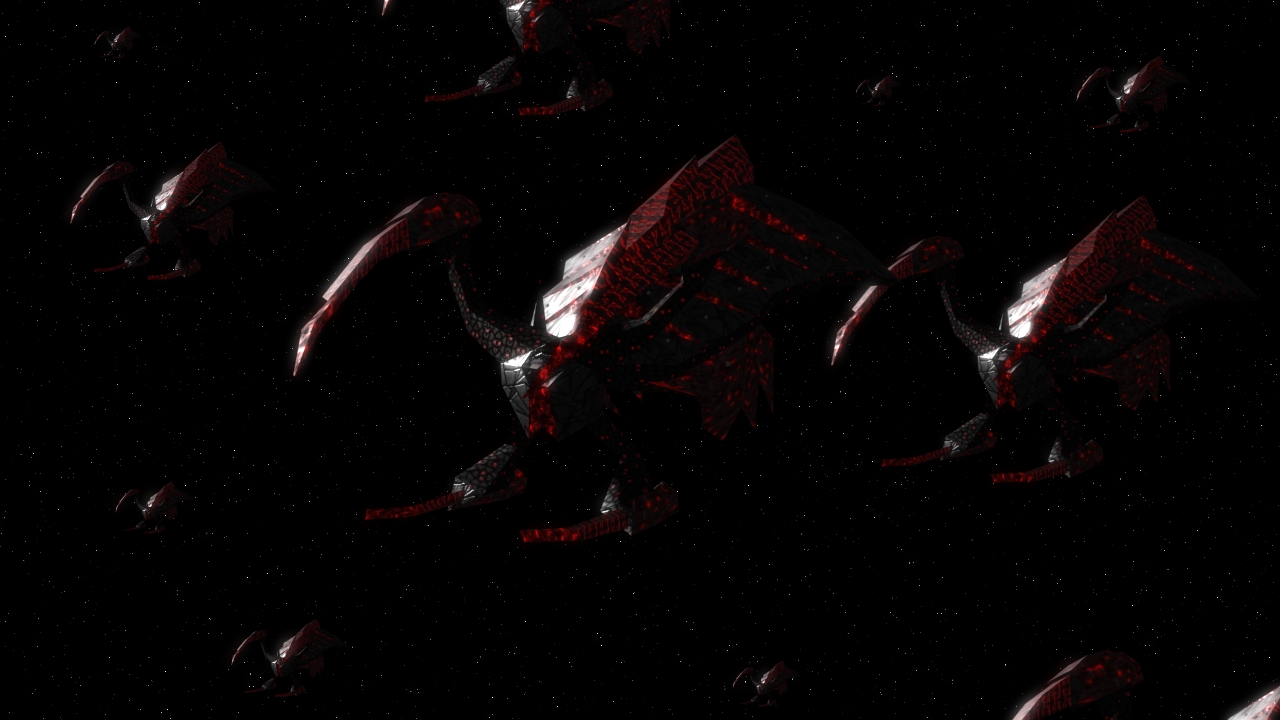 A re-creation of the endgame cutscene of FreeSpace 2
Works-in-progress
Just to round it all off now, here are a few works-in-progress which we hope to see completed by the end of the summer holidays.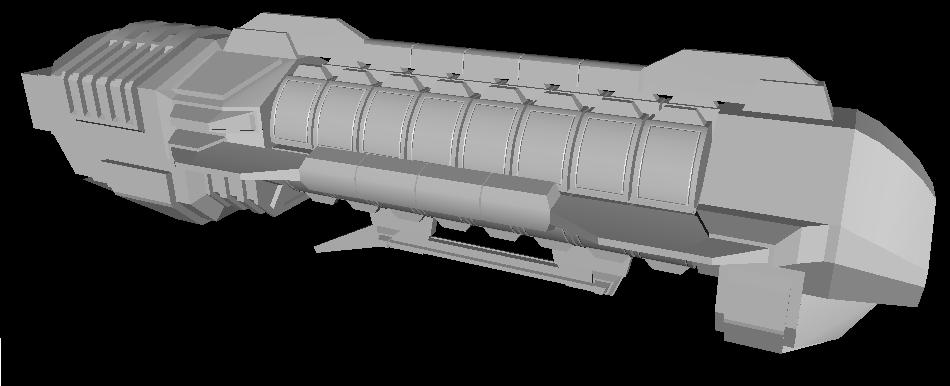 A large Terran freighter WIP, created by our modeller -Hades-.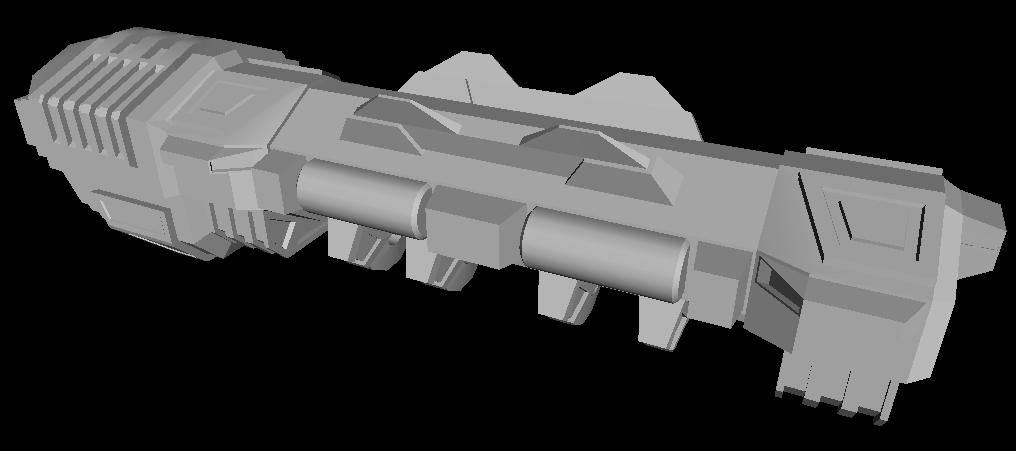 A gas-mining variant of the above freighter, also created by -Hades-.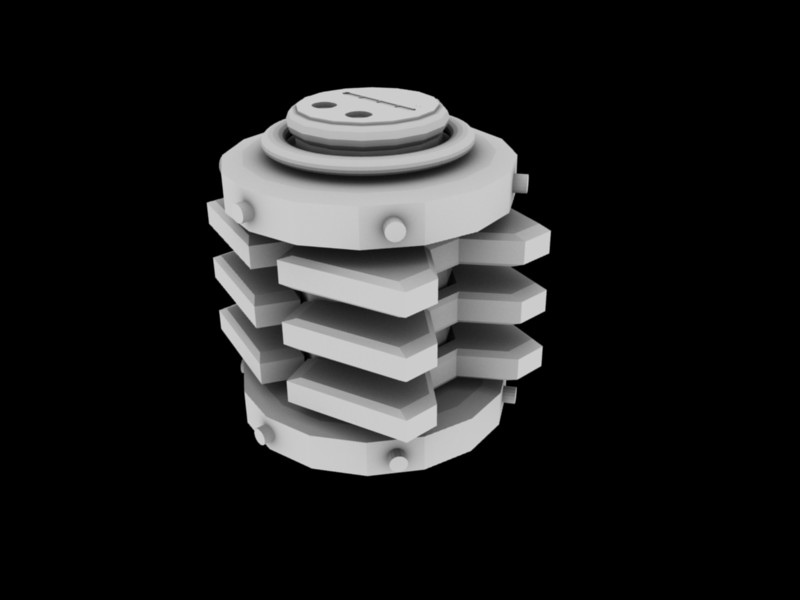 An ambient-occlusion render of a subspace drive device.
Well, that's it for today. Keep on the look out for additional media. In the next few months, we anticipate trailers, more renders and a lot more screenshots. Enjoy the Summer!