A month has past and the game is taking shape.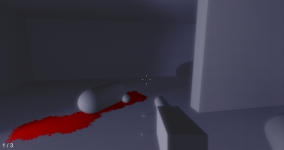 It started out as a local multiplayer arena shooter, but out of the necessity of "testing" the game and avoiding to drag people into small play sessions all the time, I created some simple AI. Which opened up for the possibility of singleplayer content.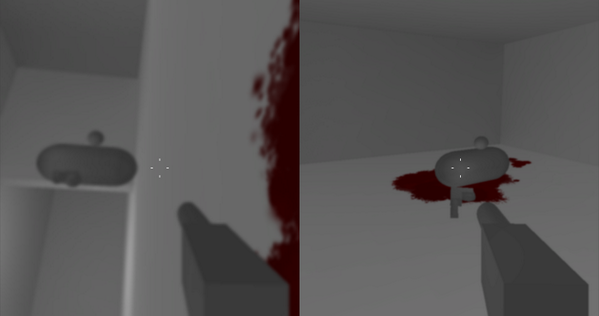 The initial idea was that each player would have a gun with one bullet, in a small arena where they were going to "fight to the death". The last man standing, would win. If the player were out of ammo, they could resort to fist fighting. If a player died, he would drop his gun and it would come in to play for the other players to pick up, which would grant them an extra bullet. A game where one shot is lethal, no head shots is required.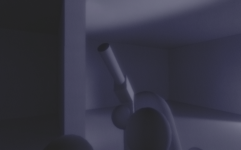 With this system in play the singleplayer became really tough. Creating a trial and error gameplay, where the player have to learn from their mistakes to progress.
It has a long way to go, but here is an early prototype of the first level in the singleplayer version:
Any feedback is welcome :)