15 Enemy models updated with animations, please enjoy the video showcasing the 15 modified enemies.
With this early alpha tech demo build for PC and Android we have modified Lighting and Effects to bring the levels closer in line with our image of the game.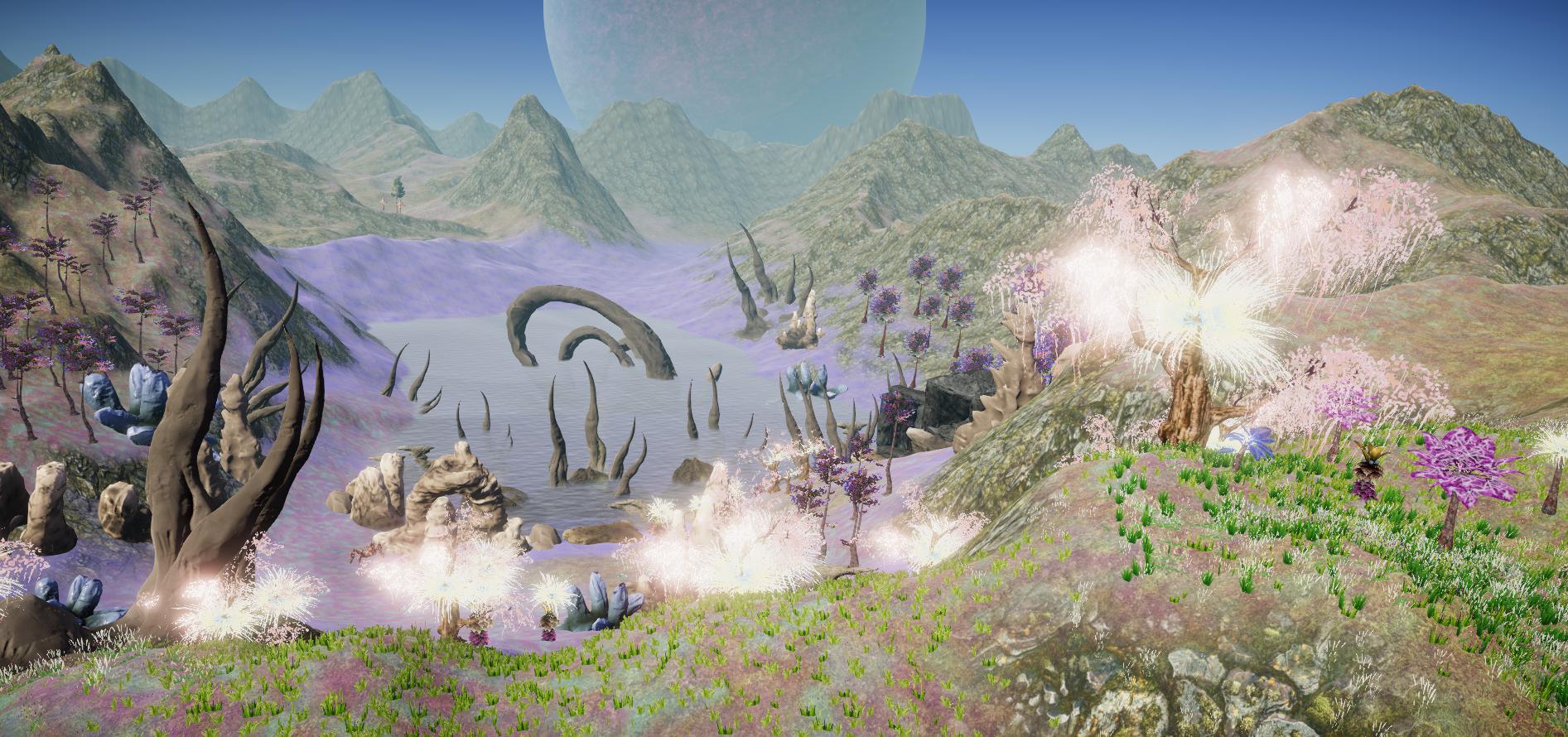 We want to give you stunning alien world levels to play Tower Defense on like never before.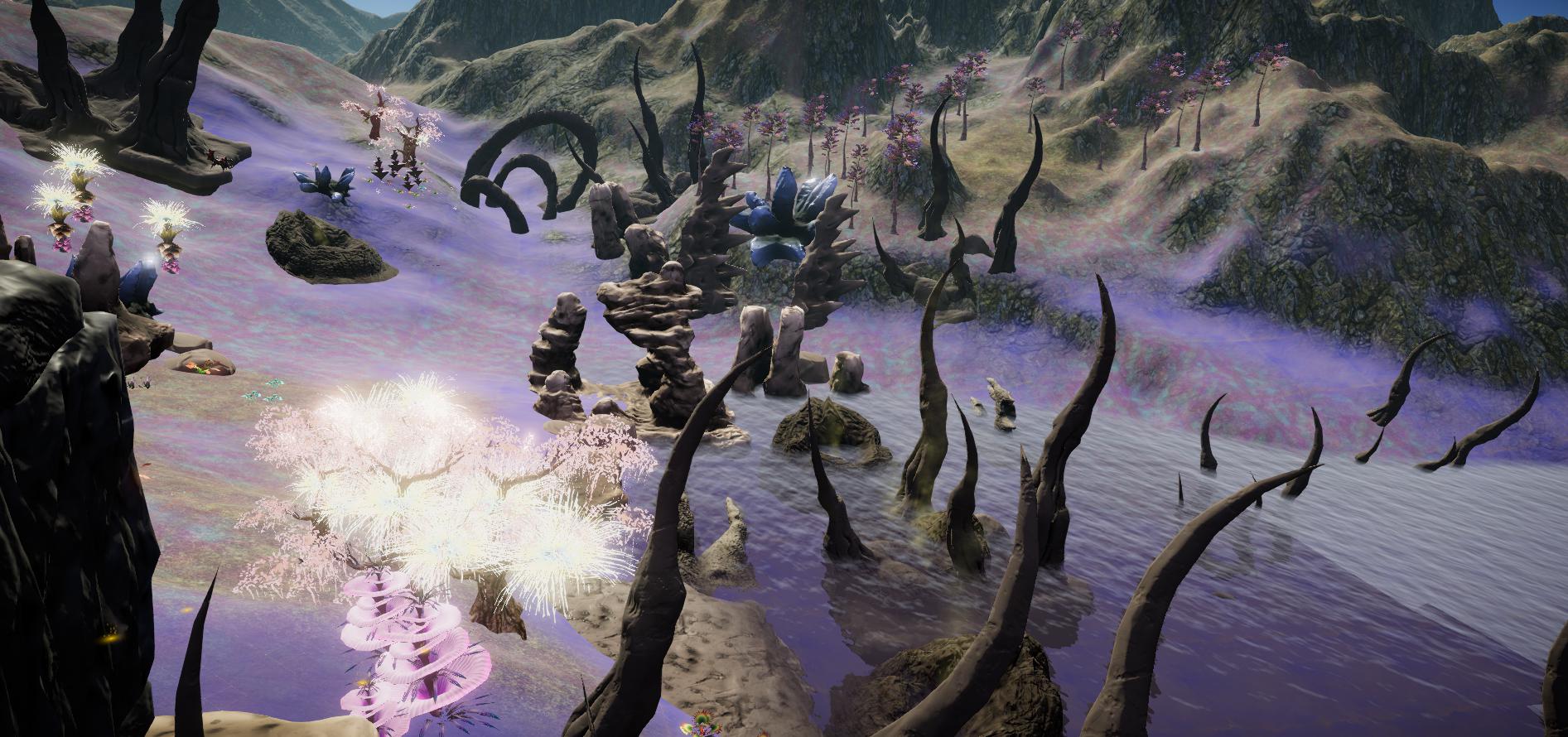 Many different types of Trees, Rocks, Mushrooms, Bushes, Planets have been added and modified.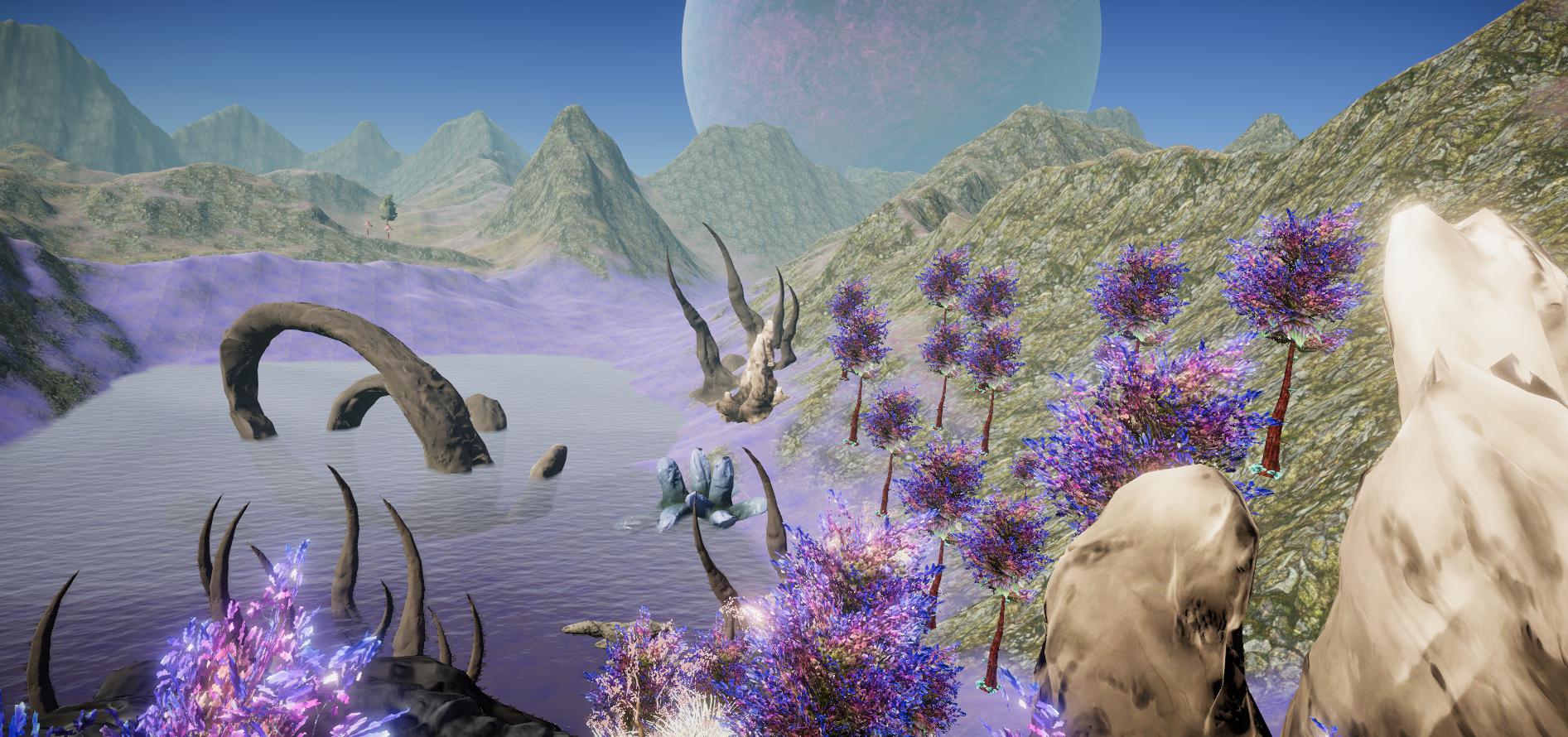 This alien planet orbits a strange alien gas giant that glows during the night cycles.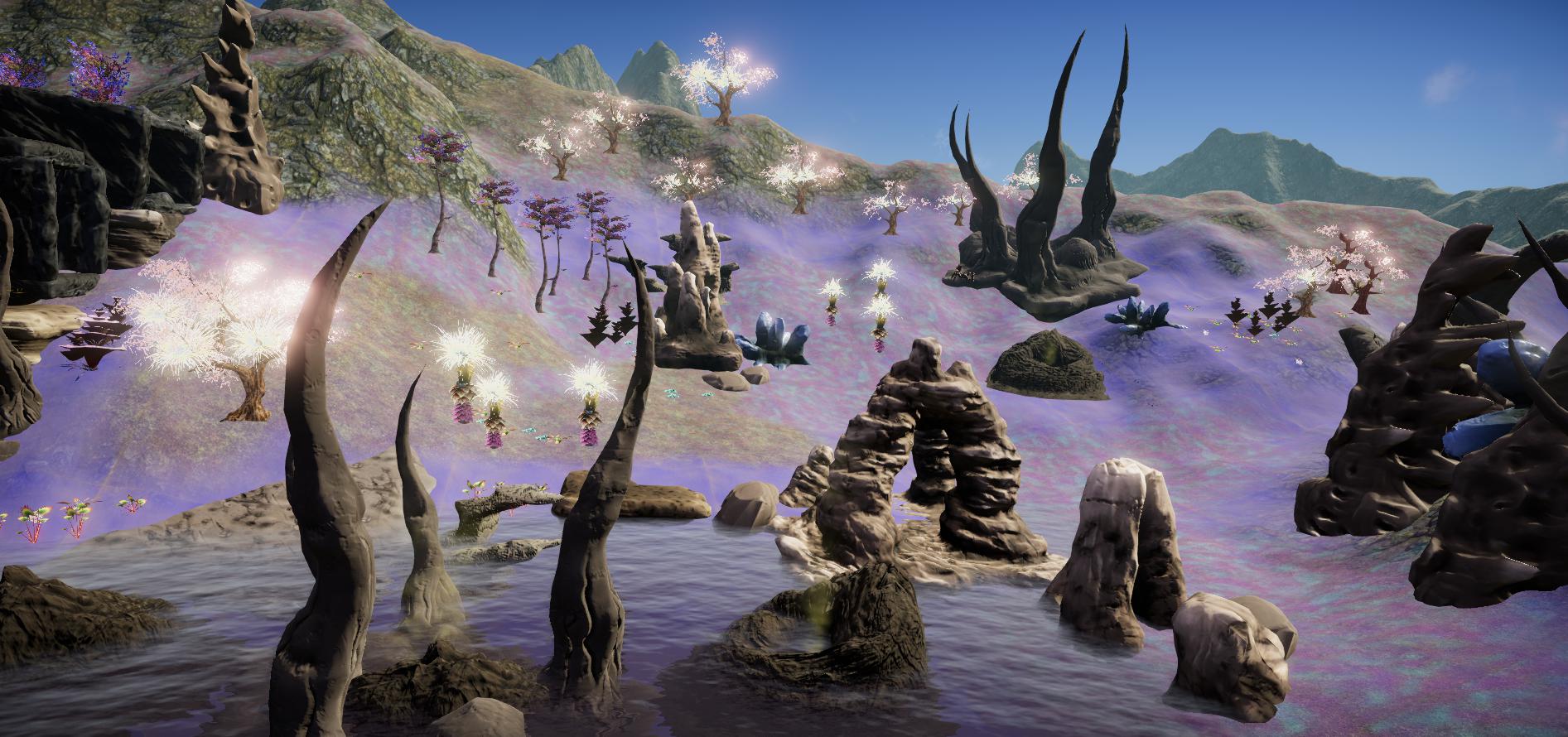 All levels give Pan, Tilt, Zoom, Rotate camera controls, giving you full control over where and when you see the battles and plan your defense!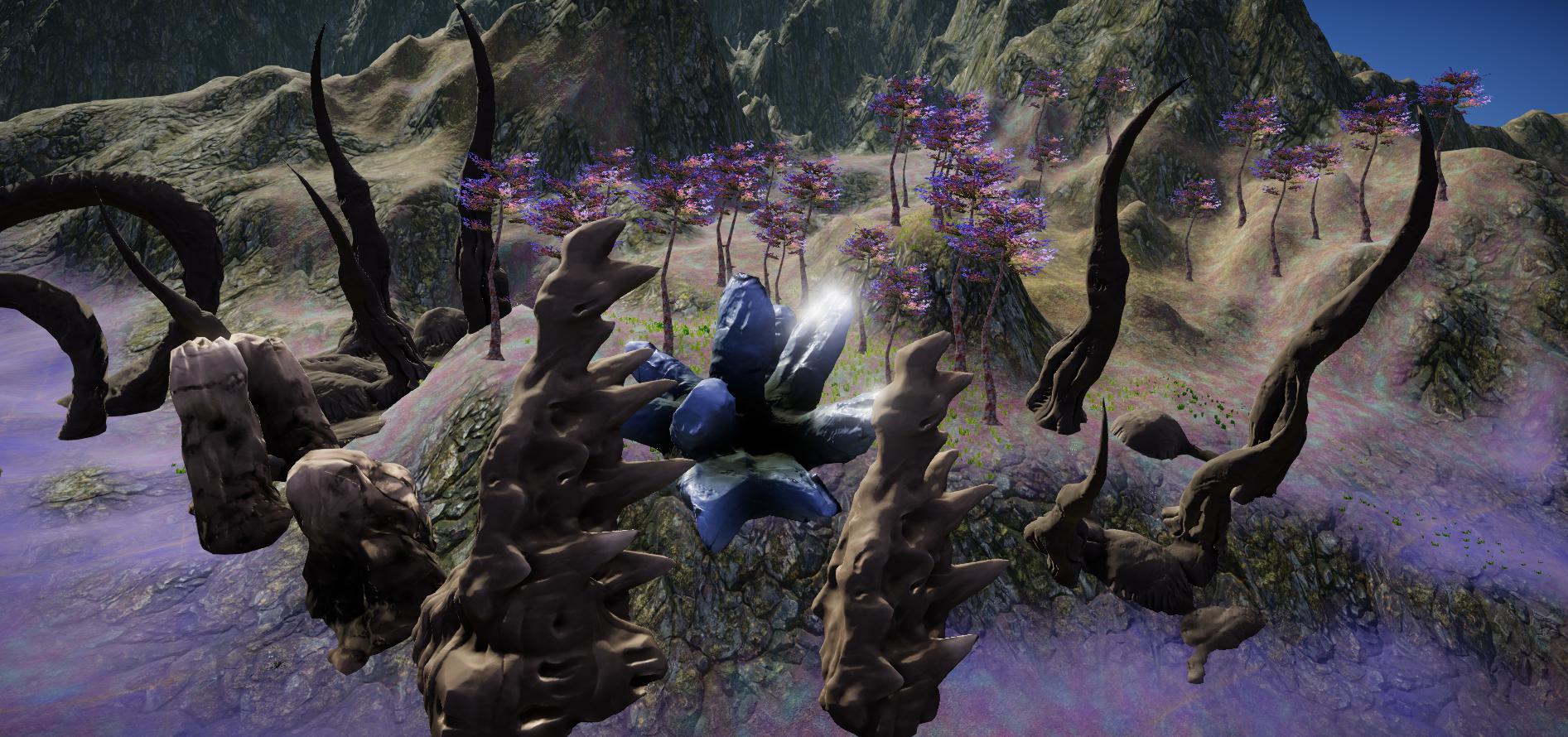 A stunning and DEADLY planet which is Humanities last hope of survival, Can you push back the surging alien horde?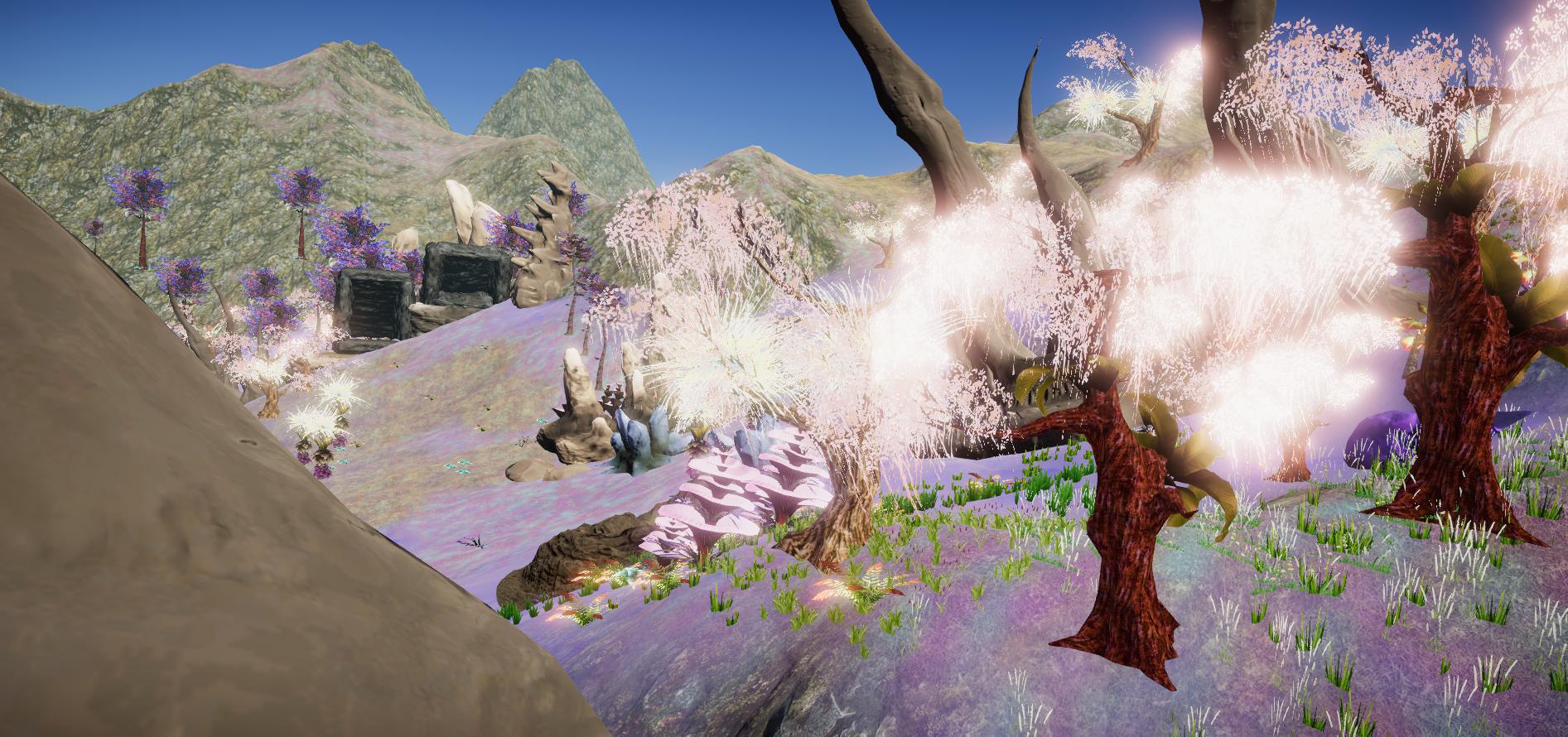 Android Tower Defense has never looked this good :)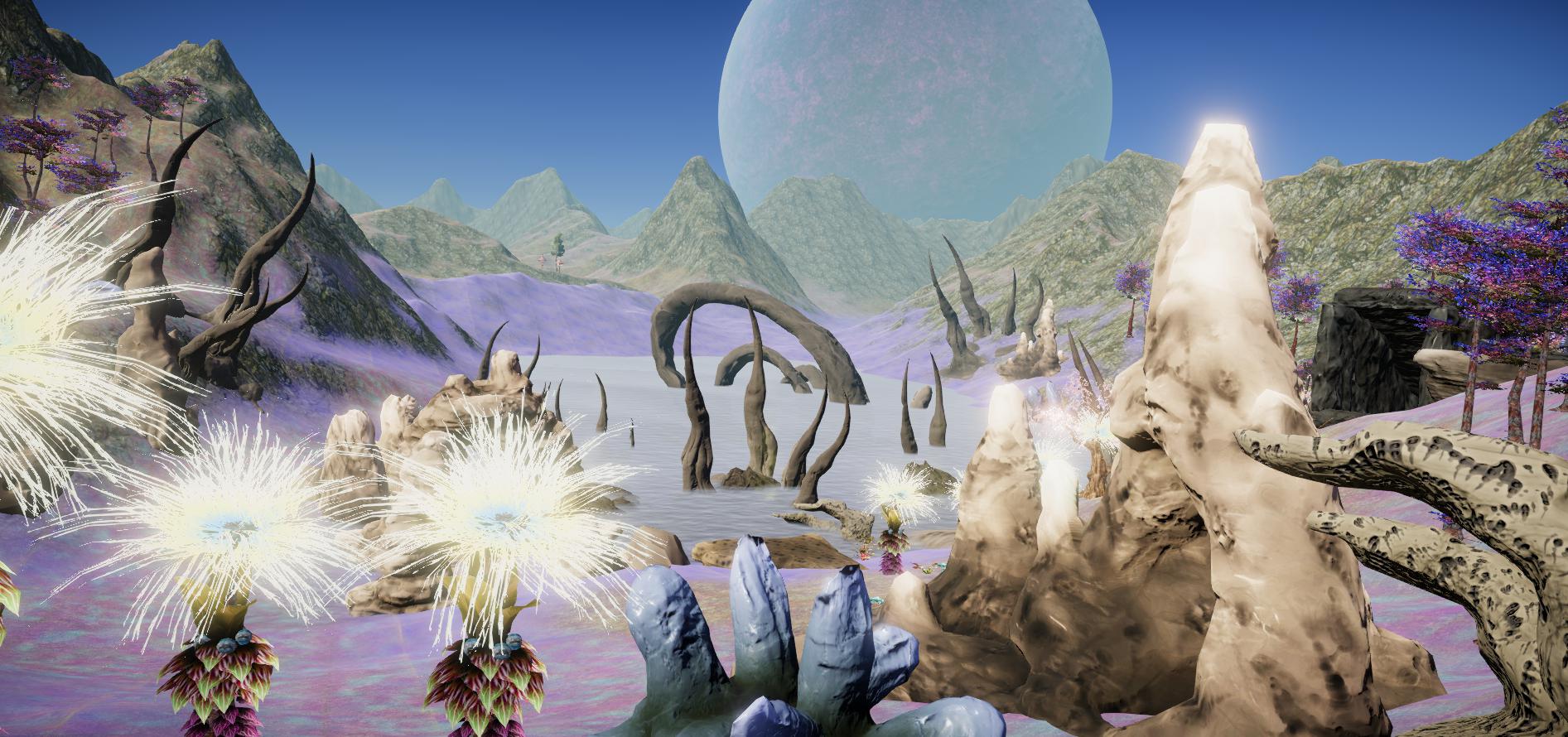 The gas giant is dynamic and rotates and changes.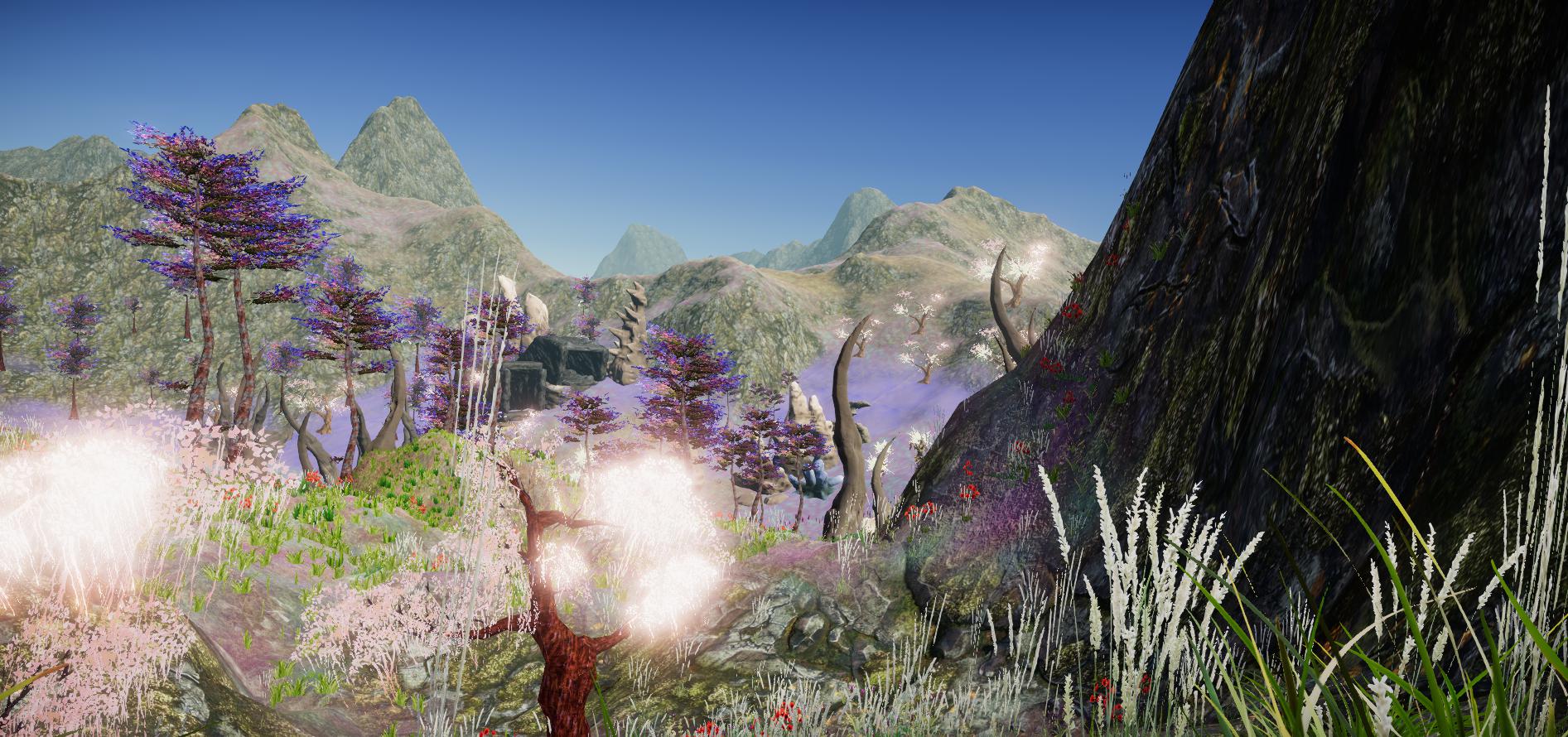 Place turrets anywhere the terrain is flat enough with enough space to fix the turret, Control the flow of enemies with walls, mines, traps.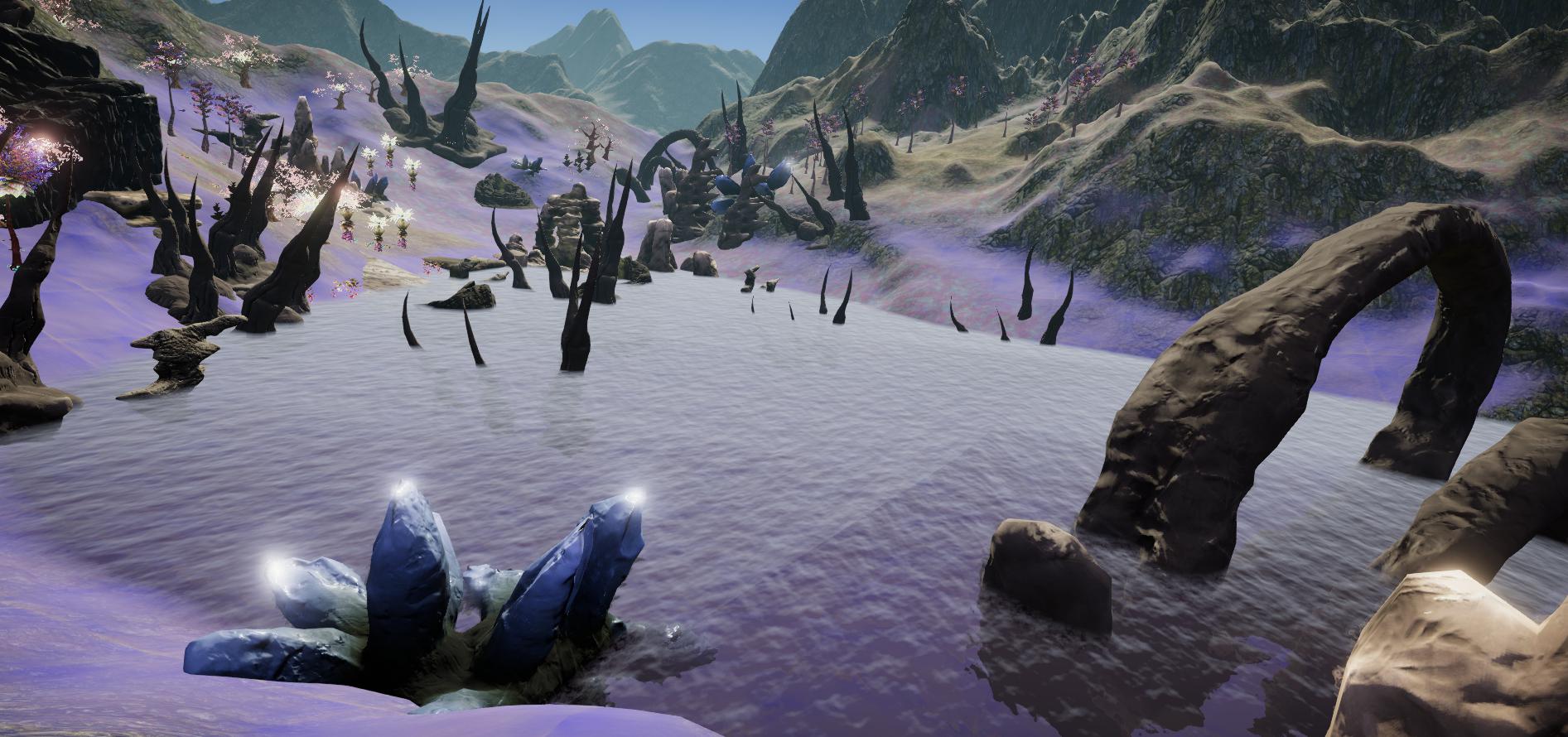 Stay tuned for next weeks update on turrets, and most likely a big update on combat.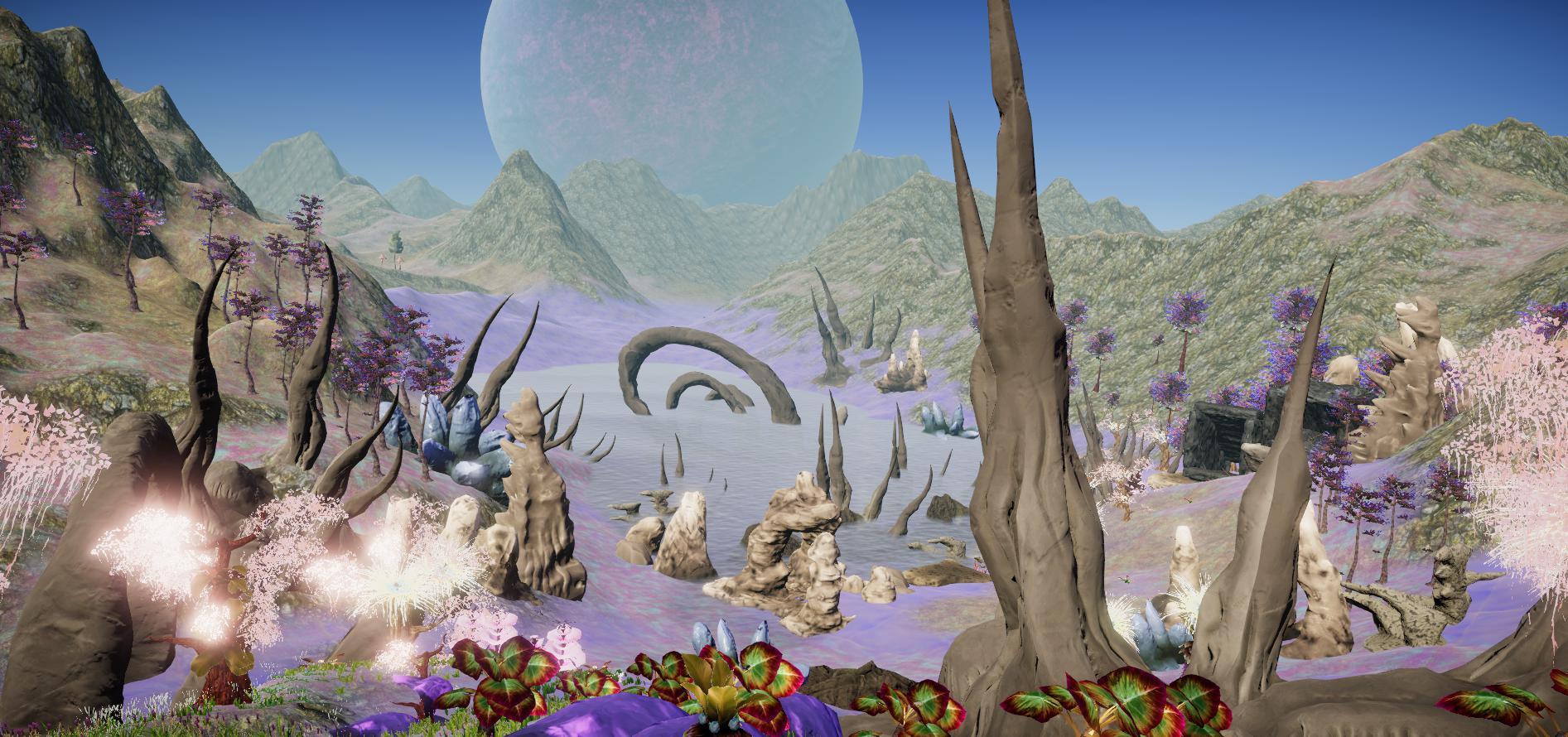 If you would like to get updates by email for only major updates you can visit our website at 4nocturnals.com
You can also learn more about the game and visit our social media outlets at:
Thank you for checking out our game, stay tuned for next weeks Indiedb update.