Hi everyone! I want to thank everyone for their votes, it really means a lot but news travels in theradioactive winds! Dustbowl is now entering it's final testing phase!
We managed to get the last features in and cleaned up a lot of old placeholder art so everything islooking much nicer. That's not to say we're done, theres always more polish, animation effects, moreweapons but these things aren't game breakers and can be added at my leisure.
The features we have in Dustbowl is:
New Dialogue system with full character portraits.
Crafting benches to make a number of cool items.
Different grenades that add more tactics to combat.
Simple cooking system to sizzle up raw meat.
Use multitools on locked objects to get their goodies.
Full custom quests system with 4 tasks per quest.
Day/Night system, get tired, sleep, camp the night in the wastes.
Explore a huge map with over 50 locations.
As you can see it's a lot to test and we expect a lot of typos due to the sheer amount of dialogue butwe'll get there and we're on target for our rough release date (touch wood).
We'll be making a new video trailer that shows off some of our cool new features and a developer blogvideo will be getting made to explaining some of these things in more detail :)
Again - we really appreciate all your votes and time in coming here, reading this stuff and looking at our screenshots. Time is precious and it means a lot to us both.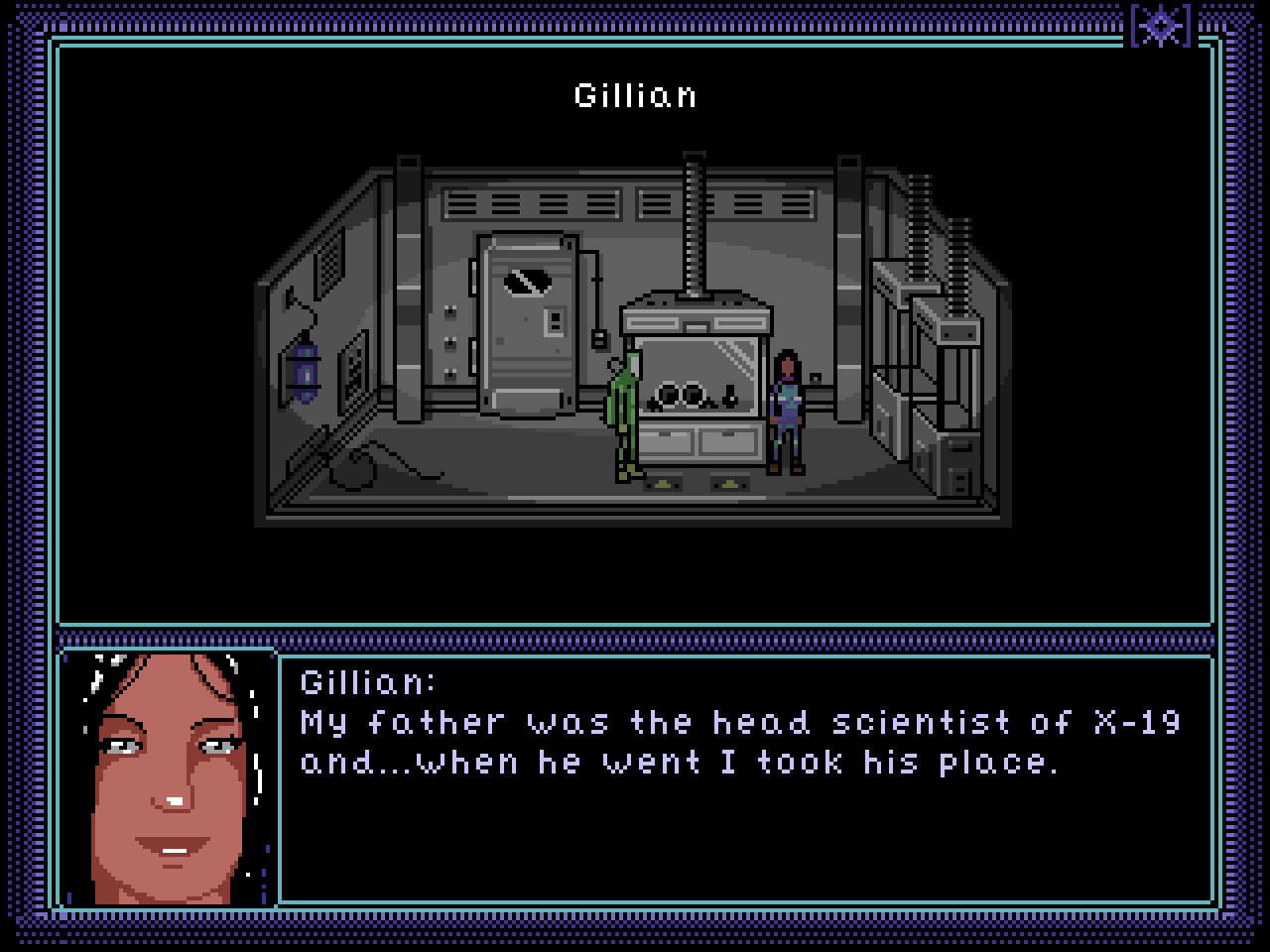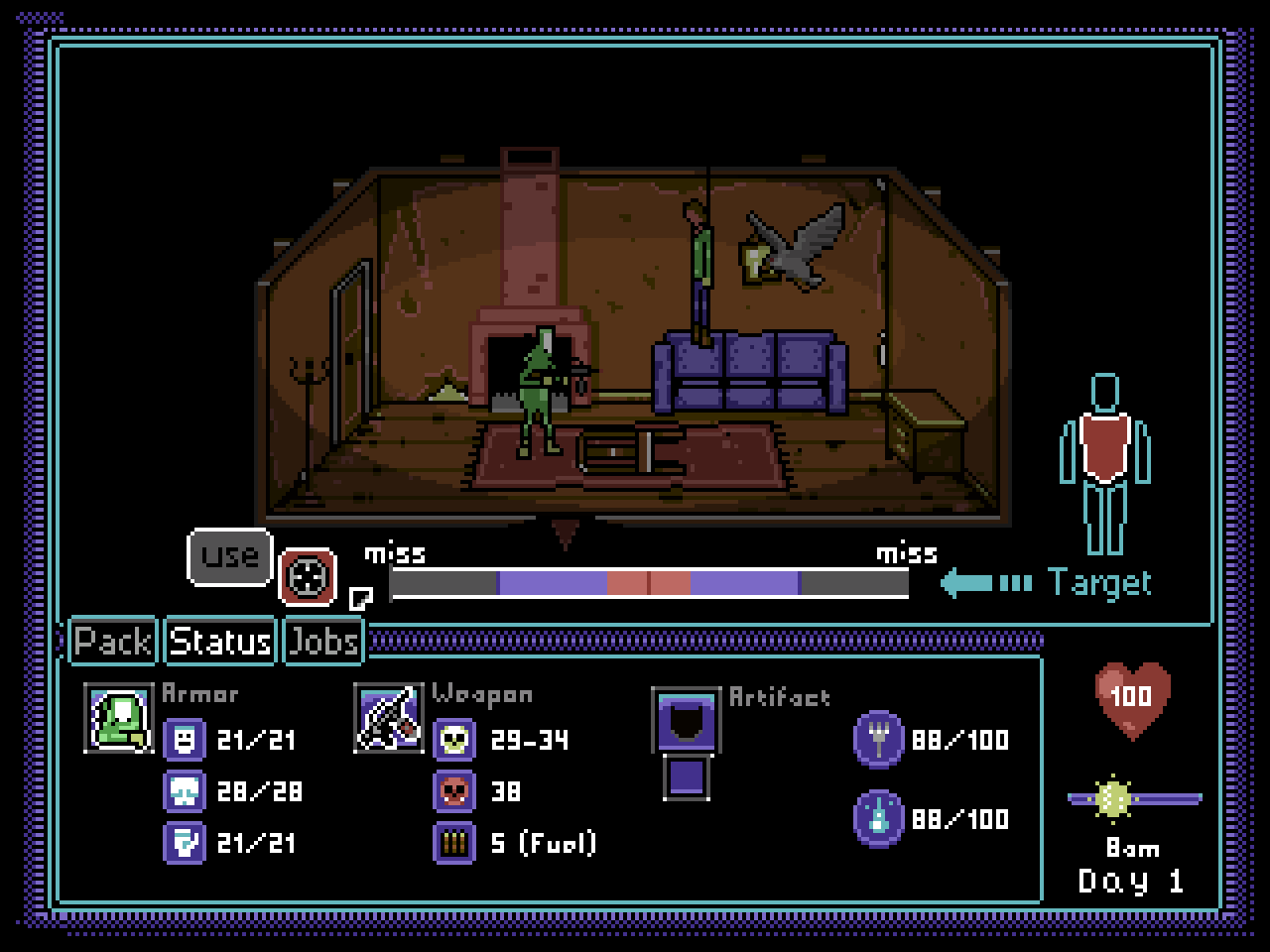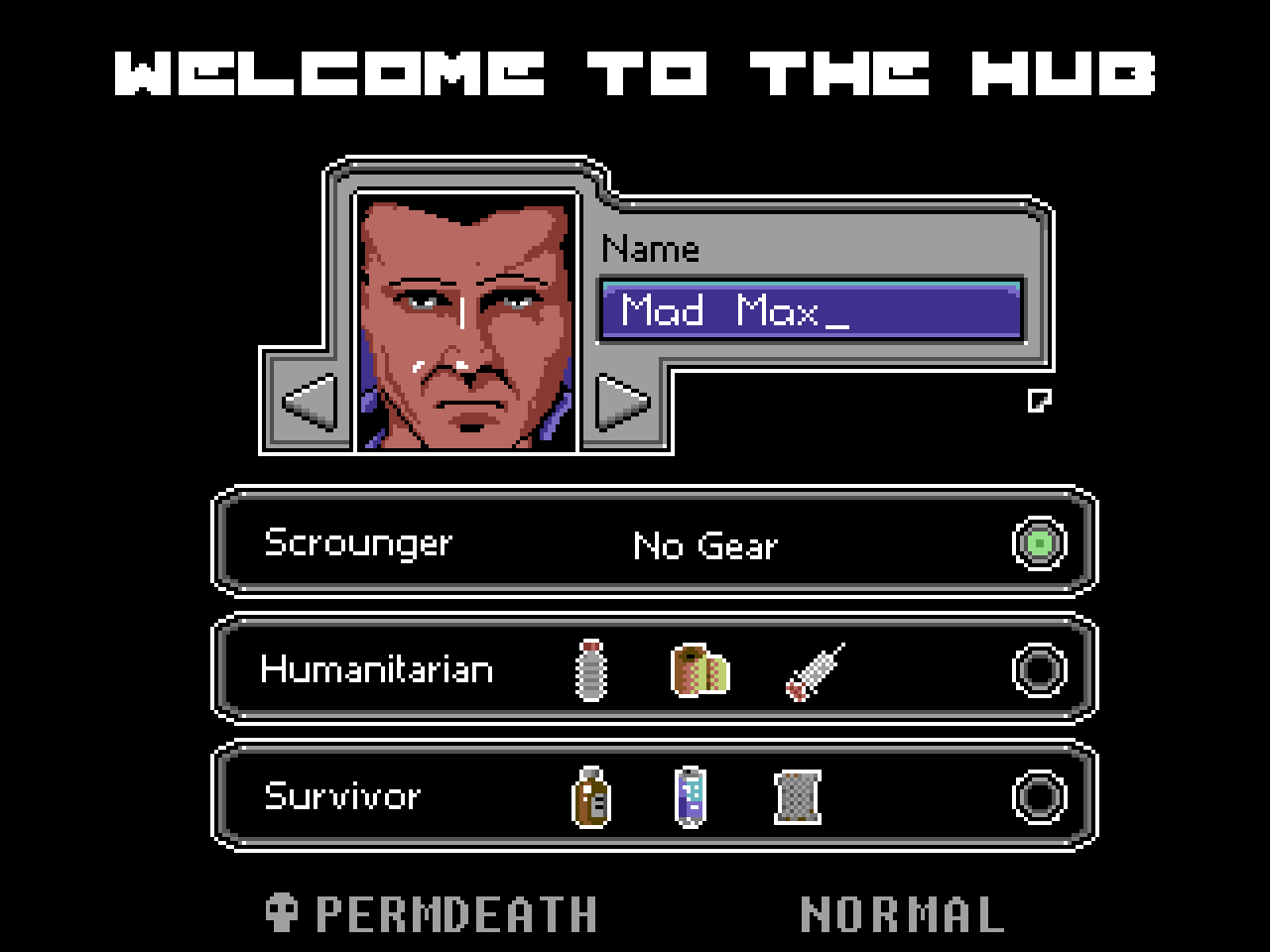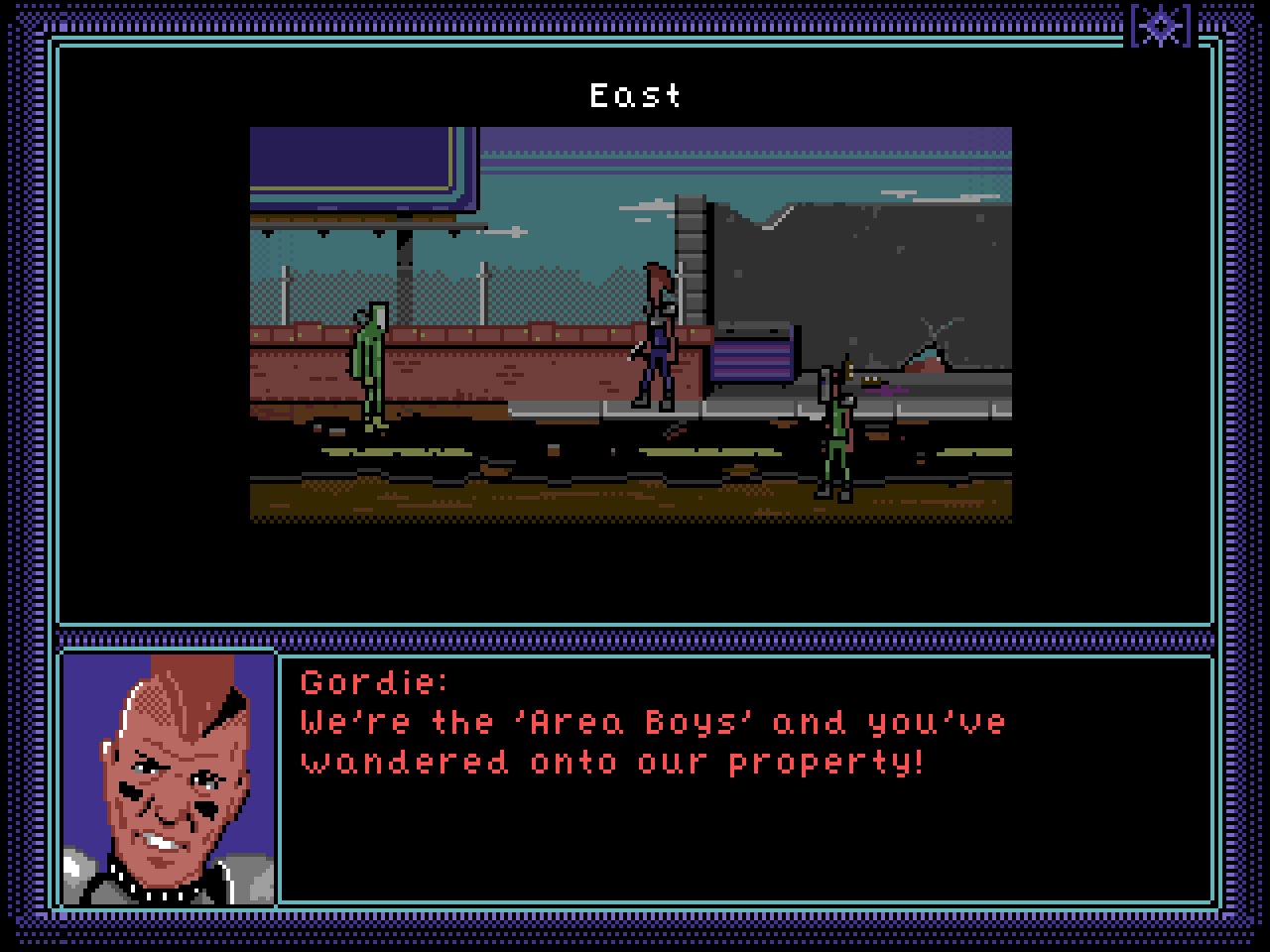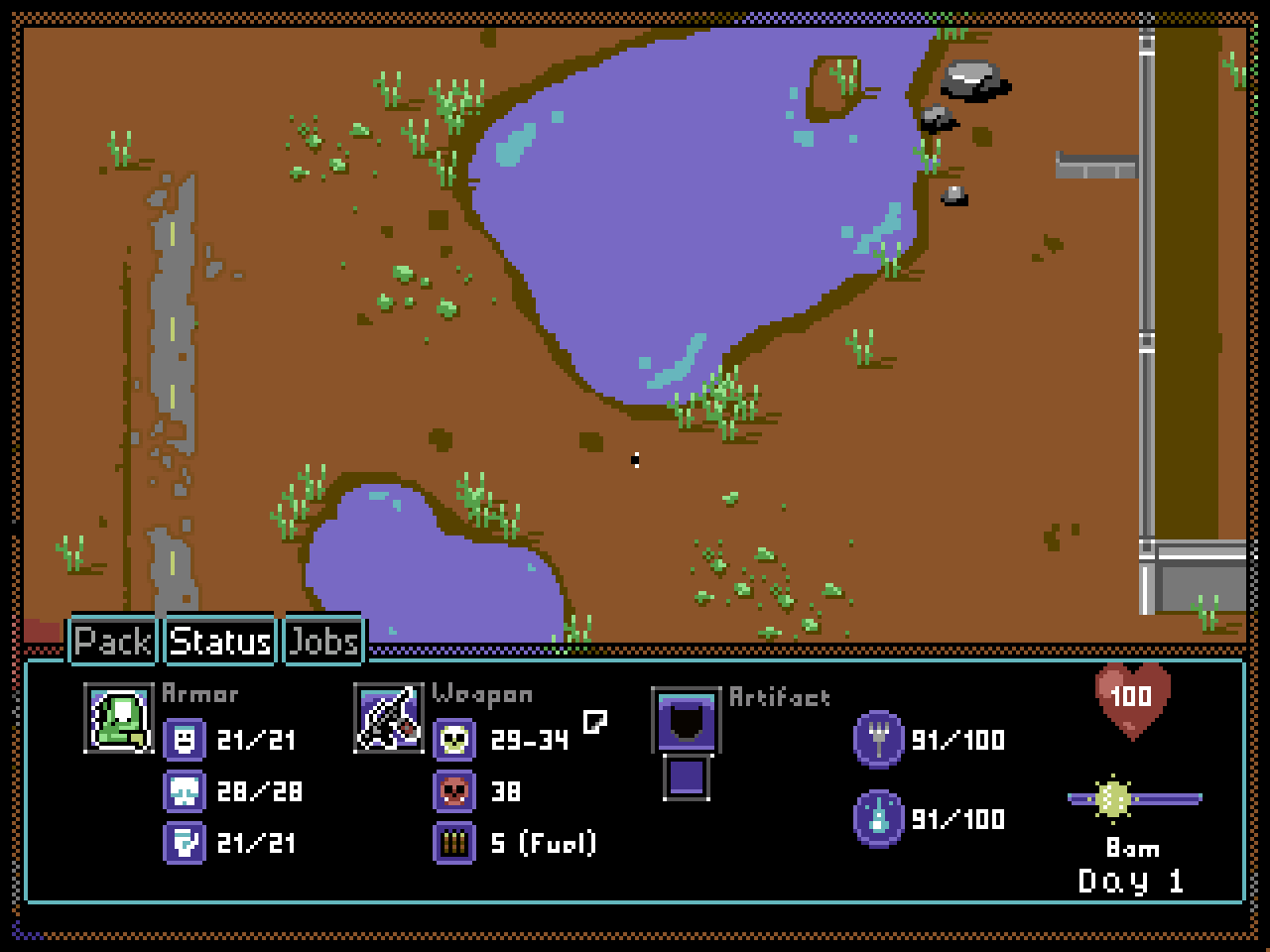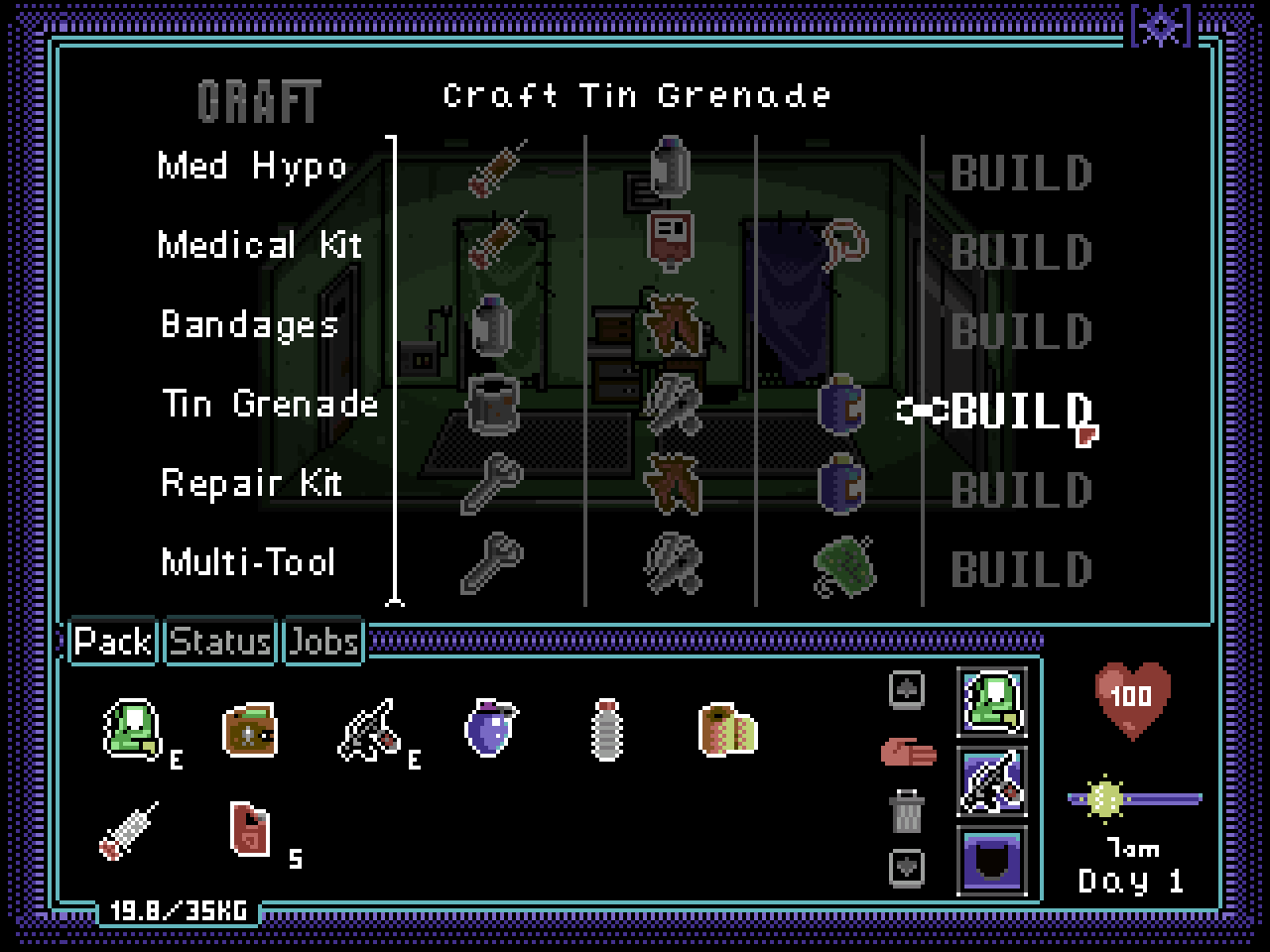 Cheers folks!