Dungeon Kingdom is a 3D Role playing game that was inspired by Dungeon Master, Ishar, Eye of Beholder and other Dungeon crawler games.
So far we have reached 30% of the goal we set out to achieve with our crowd funding campaign on Indiegogo. We decided to make a trailer that showcases previously unseen parts of the game. We have been working hard to create this video in a very short amount of time and with a small budget, but we hope you enjoy!
We have unveiled some outdoor sections. Yes, Dungeon Kingdom is a Dungeon Crawler, but some elements of the game have been influenced by the Ishar games, with nice outdoor sections. The first area is a city, where you start your adventure: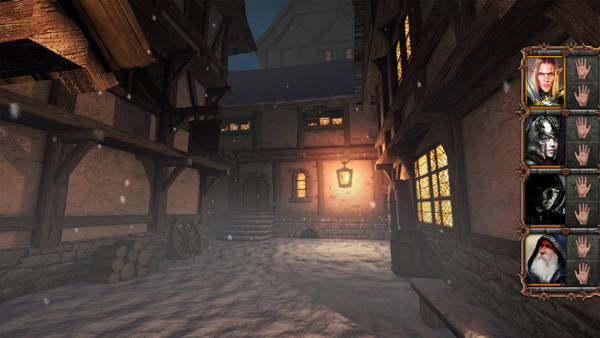 Next, there is a mountainous region, during a strong snow storm. This area has a rich atmosphere and is very immersive. We added it to create contrast the dungeons, which the player is used to exploring: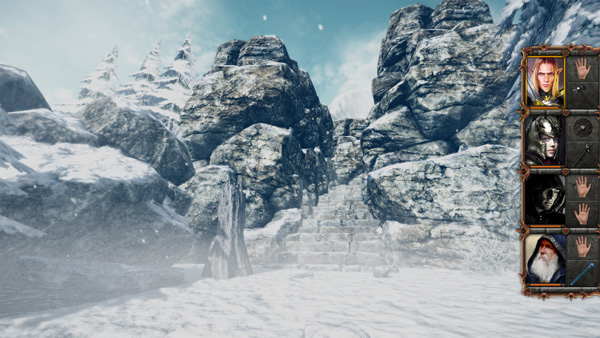 Talking NPC and lipsync voices: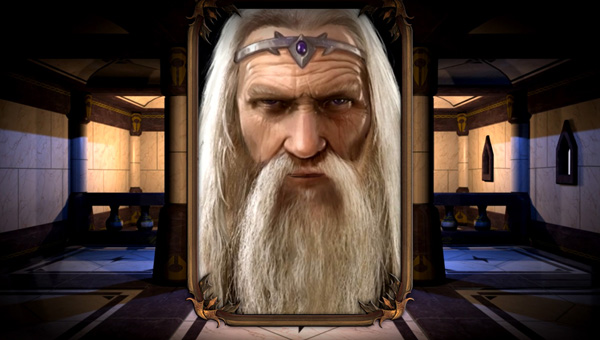 Another feature we show in the trailer is a fantastic one, it enables our 2D character portraits to talk with lip sync technology commonly found in 3D games. You get the best of both worlds: the charm of hand painted 2D portraits and realistic animations during scenes with dialogue.
The background is a very rough version of the temple environment that player will discover in the game, when they enter the temple of the Goddess Adwij.
Finally, For new comers of the genre, we recorded a few scenes that show what a dungeon crawler is really about: finding treasures, fighting, creatures, and casting spells!
Check out our crowdfunding campaign:
Indiegogo.com
and of course, here is our new trailer:
Remember you can also vote for us on Steam, it's free and helpful :)
Steamcommunity.com
Thanks all for your support!