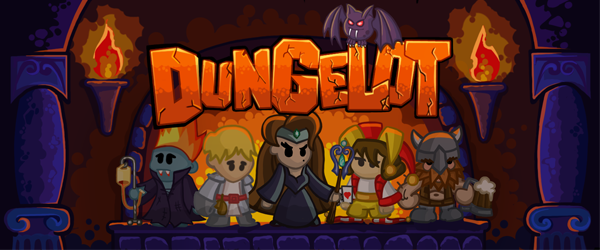 iOS version free (with in-app) and paid released! The game is universal so you can play it via iPhone or iPad.
Dungelot has been nominated as a Game Of The Week over on Pocket Gamer, with the final winner being chosen on Monday 14th January.
What I'm doing now?
Improve gui. Making it more clear than it was.
1) I will add consumable bar for potions: healing and antidot. Antidot is something new as you may be poisoned in new version.
2) Mood bar. Mood will affect on global buff/debuff. Your hero must be happy to make extra damage.
3) Dividing spell bar from loot.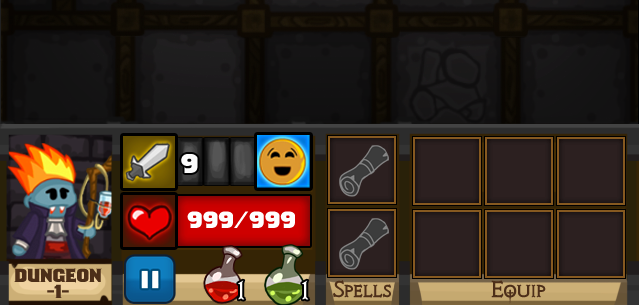 As promised, promo codes for iOS;-)
AX94JHJWJRNF
64NMHJPL6763
9MNLMHFR9MJM
4X9W74YK3PRF
LYFHM66L6XW4
KR9MF79FRMHN
9MMT9MAEFEHH
TMHWJT7RE6MX