Screenshots from Dune Wars 1.8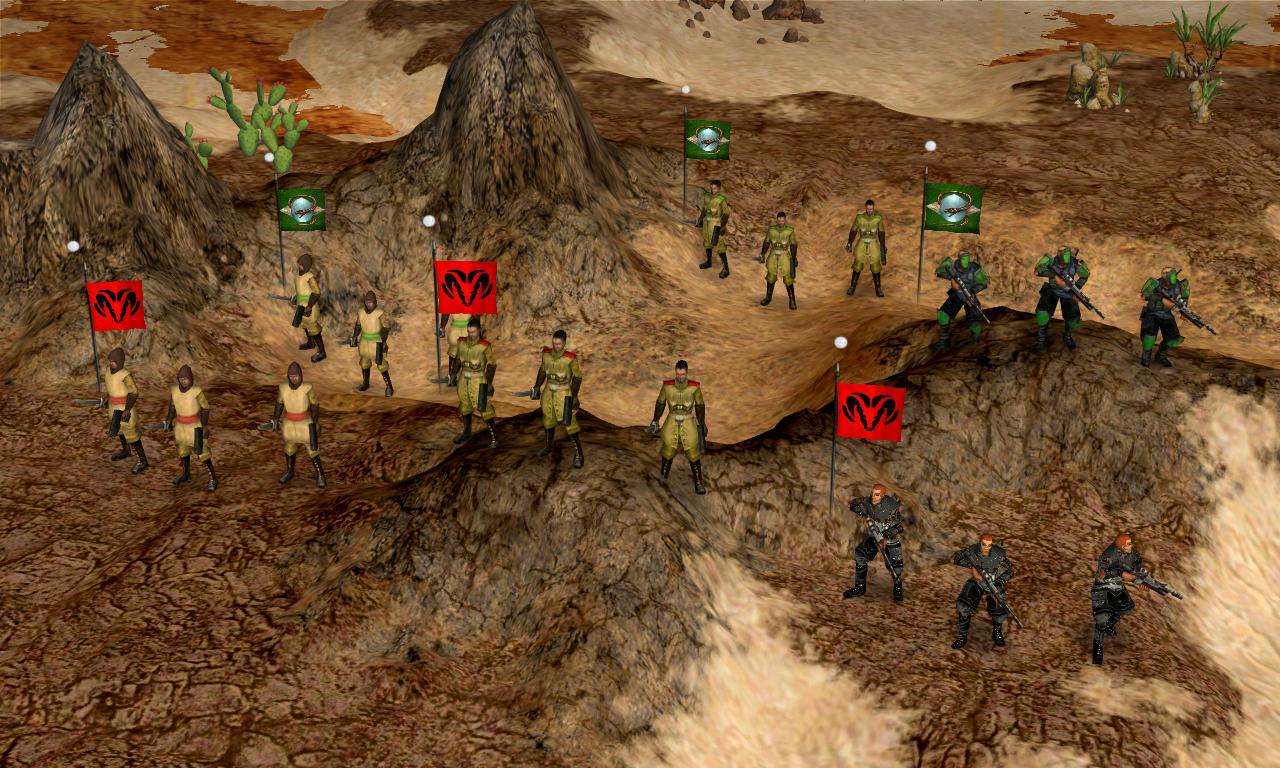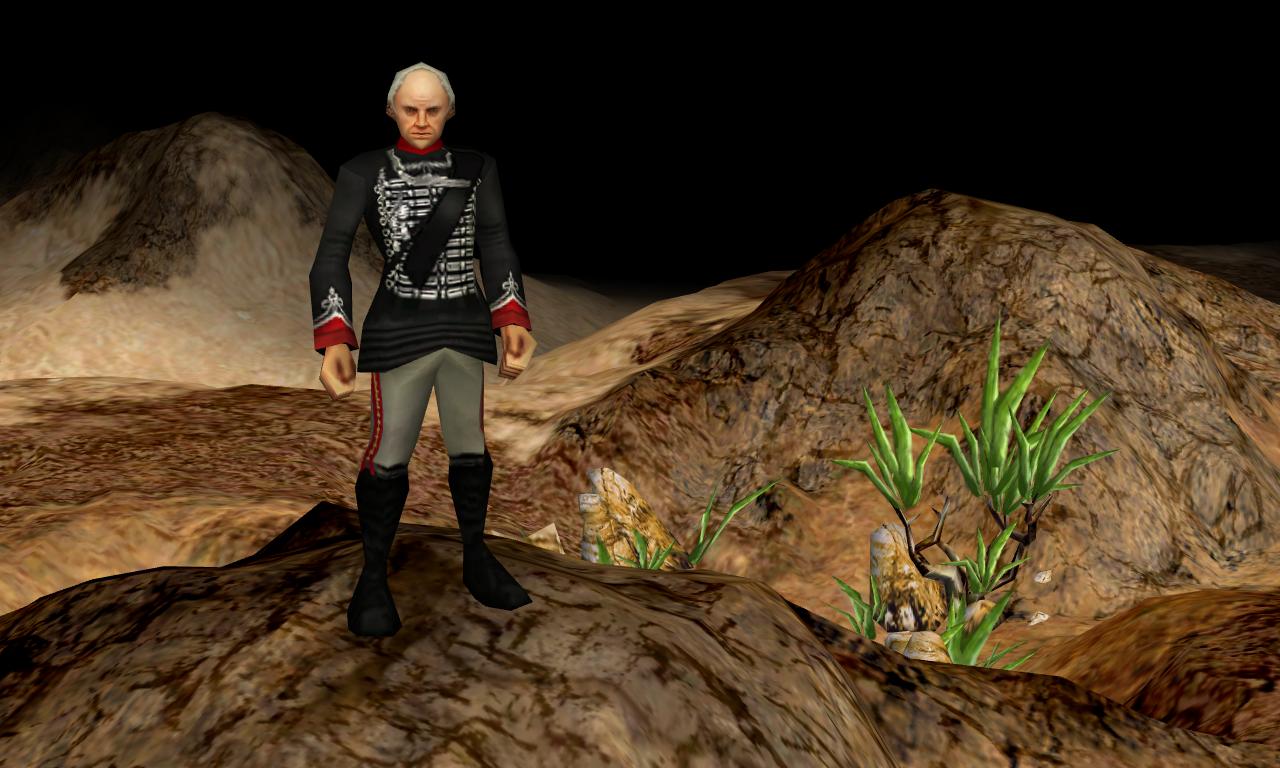 Headline Changes since 1.7

+ Big overhaul of the tech tree with the aim of making the flow of the game more logical and thematic, and keeping the late game interesting.
+ New Units: including Fish Speaker, Harkonnen Howitzer, Monitor Warship and Cymek
+ New Buildings: including Factory, Spice Silo, Palmery, Merchant Quarter, Jihad Veterans' Barracks, Semuta Den, Commodities Exchange, Pilgrimage Site
+ New Wonders: The Hajj, The Great Keep and Great Convention Breached! (Atomics)
+ New Terrain Features: Peaks, Outcrops and Forests from terraforming
+ New Melting Lens Improvement: You can now terraform the polar regions.
+ New Moisture system for controlling terraforming and the no-go areas for worms and spice.
+ Worms now break through the sand when they destroy harvesters.
+ Lots of new unit art: Solider, Infantry, 5 new Suspensor Craft, Shai Hulud Sayyadina, Great Prophet, Mentat, Heavy Scorpion, Roller, Missile Launcher, Laza Tiger, No Ship, Kindjal Infantry, Ordos Chemical Trooper, Ordos Heavy Trooper, Harkonnen Heavy Trooper, Harkonnen Howitzer, Monitor Warship.
+ Lots of refinement to Dune Encyclopedia content, more Quotes, etc.
+ Better city placement by the AI
+ Collection of spice revenues now happens directly at your palace without requiring the use of Corporations
Feedback Posted on Dune Wars 1.7
I love this mod! It is extremely well done and I have enjoyed playing it immensely.
I continue to love the work done in this mod as I play.
the terraforming mechanic is stunning though. You need to be very careful in bringing it in since moving that way destroys spice production quickly as well as all the benefits. Terraforming boosts all moisture production (food) so you can suddenly work all the tiles and have some specialists, all from a desert sietch.
Gorgeous graphics.
Also, the off-world unit screen, where you can select units to ship to Dune is awesome. It is perhaps one of the most impressive and pretty screens I have ever seen in Civ 4. Also, the video of a Guildman running when you initiate the transport. Awesome!
I must say I am greatly impressed with the work you have done! As others have mentioned, it is worthy of inclusion in a commercial mod pack!
Thanks for making such a great mod - it inspired me to re-read the Dune books again