Deep Space Mine
---
Introduction
Today we have just a quick update for you showing a sneak peak into the way we are approaching the menus in the game. The idea behind it is you are in the control centre of your spaceship and the spaceship adapts depending on what you currently need to interact with.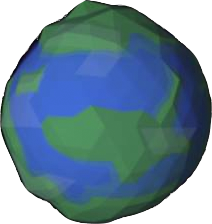 ---
The Menu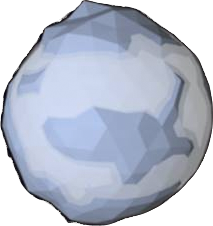 The Menu is used throughout the game from the main menu where players setup matches to inside matches themselves. Different panels will appear for players to interact with depending on the situation, for example you can see in the video below a list of planets on the side panels where players can choose which planet they want to fly to, or in the marketplace phase players will have different panels to buy and sell resources with.
---
What's next?
We're striving to bring you content more frequently where possible. Lately we've been undergoing some changes and we'll let you know everything as soon as it's all finalised. To make sure you're up to date with the latest content make sure you track this game!

---
Thank You
Thank you for reading sausages. Please show your support by commenting below, or if you want any information just ask and we will get back to you.
- Chief Wurst
---