Hi everyone!
Today 4 I Lab studio has great news!
Drunk or Dead won a Game Lynch award on DevGAMM Minsk 2017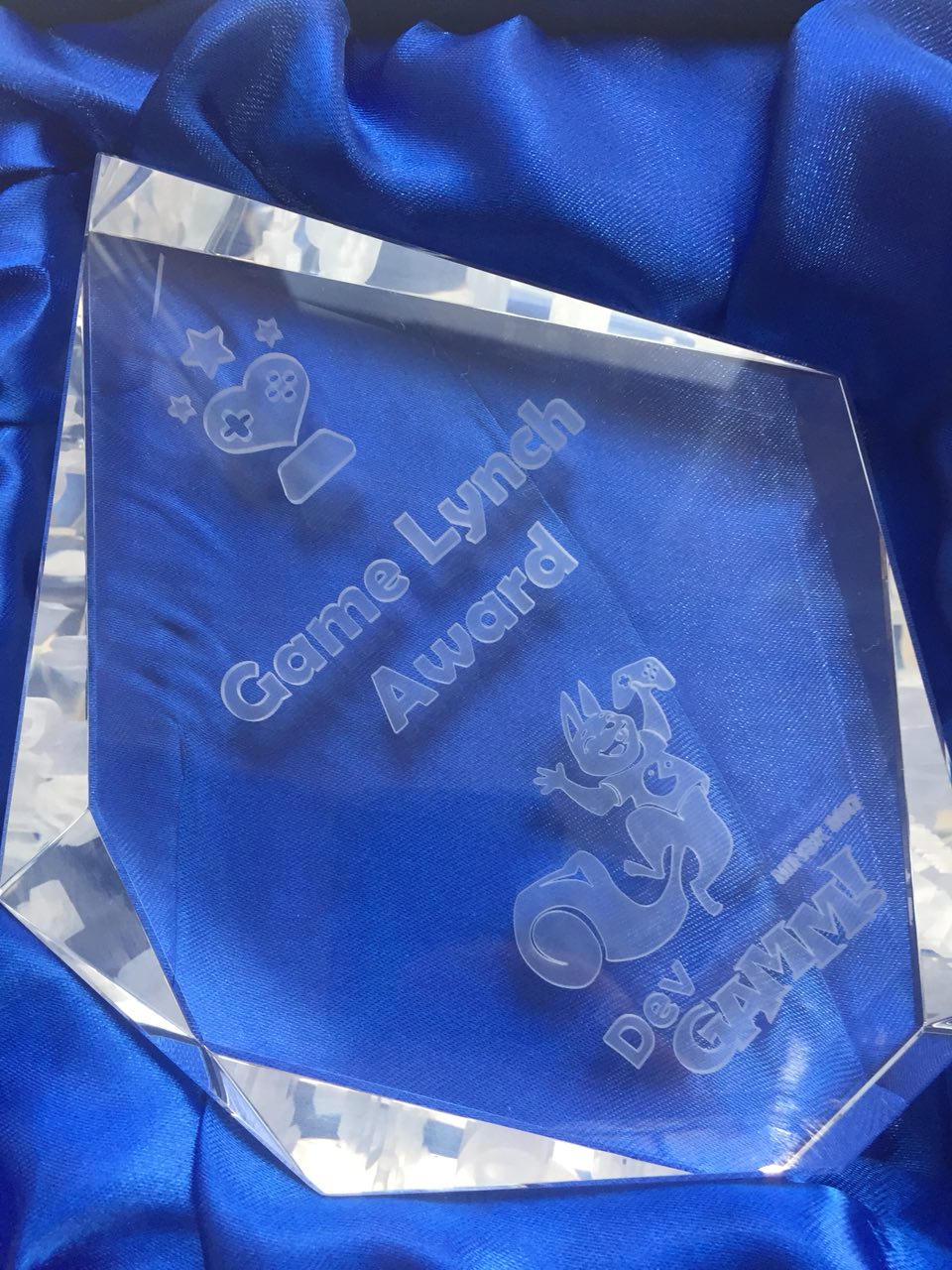 Game Lynch is a special event on DevGAMM conference where your game is reviewed by an expert from gamedev industry within 5 minutes in the most hilarious and blatant way possible.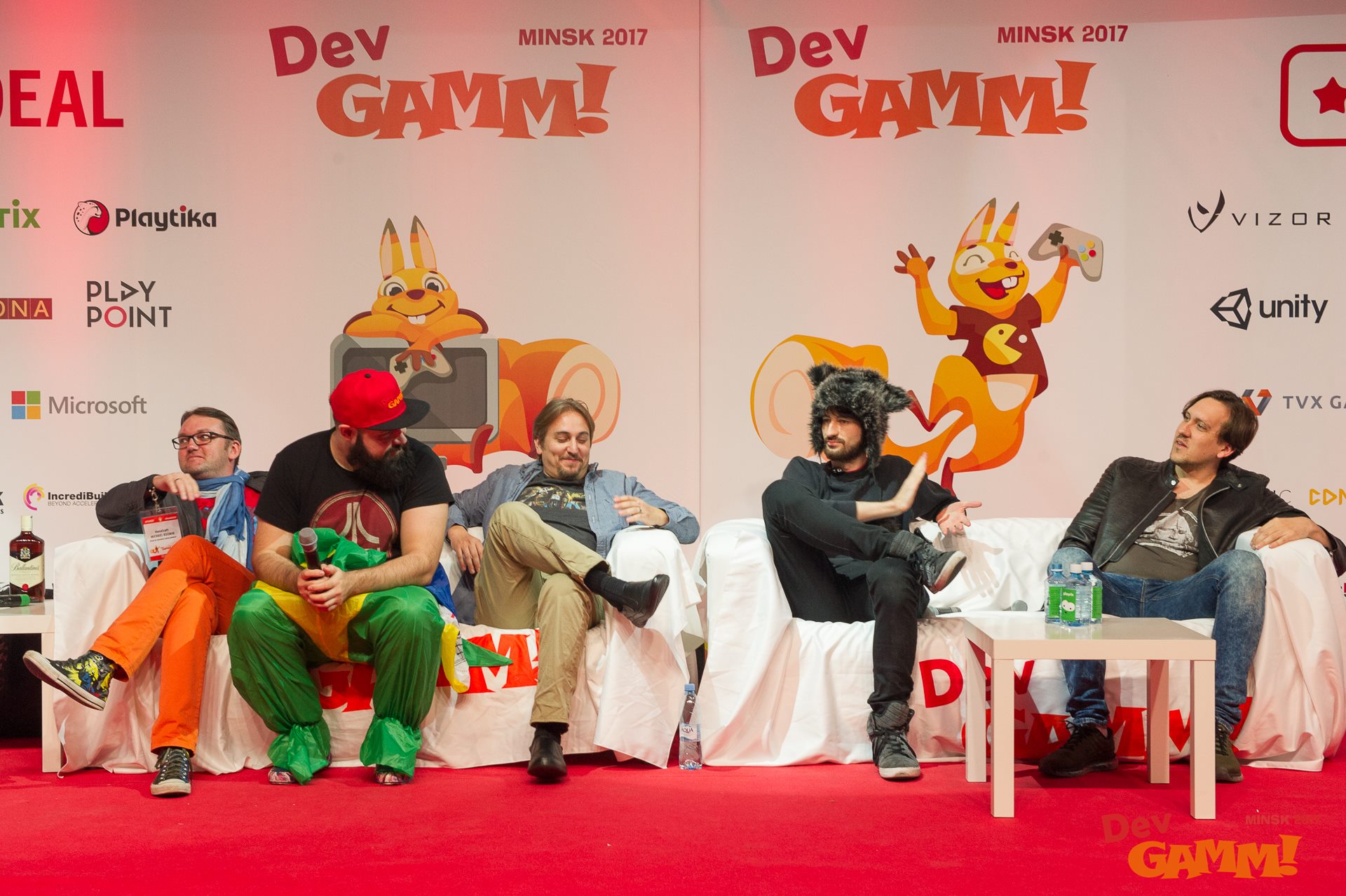 This time experts were:
Alex Rose
Jon Carnage
Zack Lighton
Nikita Kulaga
Michael Kuzmin
Our expert was Michael Kuzmin.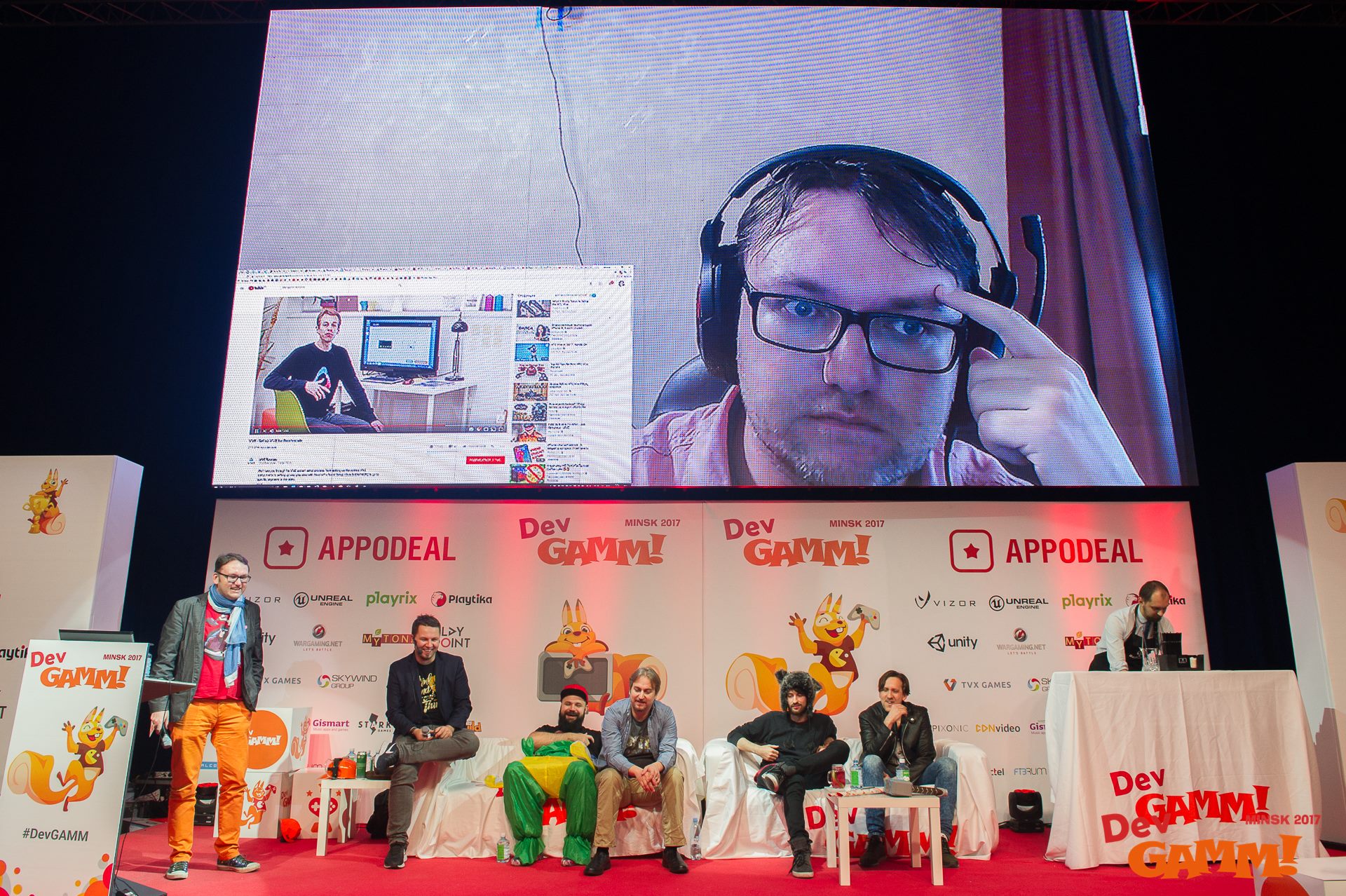 You need to respond to criticism in a same way.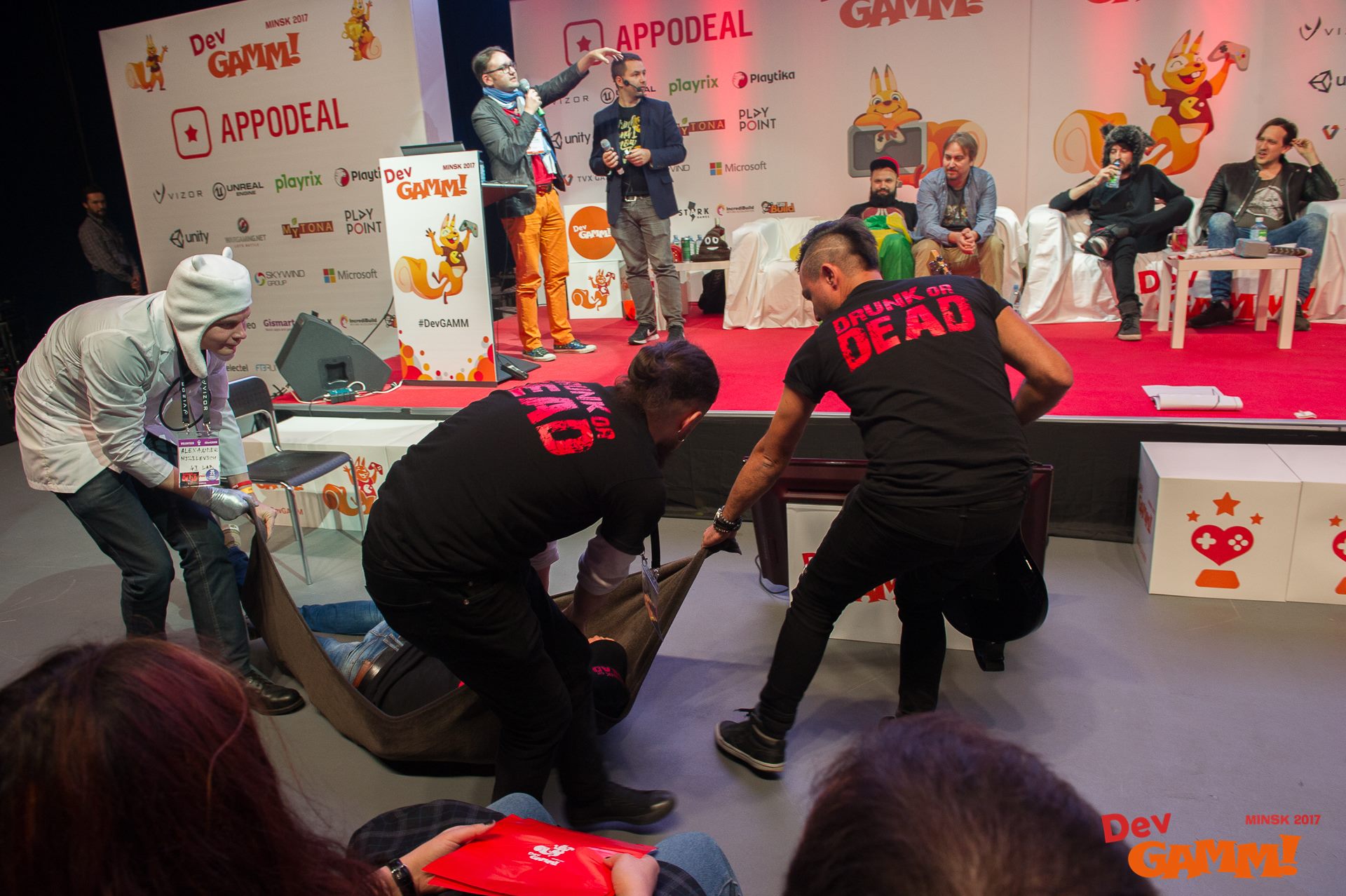 We've made a performance in a Rap Battle style.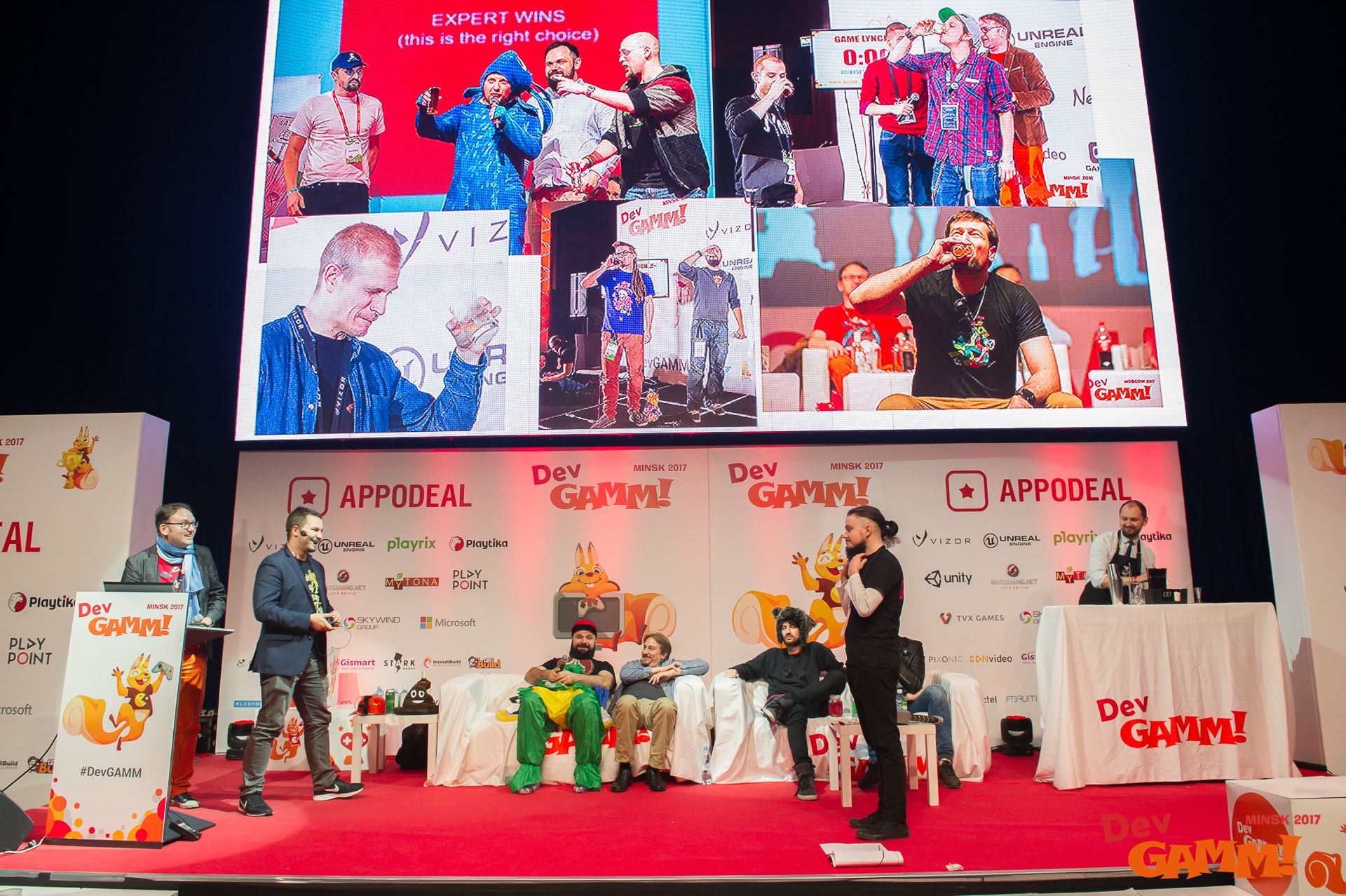 Mikita Lauretski was reading rap,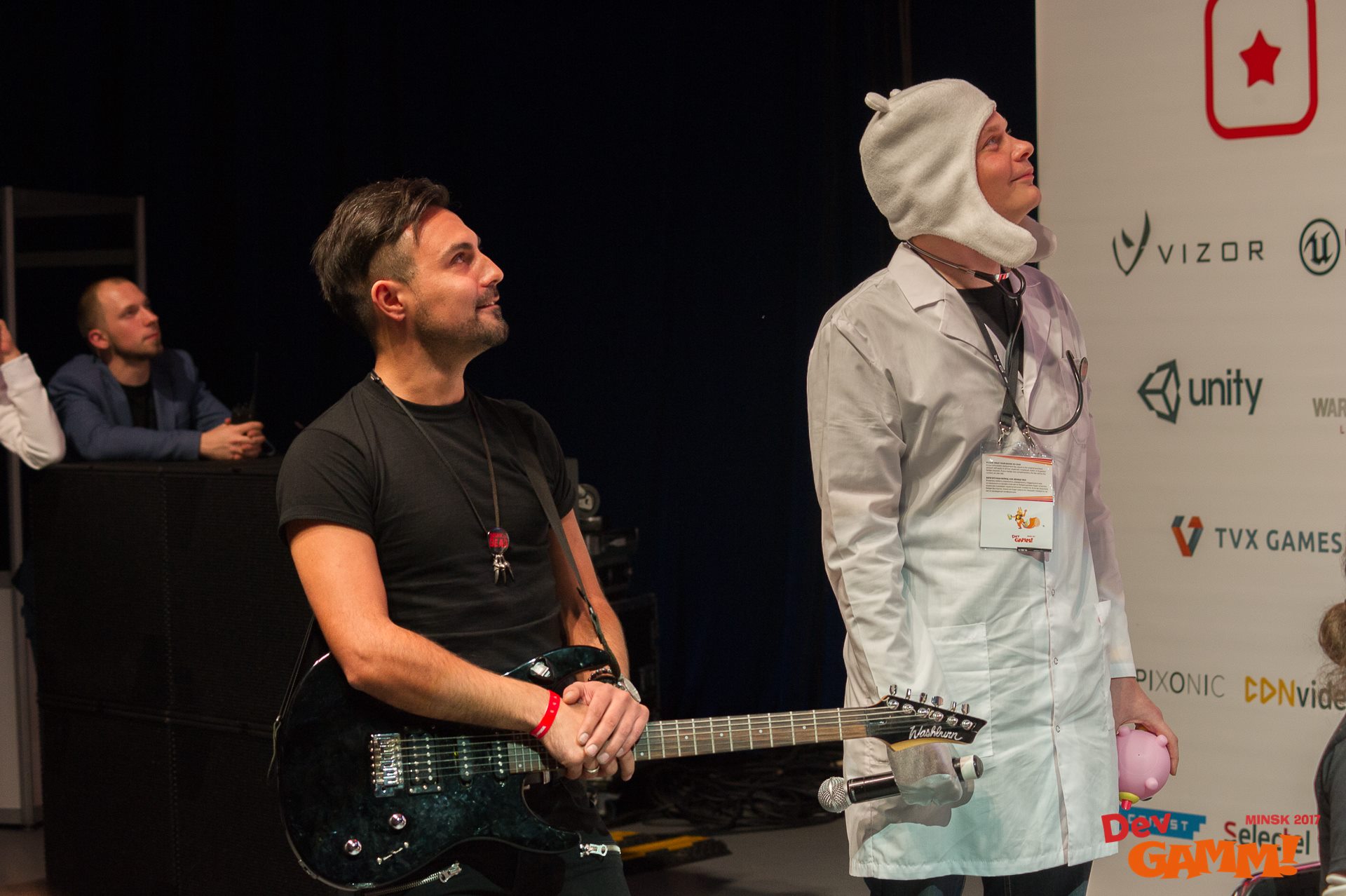 Alexander Misilevich and Eugene Ivanitskiy were making background music,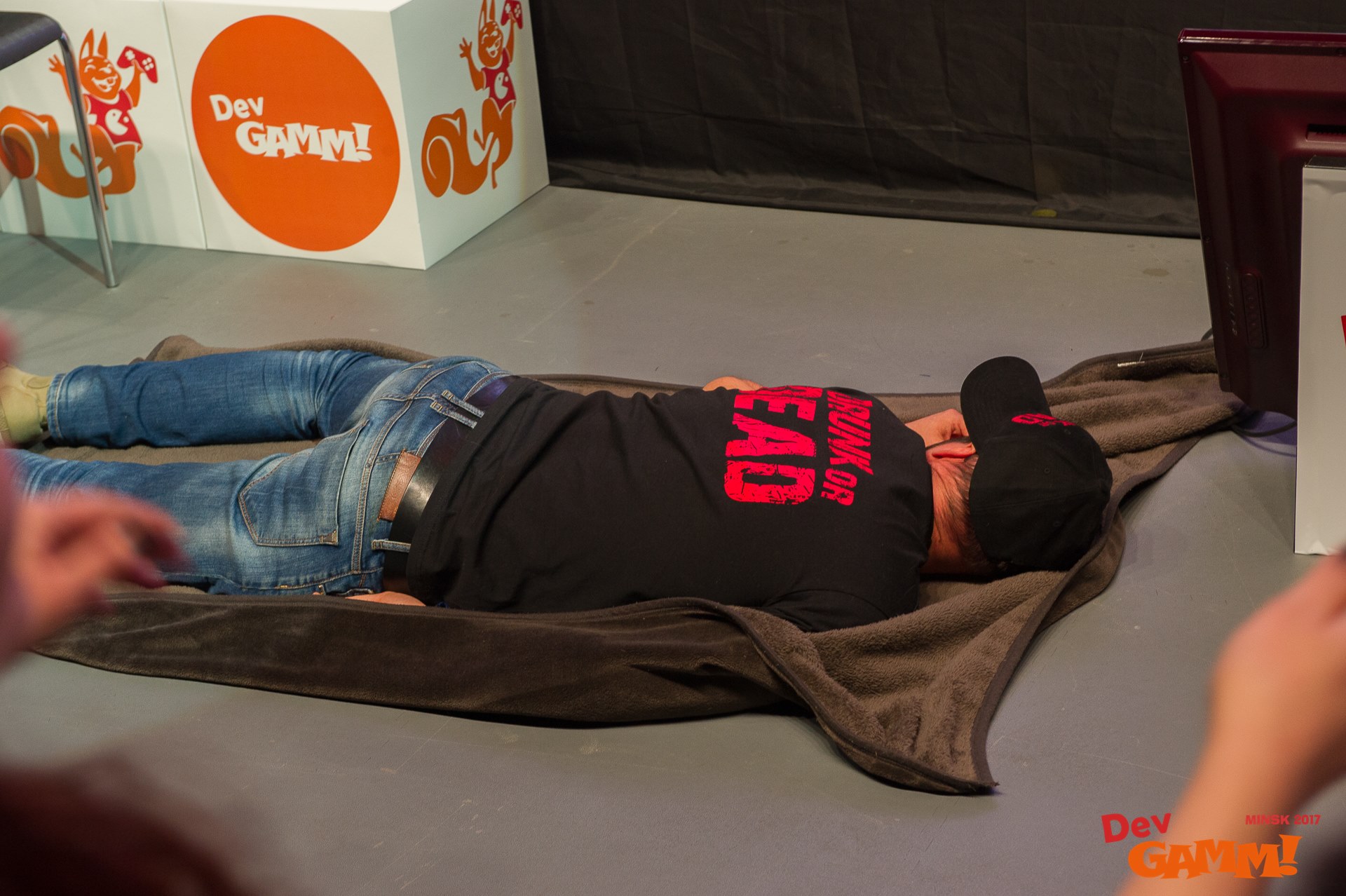 Mikhail Yurchanka was playing a corpse on the floor.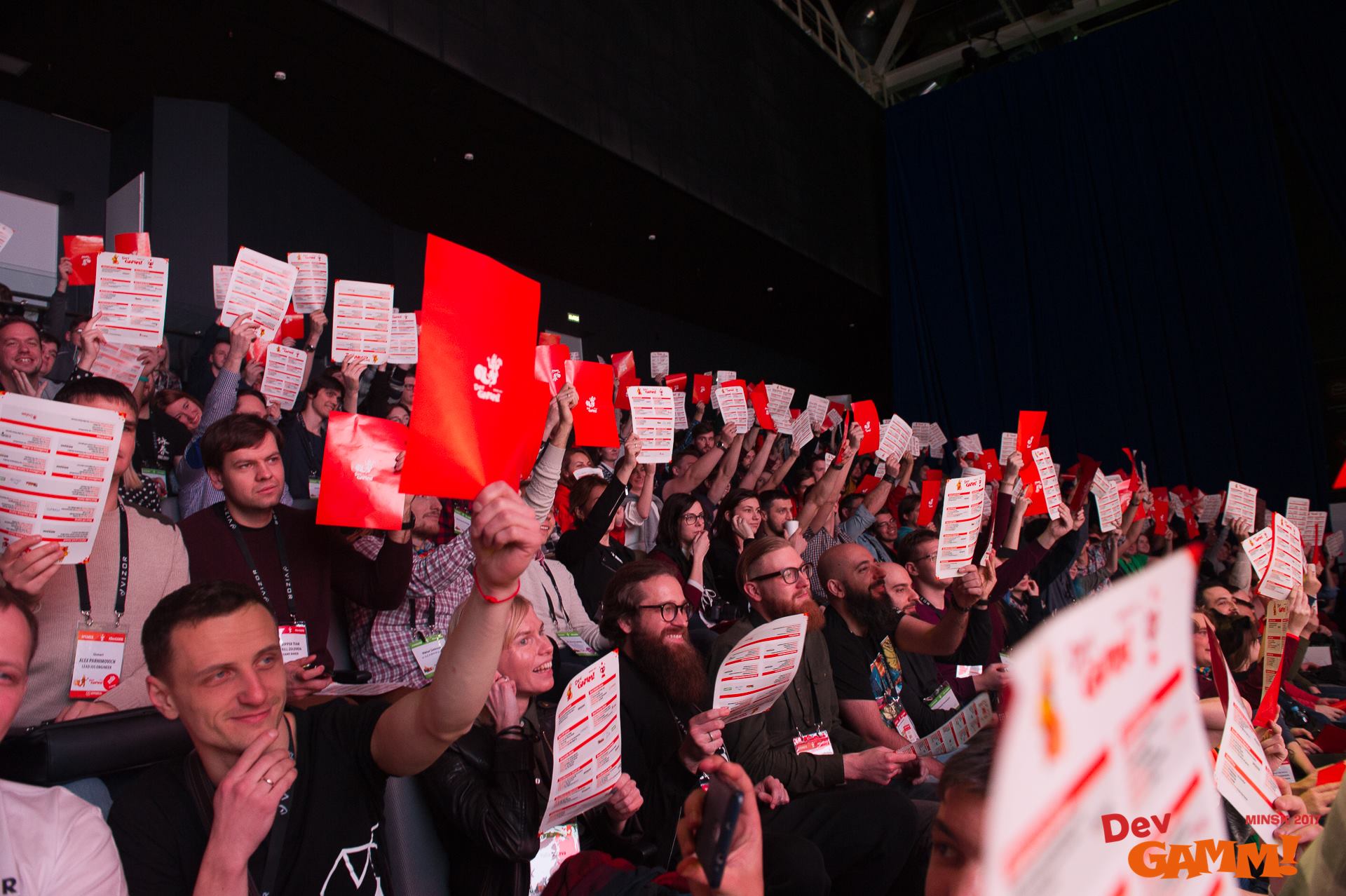 The audience decides who wins by voting for you or expert and the most hilarious show wins the trophy.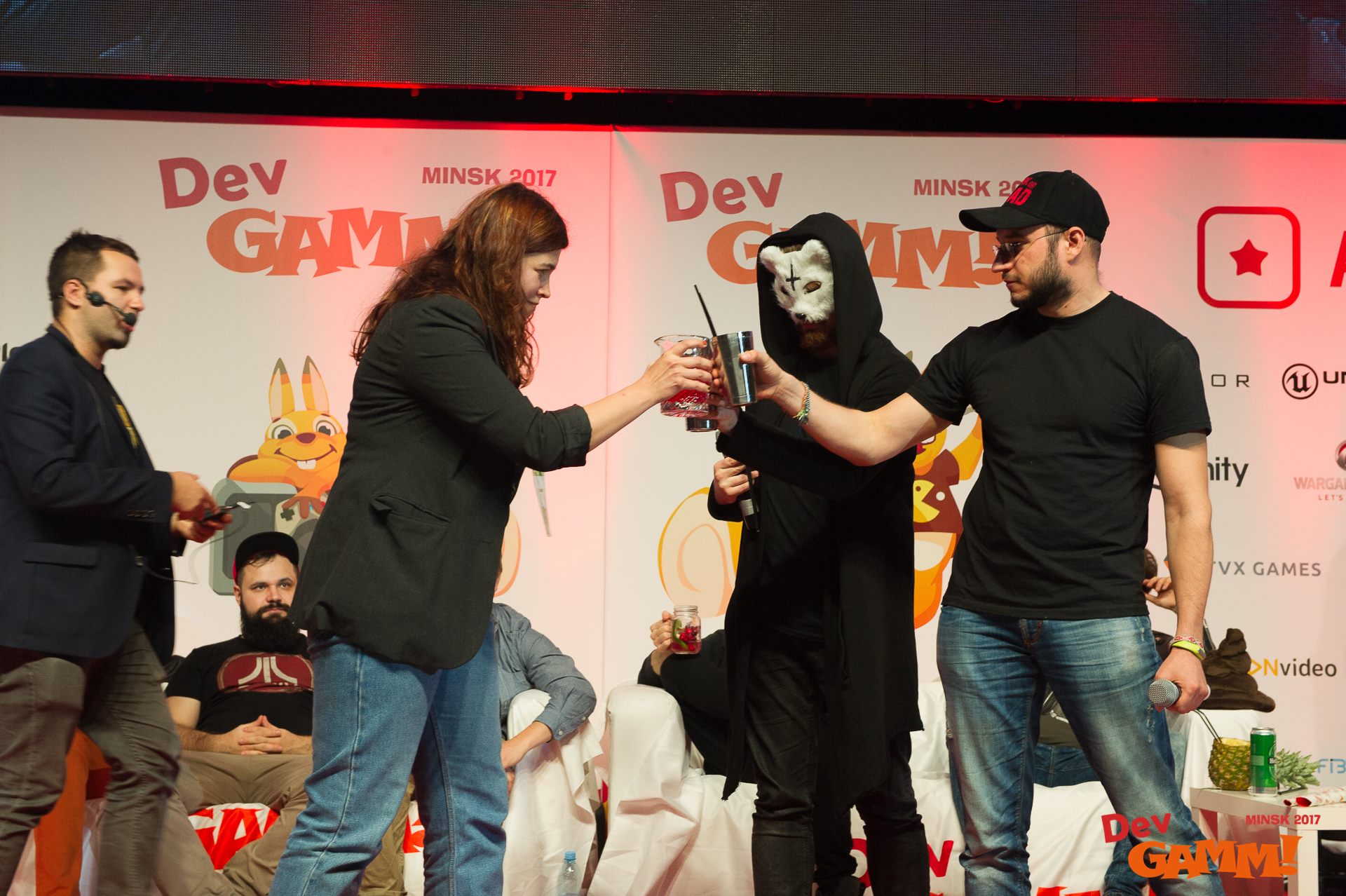 There were three games that beat experts, so it ended up in a drinking contest and Mikhail used all of his infinite belly and iron liver to win it.
Thanks to all our fans who supported us and to all people who played our game.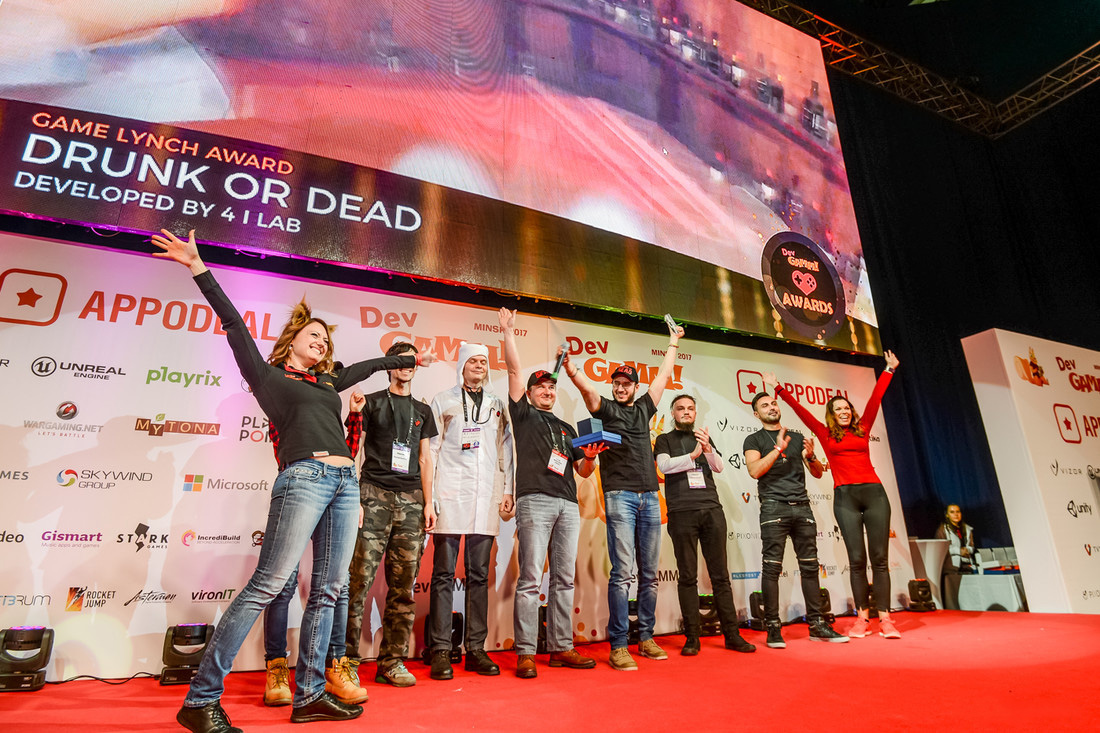 Few words about DevGAMM:
DevGAMM is one of the biggest conferences for game developers and publishers in CIS.
This time over 2,000 game industry representatives from 30 countries gathered in Minsk Marriott Hotel and Falcon Club.
Moreover, this year the conference has a separate Expo Area, which provided booths for lots of indie game developers.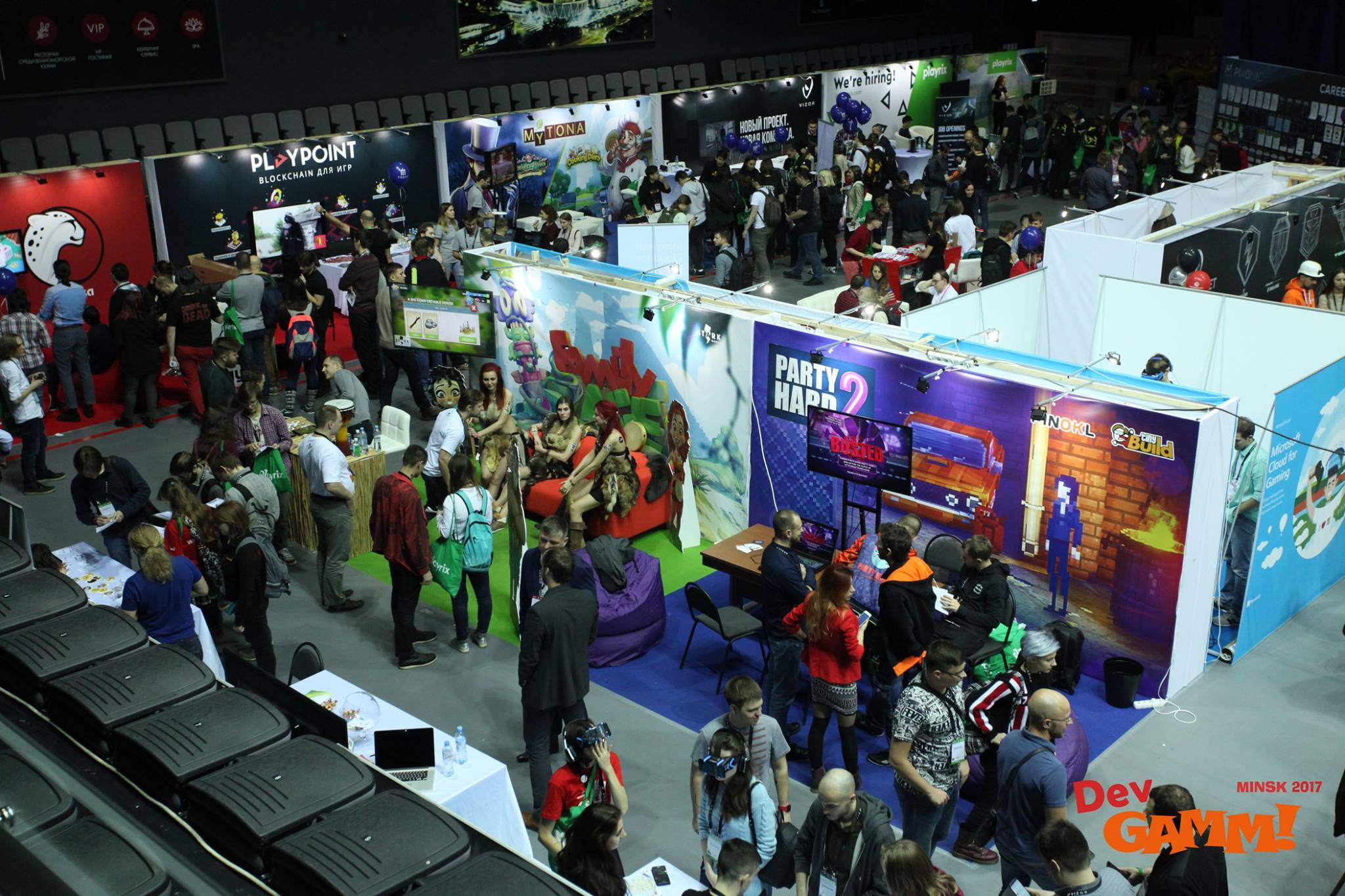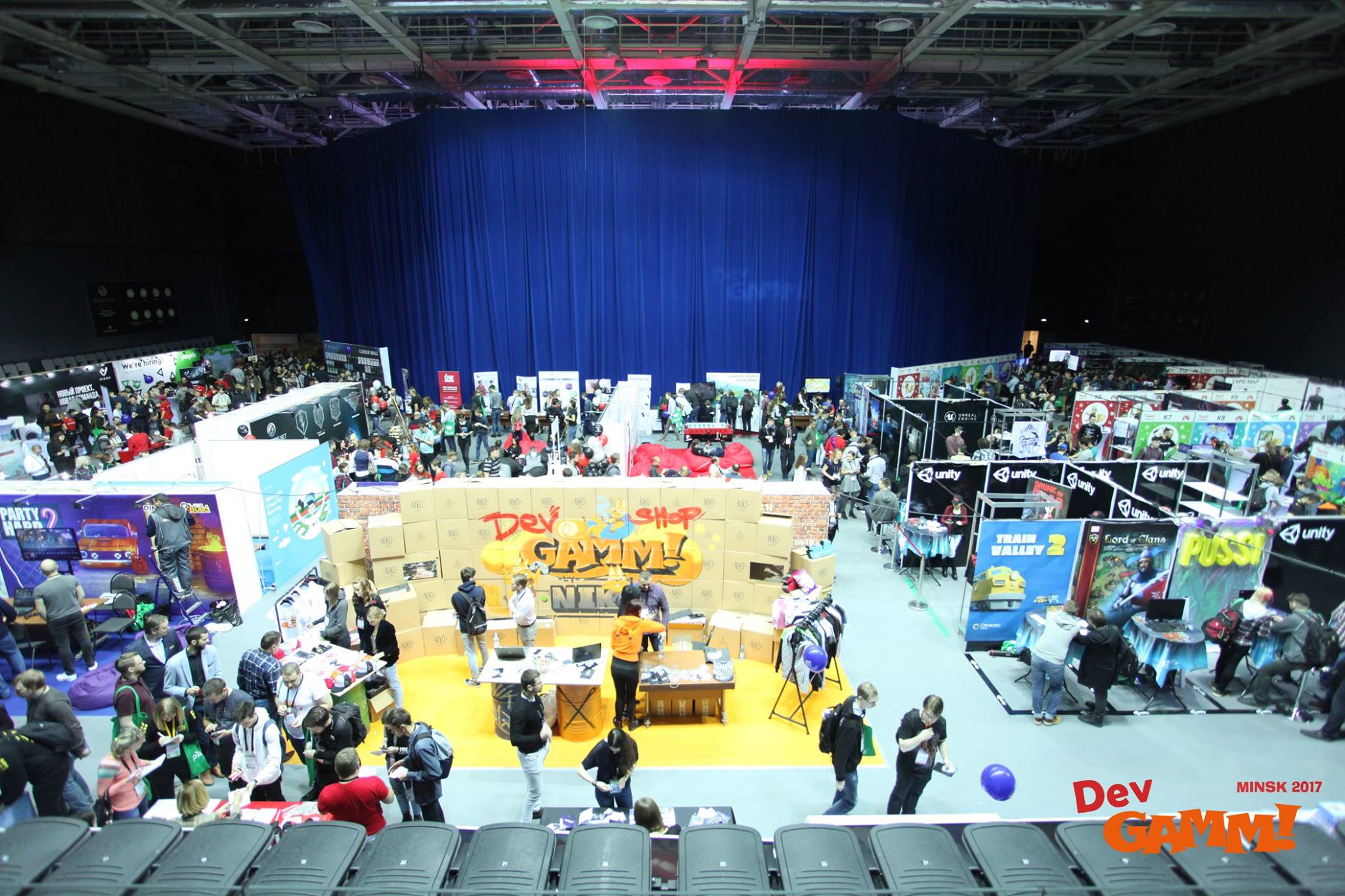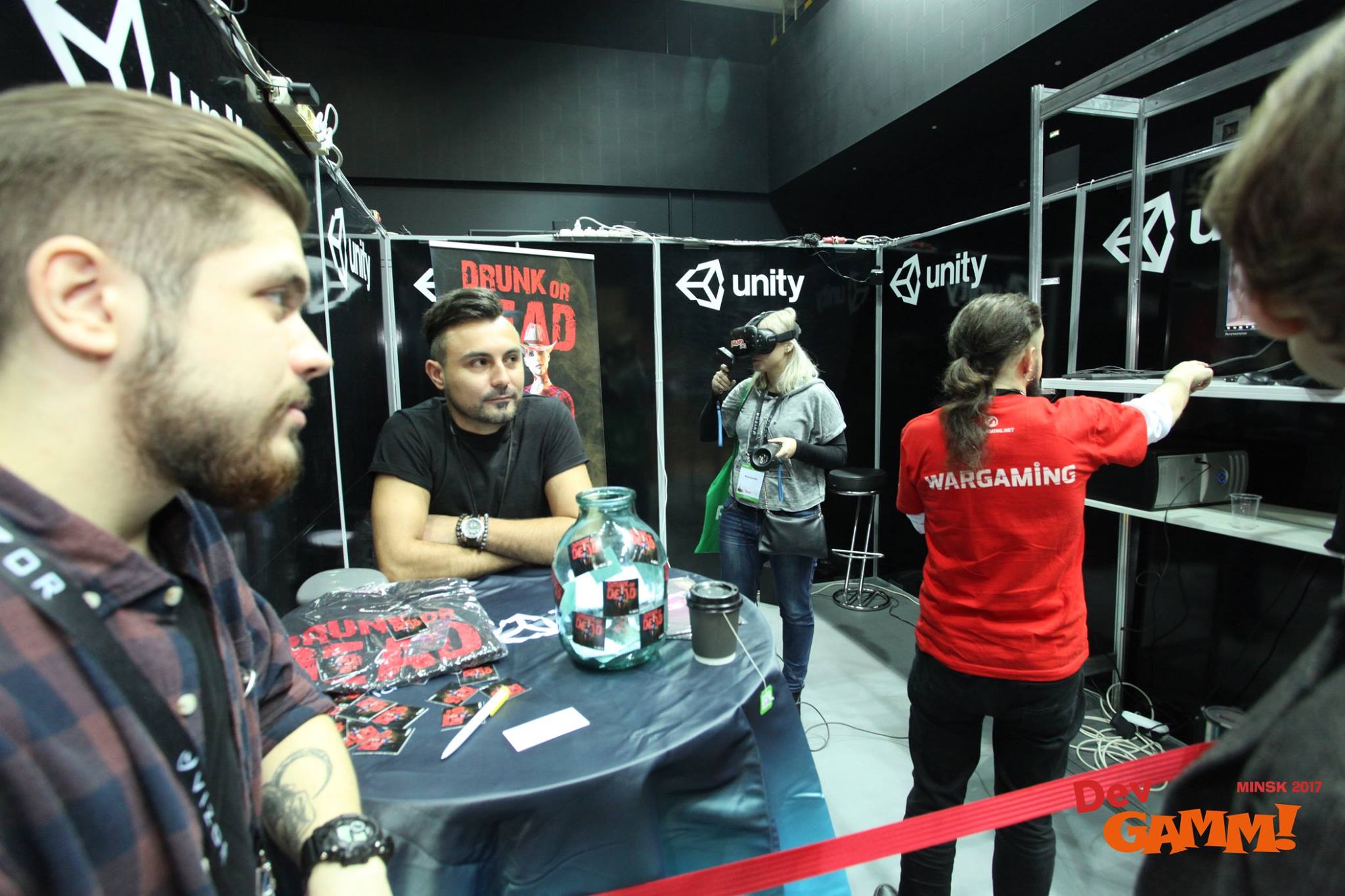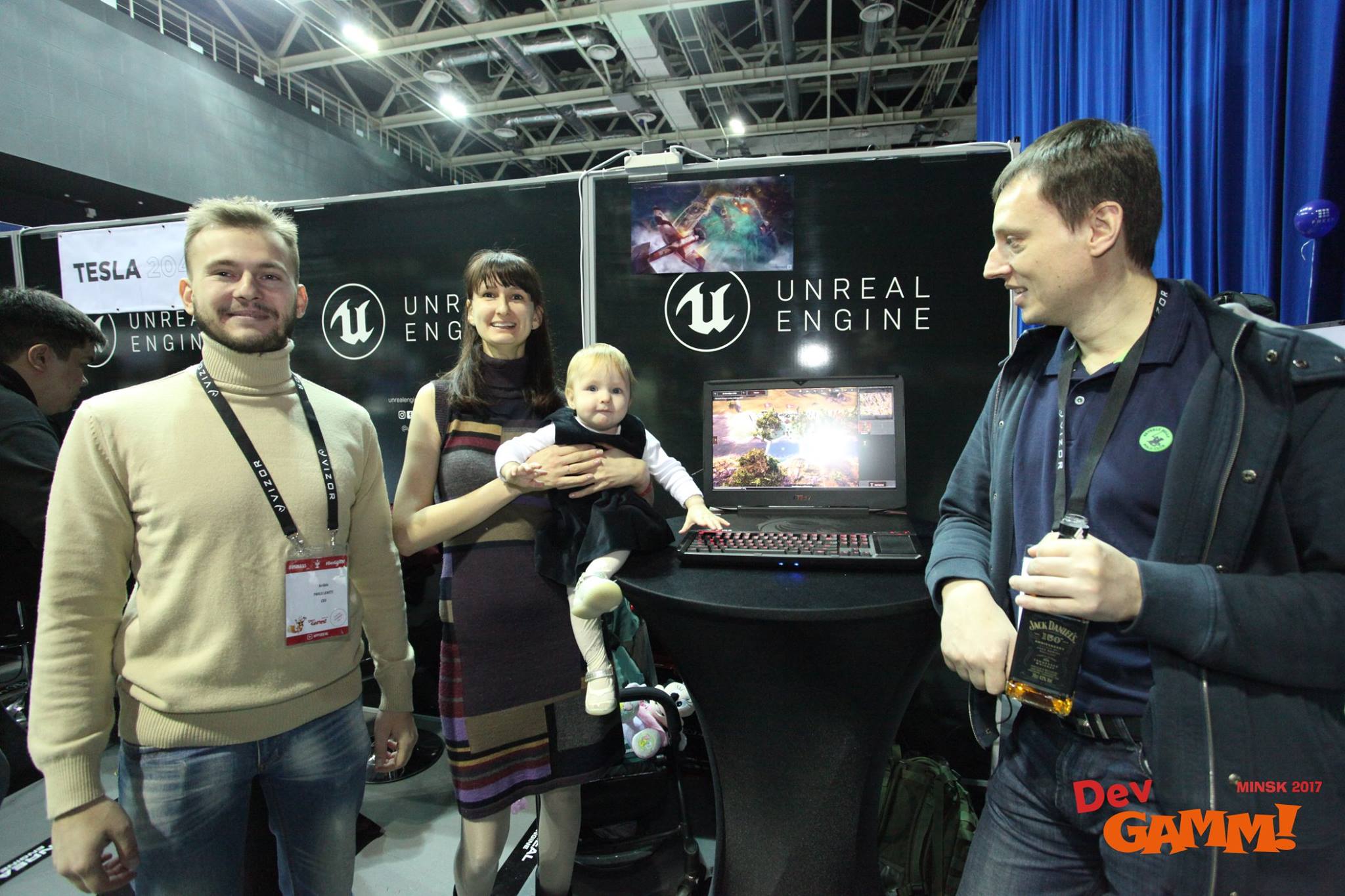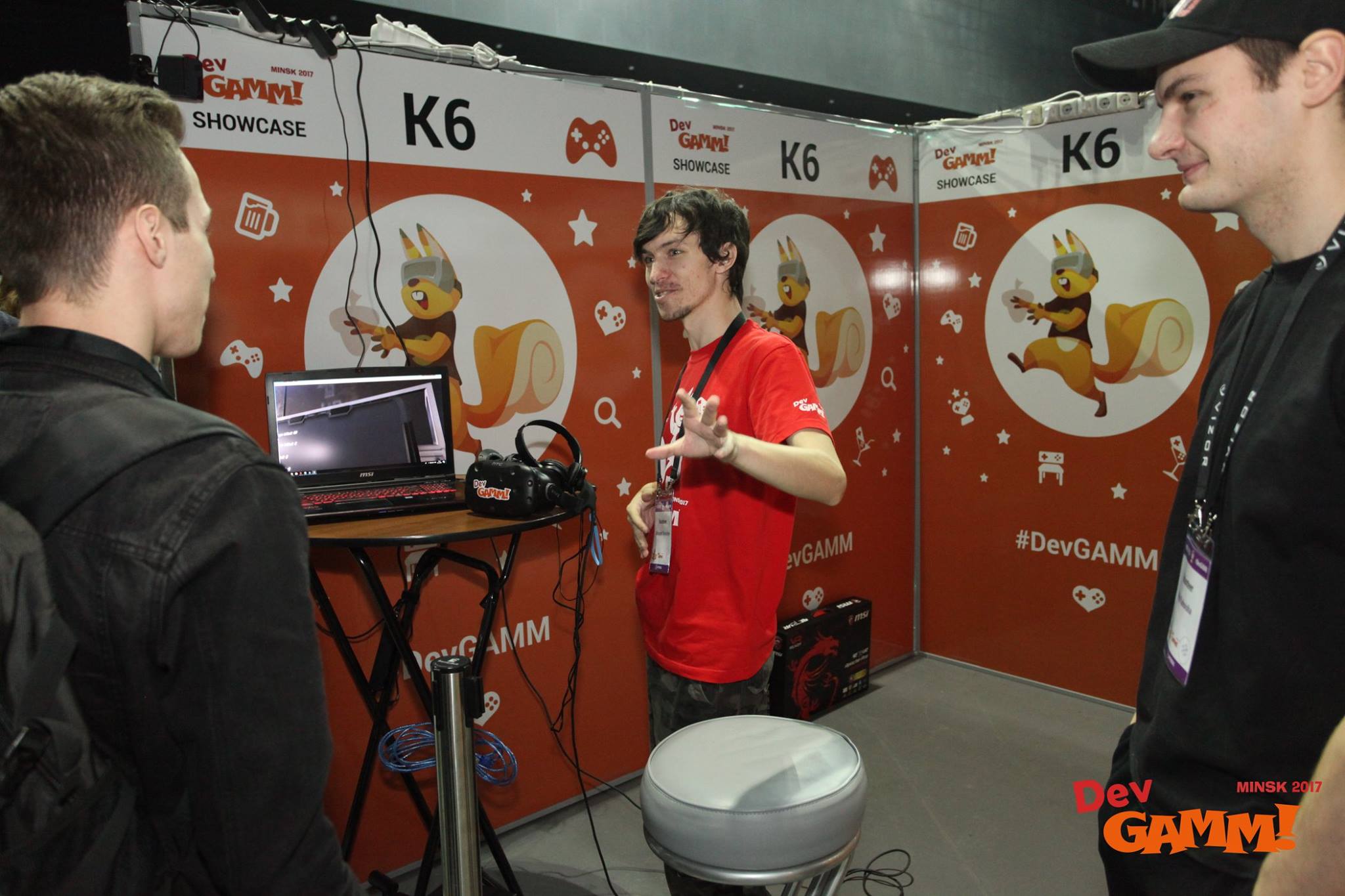 More than 100 games were submitted for DevGAMM Awards this year and here are the winners:
Game Lynch Award — Drunk or Dead by 4 I Lab.
Best Mobile Game - Hyperforma by Nord Unit.
Best Desktop Game - Warhammer 40,000: Space Wolf by HeroCraft.
Best VR Game - Witching Tower by Daily Magic Inc.
Best Indie Game - Inmost by Hidden Layer Games.
Excellence in Visual Art - Hyperforma by Nord Unit.
Excellence in Game Design - Overloop by The Shpufa.
Excellence in Narrative - Do Not Feed the Monkeys by Fictiorama Studios.
Excellence in Audio - Super Rude Bear Resurrection by Alex Rose Games.
Grand Prize - Shadow Fight 3 by Nekki.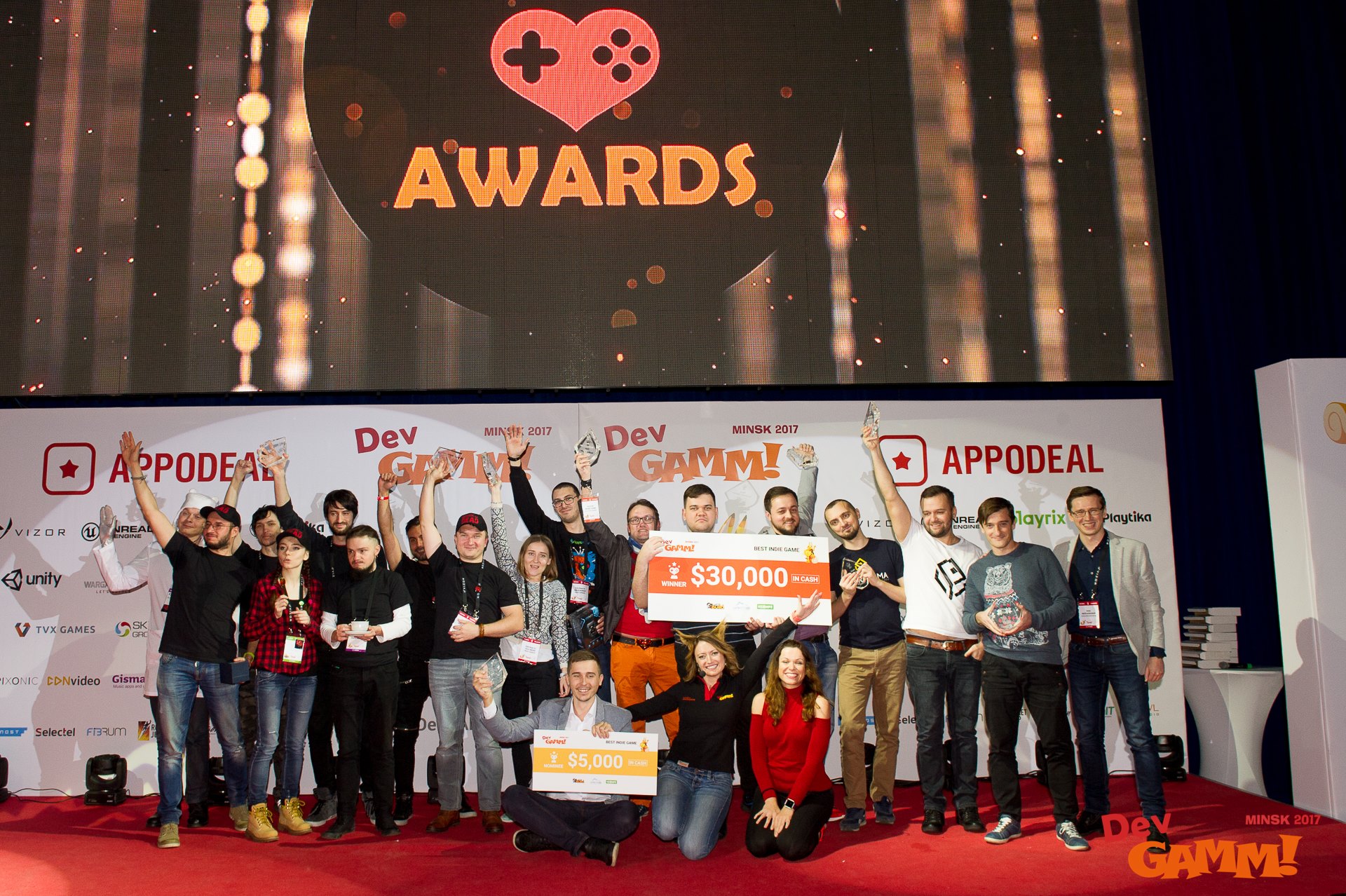 This is our first award on DevGAMM and we'll continue to develop our games in most hilarious and outstanding way as possible to bring you joy!