Good time of day adventurers of Hindale. Time for the next update. Today I want show you new concept-art for Drake and other graphical content. Becase first locations which lead to Hindale will be underground - we work with underground levels first. Lower levels of Hindale is a caverns, old canalization, and secret passes. All of this - roots of city more oldest than Hindale. Old relicts of era of Dwarves, which in turn, was founded their cities on the ruins of senior races.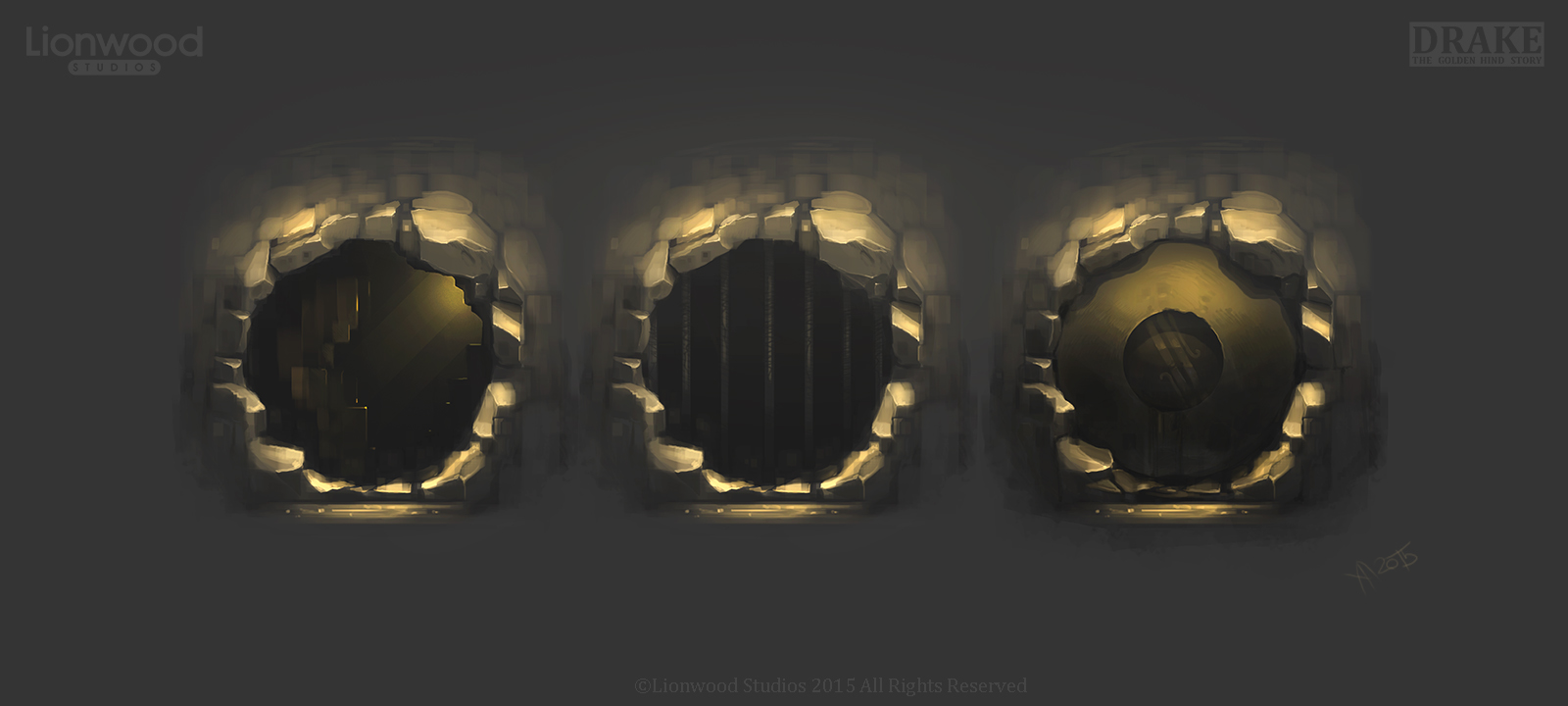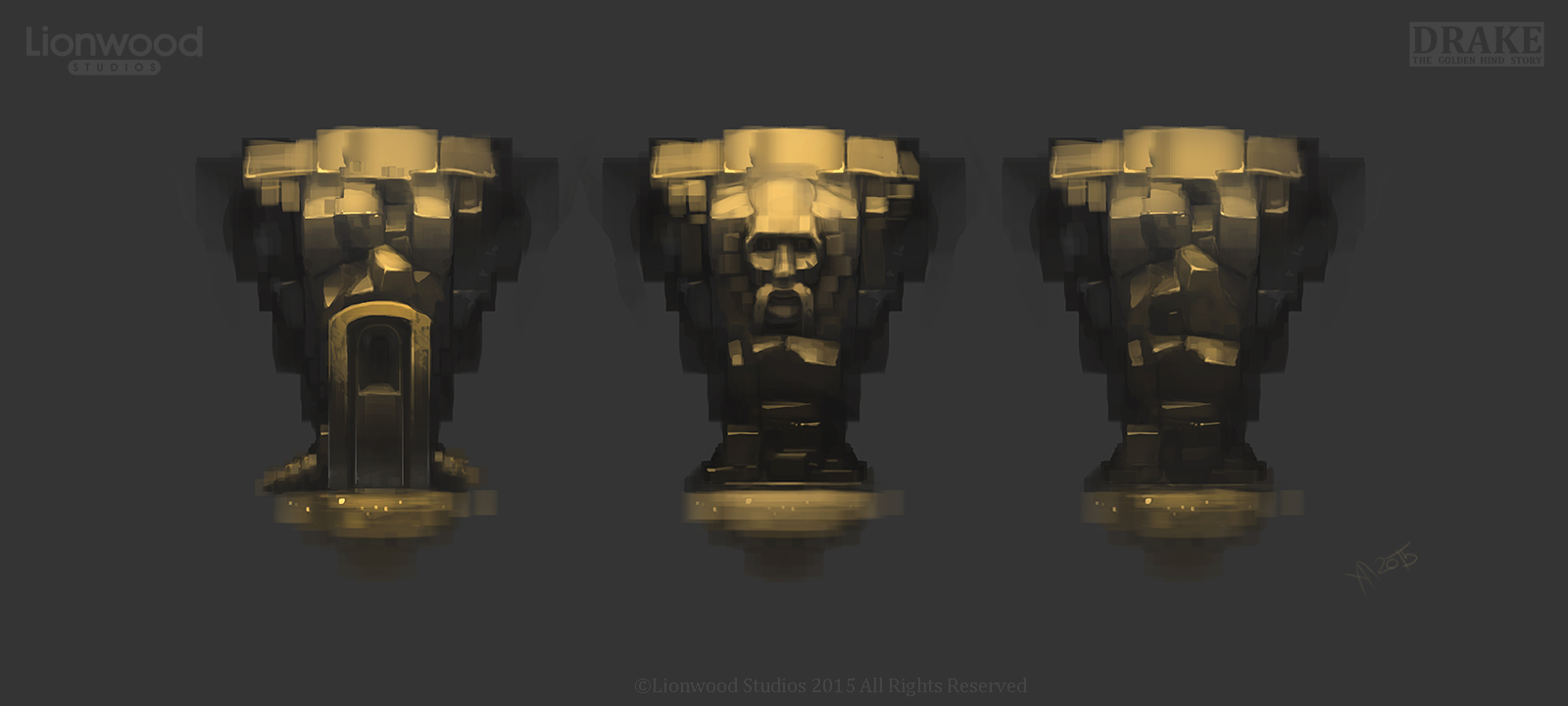 This country isn't filled only by lonely rocks and mountains. World of Hind beautiful and mysterious land full of strange places and more than strange things. One of this places you can see bellow. You will learn about this place later, only when "drown" in undergrounds. Before this happened with you and Drake - only this images show you, your near future.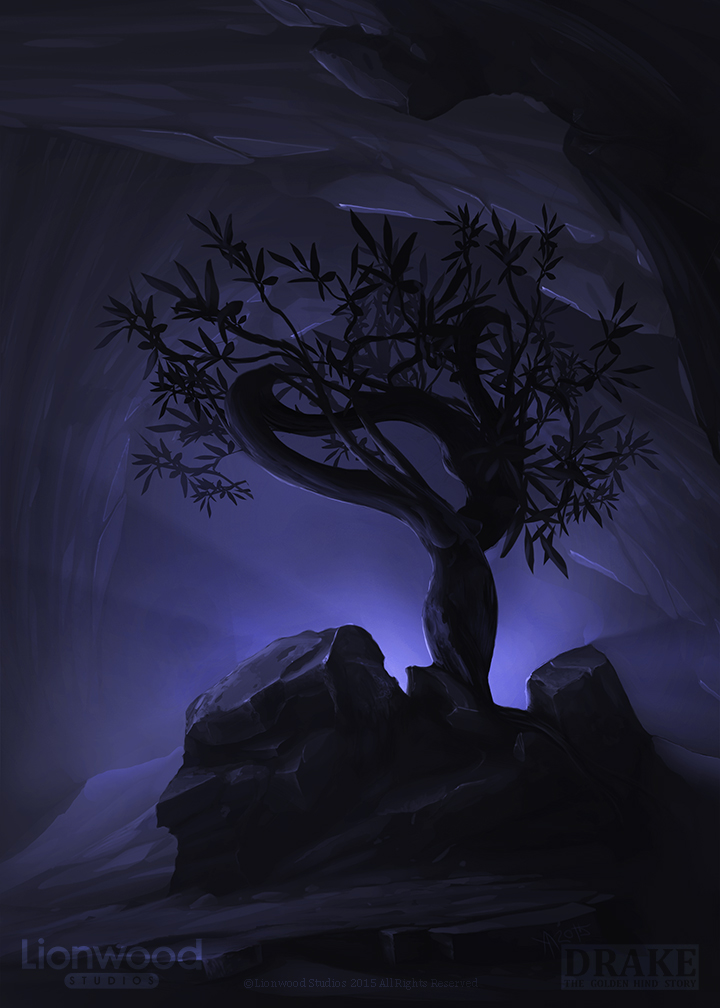 Look around folks. Temp of our life becomes faster and faster. Games of present days becomes short and gameplay also becomes more faster than it was before. You not playing games. Now you run in games. Between markers, things and achievements. Drake also will be have achievements. But main achievement of Drake is world which open for explorations. Where you can stand, look around and think about past, present and future. Of course you will pass through the fights and firefights. But also you need walk through the ancient passes, abandoned and forgotten by people places. Only you will make the choice - what you will do in this world. Main plot is linear. But plot like a tree have a roots and branches. This side routes is your choice. Like in real life, our lives is route between birth and death. Routs we choose by yourself and this is a main treasure of our short adventures here. We can choose the way. And I want that Drake choose the way by itself.
In this way you have no markers and lines which lead you to the end. It will be a bad game if you look at design of Drake from standards of this days. But It will be good for me. It will good for Drake. Life is too short to pass the way with standards. Sorry for this.
Last in this update another one released animation of Drake. For example you can see previous animation to see what progress we have now. Also I need add a one little post-scriptum.



P.S.
I want congrats all people who write comments here and write letters for me. On this moment we choose the way of HD graphics for backgrounds and pixel-art for foregrounds. After tests and first screens we can together evaluate what we have. And made the next decision. Thanks for your time and attention to the Drake.
Drake have a little count of observers - but each is valuable. I collect all the views. The final decision, of course, I do myself, even if it goes against the majority opinion. But your voice, your opinion and your point of view - are taken into account, and counted. Do not doubt.