We're excited to announce our action-RPG Dragon: The Game -- where players explore and influence an open world as a dragon -- has launched as an Early Access title on Steam for Windows PC, Mac and Linux platforms.
Experience dragons in their proper role as the monstrous, complex, and epic protagonists that they are. In this open world action role-playing game you will bring your dragon's story to life. As you eat, age and hunt your dragon will develop allowing you to improve and customize its wings, tail, claws, and breath weapon.
Become a terrifying or benevolent dragon powerful enough to threaten city states and reshape kingdoms. Inevitably you will face other dragons, giants, trolls, orcs, liches, and other beasts as you leave your mark on the history of the world.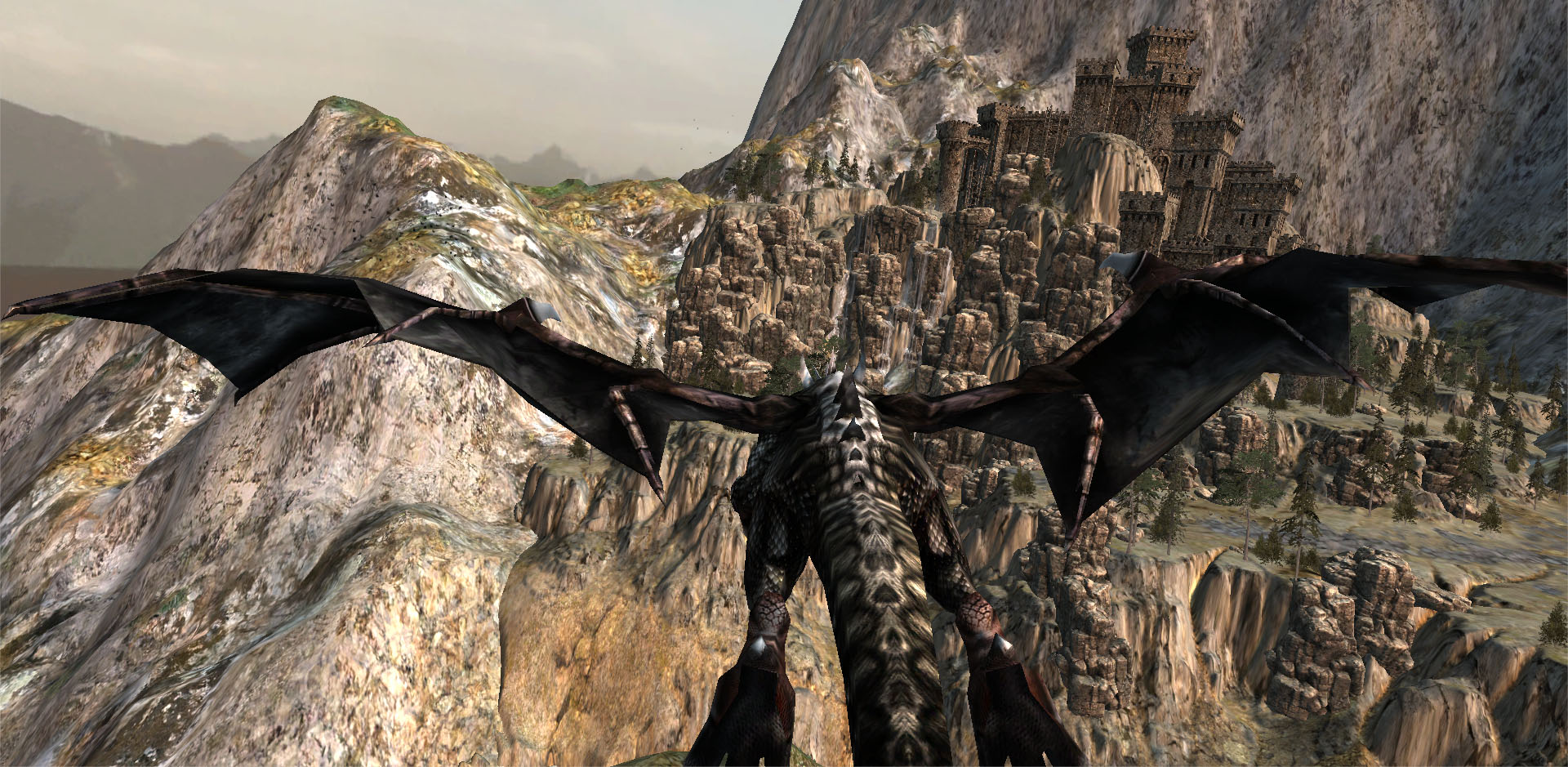 Current Early Access Features
- Single player and multiplayer modes for up to four players
- Moddable dragons and maps
- Basic combat and RPG mechanics
- Fire burns trees, villagers, and wooden buildings
- Physics based flight
- Real time day-night cycle
Dragon: The Game will cost $17.99 throughout the title's Early Access period, with a launch week discount running through November 14th as a thank you to those who show their support right from the get-go. Learn more about Dragon's development road map on its Steam store page, and join the discussion on the game's Steam Community Hub.
About Red Level Games
Red Level Games Inc is an independent video game developer based out of Tri-Cities, Washington. The team is currently developing its first commercial release Dragon: The Game for official release either next year or in 2016 -- depending on funding and the amount of content in the final game.