Juanito Arcade Mayhem, a visually stunning game, was developed by Game Ever studio. Their specialty is animation. So we figured we'd show you a bit of how the giant dragon was made to fit in the game. Devour it with your eyes!
First of all, we start designing her piece by piece.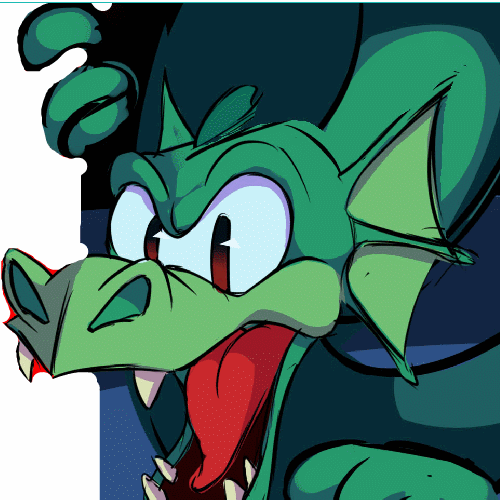 Then we throw in a bit of animation, still pencil.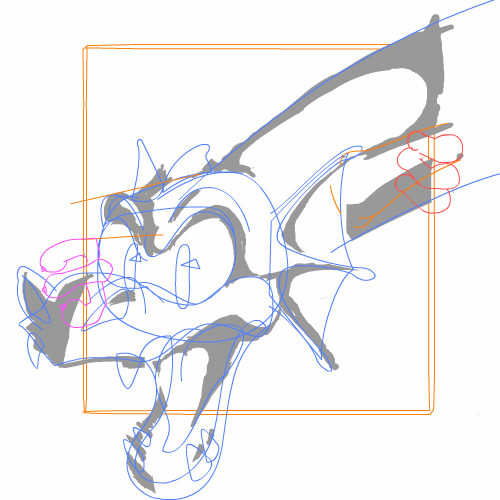 She's placed in the previously designed leved. Look! She even has a little window to pop her head out!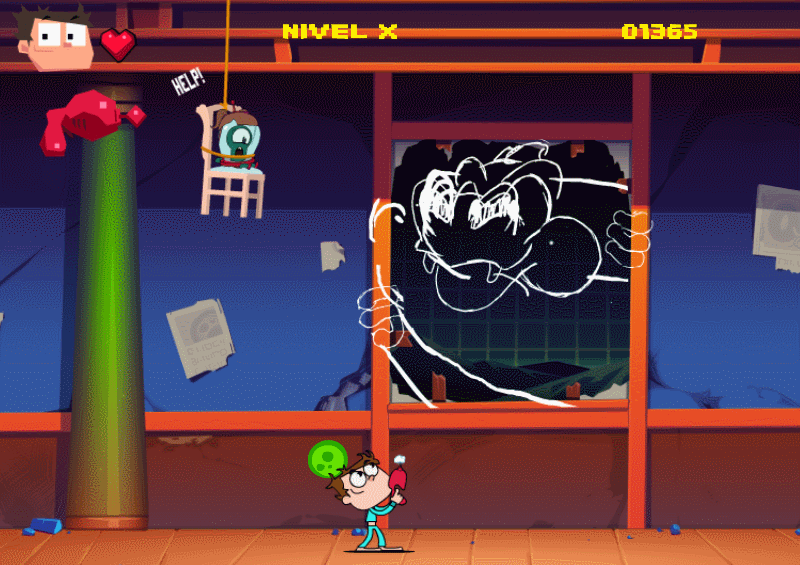 And this is how the whole thing looks in the final game!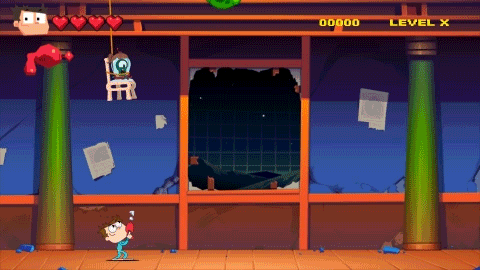 You can buy Juanito Arcade Mayhem on Steam right now! store.steampowered.com/app/617440/