Dr. Atominus is now available for Linux, on itchio!
Well it has been available for linux for 3 days already, but I forgot to announce it here. The Steam version doesn't have native linux support, but it should work using Steam Play.
By the way, Dr. Atominus is a metroidvania platformer with a sci-fi story. Here is an old trailer:
Some screenshots: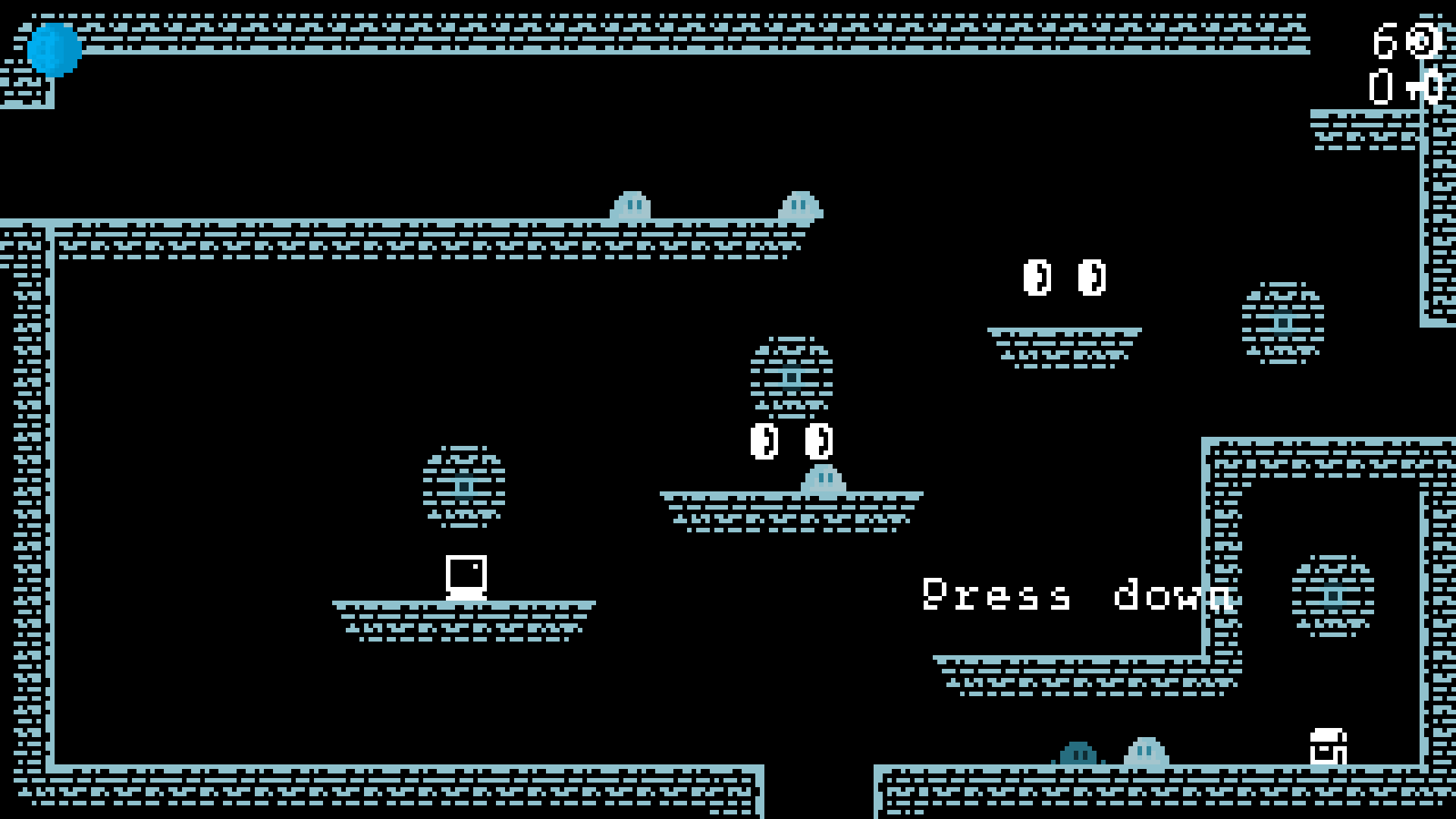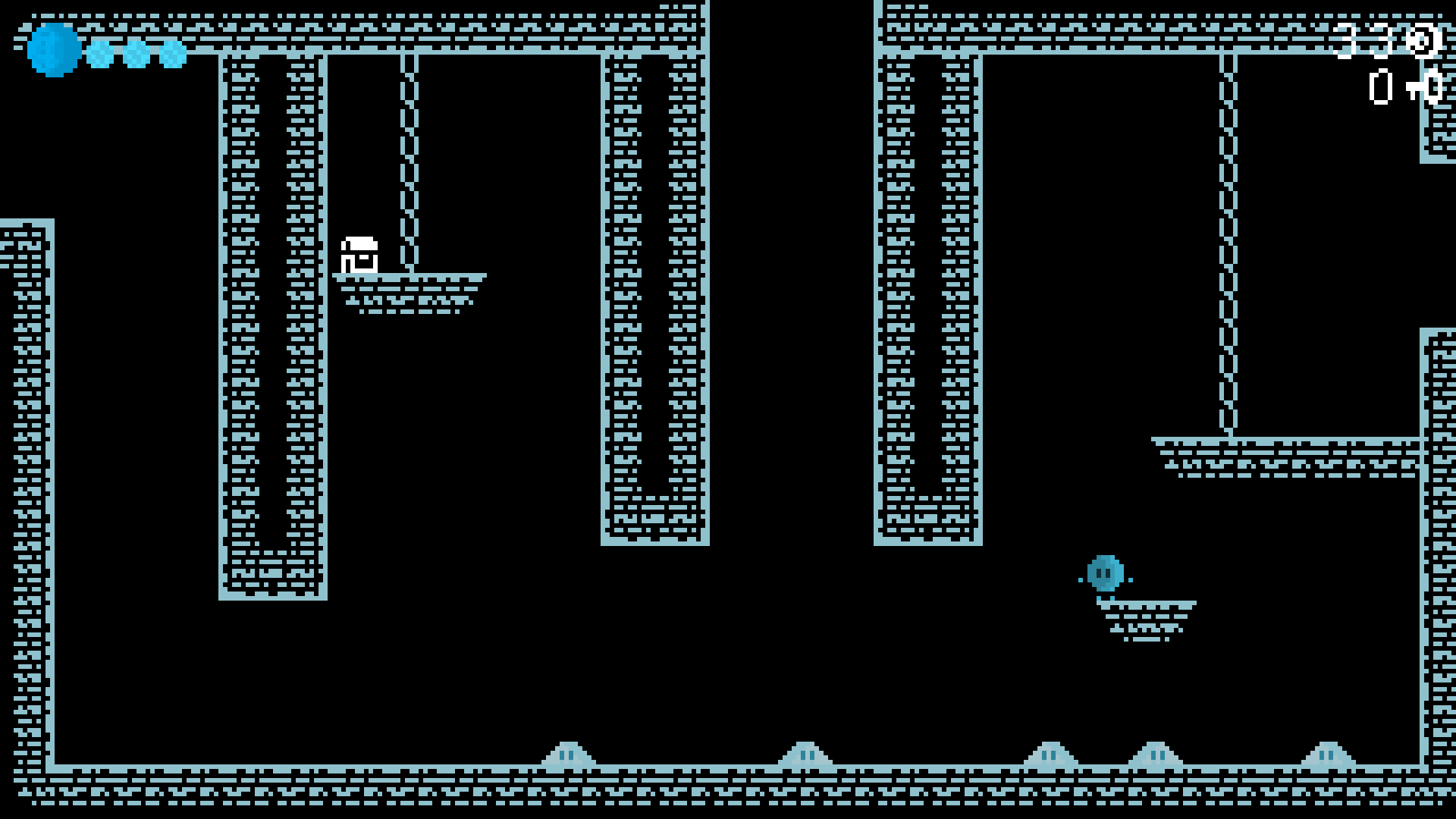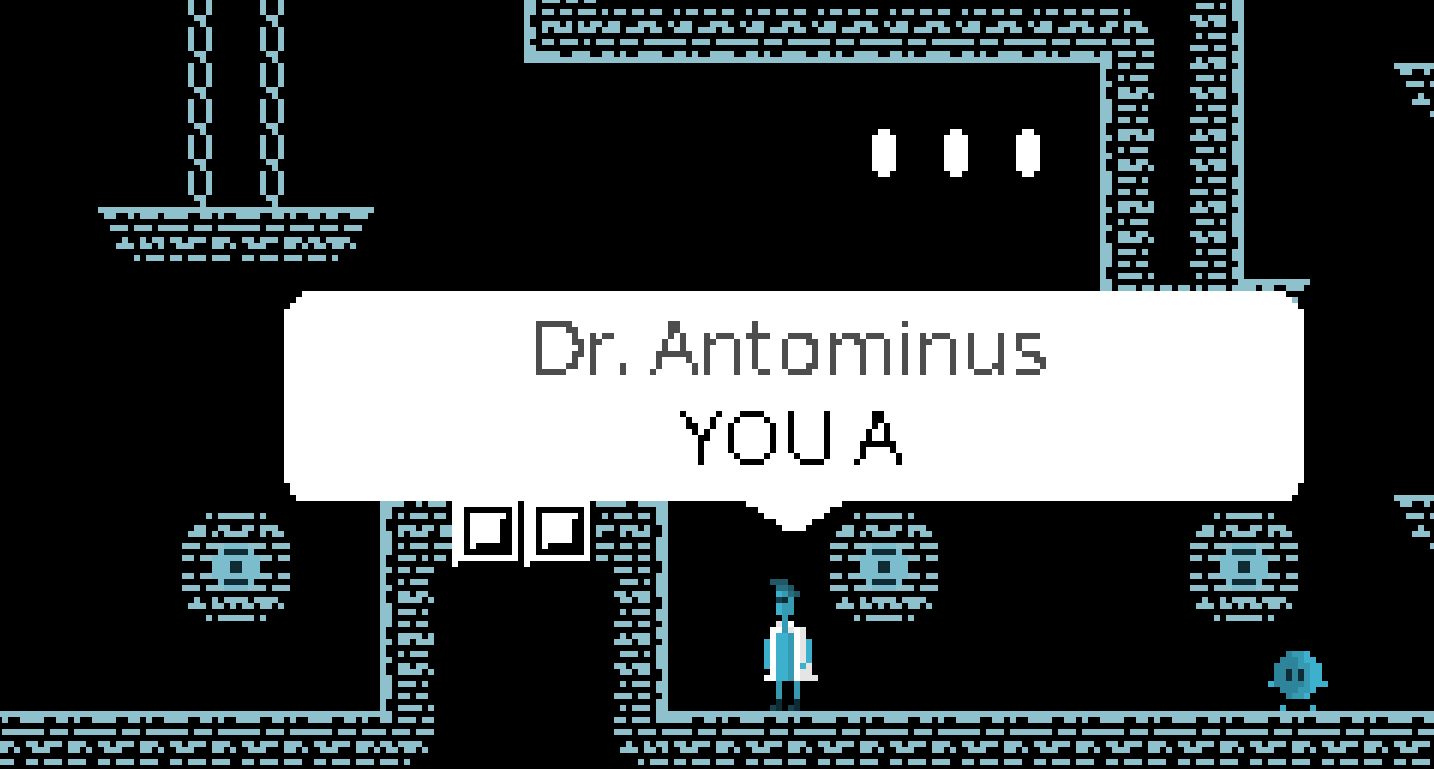 I also released my other game, Unknown Castle for linux.
Get the game on Steam: Store.steampowered.com
Get the game on itchio: Pikku-a.itch.io