Yes, KillCraft2 is FREE!!!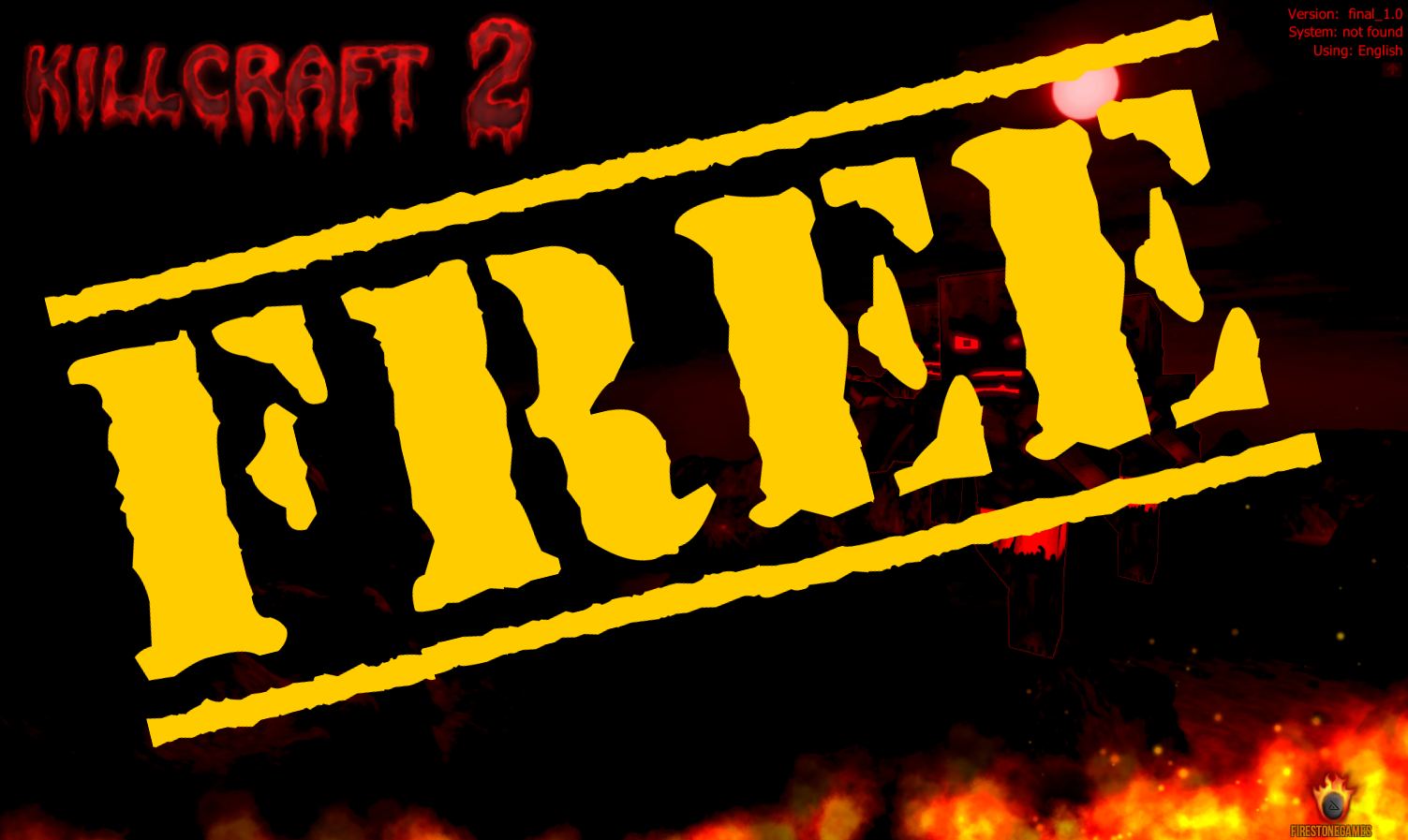 Now that Killcraft2 is free i need ask for donations so that i can continue my game developer carreer!
I have lots of cool game ideas and i'm ready to start new project now!
Support me by donating, any amount will help!
You can donate to me here, thanks! :)

Or you can just download and share the game :)
Select KillCraft 2 Download link:
Download links go trough AdFly!
Please tell me If you need other language for the game!
Looks like there are problems with multiplayer!