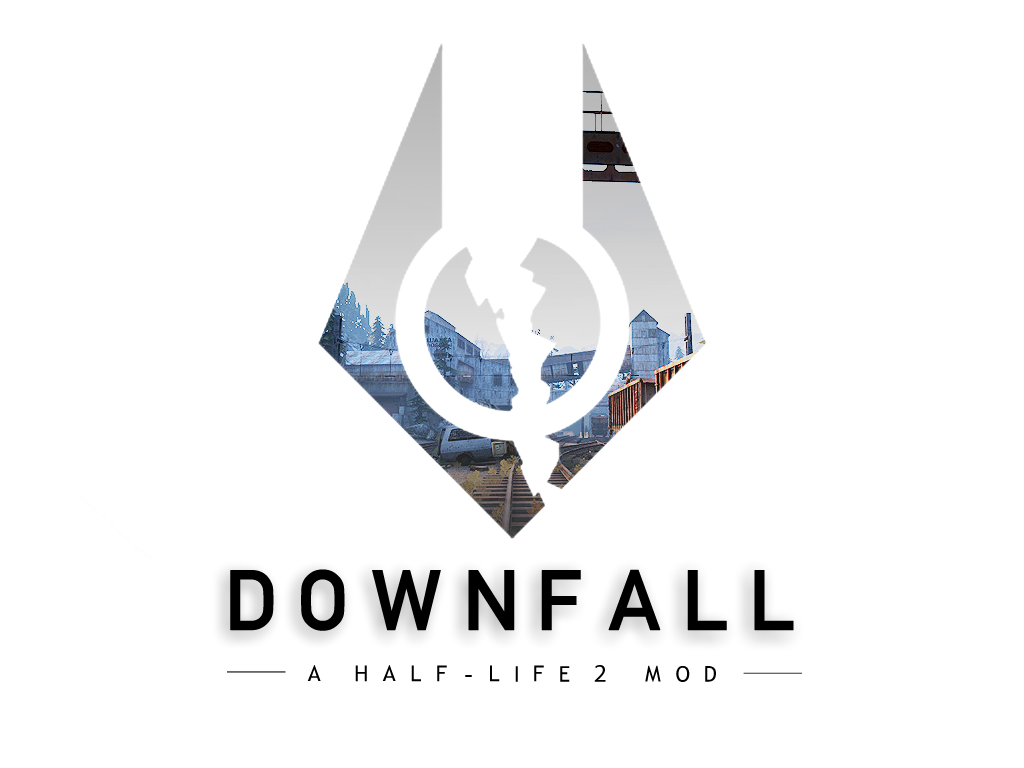 Hello,
DownFall, my baby has been released, finally set free to roam into the wild.
You can grab it at on Steam now! Store.steampowered.com
What to expect?
A high-quality Half-Life 2 mod, staying true to Valve's design, taking place in the White Forest surroundings.
Chapter 1 is available now, it's short but sweet with an average playtime of ~35 minutes and 2 additional chapters coming in the future.