Hi everybody!
Doominator Wave Survival has just been updated!
The 0.2b version is now playable also on Linux!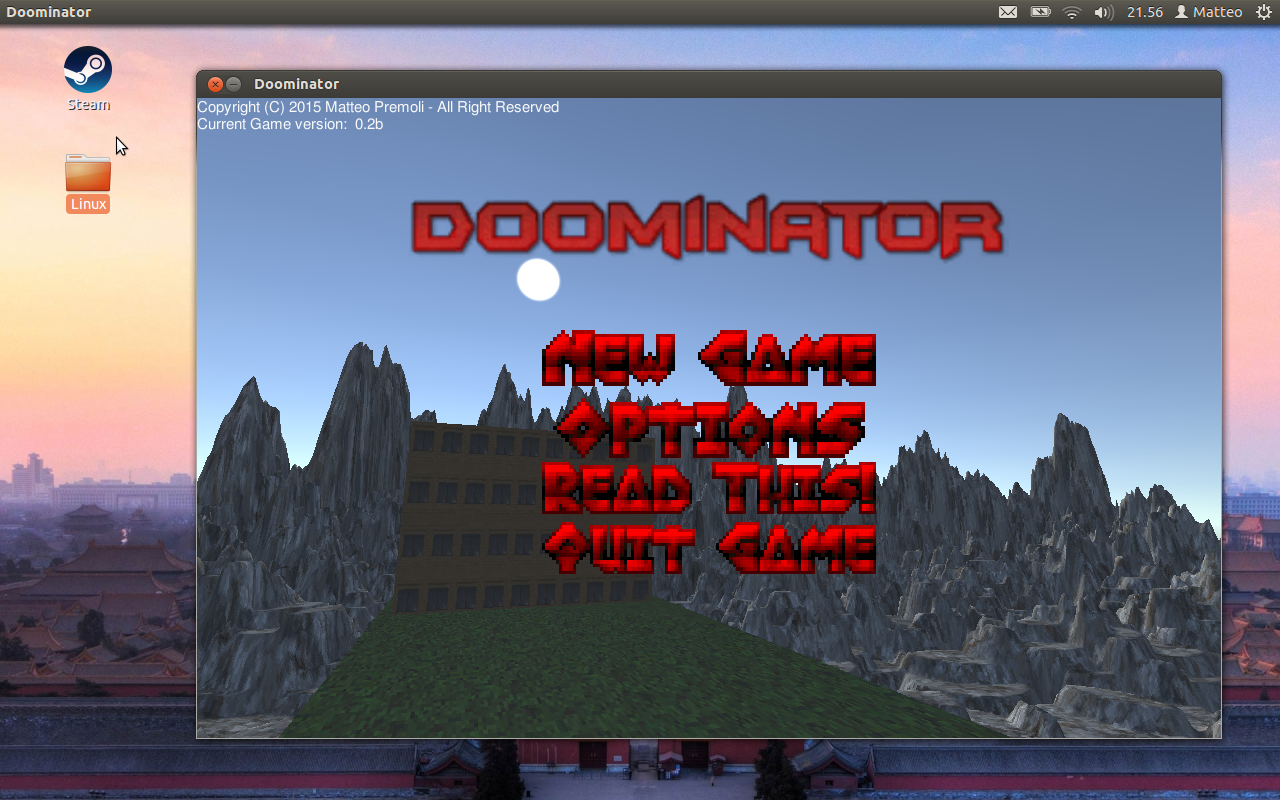 I also add more stuff and features! Check out the full changelog below:
-Added Linux support
-Added automatic shotgun turret. Press [P] to place the turrets, the cost is 400$ for placement and 200$ for repair (WARNING: The turrets are bugged, they might not be placed or work as they should)
-Added "Death Gun" as a weapon purchasable from the Random Shop
-Added "Dead Land" as a new arena
-Added game pause, press [ESC] to pause the game, press [ESC] again to continue your battle! (Or press [Q] to quit to main menù)
-Translated something that I forgot before
-Changed a bit the level selection design

Bug:
-If "Dead Land" is played as the first arena after the game is launched, the green acid is not animated.

Bugfix:
-Fixed some minors bugs
And below you can see some screenshots about Dead Land...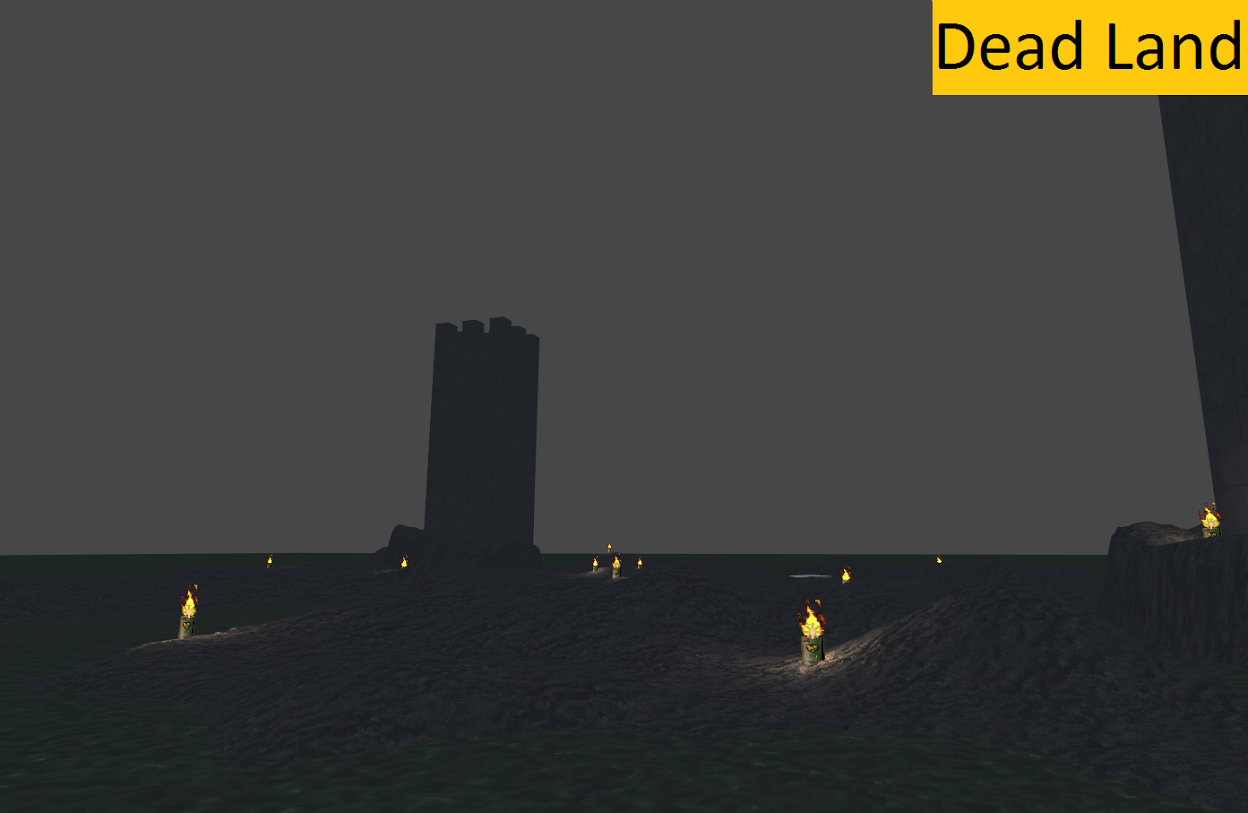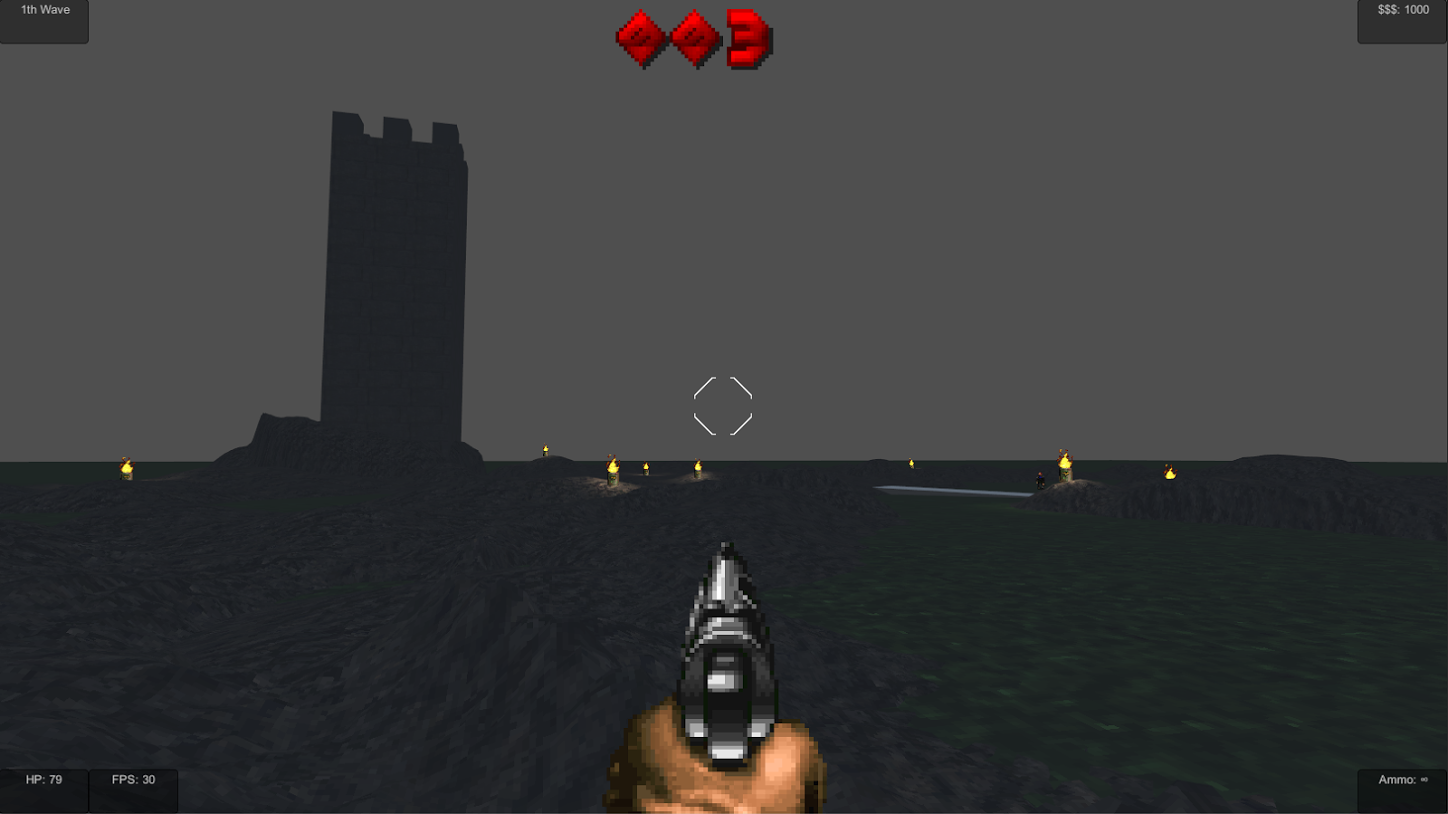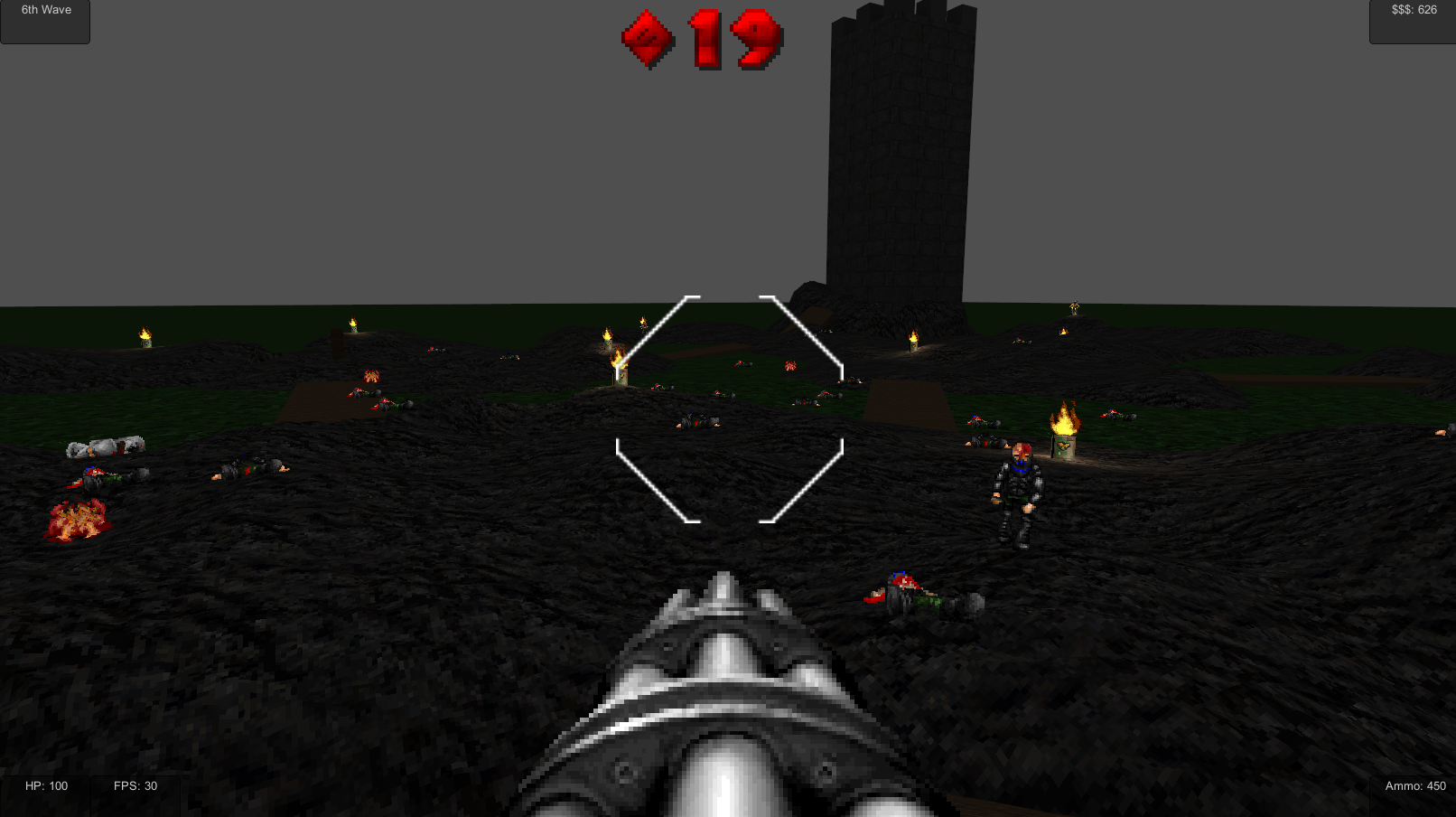 Doominator 0.2b DOWNLOADS: