With changes coming, I won't spoil too much, but expect sound changes to many weapons, small quality of life changes, and changes to enemy sounds. Some weapon tweaks are also to be expected with this new version. Version 1.1.3 is still in development, and I'm working as much and as fast as I can, but not too fast. This release will be big, and the file size will be bigger, and BADDER.
What to not expect; no damn graphical enhancements, no custom story, no new enemy encounters, no lame custom levels. Just Doom 3 in its raw form, but with changes to weapon characteristics and enemy and weapon sounds, giving you the Doom 3 you know, but with a new feeling and experience. Many weapons will stay the same to their past Overzealous versions. Some will see actual changes to their effects and functionality. Some will see cosmetic changes to their textures, too.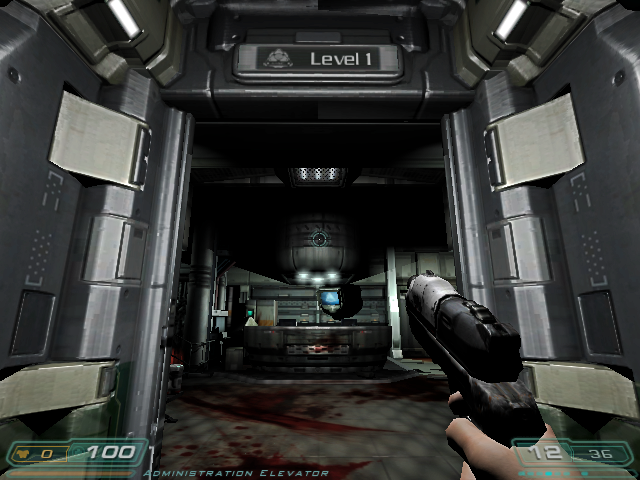 Overzealous is also getting a new poster! I've worked on better official art, and it will even be up for grabs as merchandise! But, no Doom source material anywhere, to avoid copyright, of course. It is up for sale on my Teespring store now, so you can get physical copies of the many posters here. Doom Overzealous Merchandise
An official release trailer will be coming soon, too.
You can download the current version 1.1.2 and play Overzealous now here: Doom 3 Overzealous 1.1.2