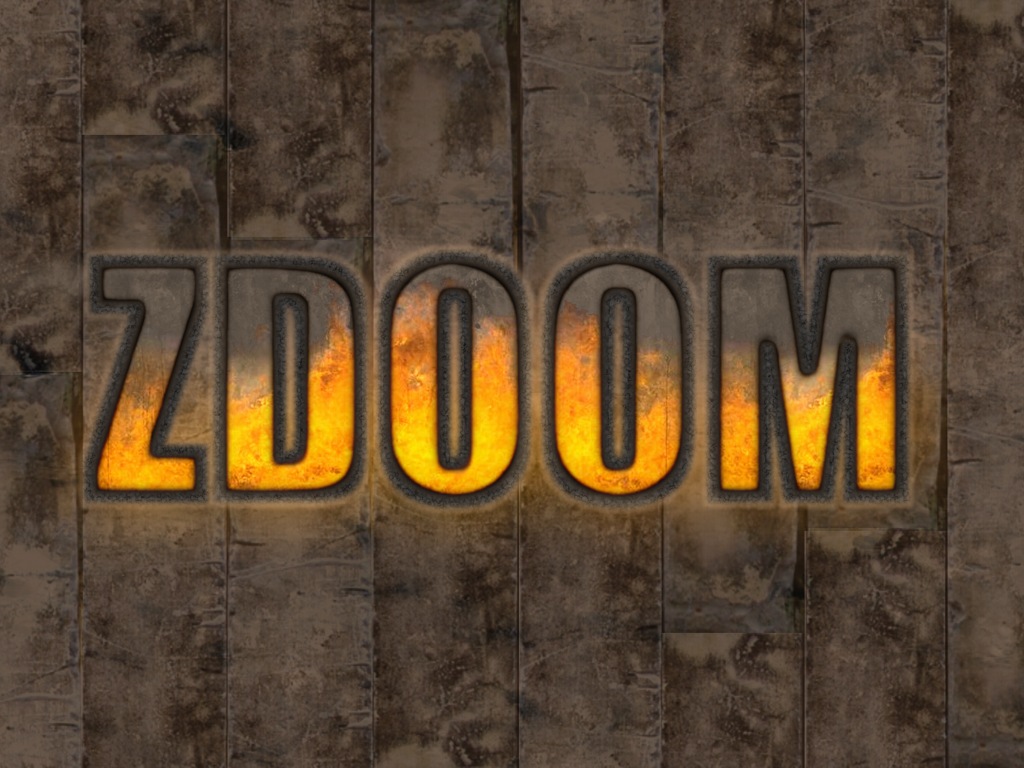 In a brief announcement made via the ZDoom official forums entitled "ZDoom is Dead. Long live ZDoom", developer Randy "randi" Heit has announced that they will no longer be updating the Doom engine source port.
"I am hereby eschewing further ZDoom development. There will be no future releases. Consider QZDoom or GZDoom as replacements. As for the zdoom.org site, eruanna has kindly accepted to take care of it so that the forum and wiki can continue to live on."
The news post comes almost one year after the last ZDoom release – version 2.8.1 in late February 2016.
While ZDoom was one of the original Doom source ports, its legacy continues in other such projects as GZDoom and QZDoom. Eruanna, developer of the latter, commented on ZDoom's development ending:
"ZDoom means a lot to many of us. But it's important to remember it is not completely dead. It still lives on in some form. While its main Github repository may never be updated, development in GZDoom is still in full swing. The forum and the wiki will continue on, if nothing else to support GZDoom and its child projects, along with the legacy that ZDoom has offered us.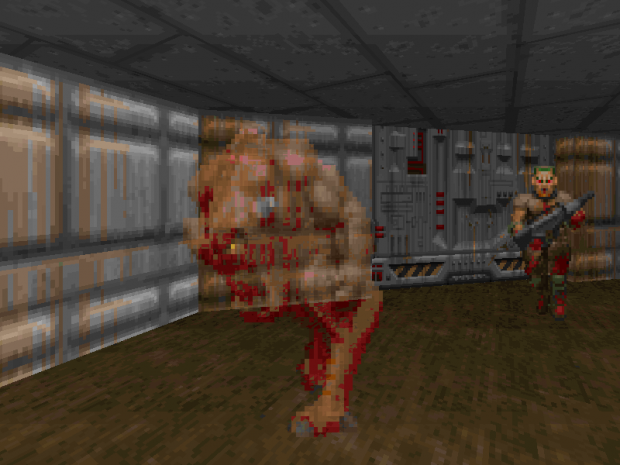 I'm not going to pretend that the news didn't affect me, but to me, it's still very much alive - just its principal developer has now left. I will certainly miss her - she really did make a major impact on all of our lives and in a positive way, at that."
This marks the end of an era for the Doom modding community, though that community's tenacity will no doubt see the scene continue to thrive, with a new source port stepping up to become the next favourite.