We've had a wild ride - and not always a fun one - on Kickstarter for the past month. It's coming to an end now and it looks like it could actually make it!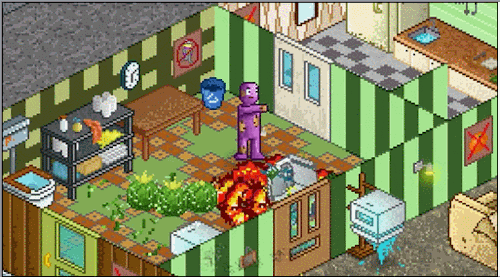 Explain This Game
Don't Be Patchman is a pixel-art sneak-and-grow arcade game for Windows, Mac, Linux.
The Sheeple are in trouble - they've been enslaved by the Drones - and it's all Patchman's fault! Now it's up to you to redeem Patchman, rescue the Sheeple, and uncover the awful secret behind the Drone army. Stay out of sight, wear clever disguises, search the forest for seeds, grow fruits and plants, tear down propaganda, awaken the Sheeple to break the control scheme, and power down those nasty robots!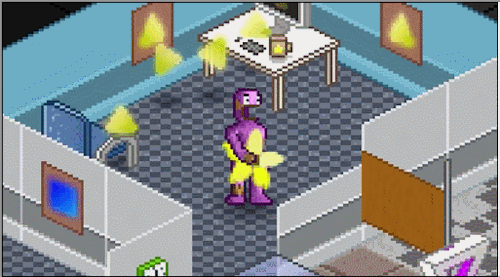 Rollercoaster Analogy
Our Kickstarter is sitting at 85% right now. 85%, pretty good, right? If you don't know me personally or don't hang out in the #dontbepatchman chatroom you might be thinking: "Woohoo! 85%! Dave must be PARTYING it up!" Actually this has been one of the roughest months of my life! I put on a positive smile most of the time but deep inside I'm like a dizzy wounded cat. Why? I'll try to explain it with an analogy:
Imagine you're on a rollercoaster, but you can't see where the tracks are going. At the top of the ride you see heaven, filled with riches and success! The cab launches straight up and you think that's where you're headed! "Woohoo! Party up there!!" Then the rollercoaster starts heading back down, fast. "Oh no... it's gonna crash into the ground! Let me off!!" Doubt, fear, uncertainty... all spiraling together! "Stop this rollercoaster! It's too big I wanna go on a smaller one!" Out of the blue, it hits a bump and starts going back up! "Staff Pick! Where did that come from? Let's stay on this ride!! Whew!" But then it goes back down again - "Argh it's never going to the top is it!?!" Up and down, up and down, up, up, arr!! Now is it at least understandable, why I'm like a dizzy wounded cat? If a cat went on a rollercoaster, it would for sure end up dizzy.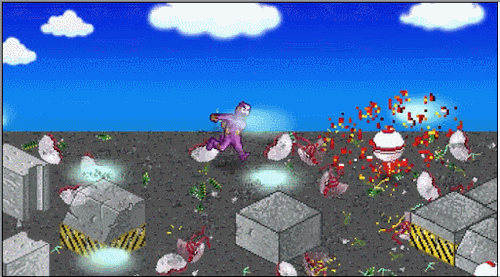 Analyzing the Data
When we brought our campaign public we were delusional. Kickstarter was the promised land: jump into the pool of ideas and make a large splash! But it feels more like a bloop. Mathematically, something like 1/20 people are going to be receptive to this game (or whatever that number is) so we need to get the inverse amount of views to find those people (20 times, for example). So far our video has ~2000 views. That's not enough. At our funding goal of $25,000 we would need 2,500 pledges at $10. At a 10% signup rate (close to what we have now) we'd need 25,000 views to theoretically find our audience. And how do you get those views? Well it's not a mystery. We just aren't in the position to get that kind of traffic, for a variety of reasons. But our point is, it seems like the days of getting a huge Kickstarter success just on the merits of a unique game are long gone, you need serious marketing chops now just to get traffic.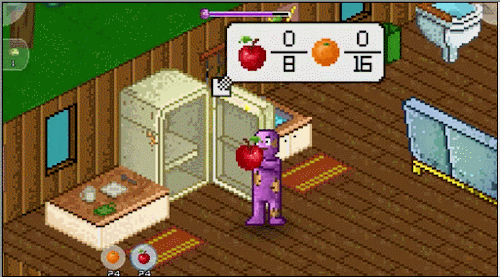 All Aboard the Rollercoaster!
There is plenty of room on here, so please make your pledge and hop onboard!
KICKSTARTER - Kickstarter.dontbepatchman.com
With only three days left, this is your last chance to not be Patchman!