Hi again fellow modders and gamers, I'm back from army! I got out a week ago and I'm back on developing Domus. It feels truly great to be out of the army. Sure it was nice time-to-time and I made awesome new friends, but to be honest, it was mostly boring as fuck...
So yeah, my lovely mod is back and it's in hardcore development! Today I realized that I need some serious help with Domus. I need few custom models, 1 weapon animation, choreographic scenes and few minor hud tweaks. Shit, I don't even know how to make a custom menu :D Anyways contact me if you think you can help in any way! This project cannot be finished without your help. Peace!
-Erik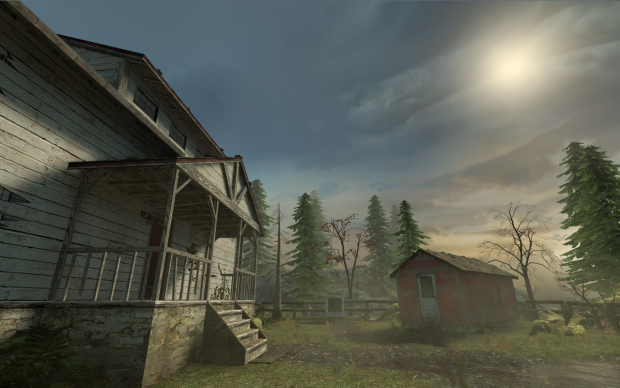 Oh, and here's some eyecandy!