Welcome, friends and watchers of Halo: Covenant at War, to another update produced by the H:CaW team. Two images this time, one of our glorious Halcyon Cruiser returning to the completed and ingame list: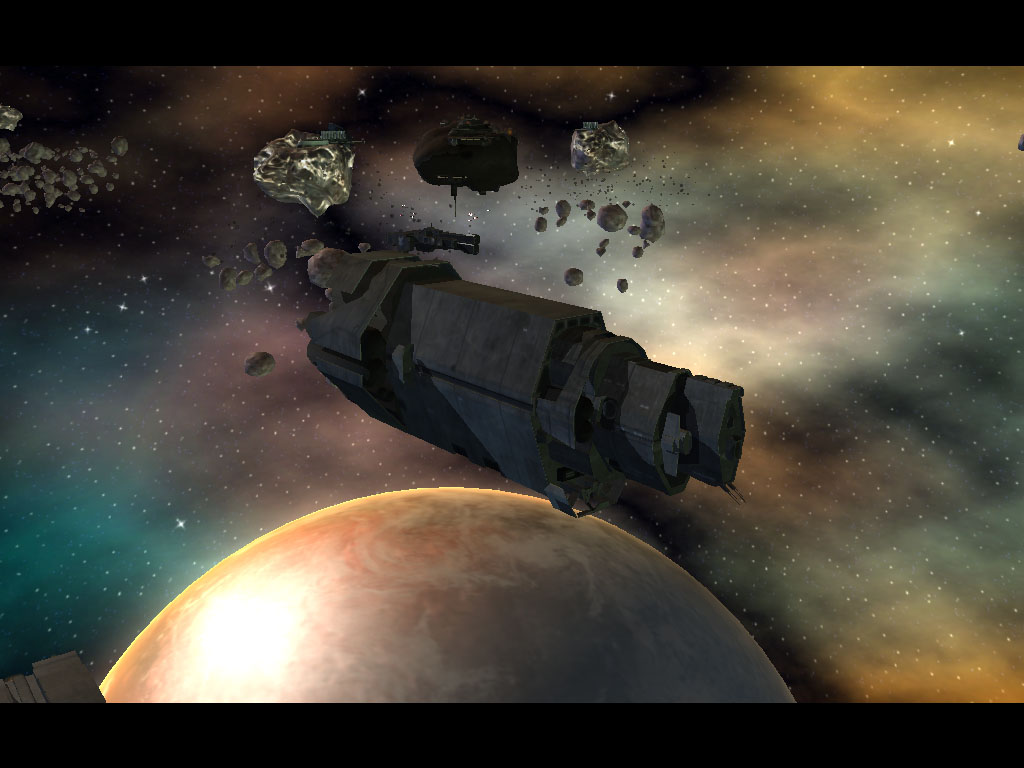 And one of the new UNSC Frigate model, complete with auto-turrets to fend off those pesky seraphs: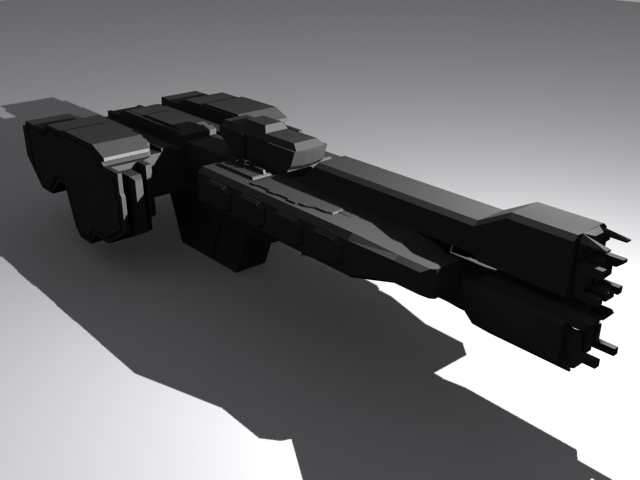 These aren't the only things we have up our sleeves at the moment, oh no, we have everything from anti-air wraiths to new projectiles to the UNSC Supercarrier on the way, but they shall have to wait, I'm going to be very busy indeed over the next few months, so savour this update my friends, it shall be the last for a while.
The Mod team so far (in order of joining the team):
Blamtroid -- Coder, Modeller, Skinner, Animator
Darth Gaius -- Mapper
Spartan-517 -- Coder, other stuff
Hiimmyself -- Concept Artist
LordHood 117 -- Beta Tester
CanadaMan7 -- Beta Tester
«Ø»O-66 -- Beta Tester
Generalmveers -- Coder, Modeller, Animator, Skinner, mapper
Iron Joe -- Modeller, Skinner
Gotoprime -- Voice Actor, Music Composer
Blayke -- Modeller
IG11 -- Coder, Mapper
BenSkywalker -- Text Writer
Darman'da -- Text Writer, Skinner
Anh Nhan -- Text Translator, GC Coder, Modeller, Particle Creator
If you are interested in joining then send an email to lord_diortem@hotmail.com or apply in our forums: Z8.invisionfree.com
WE DO NOT REQUIRE BETA-TESTERS, any e-mail to me about beta testing WILL be ignored.
Disclaimer: Halo: Covenant at War was created under Microsoft's "Game Content Usage Rules" using assets from Halo, © Microsoft Corporation.