After only two weeks, Divinum was greenlit by the community with a total of 712 "Yes" votes. Overall, it went pretty confidently, we had a better "Yes" to "No" rate than the top 50 average. More than half of the traffic came from Steam itself, so we didn't feel like we would need to do aggressive marketing to get approved, as it was rumored.
Though we think that Valve are making the right decision changing Greenlight, its good part is allowing wide interaction with the community right in Steam itself. We've got a lot of feedback, including some about characters, and we decided to redesign the main character.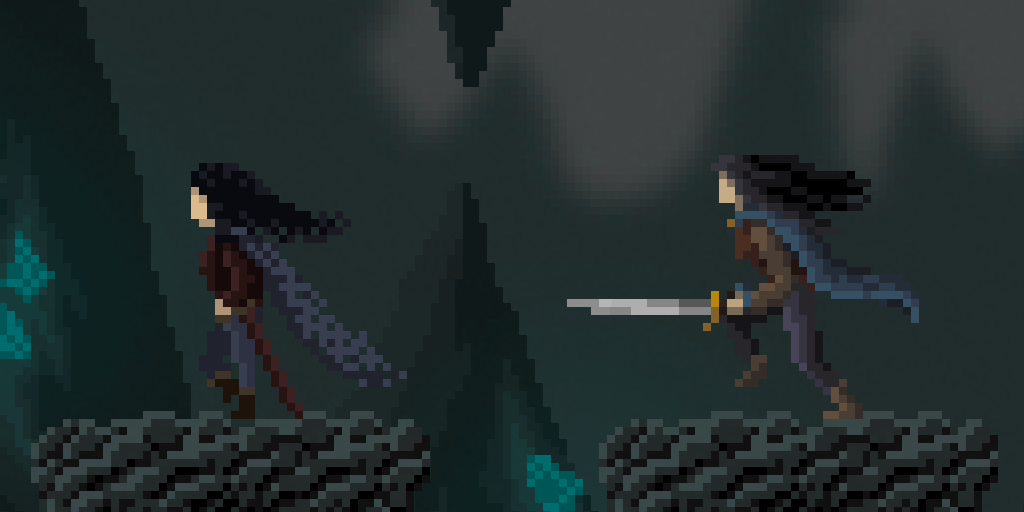 The hands should definitely contrast with the body, and the player should know where the feet are. This gives a much better vision to character's motions. The cape physics and structure was really weird, as well as the hair. And the main thing ‒ proportions: legs and arms should be much longer. The scabbard was neither a good decision.
Most of the new locomotion animations are already finished: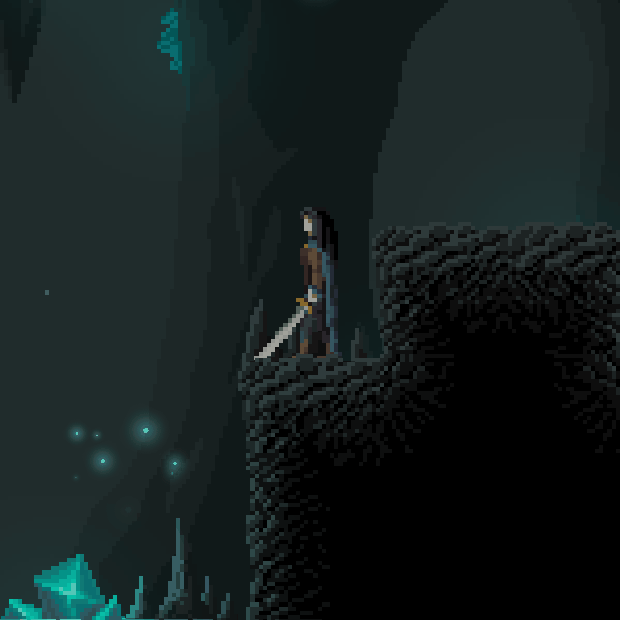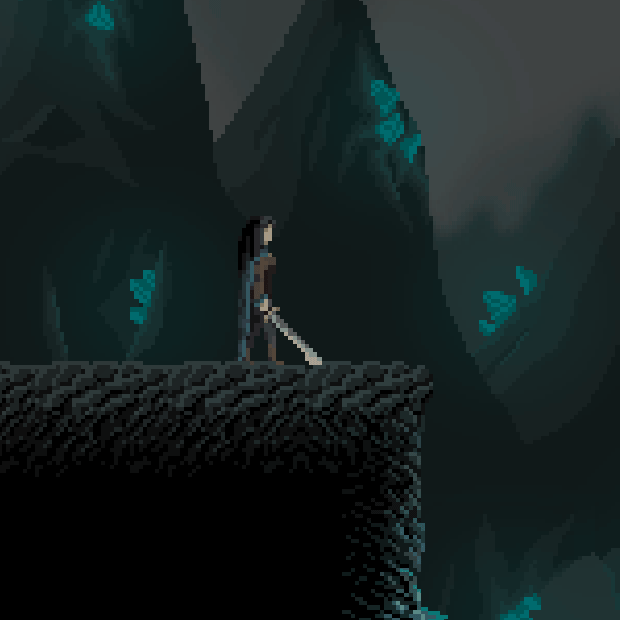 Here are some schematic attack motions: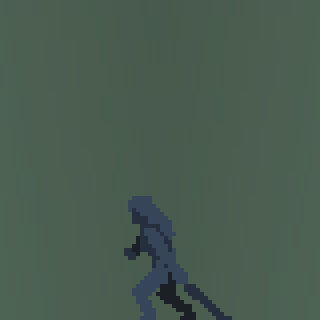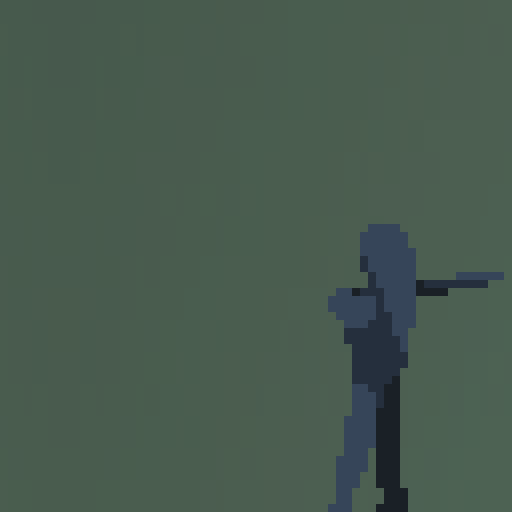 Tell us, what you think!
You might have already thought ‒ will the character have more weapons? Yes. The cultists' corrupted ritual has given her a horrific ethereal weapon, which is also a curse. We will show it in the next update, as well as new sword combos and monsters.
Also, check out our Indiegogo page ‒ we've reconsidered rewards and pricing. The campaign is halfway through.