---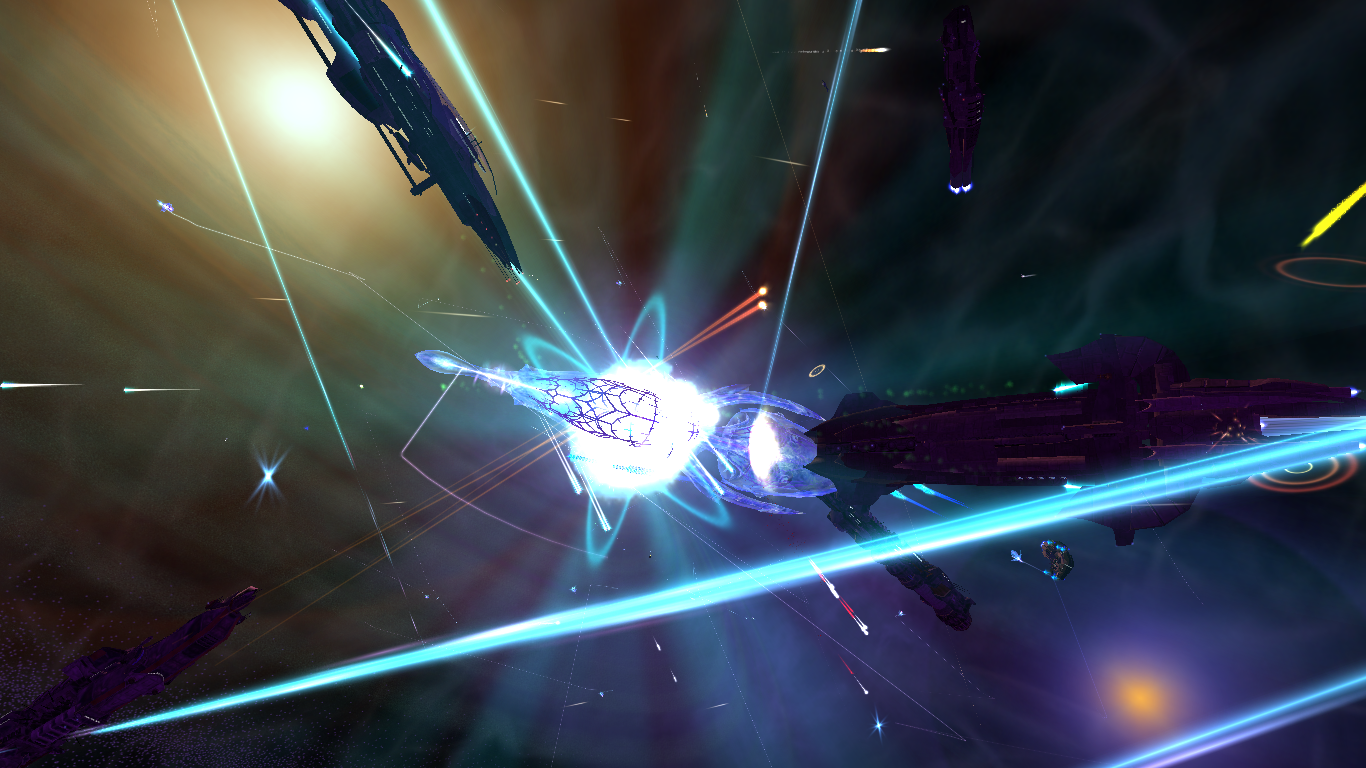 ---
Discovery Freelancer 4.89 FINAL
Battlecruisers, Superheaves, Codenames and More
---
---
November has arrived and with it, the last update to the mod version 4.89 before we move on to 4.90. Many fixes and contributions have been added to the mod over the roughly 20 content patches for this version and they have been successfully merged with the current version of the Discovery Launcher, allowing players to download the current mod version without needing to wait for another set of patches to bring their game up to date.
So let us take a look at what is new!
1. The Returning Player Care Package
---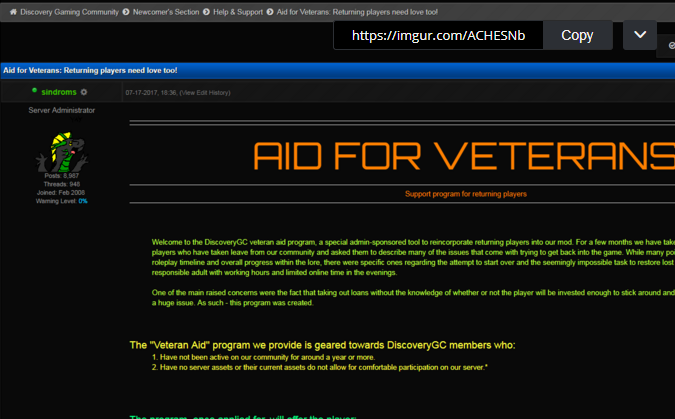 The Veteran Care Package was mentioned in our previous articles already and we are glad to say that it has given returning players the much needed boost without tying themselves to player-given-loans if they happen to not stick around for long. As of time of writing this article, more than 80 players have been handed out the package and the program is deemed a success. We are hoping that this number is going to keep rising as time goes on.
2. Battlecruiser Rework
---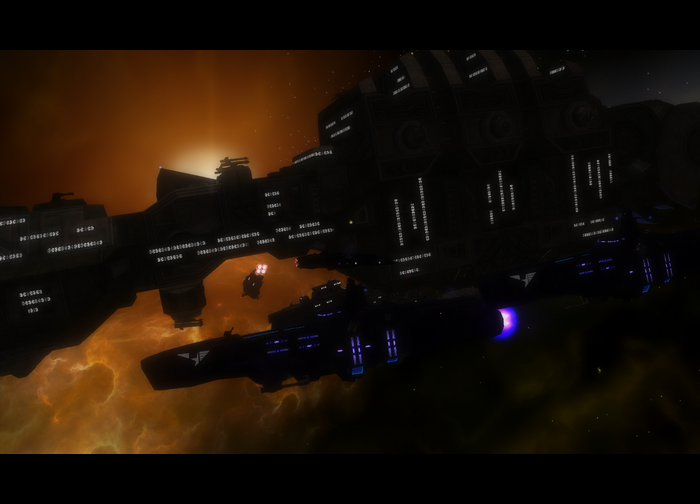 The Battlecruiser as a shipclass has always been an oddity in Discovery Freelancer. With every single capital ship weapon rework, the shipclass suffered many changes due to its usage of both Cruiser and Battleship grade weaponry which most of the time implied two completely varying engagement distances.
4.89 Final brings us to the logical conclusion to finally separate the Battlecruiser class from these issues by giving them a completely unique set of weapons, usable only on this class of ship. The change has also tweaked their balance in a way that they are much more dangerous foe for Cruiser pilots, who will quickly find out that their weapons are hard to dodge at close range. At the same time, however, their long-range capabilities have been diminished somewhat, thus making them worse against larger warships. More fine-tweaks will be implemented as time goes on, along with a unique set of capital ship missiles and torpedoes for this class.
3. Superheavy Fighters
---

Similar to battlecruisers, the Superheavy Fighter class has always been an odd duck. The increased size in comparison to the ''standard'' day-to-day ship that is the Very Heavy Fighter within the Discovery Freelancer universe made it near unusable in group fights due to the inability to avoid incoming fire. This has been amended by giving the shipclass their own unique shields. Along with a healthy frontal firepower and large amount of Nanobots and Batteries as well as an above-average cruise speed - hopefully will make the SHF a valid choice for mercenaries and freelancers looking to attack single targets without backup.
4. Nomad MkII ships
---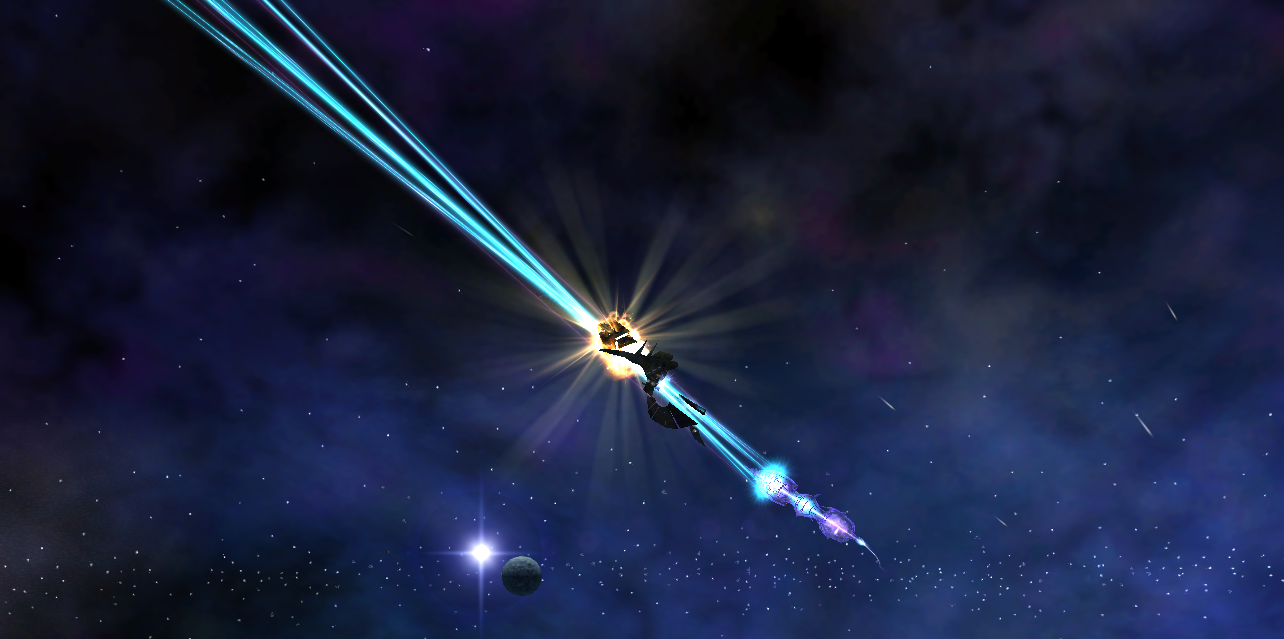 The main antagonist of the vanila Freelancer campaign is now more terrifying, and beutiful, as ever. The nomad shipline has been revamped and the long-awaited Nomad MK 2 ships in the form of the Nomad Gunboat, Nomad Gunship, Nomad Cruiser and Marduk are now publicly available for purchase.
Note: The ships are currently priced at 1 credit and only buyable by players who have the ''old'' model of the ship. This ability to ''swap'' the old to the new ship will be available for two weeks, after which the old ships will be removed and the new ships will be assigned a normal sell price.
5. PVE element and new Codename Weapons obtainable from NPCs
---
New PVE content has been added in the form of CODENAME weaponry which, unlike their fighter variants that drop from ''Wrecks'', can be obtained for Capital ships from high-level Missions and Server Events. Some of these CODENAME weapons are novelty items, while some of them are more powerful than their generic and publicly available counterparts. The Development team have expressed their interest in offering more CODENAME items in terms of unique shields and equipment, but did note that the ETA for these items will be somewhere in the upcoming version 4.90.
6. Other Changes
---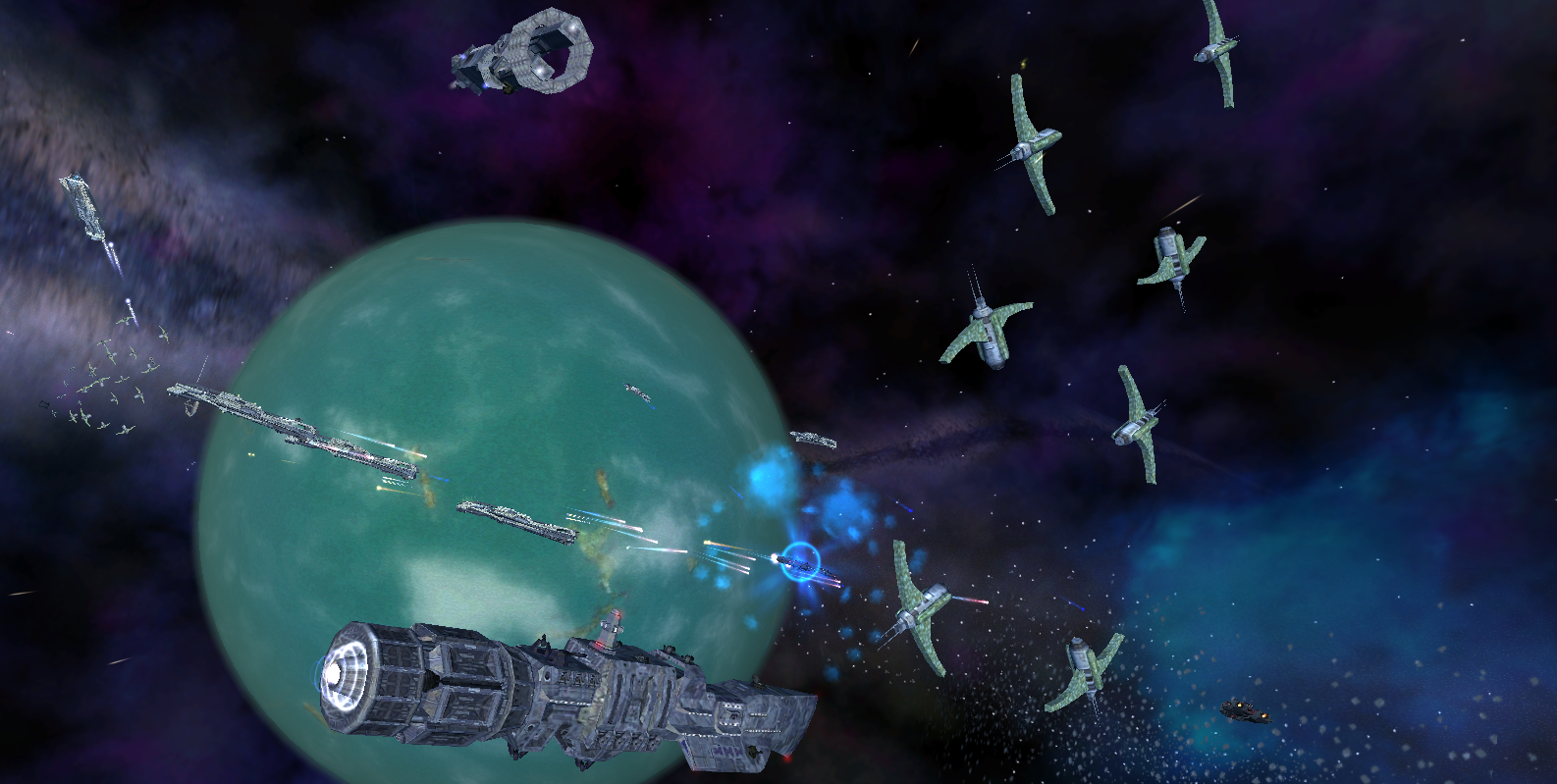 There have been many other changes that improve the game experience for our members. The balance team have decided that the ''Auxilary Weapon Slot'' for fighter ships is a failed concept and has been removed, while rumors circulate about the return of the Sunslayer and Starkiller torpedo launchers, perviously deemed too powerful in certain combinations.
Flhook plugin work is also active with game-centric improvements. Jumpdrives have been adjusted to be more popular and the nomads were given access to this item in their own form.
The Discovery Team would like to congratulate our Developers for putting in effort in creation of new content as well as tweaking the existing one - all in the name of keeping this game from 2003 relevant in 2017. Just like other mods are making the singleplayer experience refined and enjoyable, Discovery Freelancer Mod will make sure that the multiplayer element of Freelancer is not going to go away any time soon either.
Mod Installation Tutorial and Download