The game is featured on the Tizen Store!
If you have a Tizen device you will find Disco Dave there for sure. This port was part of the TIZEN competition by Unity for game developers, so get our game and show us some love with reviews and comments.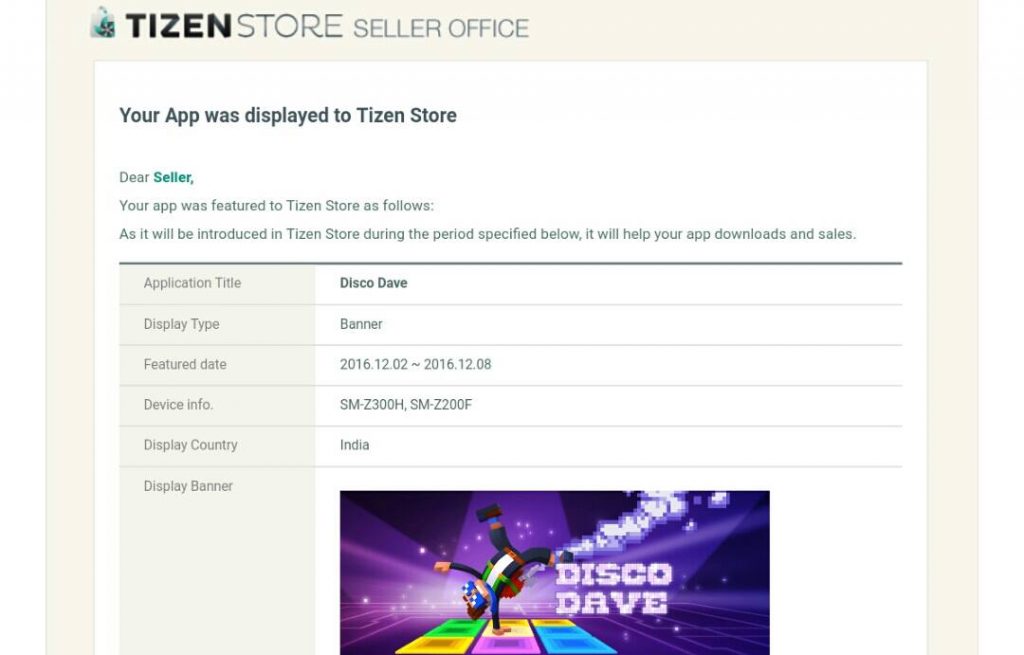 You can also find in the update for the iOS version of Disco Dave cool achievements to unlock in Game Center and 3 new characters to unlock. All you have to do is show us some love by following us on Twitter and liking our Facebook pages.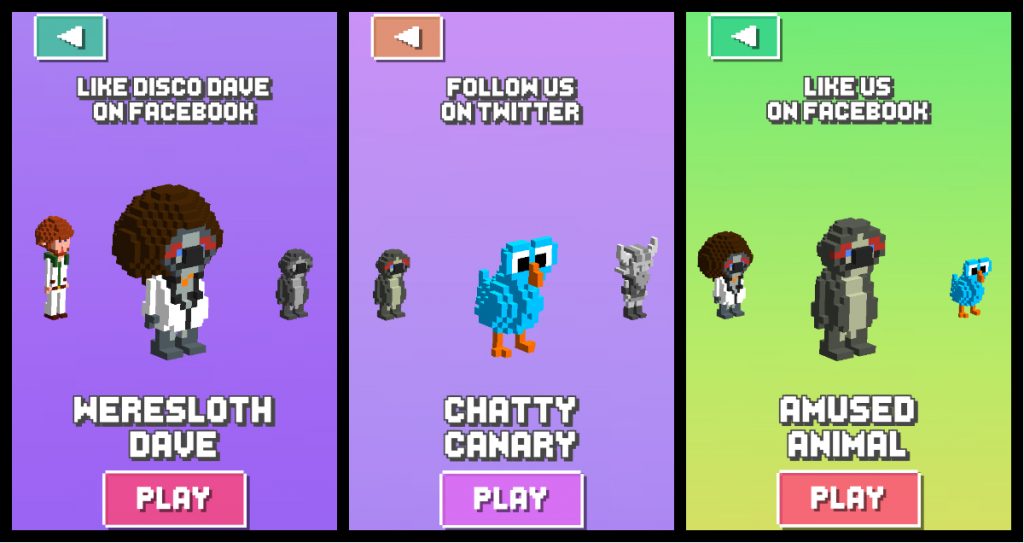 We're expanding to new platforms after our initial success. Disco Dave was featured at launch on iOS and just a week later on Google Play. We also got featured with our Halloween update on iOS.
Even if the holiday is over you can still dance and perform combos on the spooky dance floor animated by a ghostly DJ.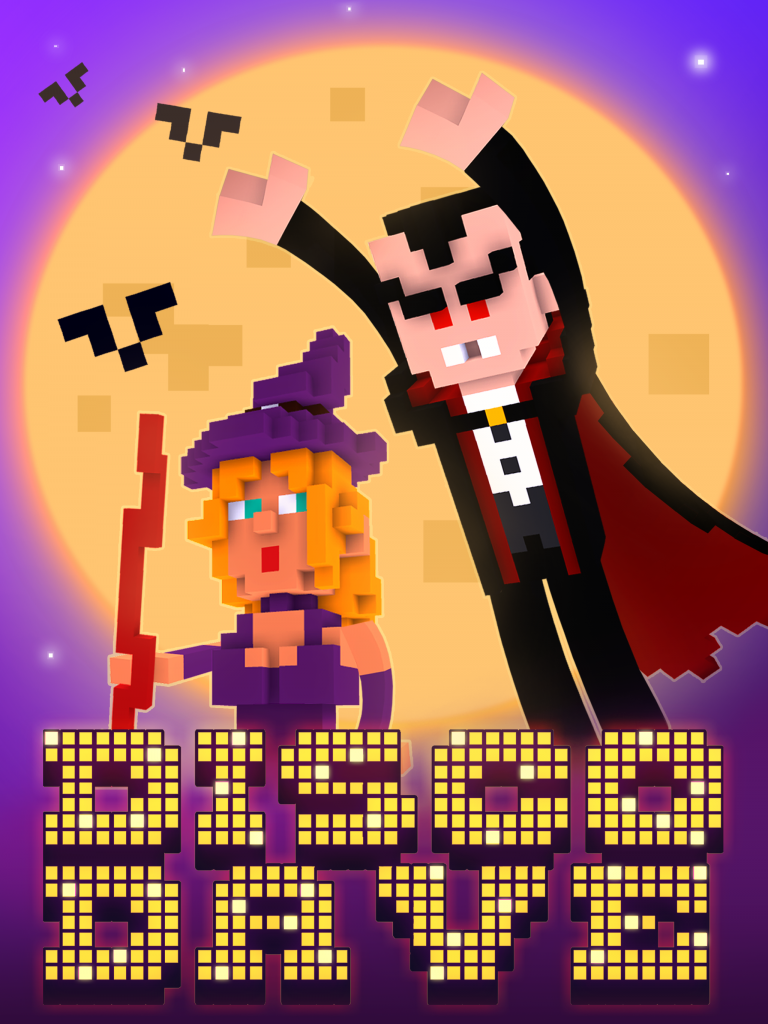 So hold on to your platform shoes coz the party is just getting started!