Our Halloween content update is now live on Apple's AppStore and Google's Play Store for free.
What's new:
An all new Halloween disco floor
A fresh spooky tune to groove on
5 new characters ready to trick or treat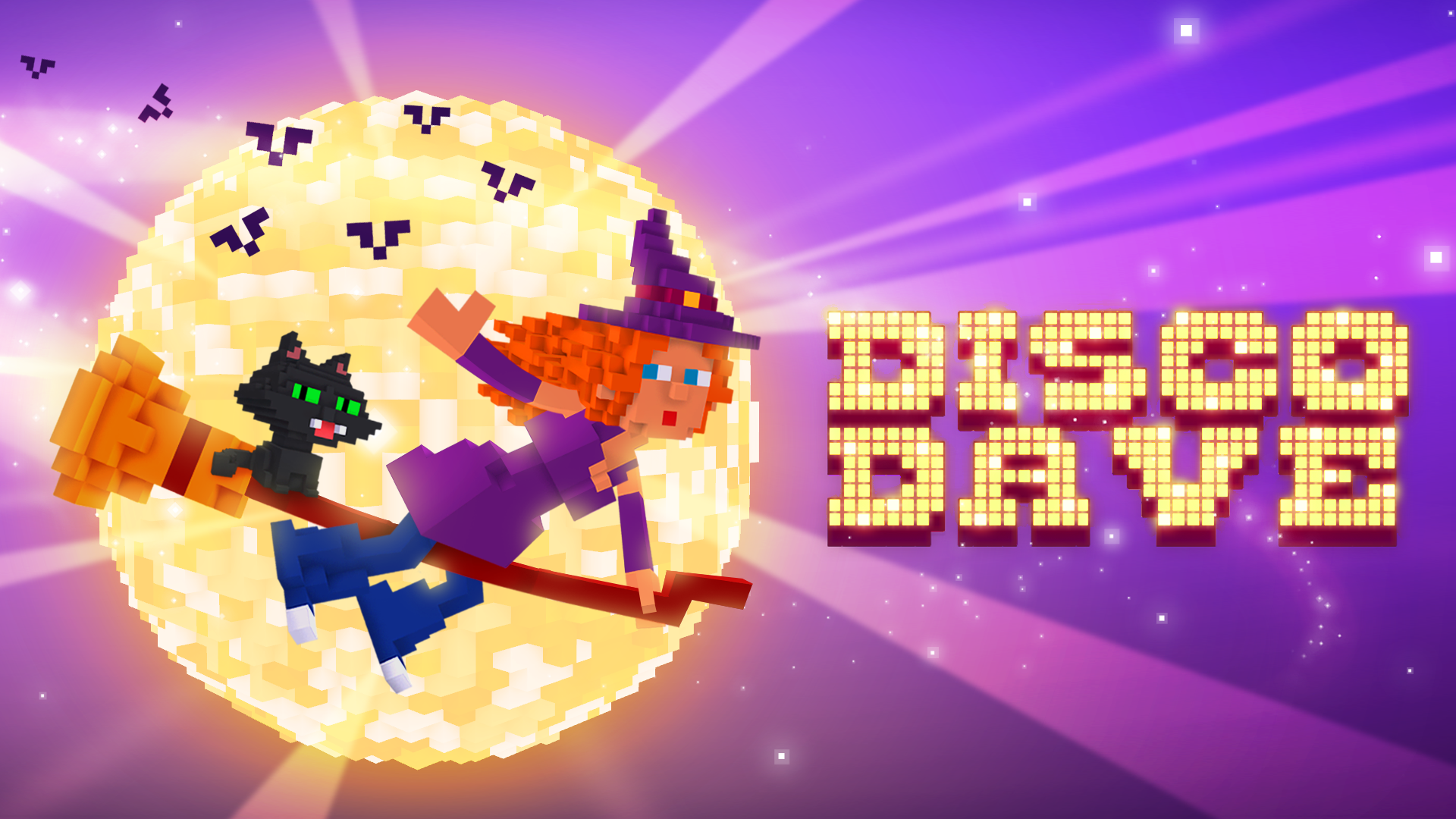 Dance with the ghosts and ghouls and get funky with our resident vampire count in this fresh, pumpkin flavored update.
Let the night start with some spooky tunes and make sure you Disco in Peace in this new candle-lit ghostly club floor.
"Disco Dave looks like an appealing time-waster for any high-score fanatics who want to try something new" said Rob Funnel, Toucharcade.com
"There are more than enough people out there who just want to get down on the dancefloor for a little voxel-graphic boogie." said Emily Sowden, Pocketgamer.co.uk
"Disco Dave strives only for pure disco accuracy… This is a solid little time-waster." said Carter Dotson, Toucharcade.com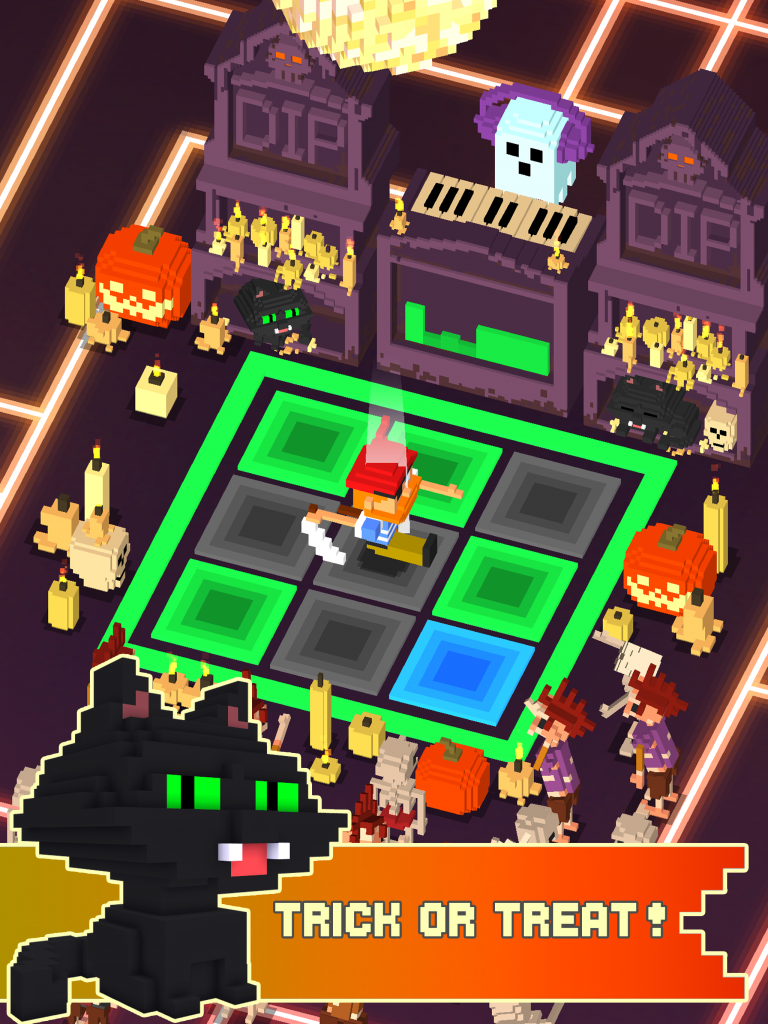 Video Trailer: