Hi everyone
After receiving feedback from you guys, it's clear that we would need to update on a lot of things for our game. Therefore we would like to give you a preview of what we have been doing and what's to come. Here's a quick look of what the dinosaurs look now: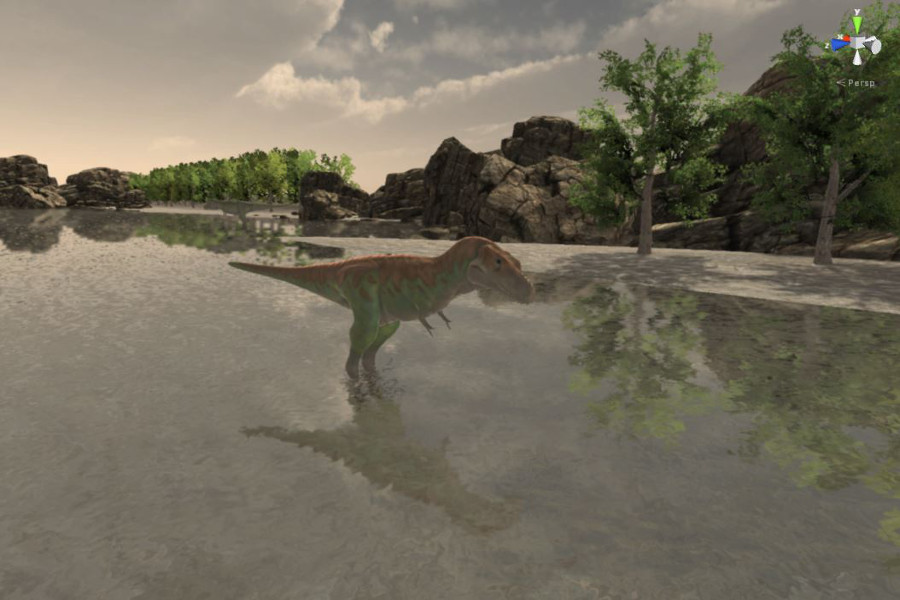 The New Appalachiosaurus Model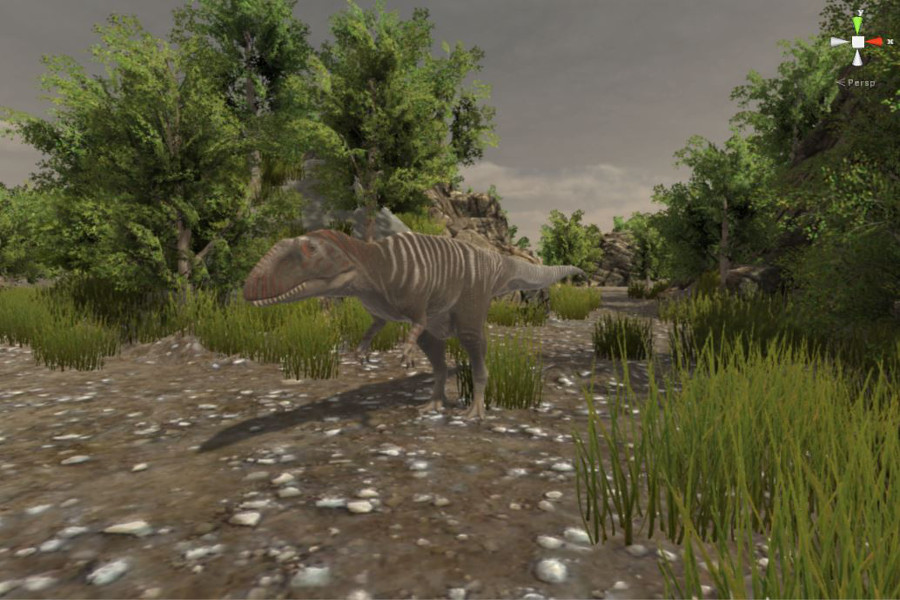 The New Giganotosaurus Model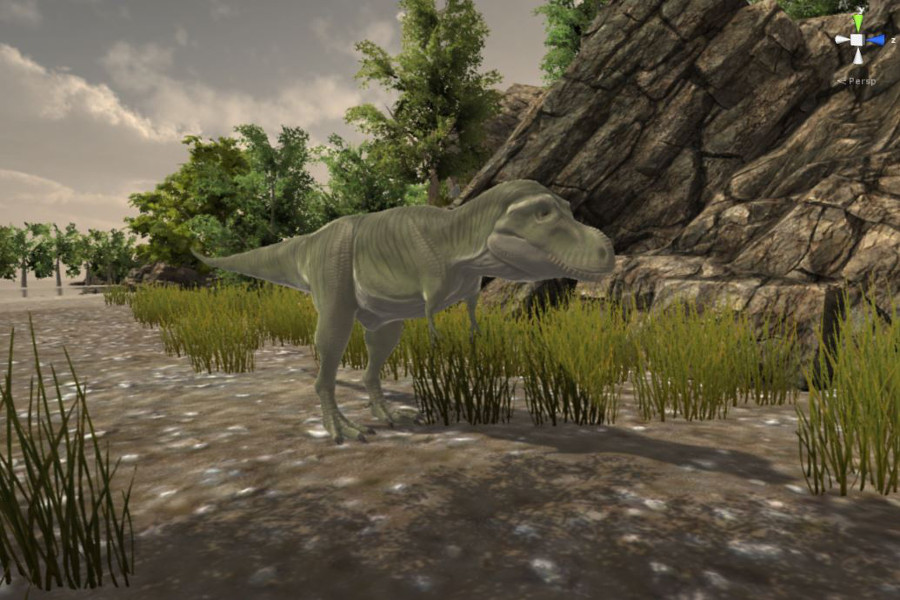 The New T-Rex Model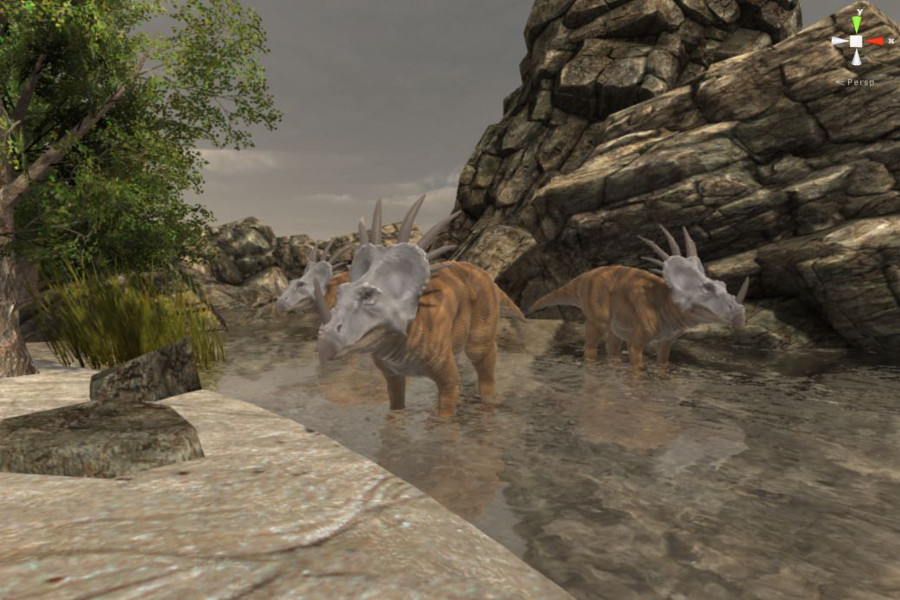 \
The New Styracosaurus Model
All of this images are taken Directly from the UNITY Game Engine.
Hope you guys liked it and more updates coming soon!
Don't forget to vote for this game on steam Greenlight:
We've made it to the top 100, now let's get this game Greenlit!!!