Hi everyone, we're here to announce that the first playable demo for Dinosaurs A Prehistoric Adventure is finally here! This demo will be featuring:
Three playable dinosaurs with two starting dinosaurs and one dinosaur being locked
The Play Game (Survival) mode, which would have three playable areas
The purpose of this demo is to let players experience the general mechanics of this game, such as movement, combat, and UI, because we feel that these aspects are very important so we wanted to make sure that we got it right.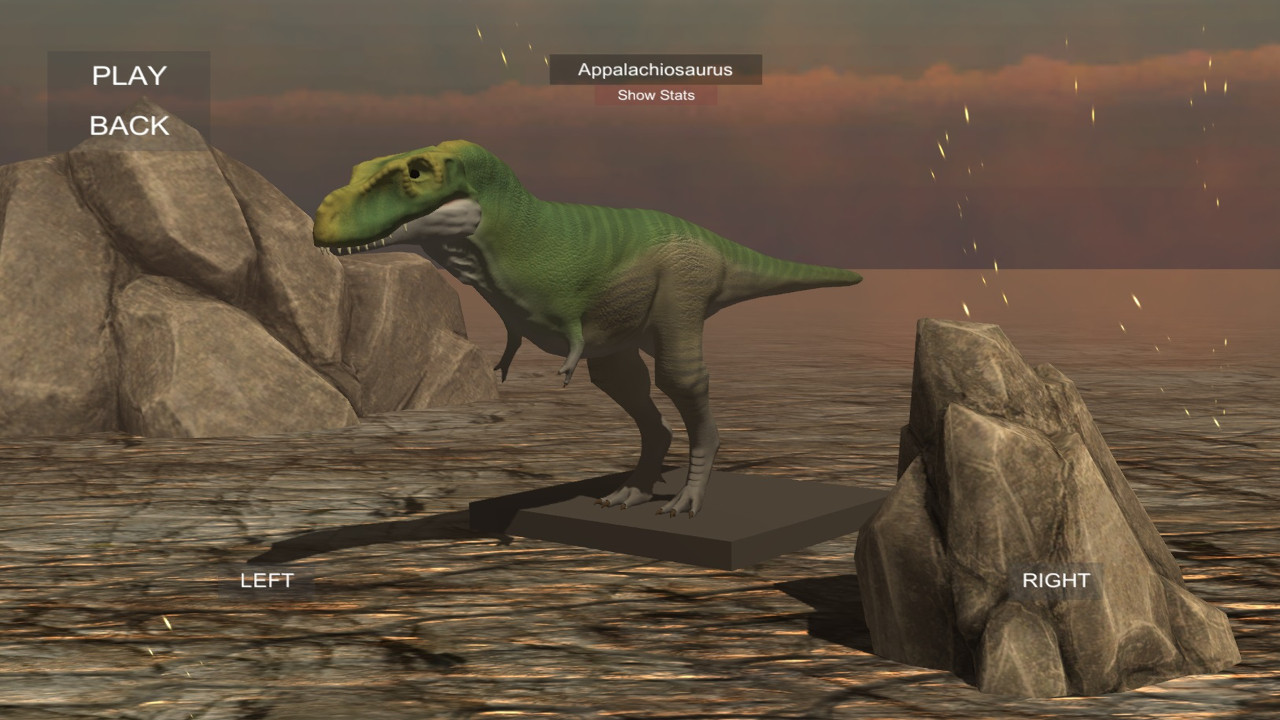 Play as the agile Appalachiosaurus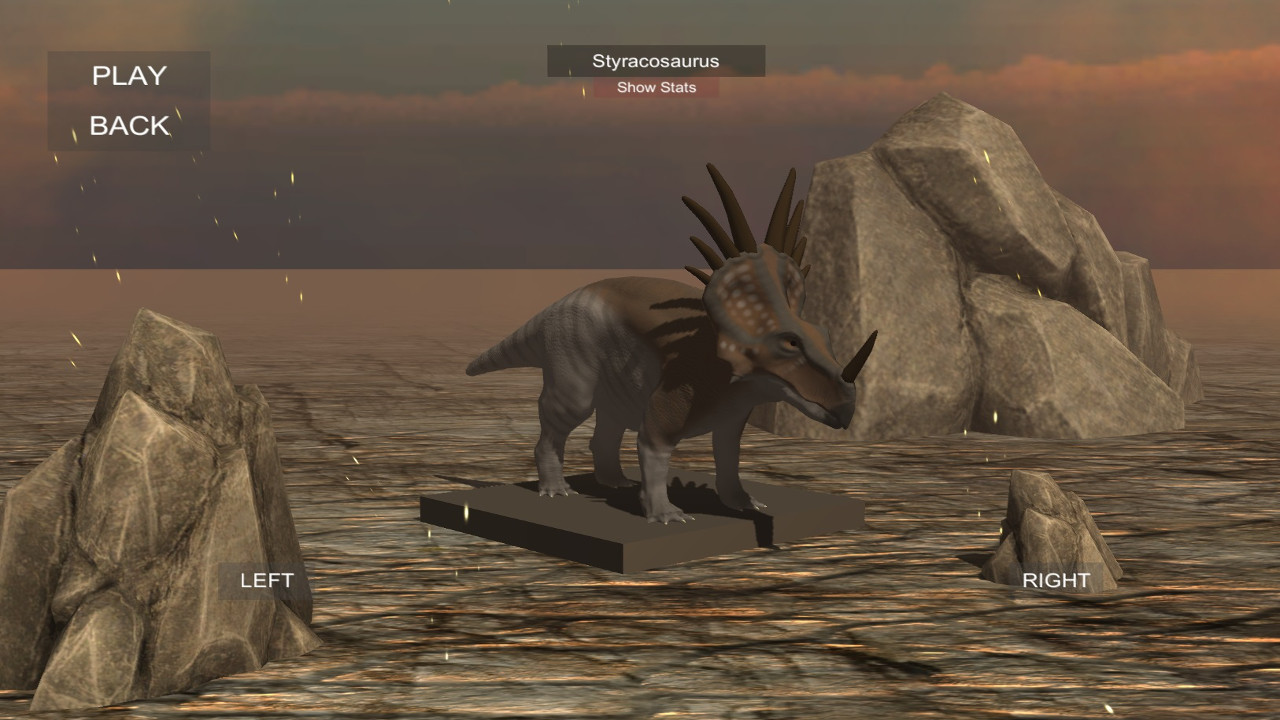 Play as the sturdy Styracosaurus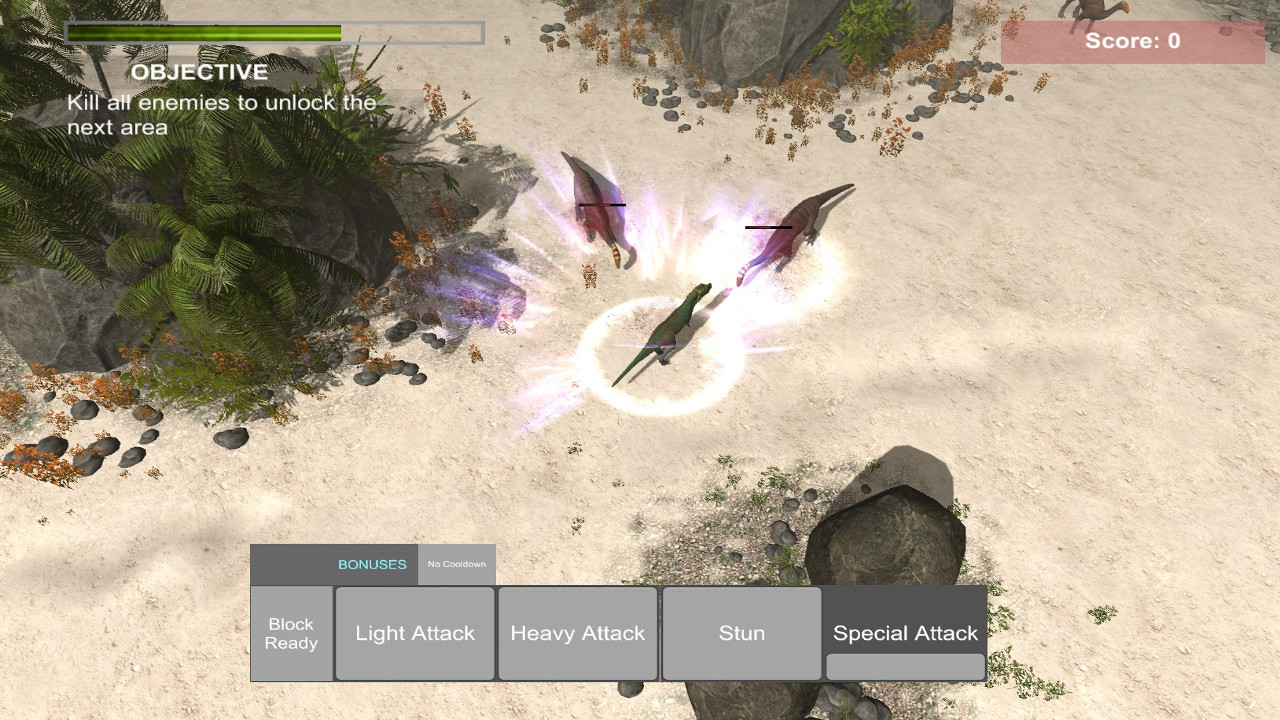 Attack your foes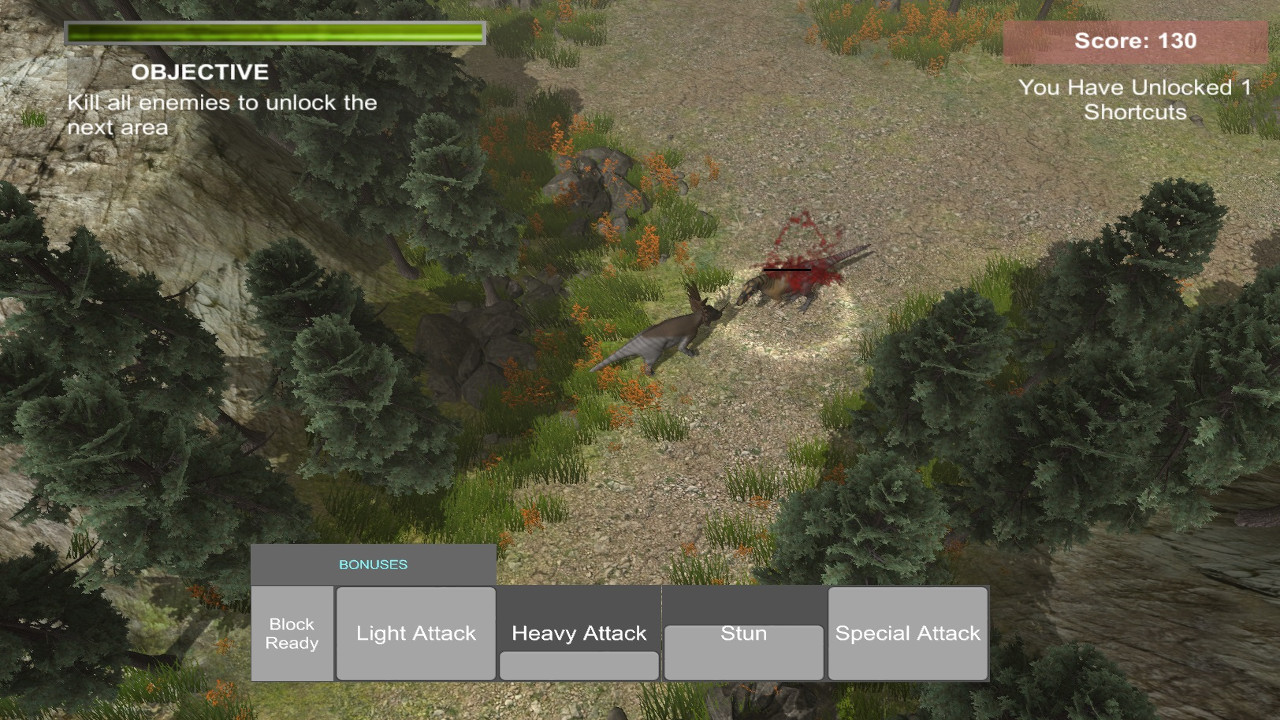 Engage in bloody battles
Download the demo here: Dropbox.com
Help get this game on steam by voting on steam greenlight: Steamcommunity.com
More Updates coming soon!