So as the title says, thanks to some suggestions, I decided to update almost all models of the mod, to make the dinos look more like the realistic version and being recognizable, with Scott Hartman reconstroctions as reference.
Of course not all ones present in movies are going to get new rewoks, not counting the already done ones, only cerato will be tweaked to look more like as it was on movies. the first who got this update is Torvosaurus.
You can see some the pics of the done reworks here, reworks like for Argentinosaurus will have the pic replaced with the new one.
Baryonyx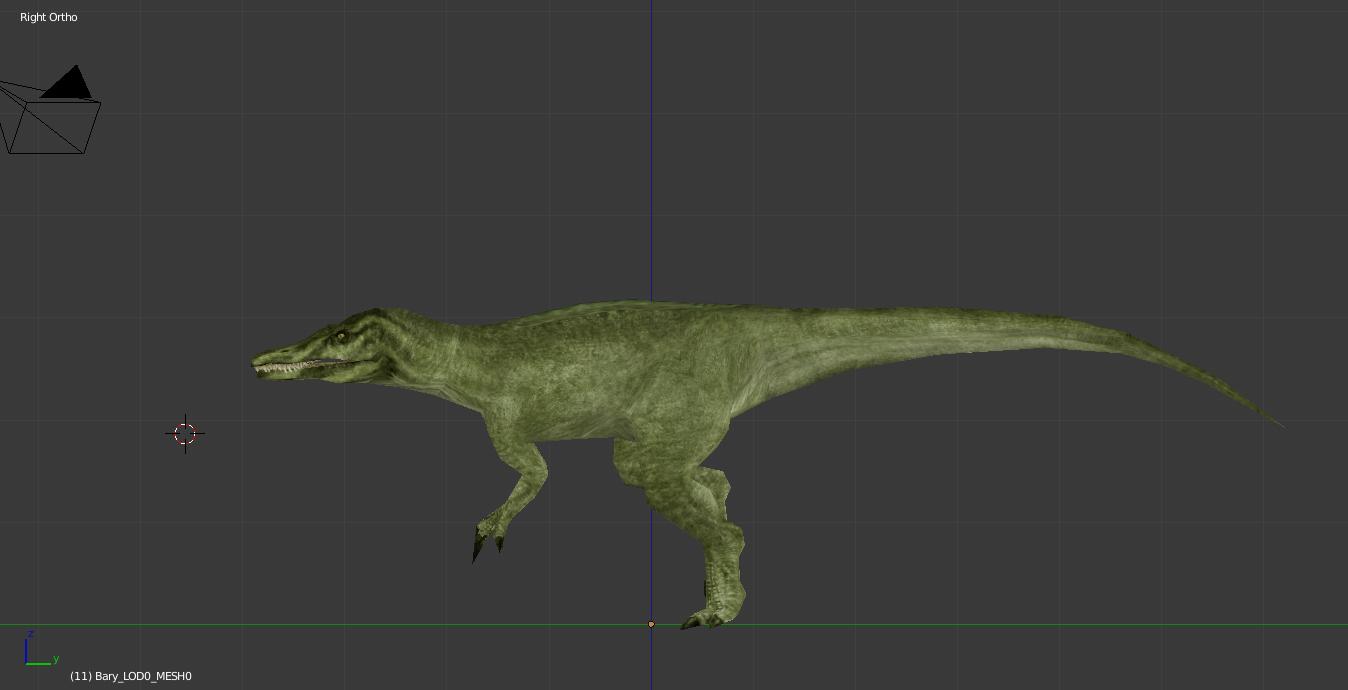 Albertosaurus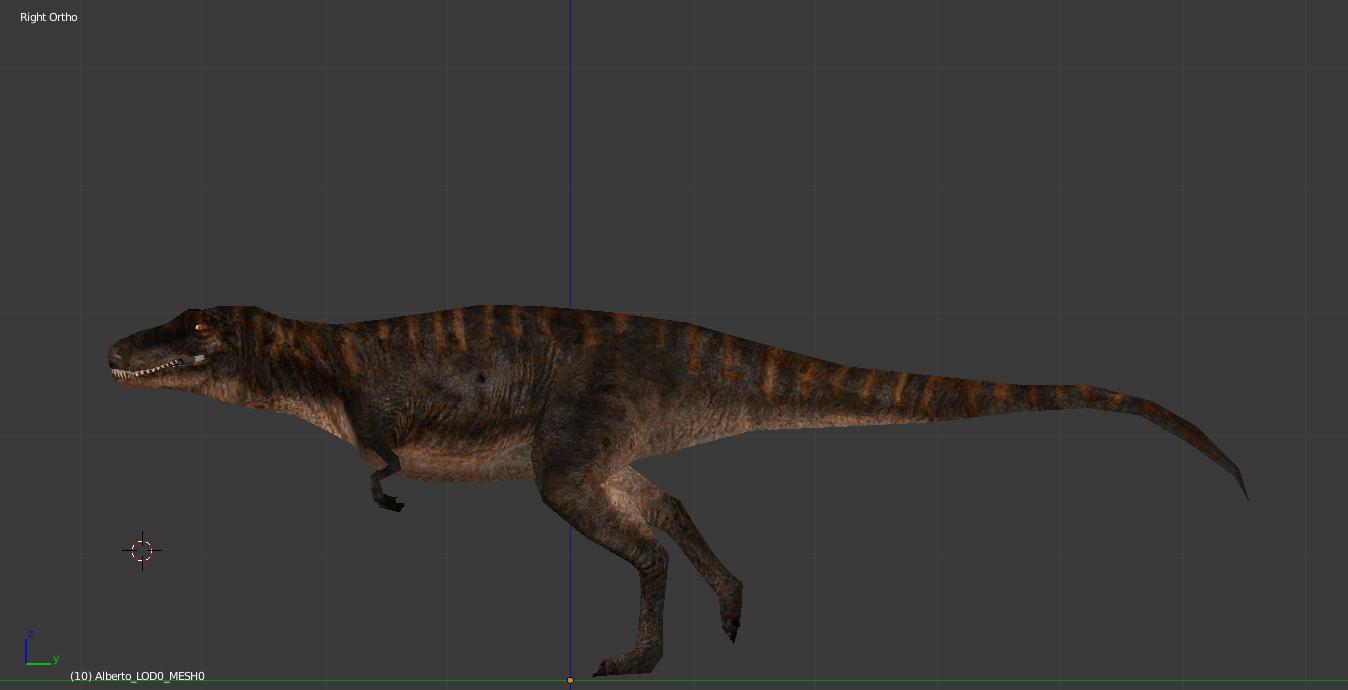 Alioramus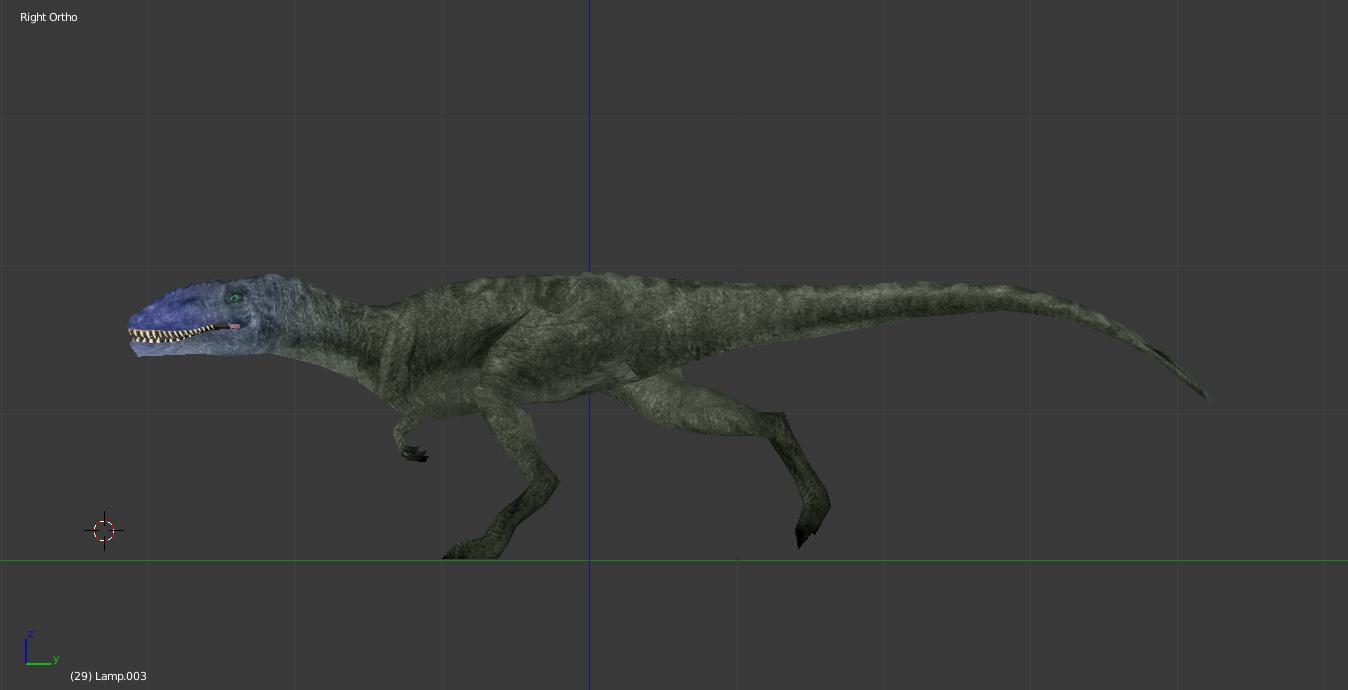 Argentinosaurus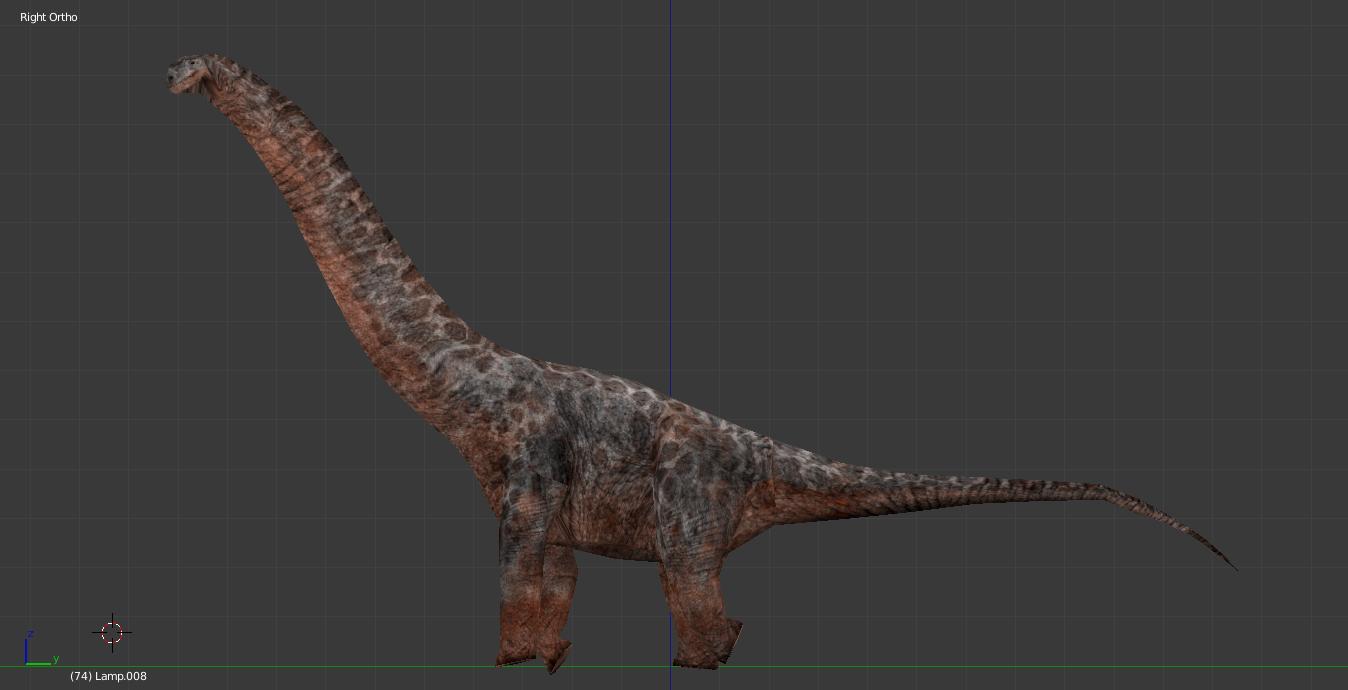 Euoplocephalus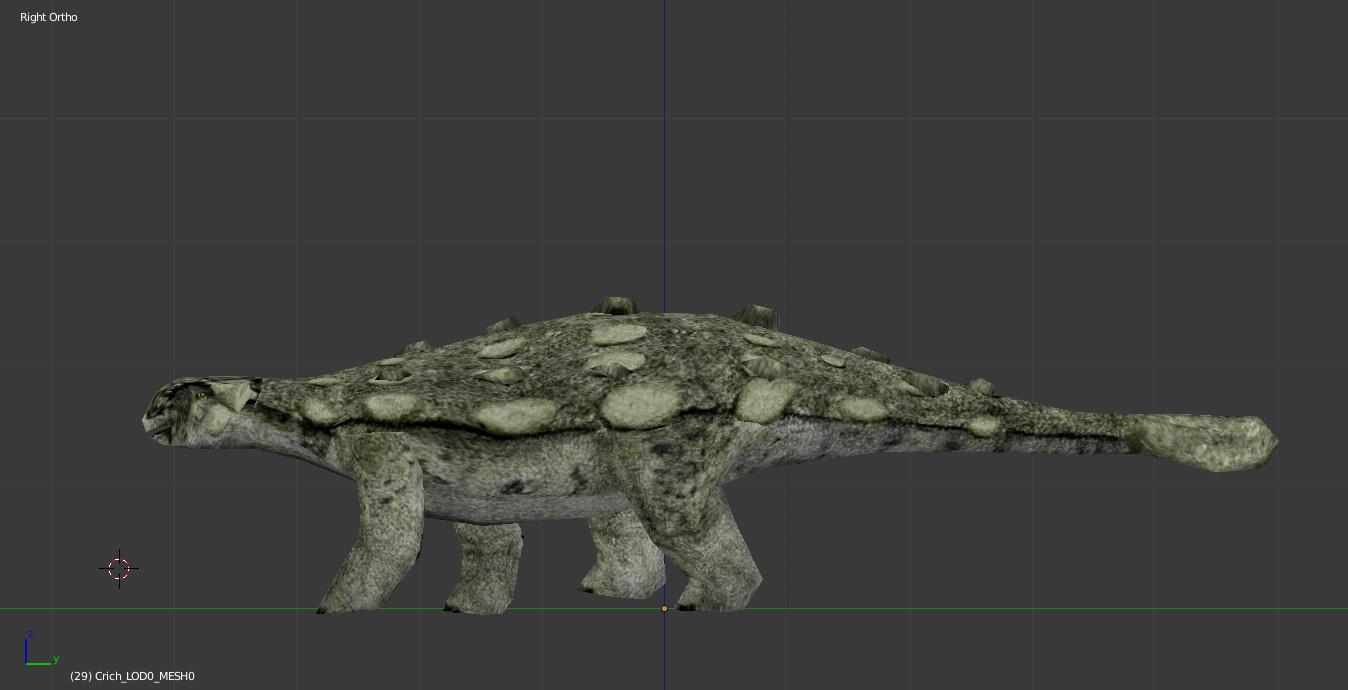 Anatosaurus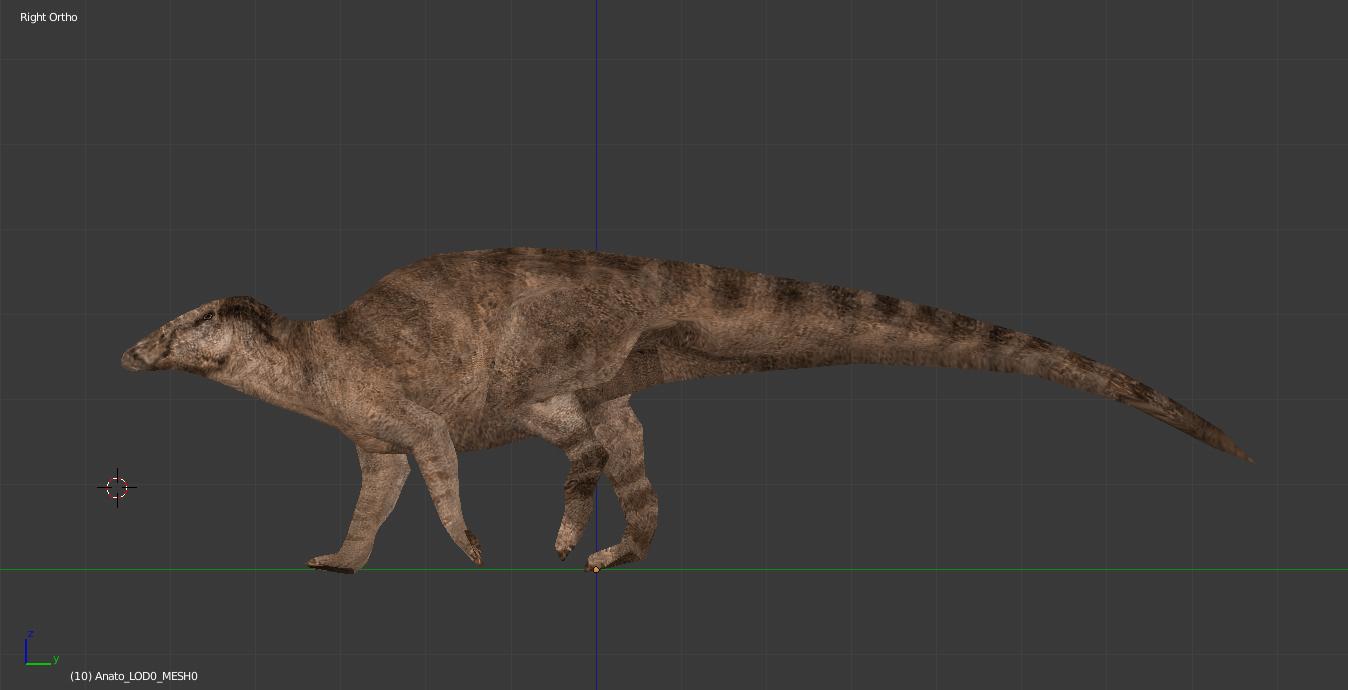 Carcharodontosaurus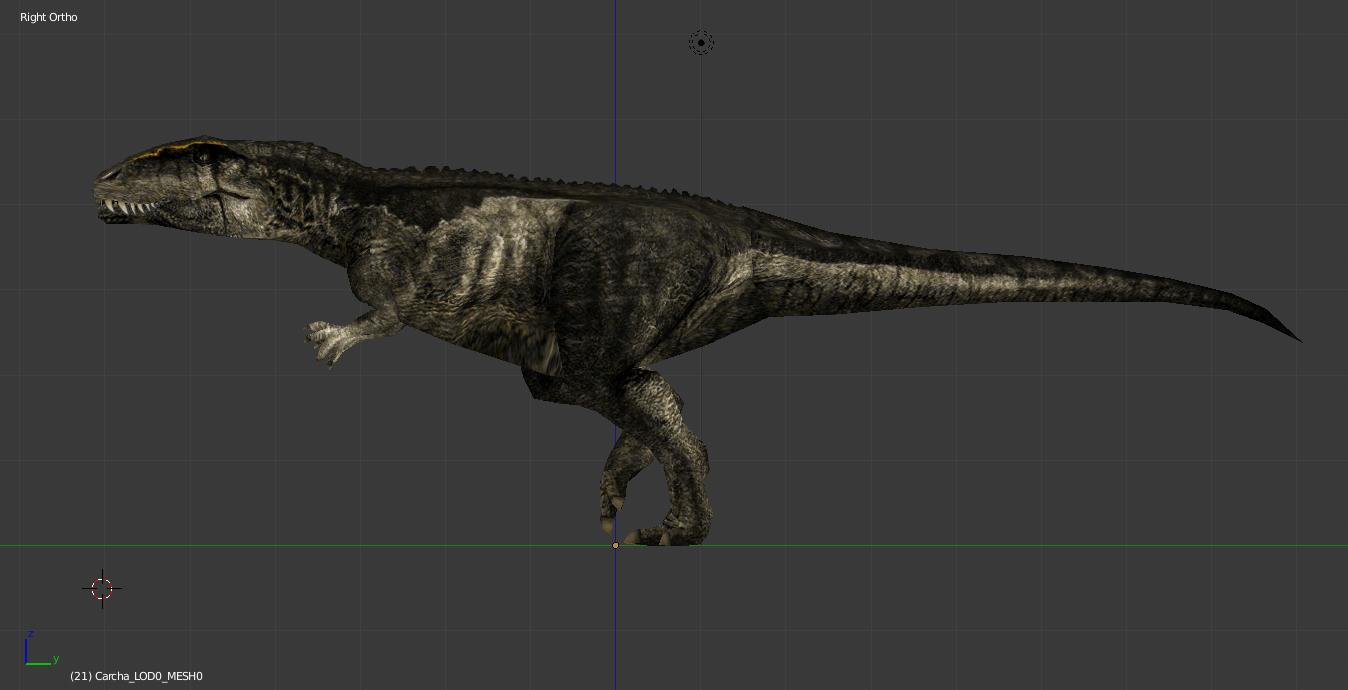 You can see the rest of the pics on images section.