The long-awaited release of Digitanks is here! Download the free demo from the Downloads tab. It features:
* Artillery mode! Just like the old artillery games.
* Strategy mode! Artillery but with a strategy twist.
* Online multiplayer! Destroy your friends tanks over the Internet.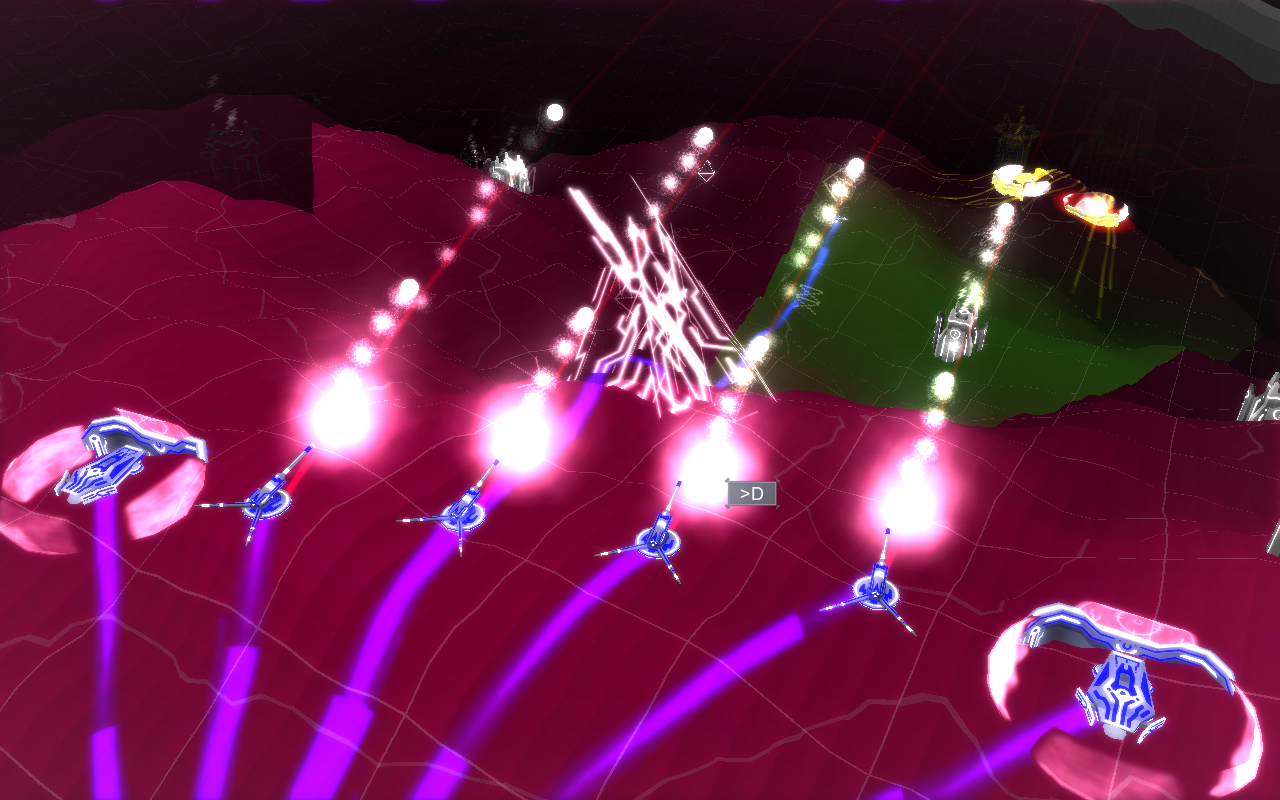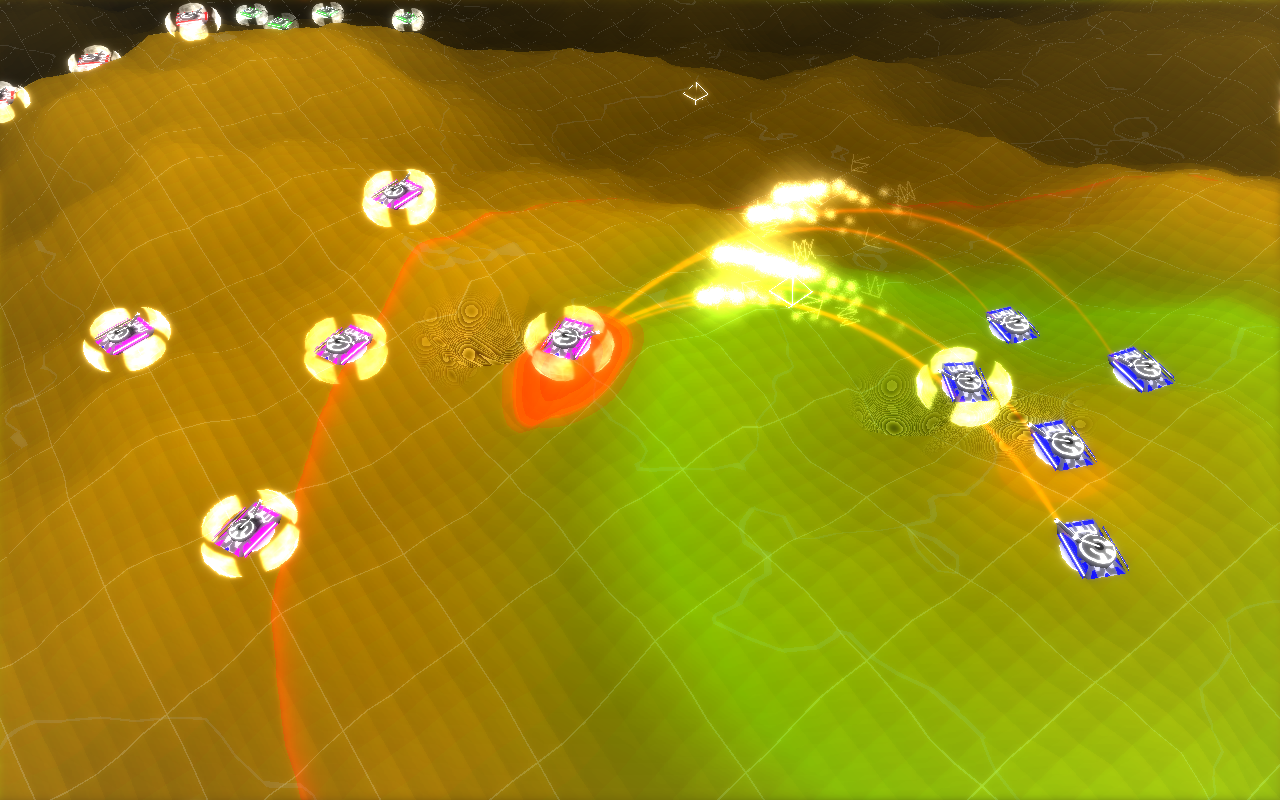 To purchase the full version and register the game, visit the Digitanks website.