It was a really great expirience to be the part of Digital Dragons in Krakow. Really intense two days!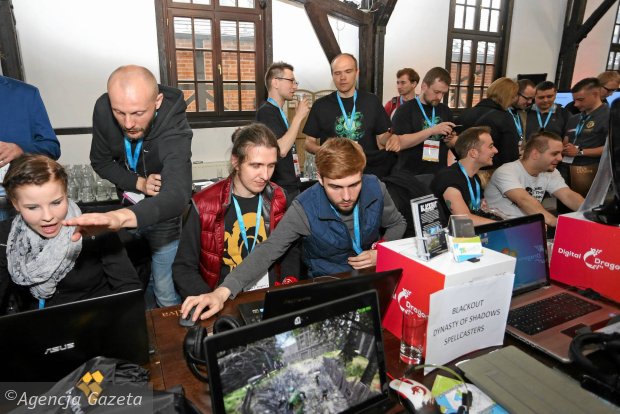 We've heard many great words form people on the festival and we were impressed by overall high quality of the games too.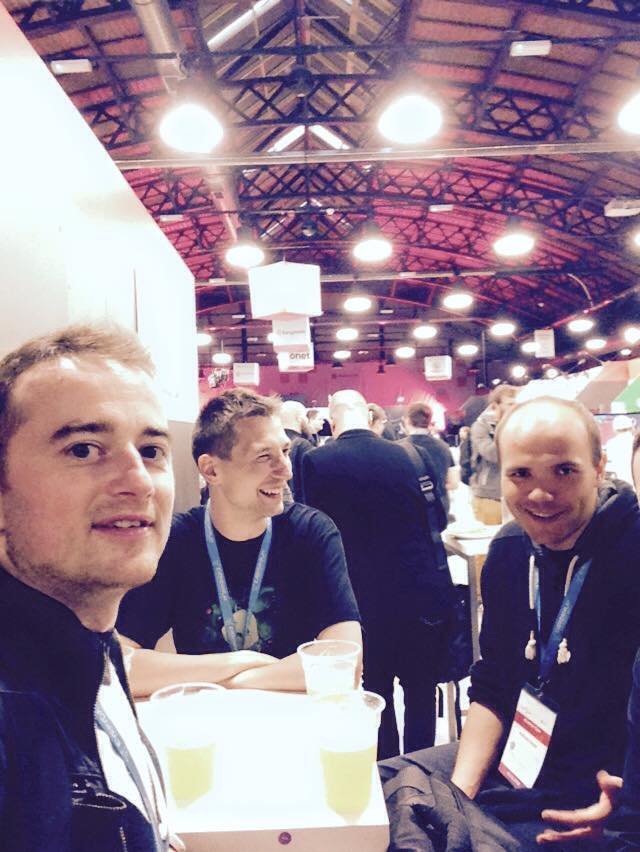 We have managed to grab third award in Indie Showcase contest.
We couldn't have dreamt of the better scenario.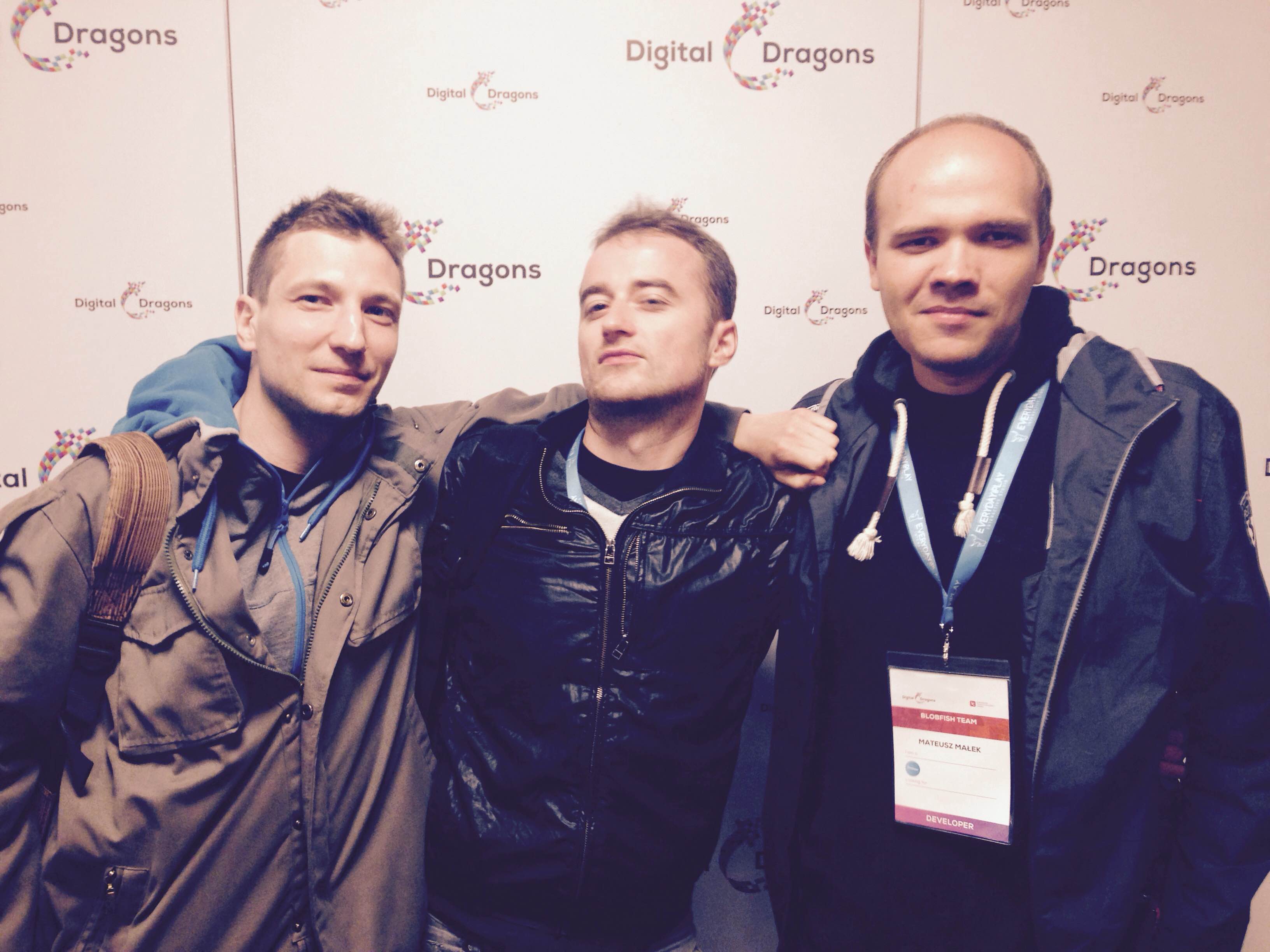 You can read more at Indie Games Poland