The Same Style, Same Theme, but Now Something Real!
We are creating a something new on Unreal Engine 4; with this software, now we can create a real world, with a awsome story and still deal with it!
If you like Lonely World, you will love Electroshift, so keep looking a give us some support, because it's really happening.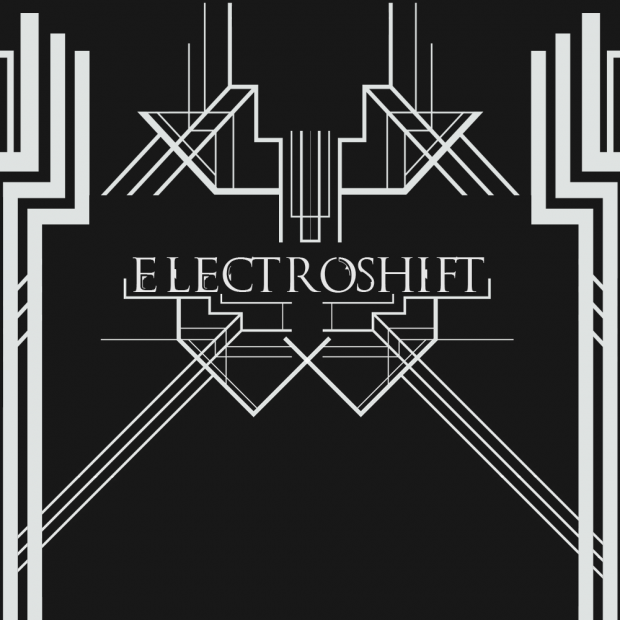 The Plot
46 years since the world went to hell, and the end of the Second World War were surprised by the apocalypse, humanity could not end like this, something had to be done. In 1953, one year after the nuclear disaster two great men at the time, will unite to create the only hope, to create an oasis in the chaos, Paris became the last city on the planet habitable, Aton Tesla created an Anti-Matter Generator, energized to keep the city forever, and Zackenstein created a process that removed all the radiation site, and doubled life expectancy, for 45 years the city has become a heaven for people of that time who came from all corners of the world until one day something happened.
Media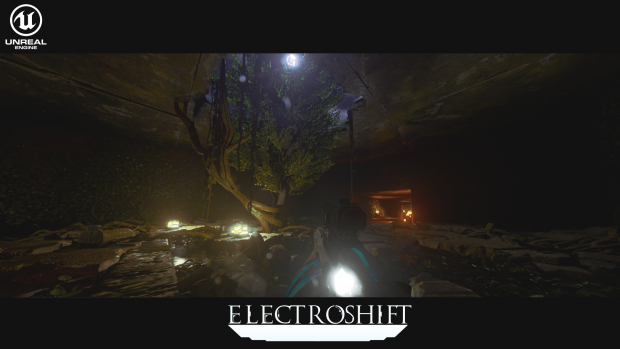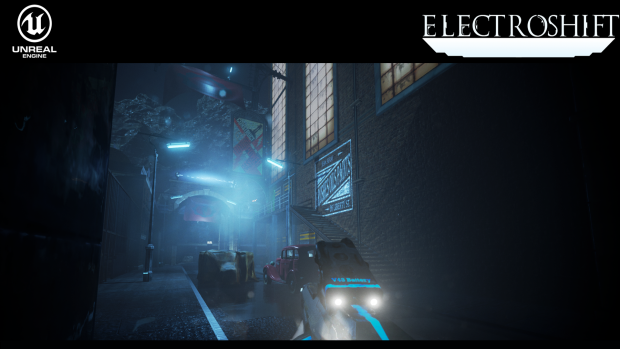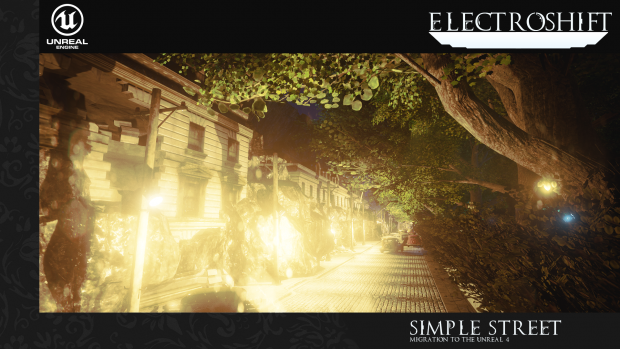 __________________ _____________________________________________ __________________________
- If you have skills in any of the following, feel free to contact us. We will always have room for talented people
* We are looking for Voice Actors
- Animators
- Concept Artist
- UE4 Programmer
- Level Design (UE4 Experience)
- Modelers
- Any kind of Contact:
- luiz-gsan@live.com (Luiz Gustavo, Level Designer)
- ue4.electroshift@gmail.com (New Team Email)