It has been a while, there have been many events.
It has been a while, we have found different methods for the development of Dragon Lore. Also, we were lucky enough to meet a game publisher deeply interested in Dragon Lore and signed a contract. It is a place named 'H2 Interactive' and they are publishing the steam combat game 'BLAZBLUE' and supplying many games from around the world to Korea. They are providing much support for the stunning completion of Dragon Lore.
Dragon Lore has been developed up until the build that allows combat experience. Last September, at a city in Korea name Busan, this game was submitted to an indie game festival 'BIC' and throughout two days, countless audience visited and suggested various opinions. We have received those opinions well and we are making an effort to make a stunning finished game.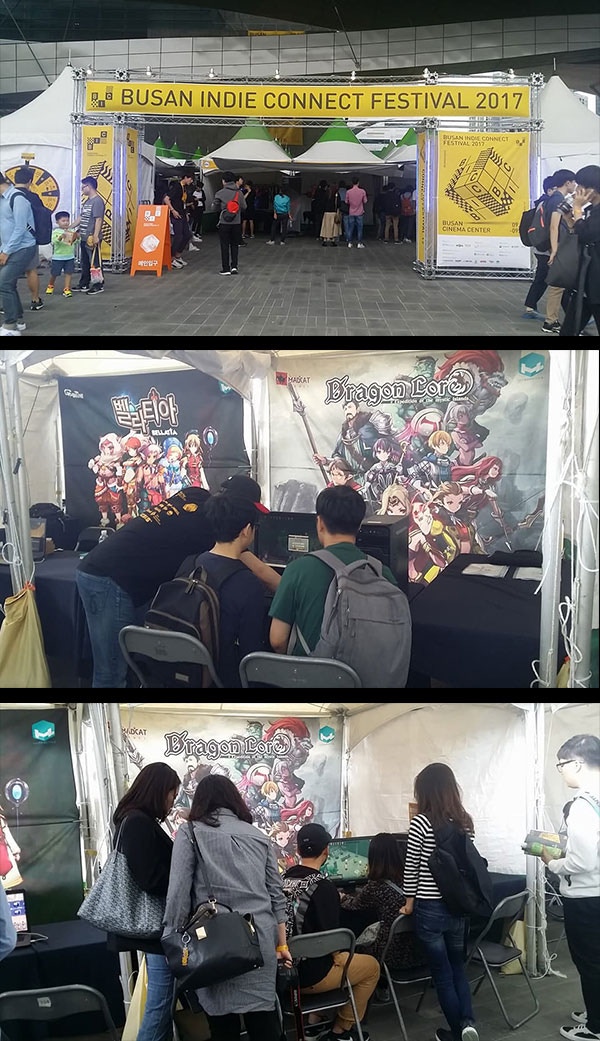 We are at the stage where the main system of the game is complete and various interesting contents are in the process of being made. Also, we are improving the graphics for airship and combat stages. The game has become very different compared to the beginning of the kick starter. The specifics are the following.
1) The changing in the airship design.
The airship was originally a design similar to stacked blocks. However, this design was too simple compared to the combat field and seemed a lesser quality. After long though, we decided to change the airship to a Low Polygon art style.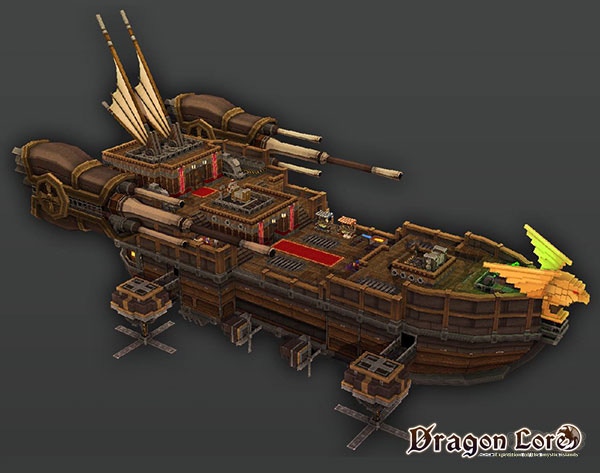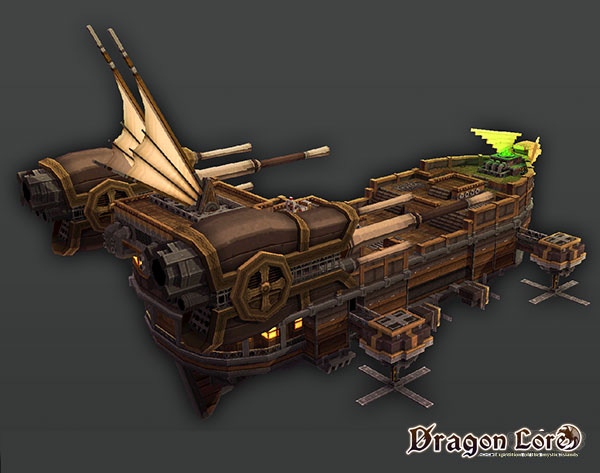 2) The addition of the interior part of the airship.
Originally, NPCs were located on the deck of the airship and all of the functions were to be assigned to the NPCs. However, it was changed as it was judged that making a room for each function and placing an NPC in each room increased the game volume and was more efficient when planning events.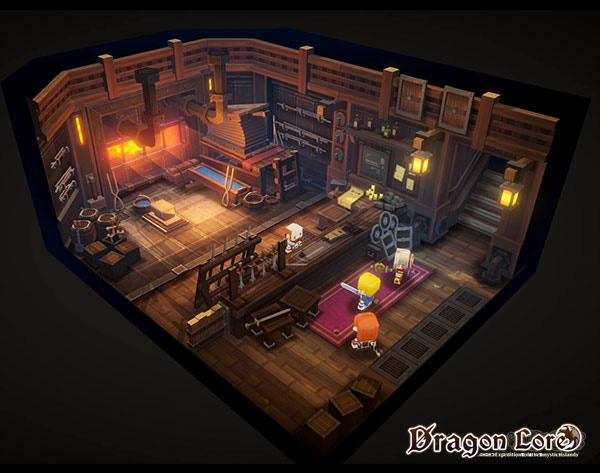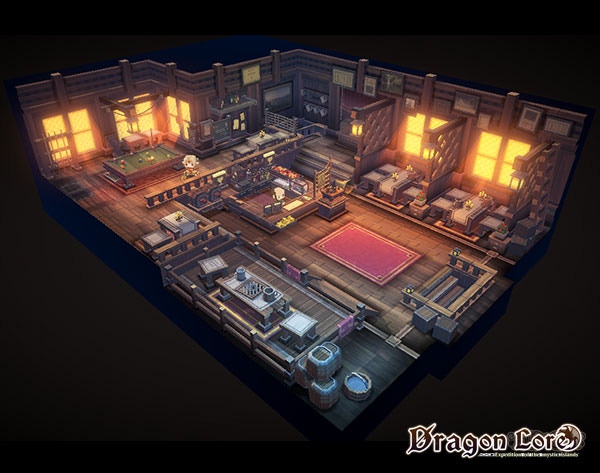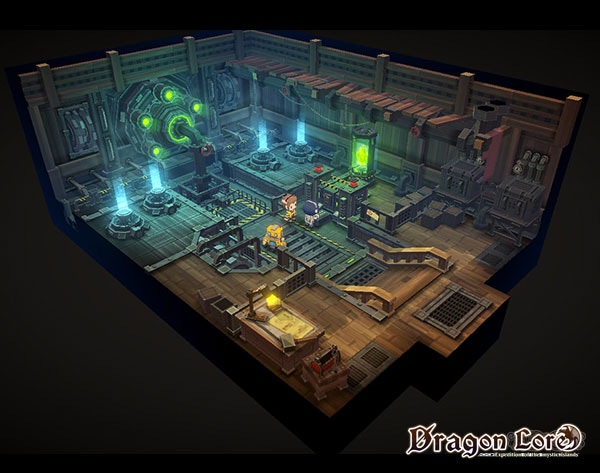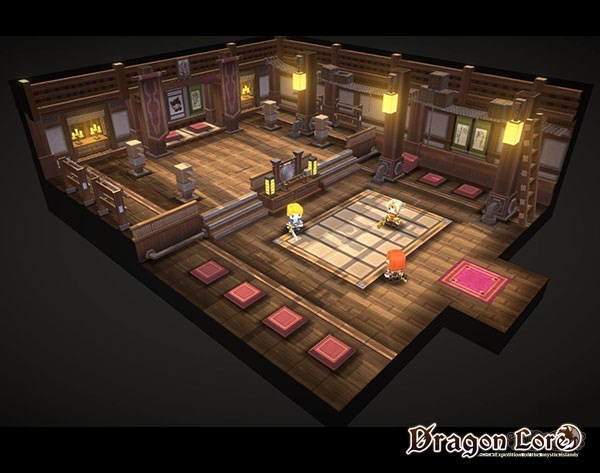 3) The change in character illustration.
In order to show the interesting story of Dragon Lore in an even more stunning way, we changed the illustrations of the characters.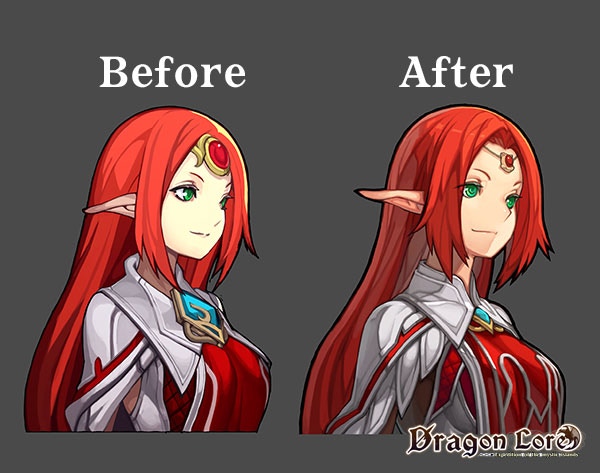 4) The Inclusion of a height concept.
The original combat field was designed to be on a flat area. However, in order to include strategic movement using the landscape, a concept of height was included. The average human type characters can move at a maximum of 2 units up and down, and more than that can only be achieved by characters with special abilities.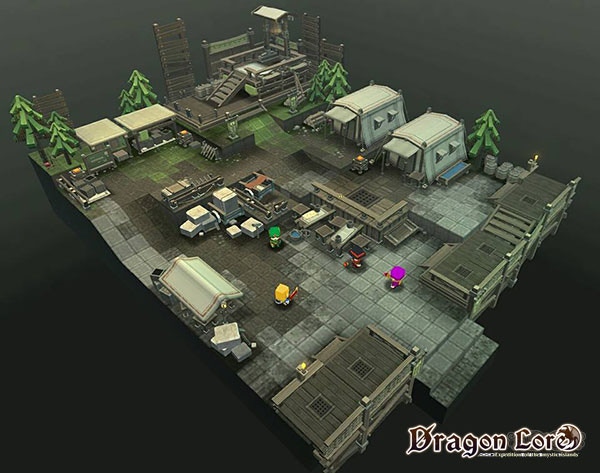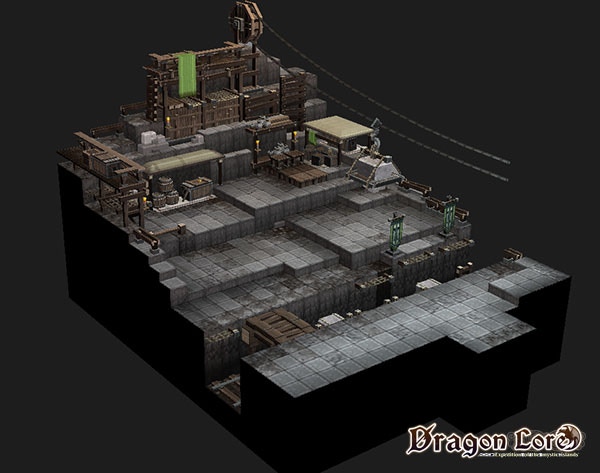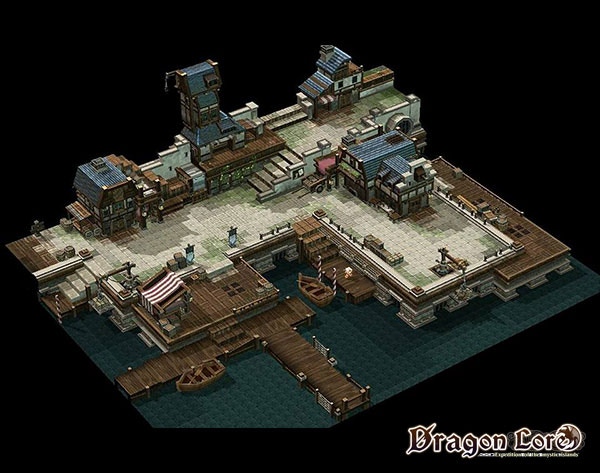 Like how it has been introduced in the beginning, we have met a good publishing partner and in development with the goal of launching late next year. Now Dragon Lore is not an unstable program that can be published if luck follows. We have prepared a route to finish the game. With everyone, we will make a fantastic game that will leave its mark in the history of JRPG.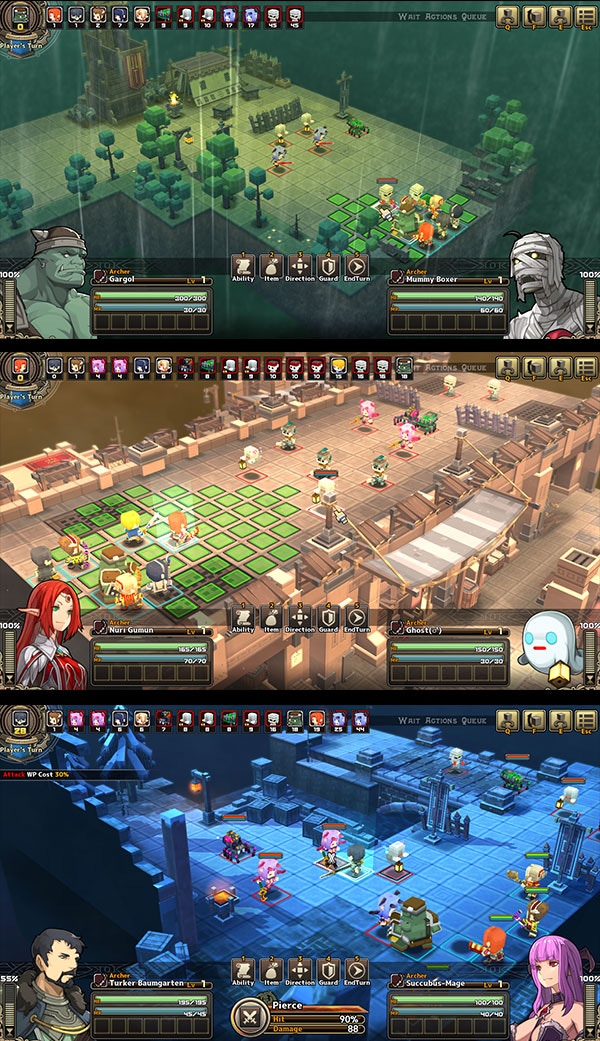 please feedback us!