Introduction
Hello everyone!
This time around we will be showing you the different character designs our artist as cooked up this last week!
We have some of the early thumbnails used to quickly get different silhouettes and ideas for the design, as well as the different sketches made with those in mind.
Feel free to tell us which ones are your favorites!
Thumbnails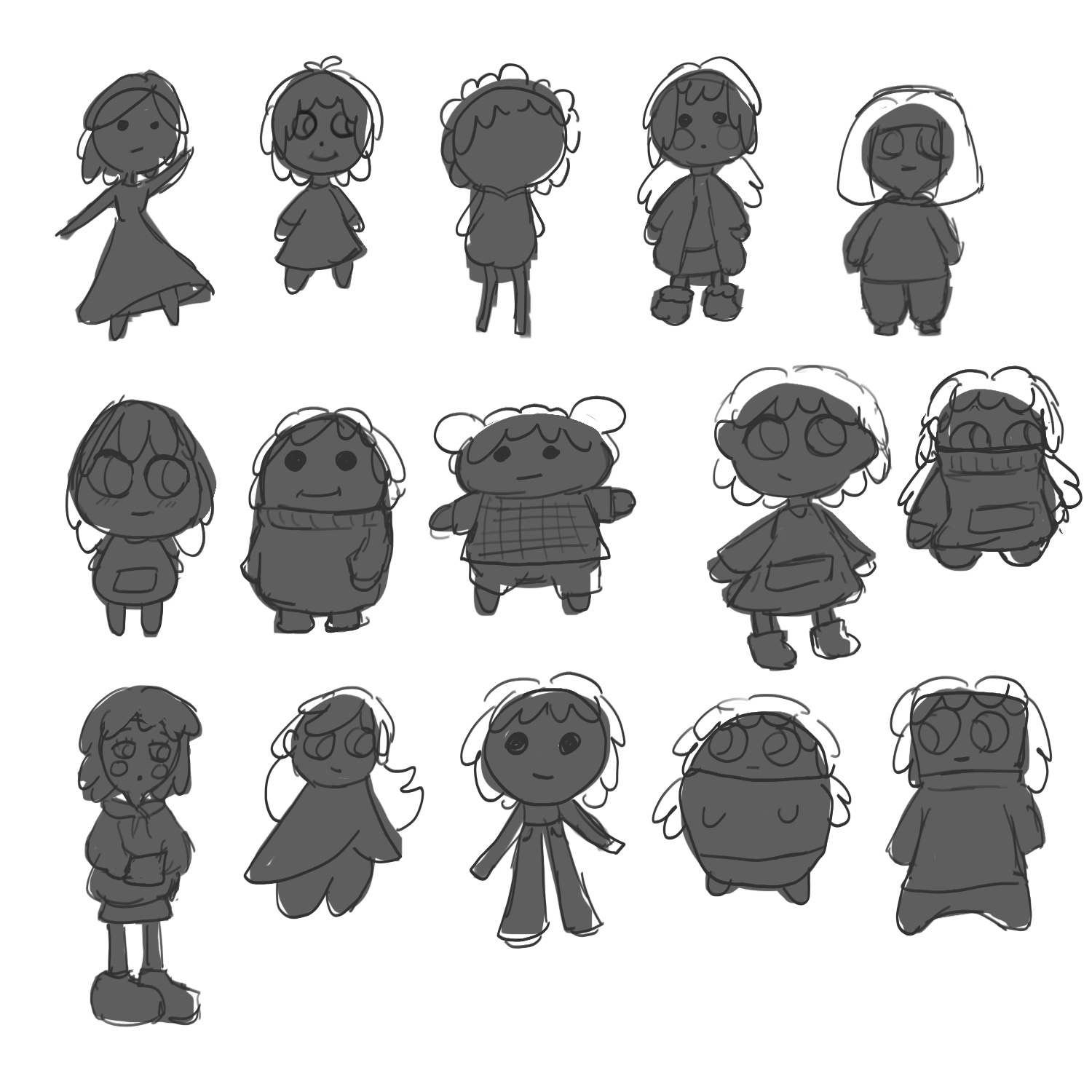 Sketches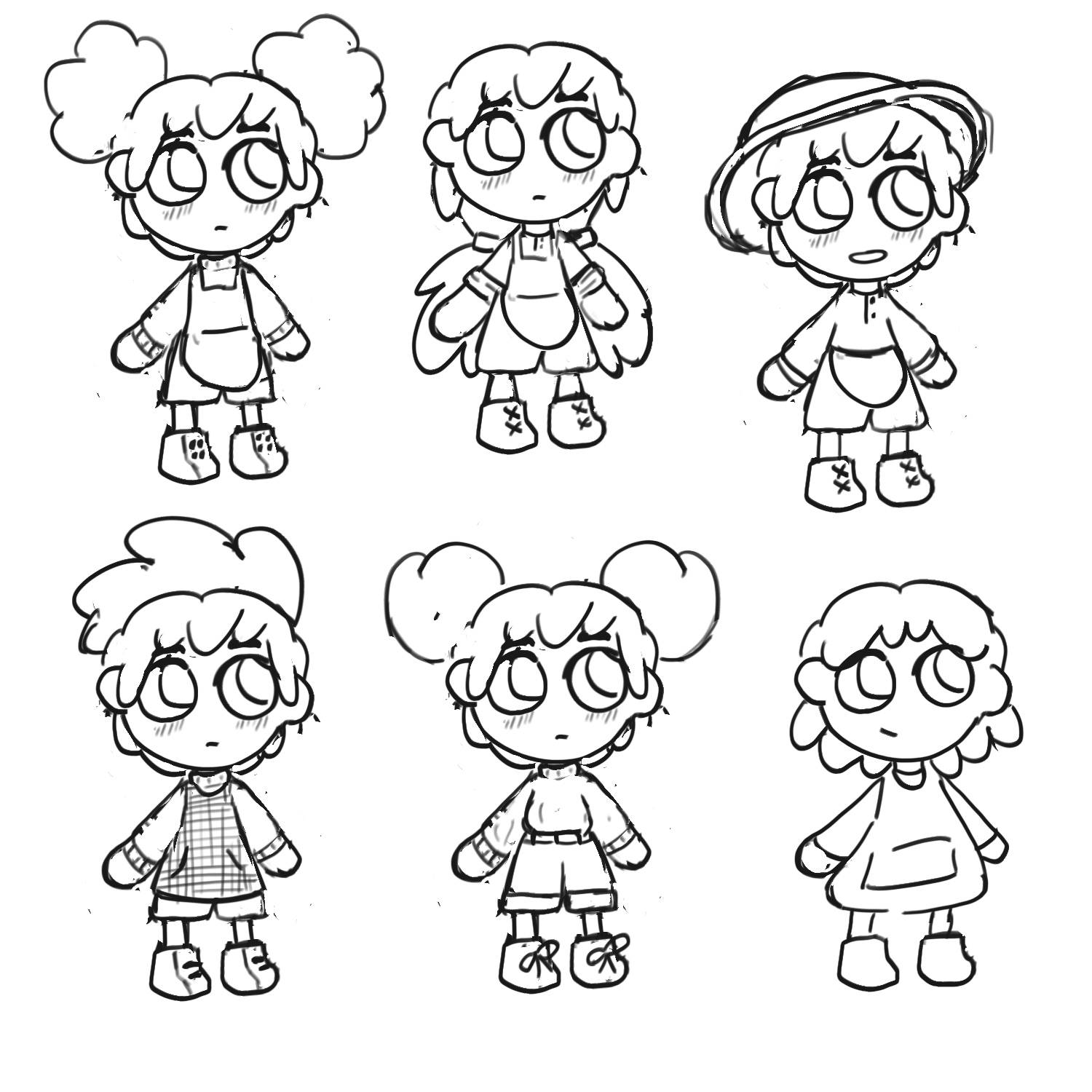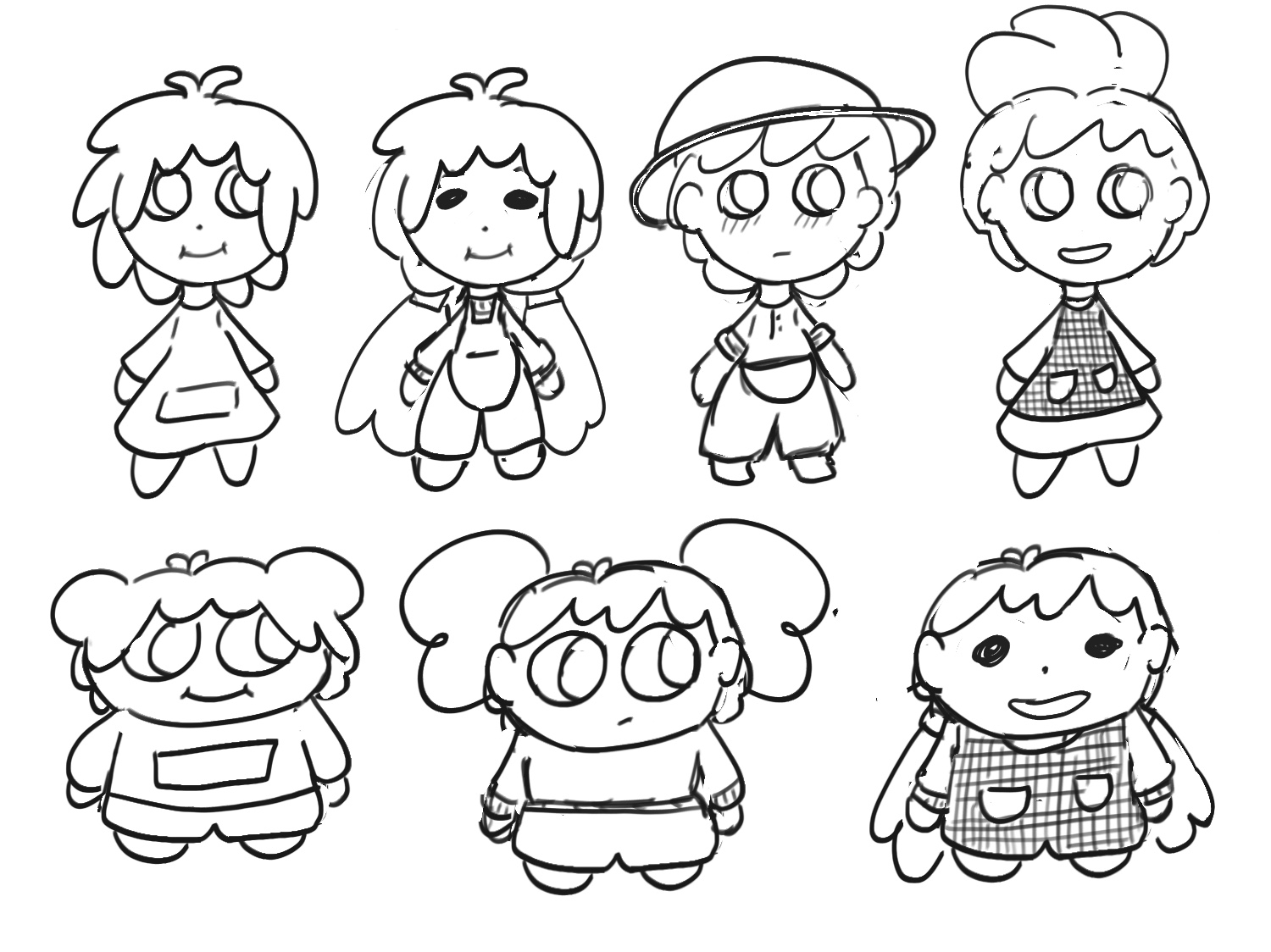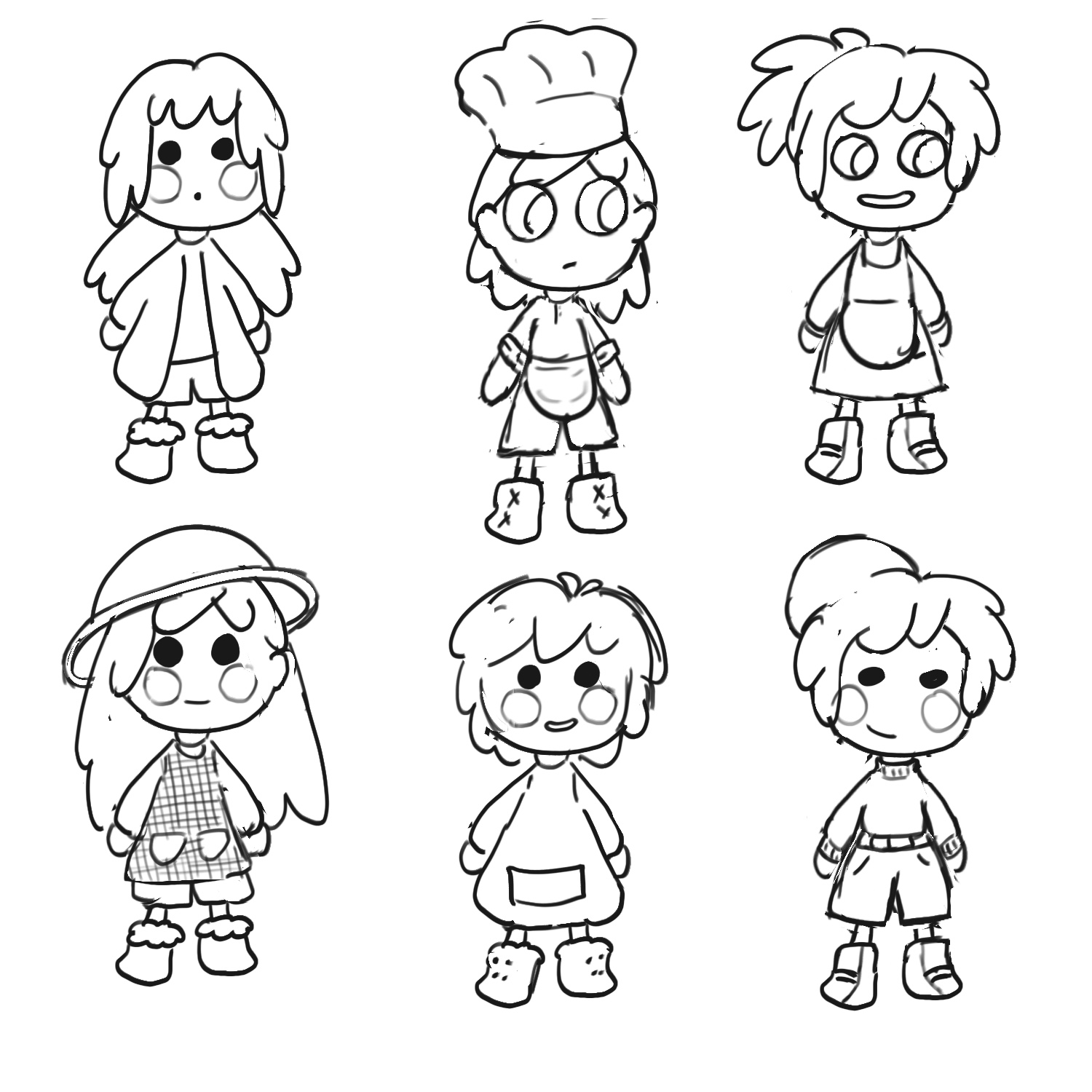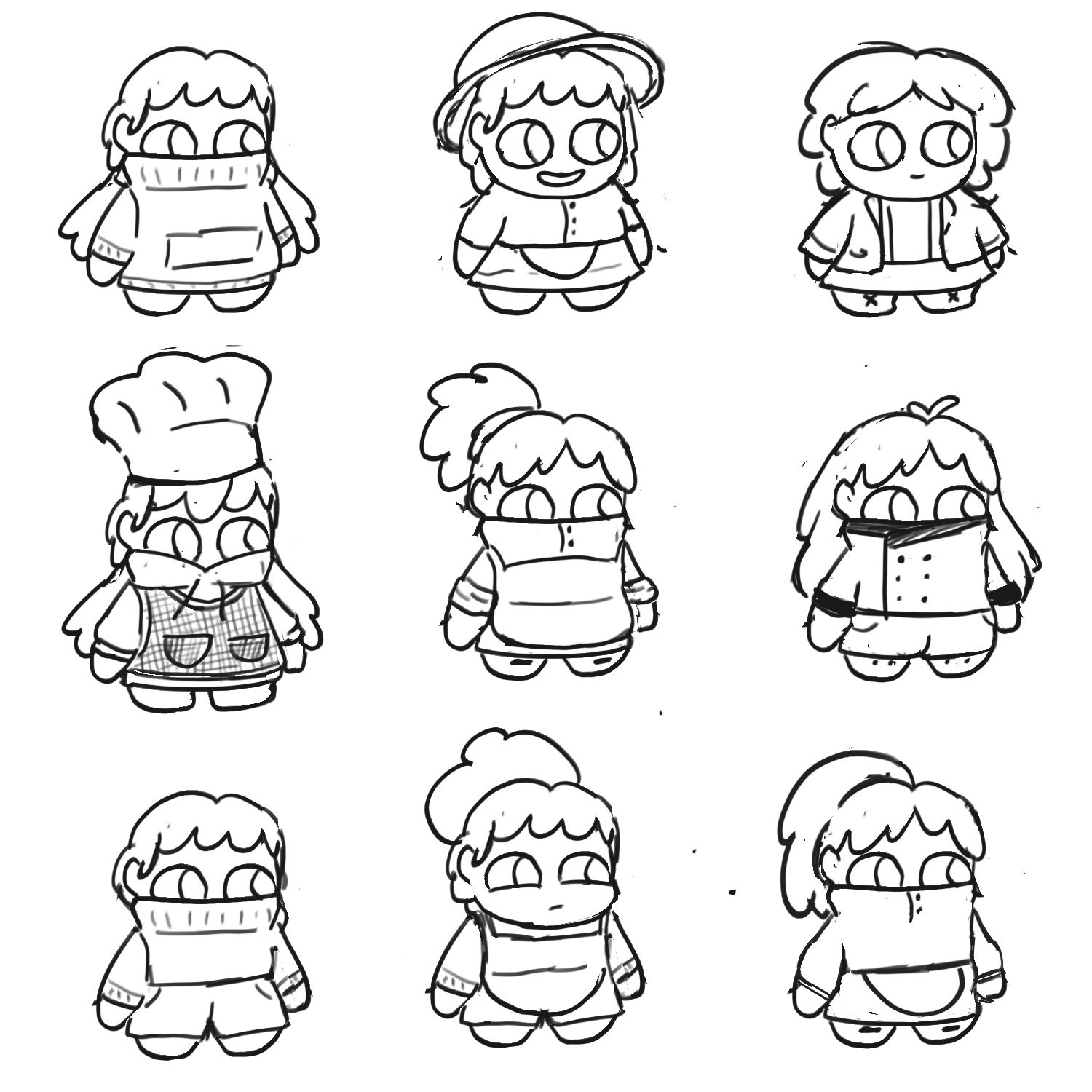 Conclusion
Thank you for taking a look at our latest update, and once again, feel free to tell us your opinions!
See you next week,