Hello everyone,
This week we continued optimizing our building system, the pillar indicator is almost finished: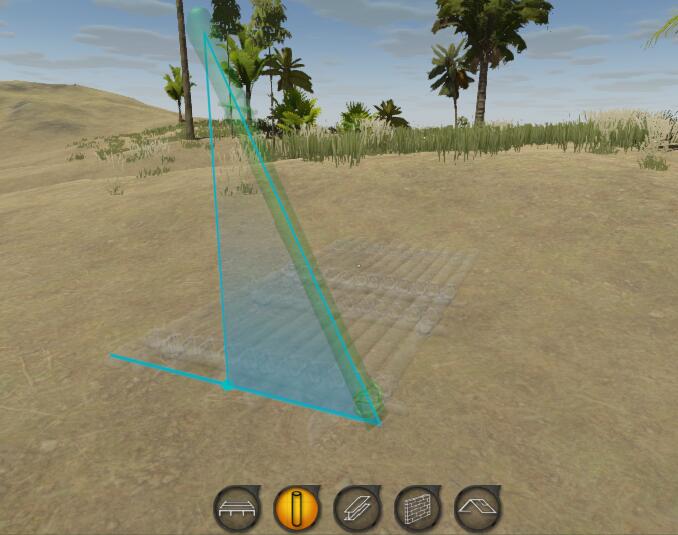 It shows you when a pillar is rotated to the right angle and make your life easier.
But we are still not very pleased with it, so further improvements are on the way.
Besides the building system, we are testing and trying to integrate a new motion controller into our system. This should make all the animations and actions smoother and steadier.
We'll post another update when we finish these stuff, see ya!
You can check out more info or reach to us through these platforms: