Hello everyone!
The second entry for Pixelpunk XL devlog is here. All new and interesting from the development is described below.
In the last week I was working a lot on the new constructions and sci fi panels to decorate some rooms and tunnels. Now the biggest rooms have completely different look and it changes every time after random generation of the level.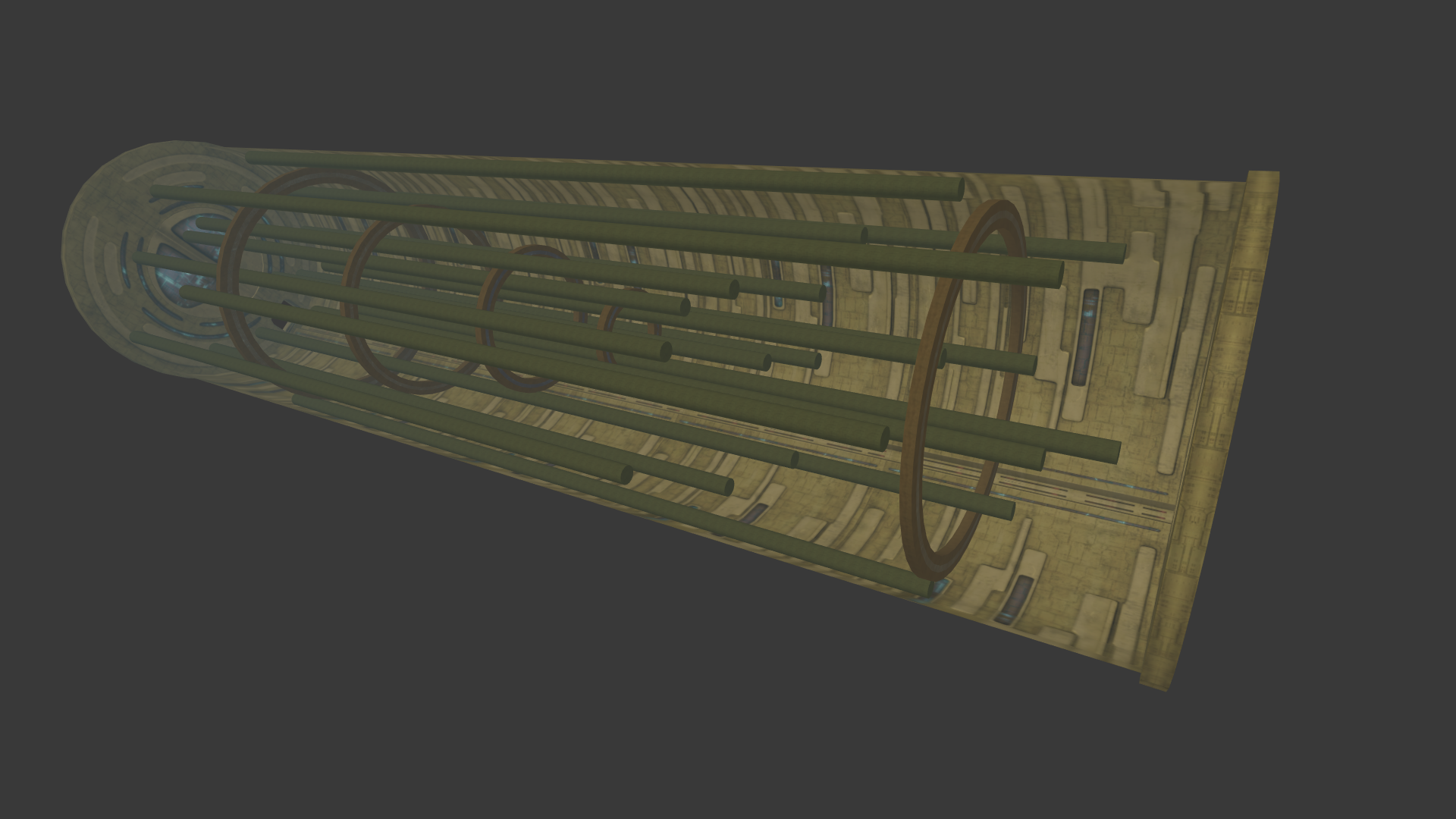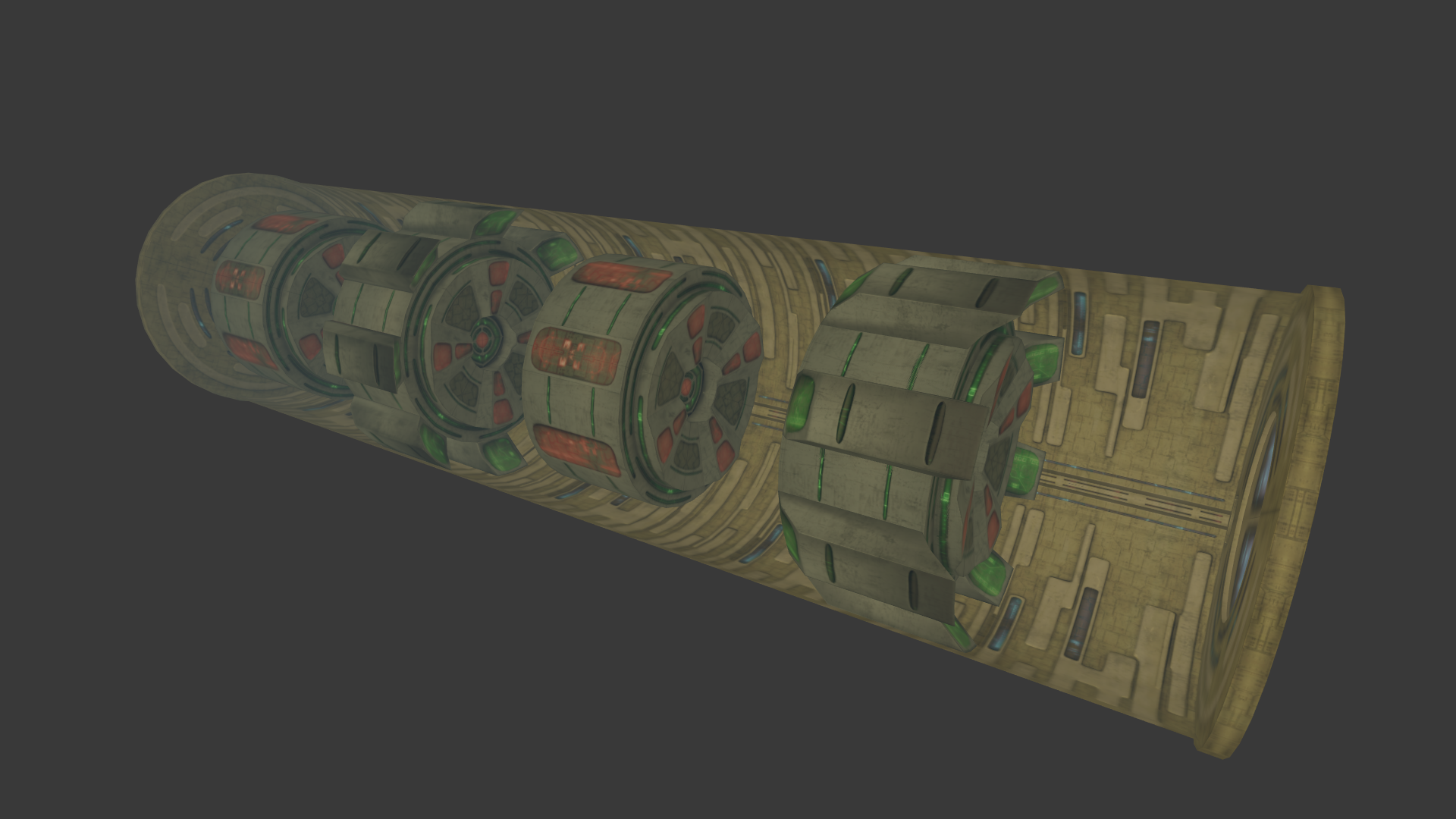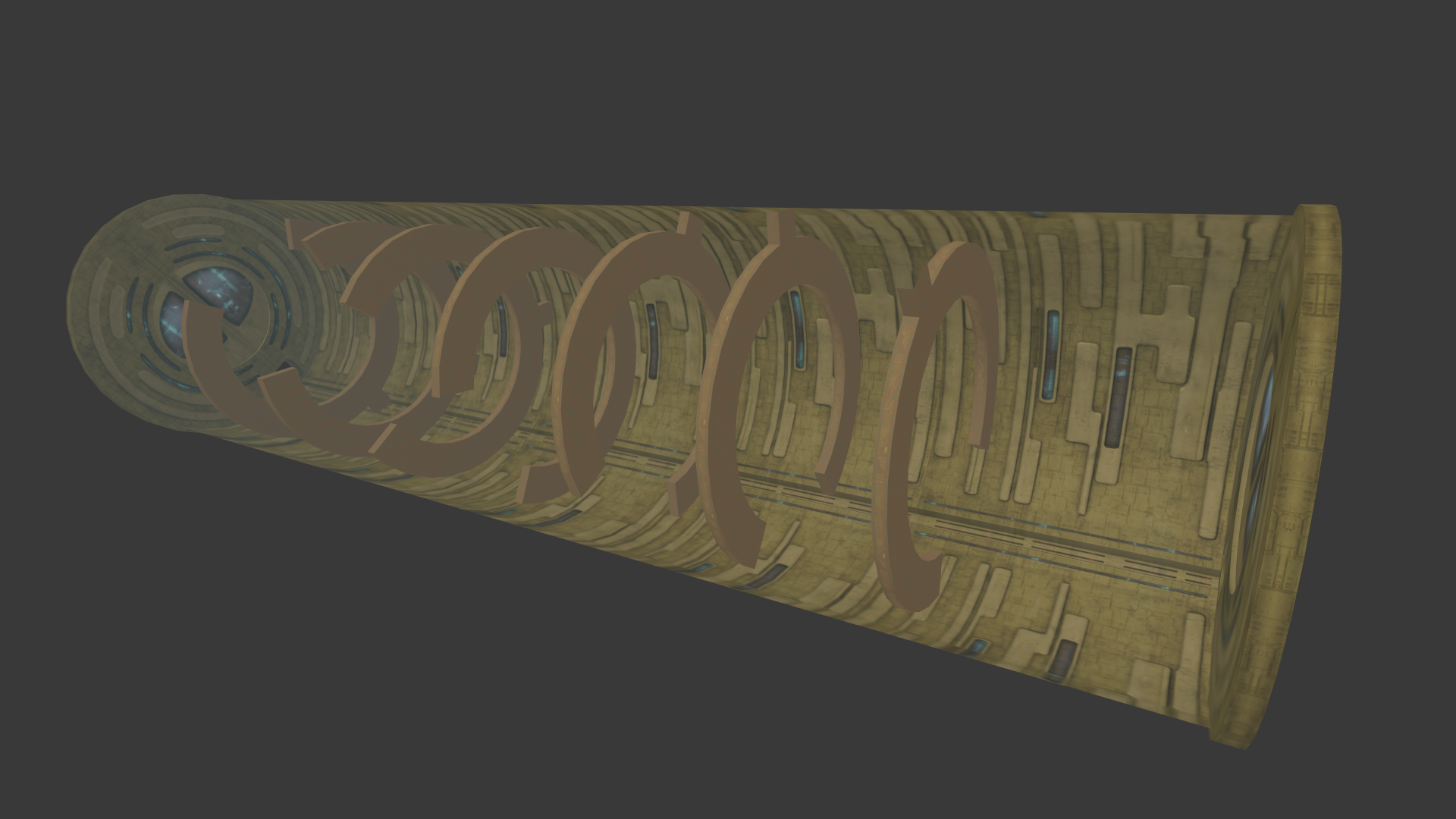 I am still working on the post procession filters which make the retro style look.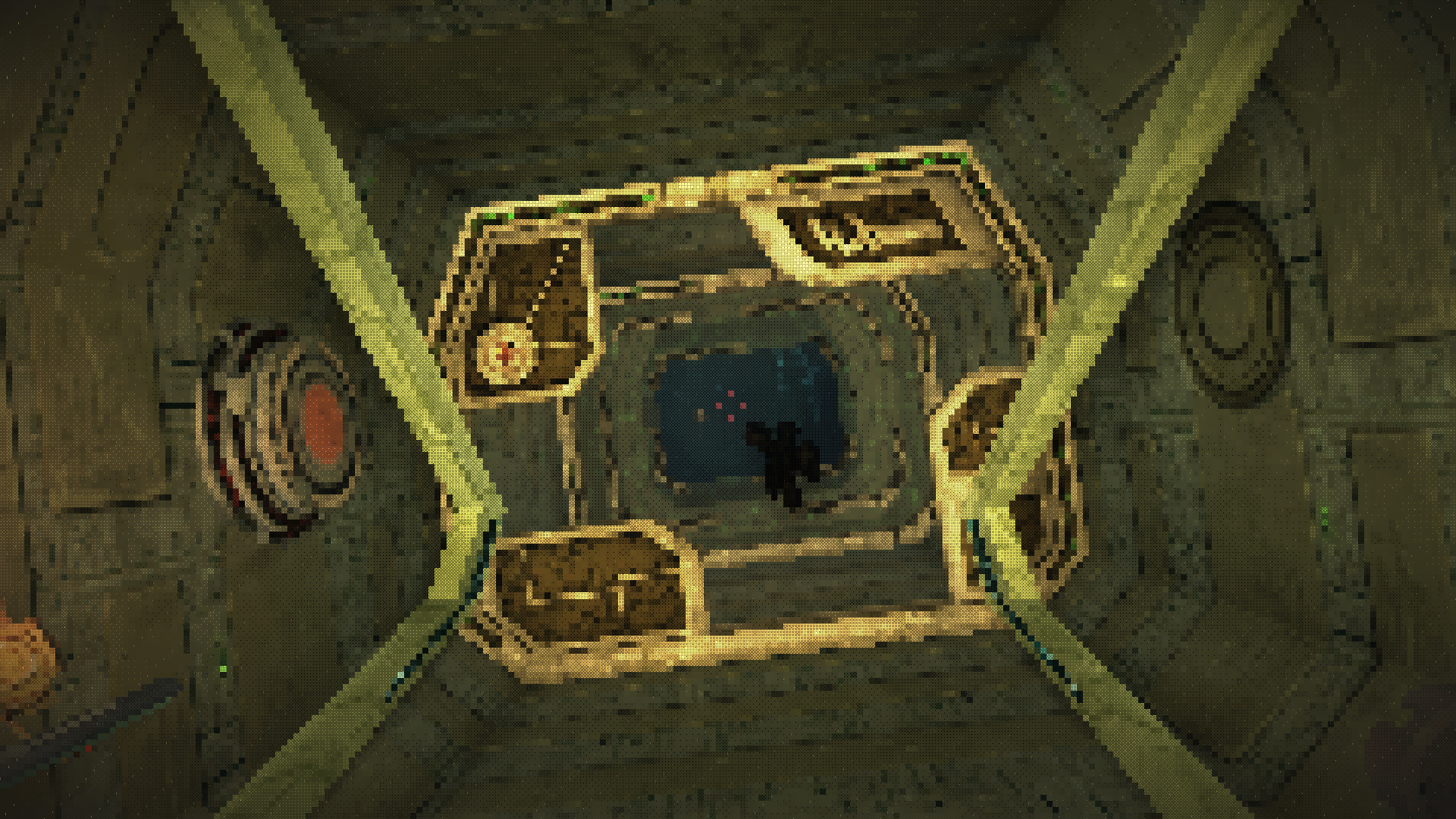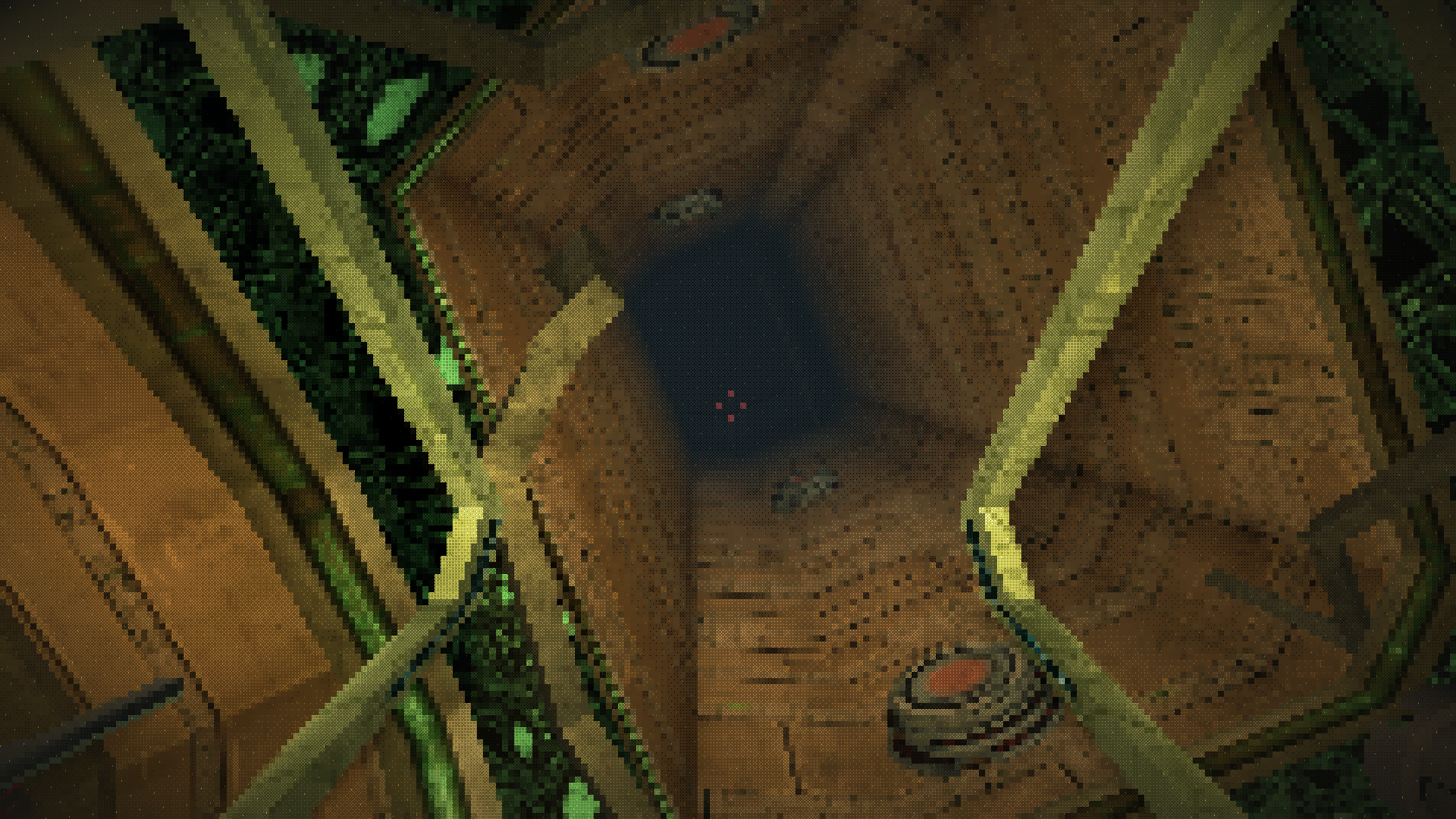 Work on lighting never stops and here are some new examples and screenshots.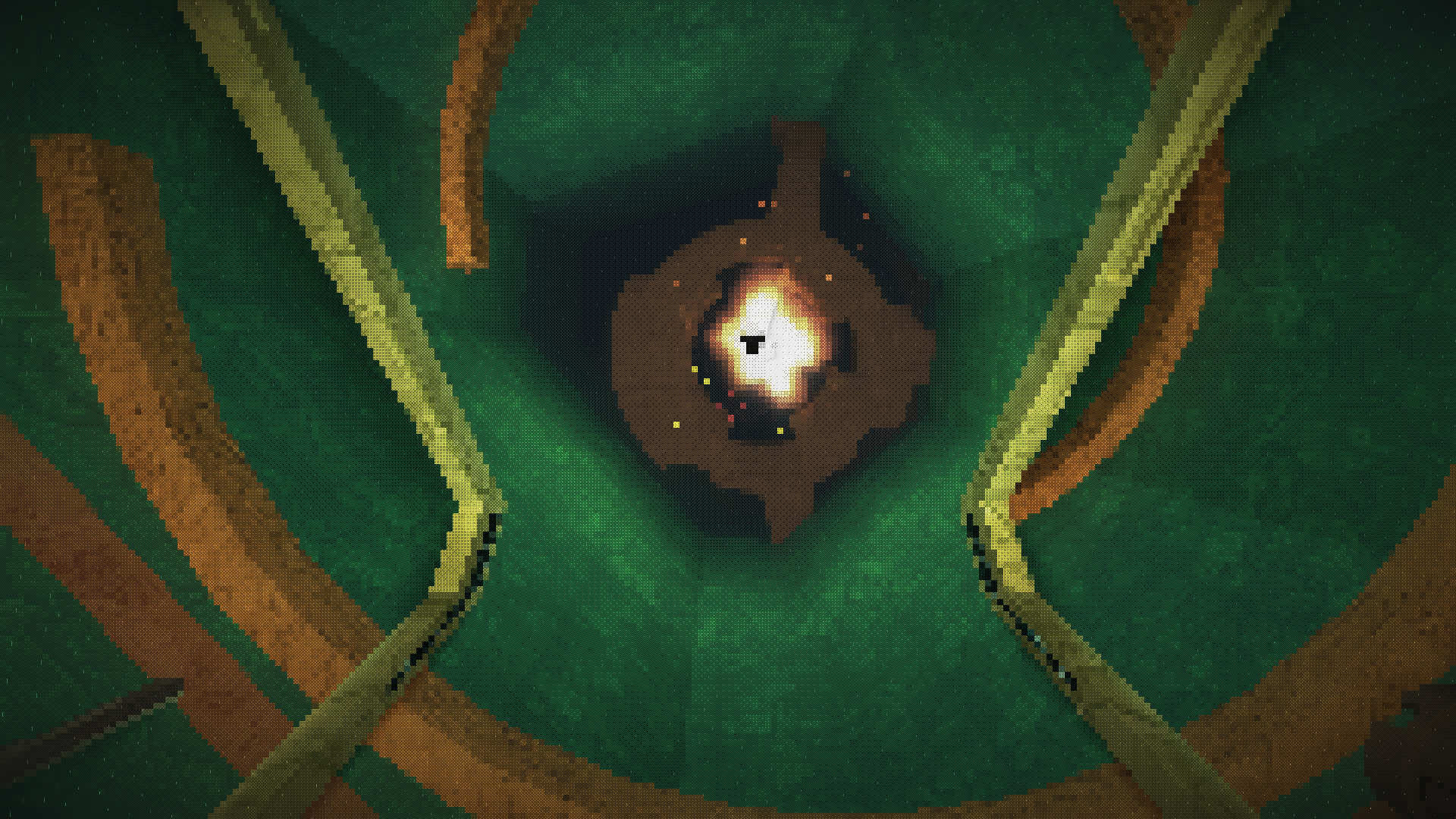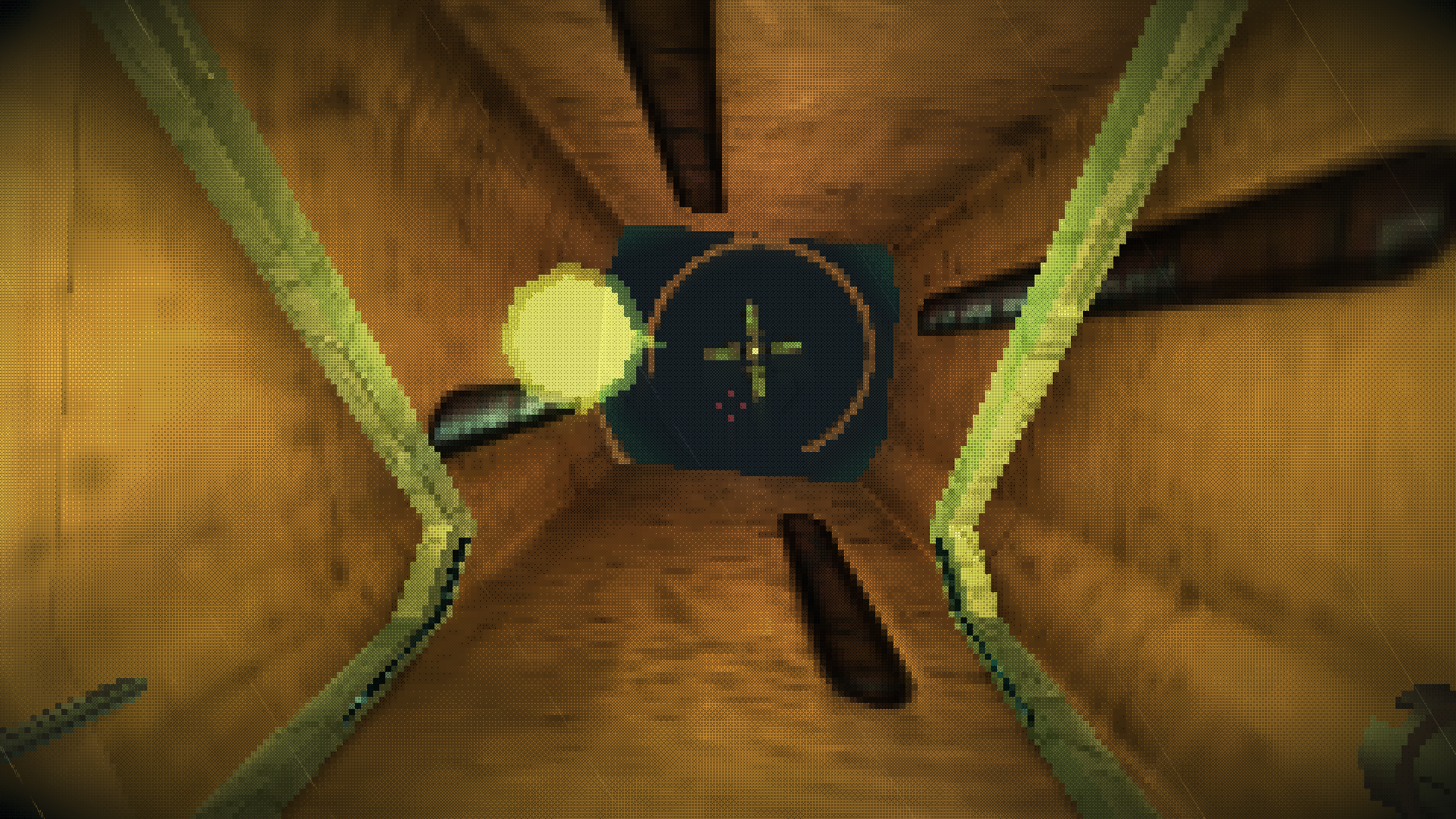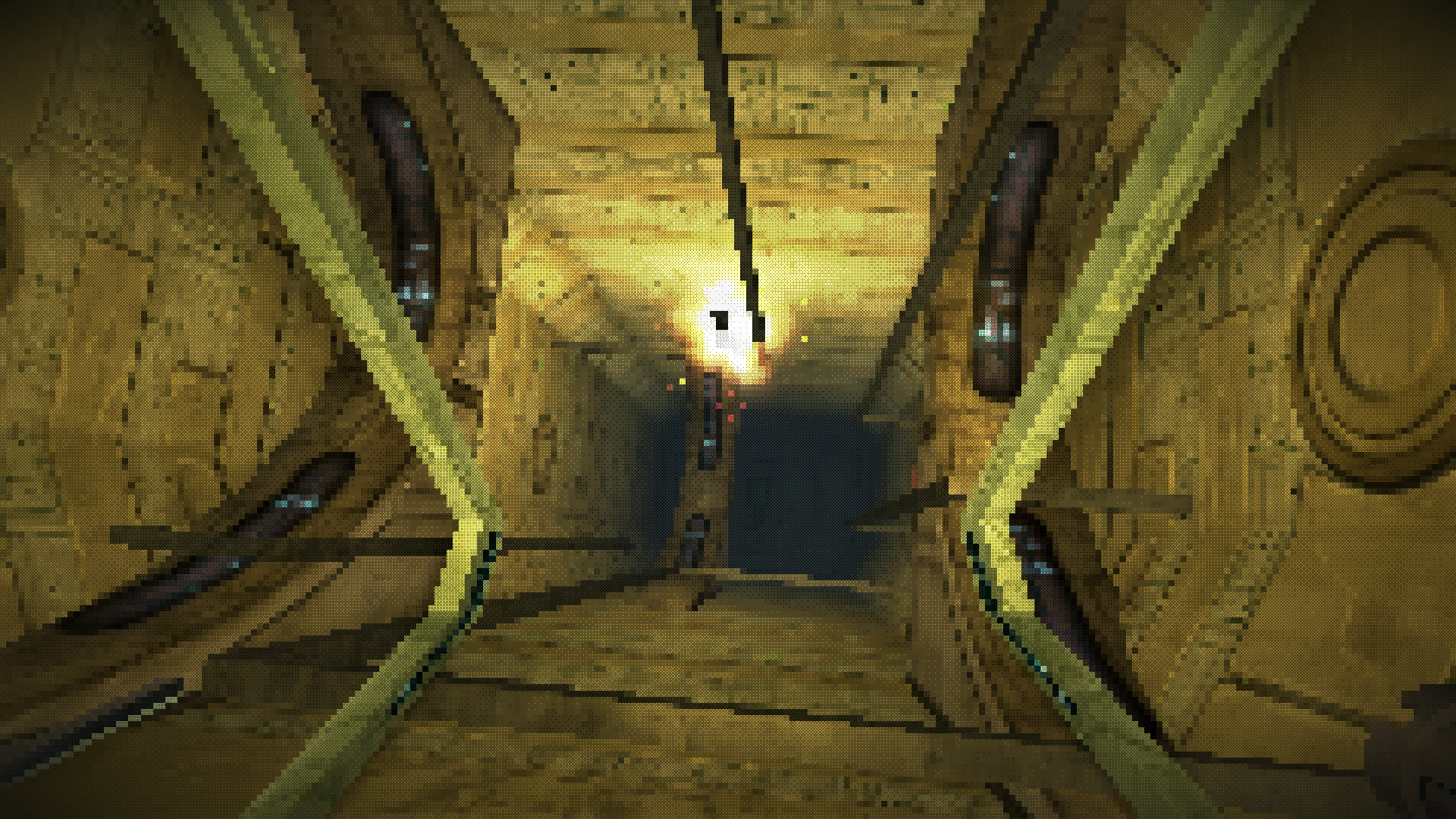 There is still a lot of work on random levels, but now I'm starting to think about bosses. What will they look like? We'll see.