Introduction
Hey guys!
This time around we are very excited to show you the first playable build of grandma's recipes. There are still some things to iron out but we hope you enjoy it!
You can find the game on itch.io!
Gameplay Trailer
Here is a small trailer showcasing the gameplay!
Screenshots
And here are some screenshots highlighting different parts of the game!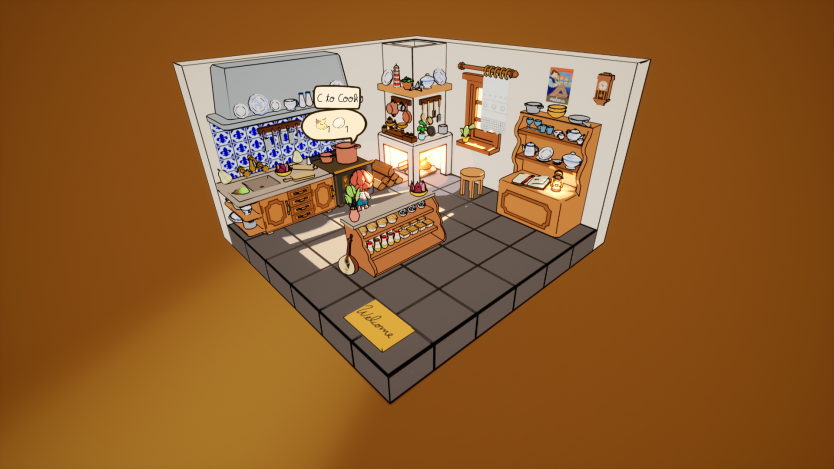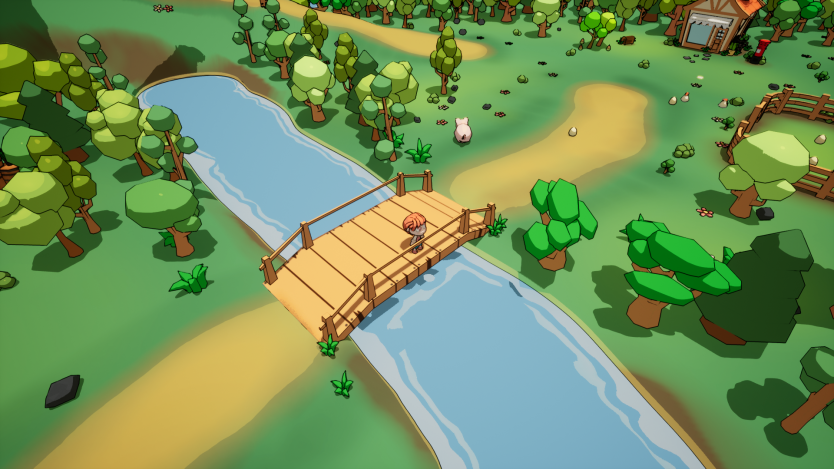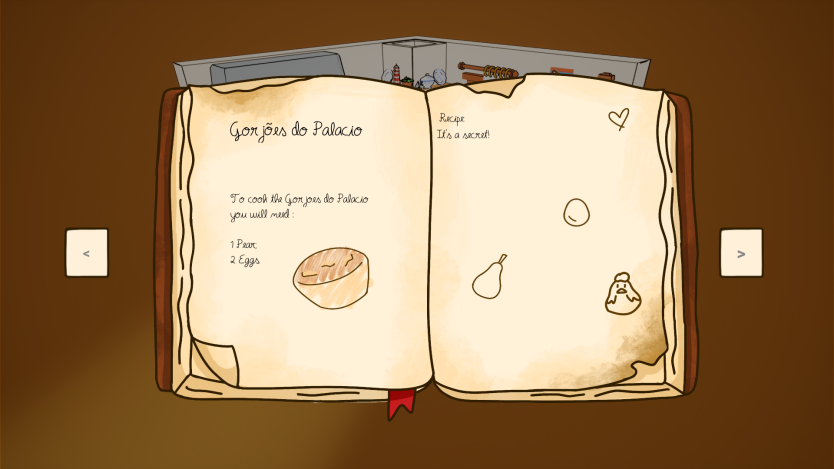 Conclusion
Thank you for tuning in and we hope you look forward to any updates we make to the game!
See you next time,