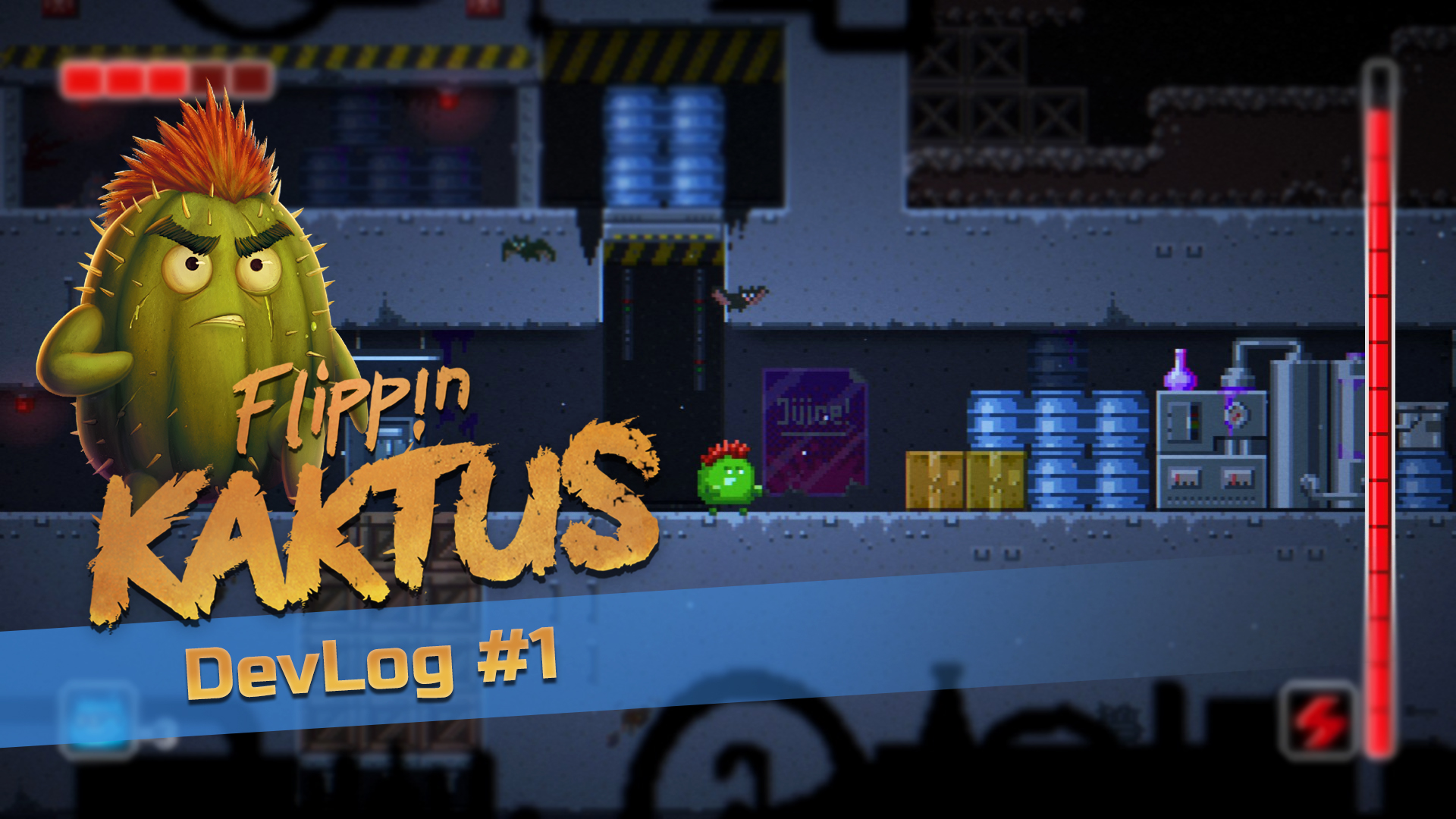 Hello, my cacti with or without black ties and welcome to the first devlog, the Rise of Kaktus!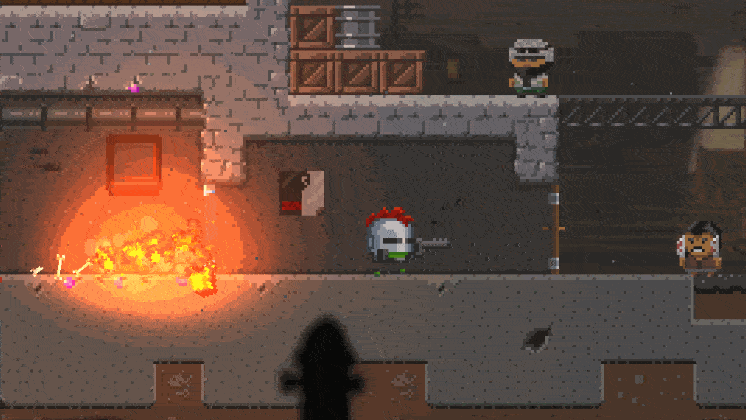 Let's go back in time...
I've always wanted to make a game but I didn't want to make it just for the sake of it. It needed to be something that comes from the heart, an expression of me as an author with all my quirks and special attention to detail. For example, the original "Flipping Cactus" is a joke image I made for fun. In it, a cactus plant (the stereotypical one with the "arms") has one thorn longer than others, which makes it look like it's, well, flipping somebody off. Then, I got hit by this oxymoron-ish idea about a CACTUS drinking TEQUILA, and for whatever reason, it stuck with me long enough to get implemented into a game. Starting on this project was just a matter of me realizing I have all the resources to make it happen, and so when I did I got to work. There was a lot to learn because I had to do most of the stuff myself. Working on the small pieces and big features, sketching the art, producing the music, learning scripting and storytelling, and finally assembling it all together into its final shape was huge amounts of hard work but seeing the game progress and having that feeling of "it's real, I made this" kept me going.

But why Kaktus? It's not much of a story, at the time I was learning German, and "Kaktus" is the German word for "cactus".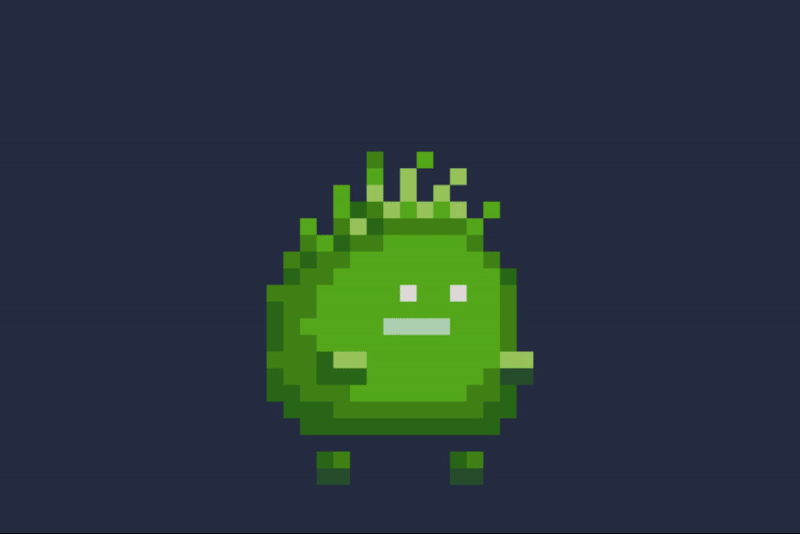 The roots of the problem
To say that I had a full picture of how "Flippin Kaktus" is going to look like when I started, would be a huge exaggeration. In the beginning, it was just a bunch of ideas and gimmicks that I thought would make for a cool game, swirling around in my head, some of them half-formed, subconscious. My inspirations though? There were many. Some, like Robocop and Scarface, were more direct, others like Breaking Bad, Half-Life, or For Whom The Bell Tolls (the book, not the song), less so. In retrospect, I can say that the styles of Tarantino, Guy Ritchie, and Matthew Vaughn movies had a lot of influence on the style of the game. Honestly, it's impossible to name all of the inspirations that culminated in Flippin Kaktus, so I should just stop trying.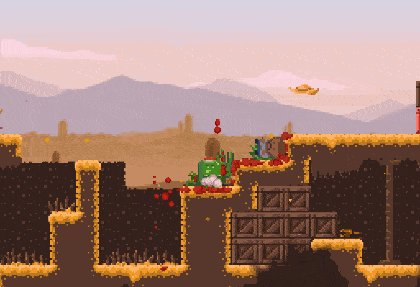 Trials and tribulations
The biggest challenge for me was keeping a good work-life balance, and reigning myself in whenever I had too many crazy ideas. It would be nice to implement everything that pops into my mind but I'm just one man, already learning too many things at once, so I had to beware of feature creep. I mean, I knew some stuff, like Javascript, which is close to GMS in syntax, and I had sound design/music composition figured out. Other things, like pixel-art, I had to learn from scratch. I still have some early drawings that I'd prefer to keep to myself because… wow, not good. I was still kinda proud of the result at the time though, it's like that "I maked these" meme. Wait, did I mention I have a full-time job outside of the gaming industry? Yeah, that added a bit of challenge, I'd say.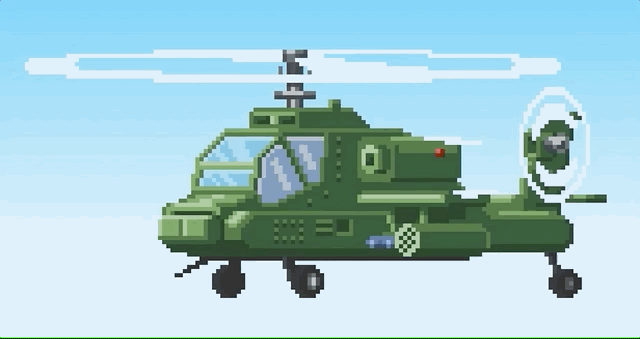 A Pixel Heart
Pixel-art is my weapon of choice. I just love this style, there's some kind of a nostalgic, heartfelt feeling you get when you look at certain types of graphics. Or maybe that's just me, who knows. The choice was definitely influenced by my gaming history. If you remember games like Larry, Gobliiins, Dangerous Dave, etc. then you'll know where I got it from. Damnit, I'm listing my inspirations again.
...moving on.
Flippin Kaktus would be a very different game if I picked any other style. All parts of the game work together and influence each other, "it's all connected", as they say. It also goes without saying that if I picked a different art style, it would take me years to learn it to a degree where I could put my own assets in the game without feeling ashamed.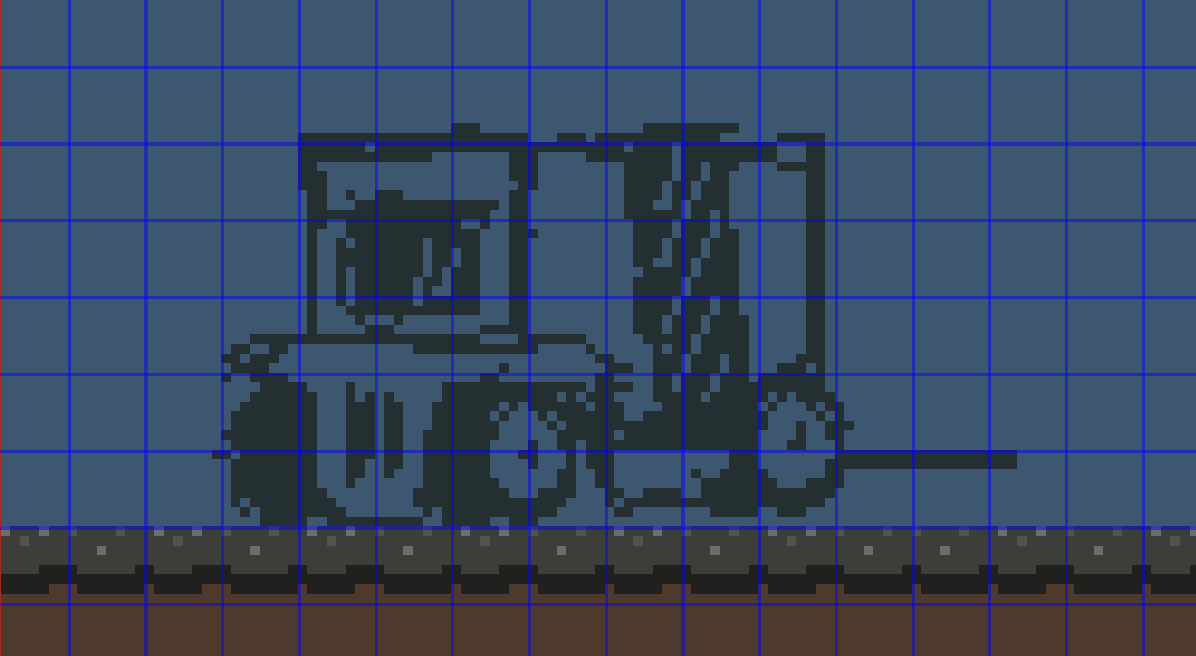 Well, that's it, thank you guys for reading. If you have any questions, comments, or nice words, please leave a comment below. If you haven't already, check out the demo! I'd also appreciate any feedback you'll leave after playing. Anyway, don't wanna hold you here forever.

So long, friends!