It's been a little over 2 months since I released version 0.1 of my mod, a very rough and demonstrative version, but it's already had a good acceptance for my surprise. Now it is in version 0.5 with many improvements and some surprises, so far the mod has had almost 300 downloads more than 4,400 visits it is in the 813th position of 48,074 of the Mod DB popularity rank and I think it is a good time to address a little about this mod and present the plans in mind.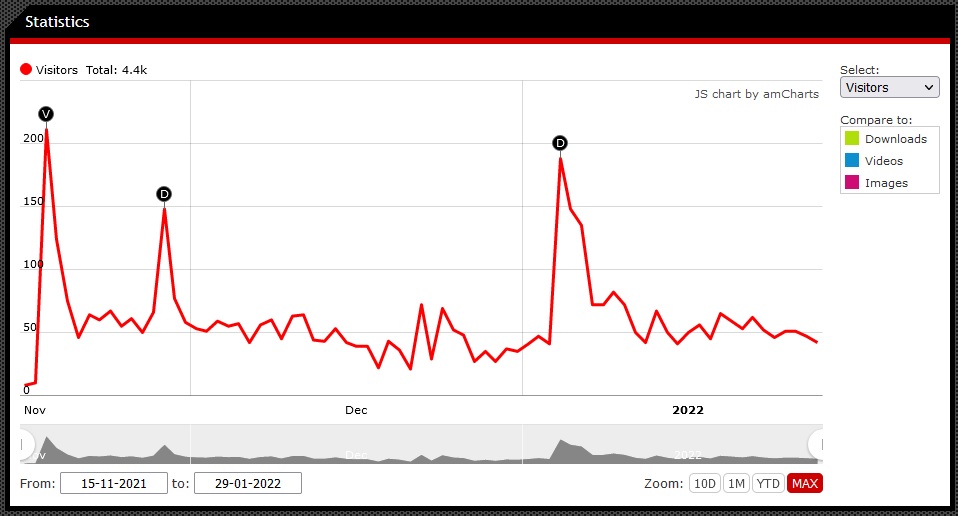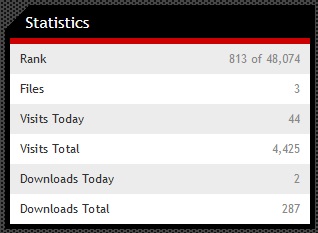 The idea of the mod emerged along with its main feature, which is to create a situation in which Solid Snake and Lara Croft found themselves in Raccoon City at the same time as the 1998 incident, in a project of collision of Universes, being them, Metal Gear Solid , Tomb Raider and Resident Evil, at first I would have liked to have done it for this new version of the Remake, but the graphic quality is too high for me so I opted for the classic one and I had the advantage of using the original models of each franchise makes the result even more authentic.
I have minimal experience with modifications and when it comes to old games the process is usually more difficult, I'm really thankfull to the Resident Evil Classic Modding Community, so and I already had in mind that it would be something relatively simple, the first version was simply the Solid Snake model of PS1 instead of Leon and Lara Croft in place of Claire, over time I felt I'd be happy if I didn't polish the game enough so that his presence wouldn't be awkward in the Resident Evil 2 universe, so without too many edits I took out Ada and replaced it with Jill, because I think Ada's presence makes less sense without Leon and I tried to add extra outfits for Snake based on the secret outfits from Metal Gear Solid from 1999, I also put some modifications not really necessary but I found it interesting during development, which are some extra weapons during the game and Norman Reedus as the protagonist of Silent Hills PT in Chris' place in Extreme Battle mode.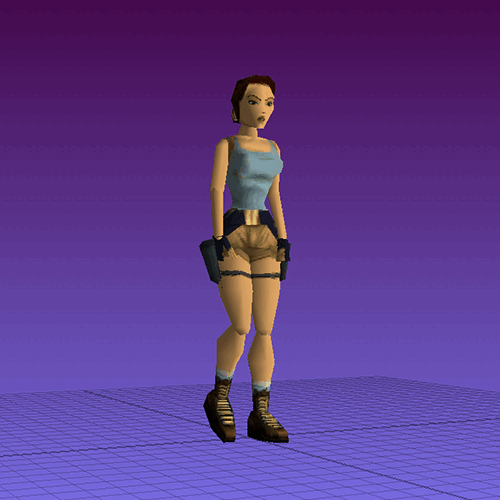 Now I feel like the mod is technically complete, but presently incomplete, just a superficial redesign of the game is missing, I will replace most mentions involving Leon and Claire with Snake and Lara respectively, this includes audio and visuals, so I'm exploring ways to bring the voice of Solid Snake and Lara Croft into the mod. Unfortunately I don't have a deadline to finish this completely but I plan to live stream the development on my Twitch channel, Mascarado Zone.
So that's it, if you want to follow this project or more of my work you can check out my social networks below, and if you want to support me you can donate me trough Paypal or buying my stuff. Thank you and see you later.