I would like to give you a short update on the current development of Road to your City.
Info: If you are interested in getting more dev blog updates have a look at the website or visit RTYC on facebook!

A lot of features have been added and concept changes have been made in the meantime. Due to the fact the 3D renderings have almost been completed the UI could also been improved a lot.

New features at current development stage:
- There is no a notification system in the game which informs the player about important messages


- Some buildings react on figures visually (e.g. a parking block shows different sprite if it is empty or completely filled)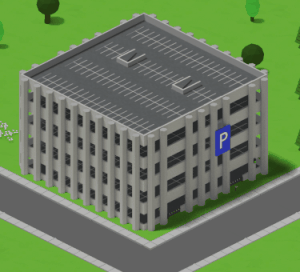 - New sounds have been created specially for the game by a hired artist from Liverpool
- Animations have been added. There are chimneys, flag animations or even fire if a building starts to burn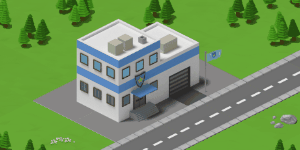 - Loading/Saving the game (also quick load/save)
- New 3D sound engine. Each object is now emitting sound (e.g. during building process) and the camera is connected by a listener module
- A level manager has been implemented. Buildings can now be upgraded which influeces gameplay elements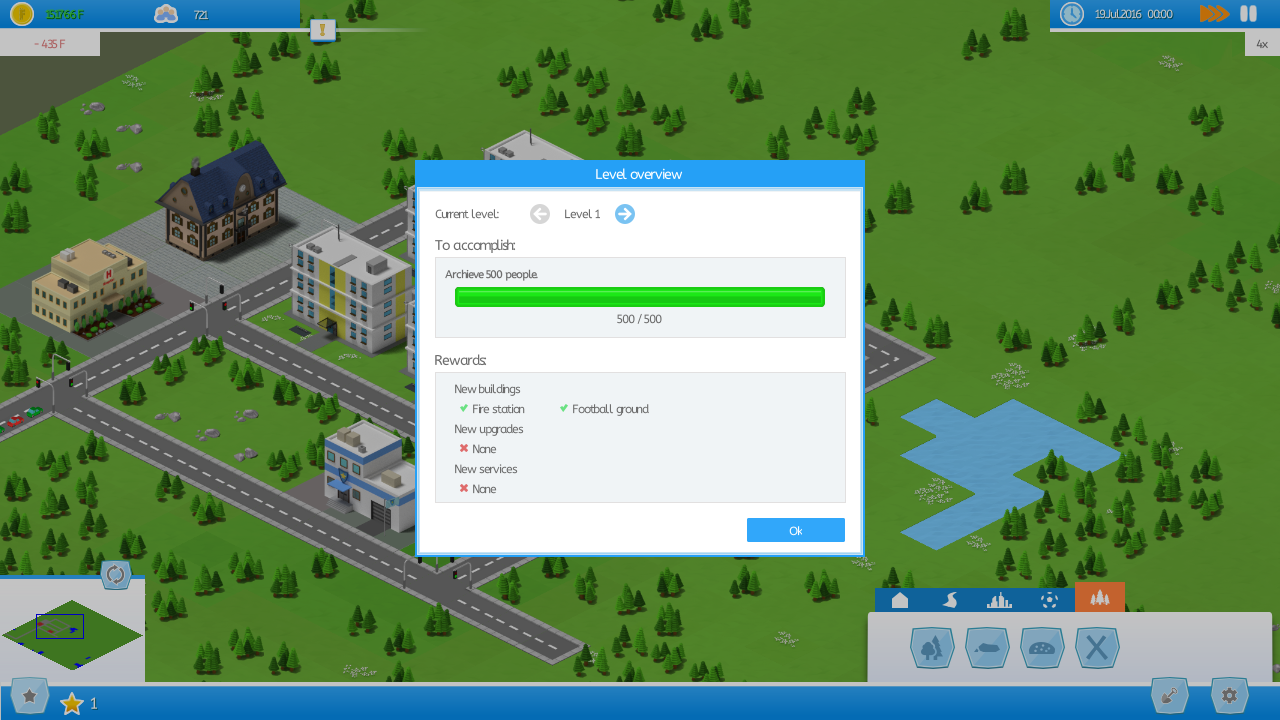 - The main theme has been completed and will be revealed in the near future. I also plan to create a new gameplay trailer.
- Designing popups for all available buildings (more than 20 so far)
- Building radius is now radial and not a reactangle any more
- A heatmap can now make figures like satisfaction, security or education visible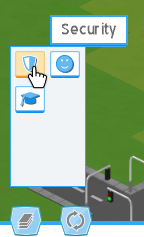 - Another figure has been added: noise (also available in the heatmap)
- The population system has changed. There are now classes (lower, middle or upper class) which have different needs. If you won't fulfull them they will leave your city and you're about to lose rents or potential good players for your cities football team.
- I created a whole new bunch of ingame mouse cursors

- DirectX 11 support
The release date for a first alpha version has been terminated to June 8th, 2018!
More information will come soon.
Stay tuned!