Changes to the recruiting system. Now the rebel troops will be recruited into "mercenary" camps that will be located on the map. If you are not an active part of the faction, in the villages you will recruit "Armed Peasants".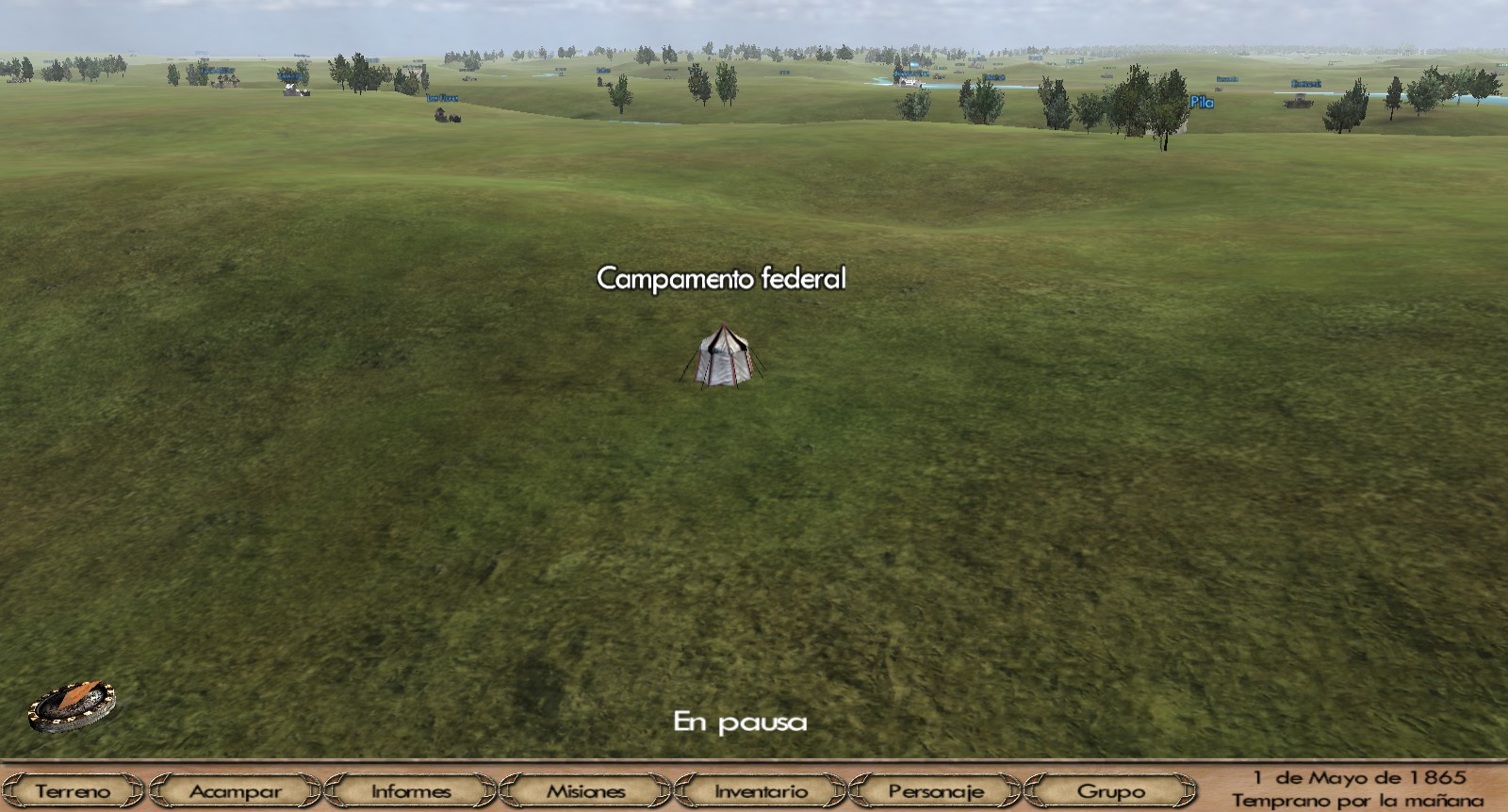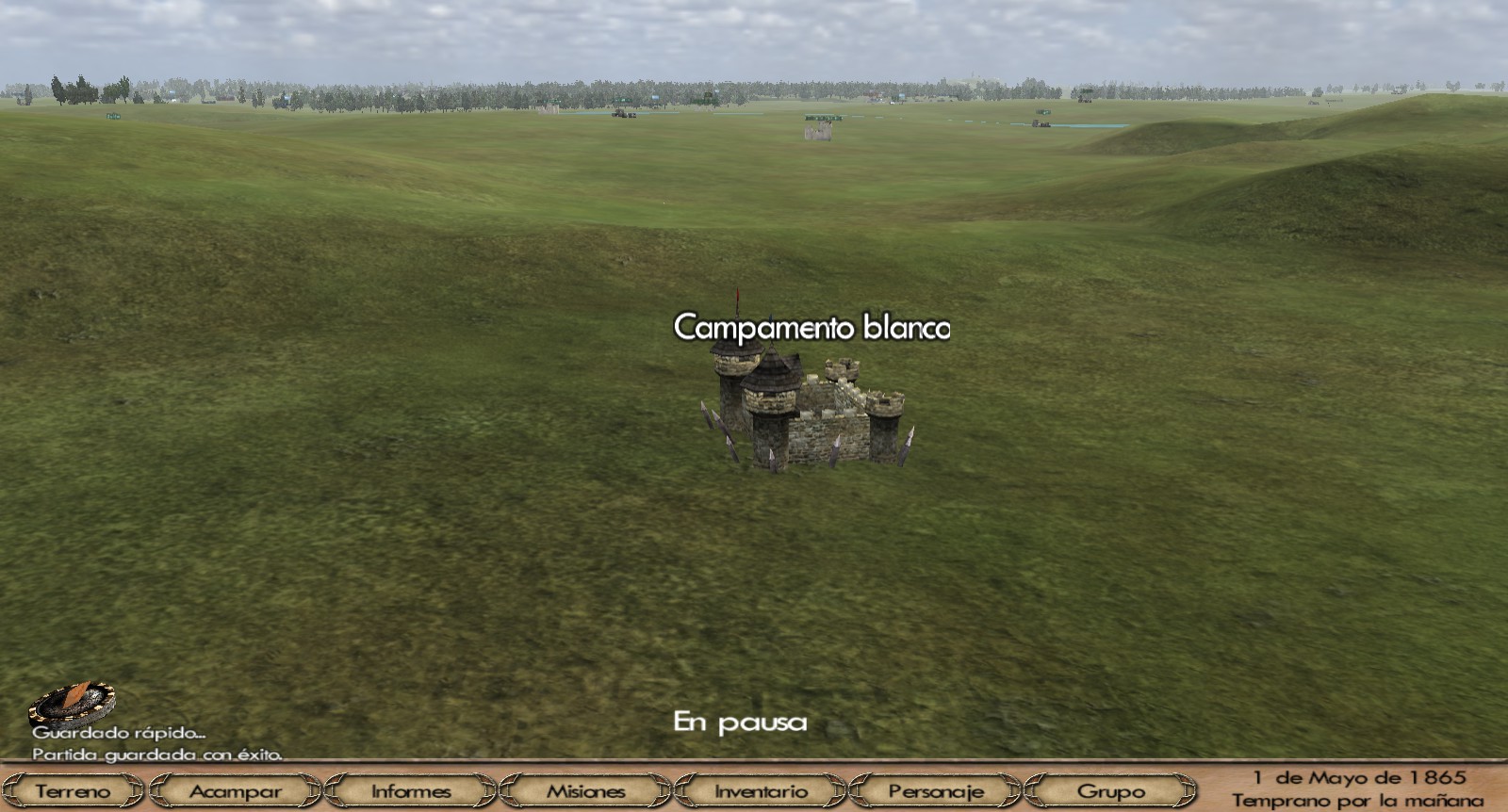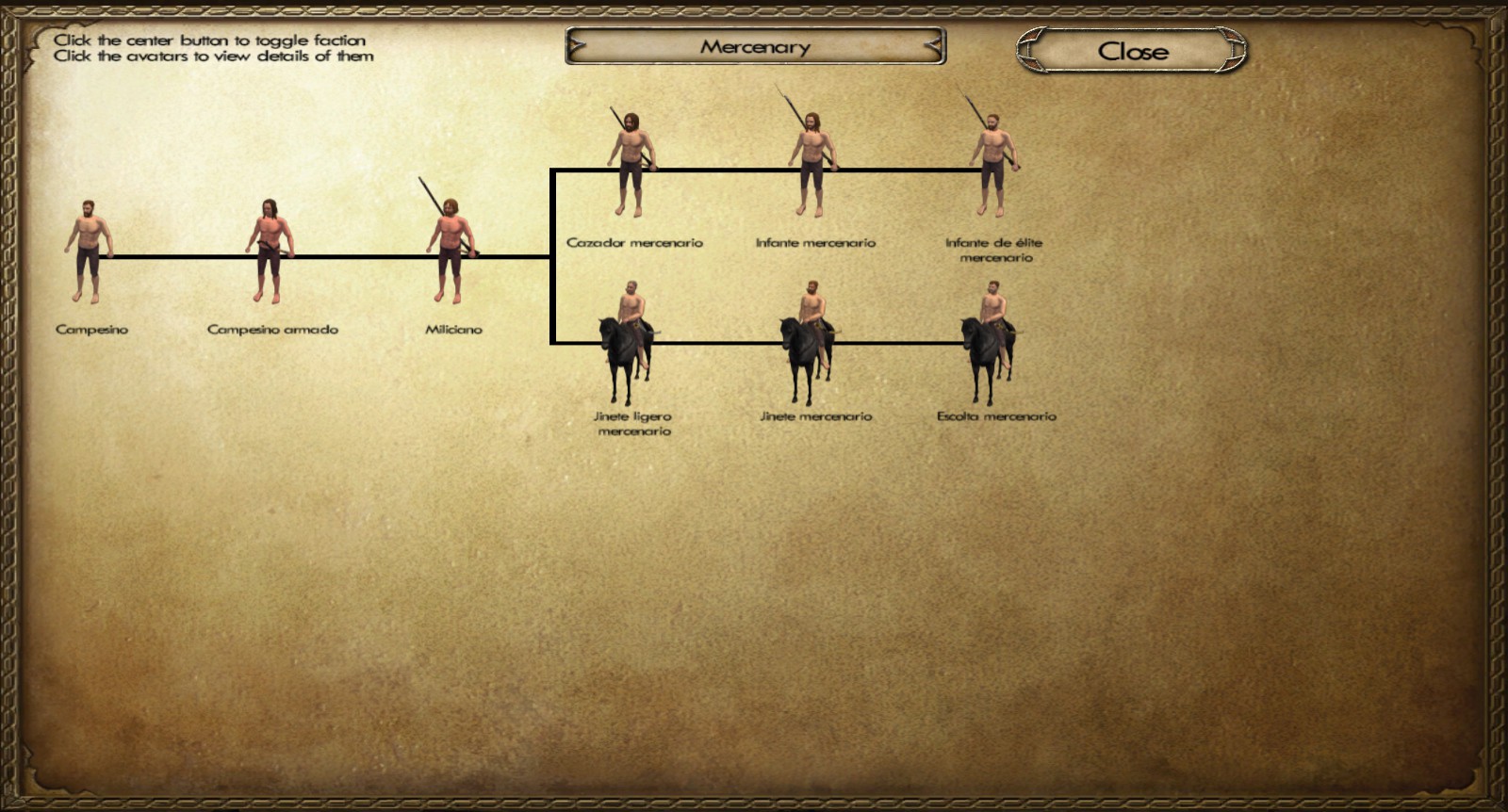 The camps will be:
- Federal camp for the Argentinians rebels
- Gaúcho camp for Brazilians
- Blanco camp for Uruguayans
- Paraguayan Legion camp for Paraguay.
- Toldería pampa for the ranqueles
- Toldería chaqueña for the Chaco indomitable
The troops that can be recruited here are those of the developers update 3
In the last image you can see the mercenary troops tree, being neutral you can recruit armed peasants 
(campesinos armados) in the villages. If you become part of a faction, you will recruit regular troops.

Moving on, AlexIV is doing an amazing job with the uniforms. He has already finished those of Brazil and he 
has little left for those of Paraguay. In a short time we will be presenting the factions already dressed and 
with their corresponding troop tree. 

Cheers!