This week I'm partaking in the 7dRTS challenge to make an RTS game in 7 days. It's a light hearted fun, community driven competition that's all about making games.
I'll be entering with "Petra Viva" a calming but strategic asteroid terraforming game. Mixing the lines between RTS, Simulation and RPG. You'll be tasked with terraforming asteriods rich with Petranium, a rare and powerful mineral, for the sake of mankind.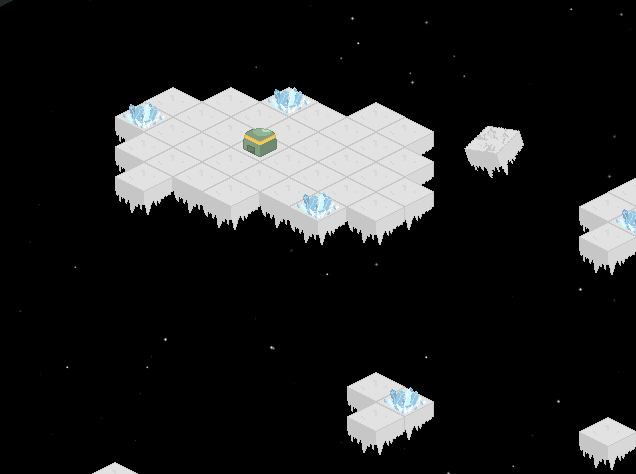 (Development screeny, nothing is final, a lot is placeholdery)
Development of Deep-Blue will be quite slow this week as a result, don't expect much in the way of updates or news! I hope you'll head over to www.ludumdare.com and check out everyone else's entries, it's an awesome competition that usually brings in a lot of talent.