Sorry I haven't been updating you guys a lot recently. I'm currently working on the first full beta release for Crawle which is a lot of work at the moment.
Recently I've been working on two things. One is more finished than the other.
The first is ranged combat. This is simply using a bow to fire an arrow, simple enough. What I've also done is reworked the combat system to allow for attack charging: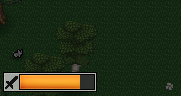 And here are some arrows fired at different numbers of charged seconds: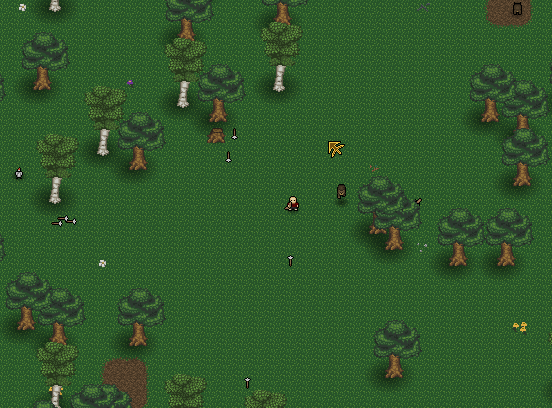 The other thing I've been working on is building. We have a pretty simplistic system right now which is still going through tweaks here and there but here's an image of landmarking: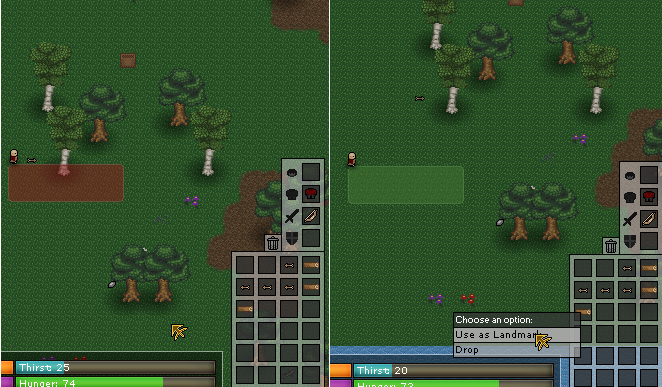 Basically landmarking allows you to see if you can build in that specific location and whereabouts your building is going to be.
There's also a new Dev Log on the old version of ranged combat (before the charging) and multiplayer here: